As the golden age of the Queen of the Skies, the Boeing 747, draws to a close, now is your chance to own one incredibly unique variation of the globally loved aeroplane.
Controller, on behalf of US-based CSDS Aircraft Sales and Leasing, has listed a former Japanese government plane likened to America's Air Force One for US$28 million (AU$41.5 million).
According to CNN, the Boeing 747-400 has flown Japanese Prime Ministers, the country's Emperor and a host of assorted VIP around the world since it was commissioned in 1991.

The Japanese Air Self Defence Forces say that two versions of the same plane existed – with one as a spare – as is also the case with Air Force One.
Despite being built in 1991, this particular Boeing has just 16,332 hours of flying time on the books, making it one of the lowest clocked 747's in the world. Despite its little use, both examples of the special aircraft were retired and recently replaced with Boeing 777-300ER's.
The Boeing 747 in question has been altered to include luxurious features like a bedroom, an office, a lounge area, and even a shower.
The listing claims that the aircraft will be delivered fresh from C-check and paint, and looks factory new.
Check out the full listing at controller.com and have a look inside below.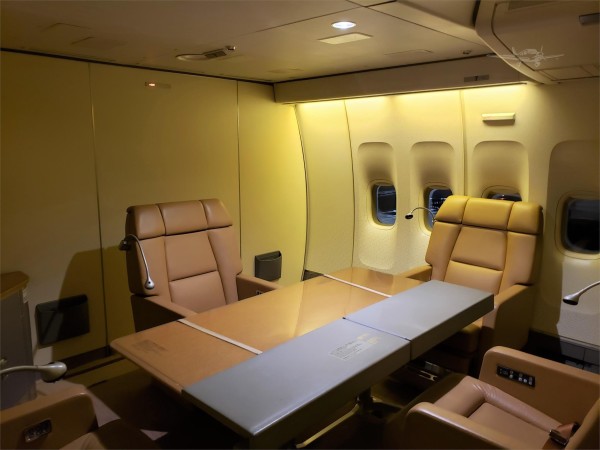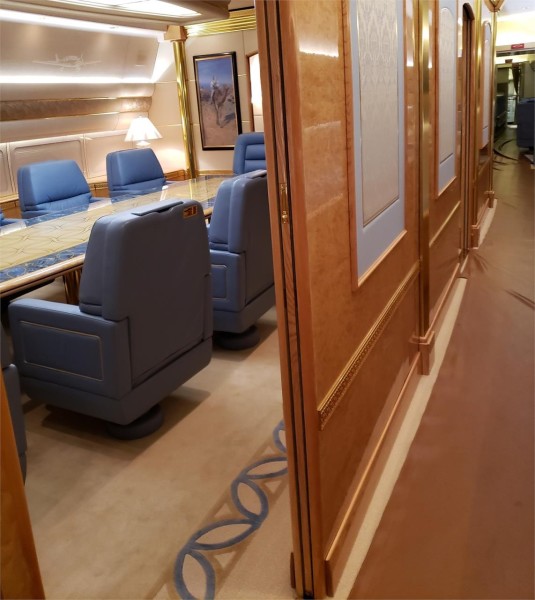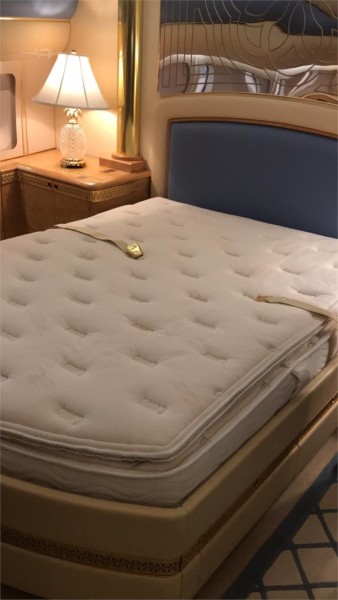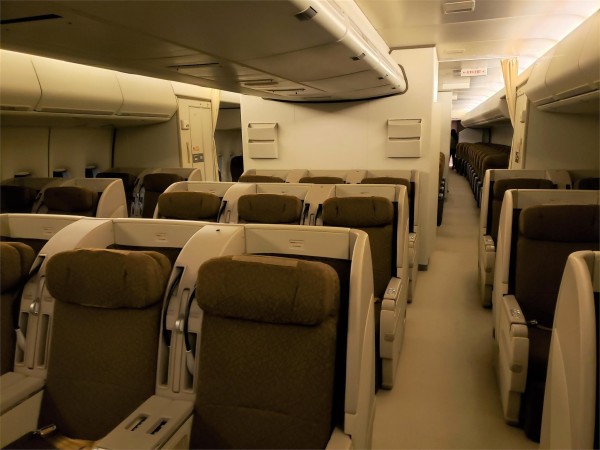 RELATED: Inside The 300-Foot Oceanco Superyacht Kylie Jenner Just Rented For Her 22nd Birthday