It's mid-December and I'm driving on a road that should be sitting next to New Zealand's Lake Wanaka, which instead, after one-in-a-hundred year rainfalls across the region, has become part of Lake Wanaka. It must be almost a metre deep and the road is 'closed' but to the brand new Jeep Gladiator I'm driving, it's just a puddle.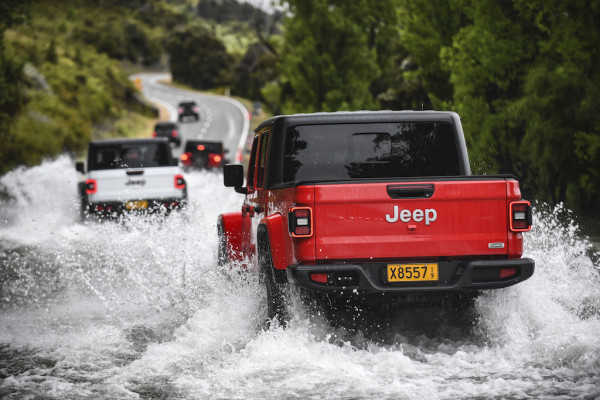 Such was the extent of the flooding across the whole of the South Island, this car launch was unlike any I'd been on before. Plans were changed seemingly every hour as routes became too dangerous to drive and destinations quickly became untenable.
One thing, however, remained consistent: the Gladiator. Literally anything we threw at it, Jeep's new Gladiator 'ute' just went over it or through it.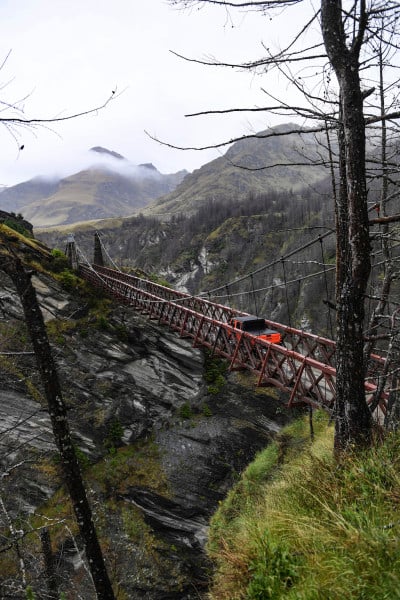 Is it a ute?
On that 'ute' word – Jeep want us to call the Gladiator a 'truck' or 'pickup', staying true to their American roots. Unfortunately, I don't think many Aussies will ever use those terms, and will almost certainly refer to the Gladiator as a 'ute', which is exactly what it is. While Aussies might not be so familiar with a Jeep ute, they will no doubt be familiar with the iconic Jeep Wrangler – and the Gladiator is fundamentally a four-door Wrangler with a tray.
The interior is almost identical to that of a Wrangler, so anyone who's driven a Wrangler will immediately feel at home in the Gladiator, albeit the Gladiator gets a few more bells and whistles – think forward and rear-facing cameras (with inbuilt spray washers), Adaptive Cruise Control, heated leather seats, and Jeep's Uconnect infotainment system with Apple Carplay.
One of my favourite things about the Wrangler is the ability to remove the roof and doors from the car for a very unique driving experience. Jeep's designers know this is a major selling point for consumers, so they've given the Gladiator the same modular capability. Cruising along a dirt road in a gigantic 4×4 ute with no roof and no doors is very hard to beat when it comes to pure driving fun.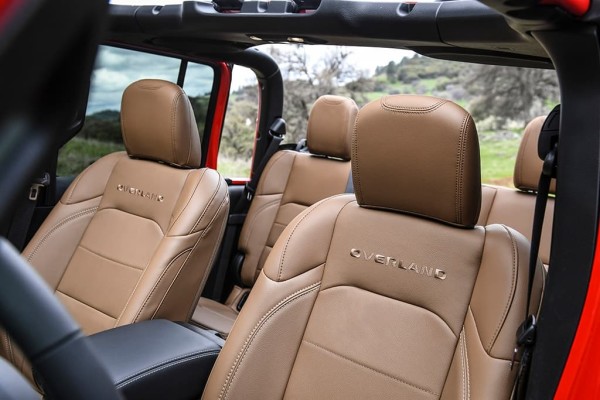 Speaking of size – measuring a whopping 5.54m in length (10cm longer than a Rolls-Royce Ghost and 20cm longer than a HiLux), there's no denying the Gladiator is a big beast of a thing and has the beastly looks to match.
The car I would more directly compare the Gladiator with – aesthetically – would have to be the iconic Hummer H1 (pickup variant of course). The Gladiator would seemingly be just as at home on the streets of Baghdad as it would be in the New Zealand highlands – the resounding consensus amongst the press in NZ, myself included, was that it's a very good looking car. Whether it's going to be the most practical daily driver, however, depends on what your daily life looks like.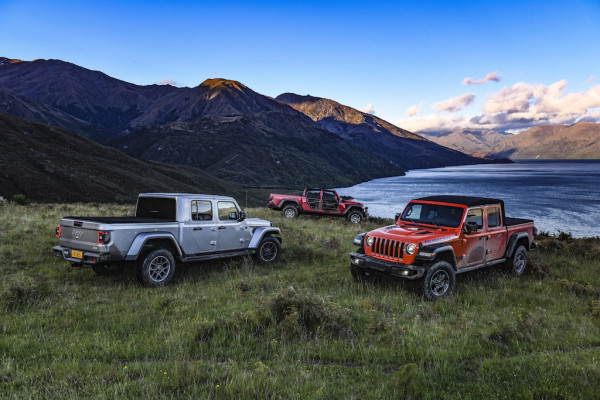 For an inner-urbanite like myself, it's not going to match my routine, and I doubt Jeep will sell all that many to city residents with the desire for only one car. It's just too big, too imposing, and too hard to park in those tight little Darlinghurst car spots.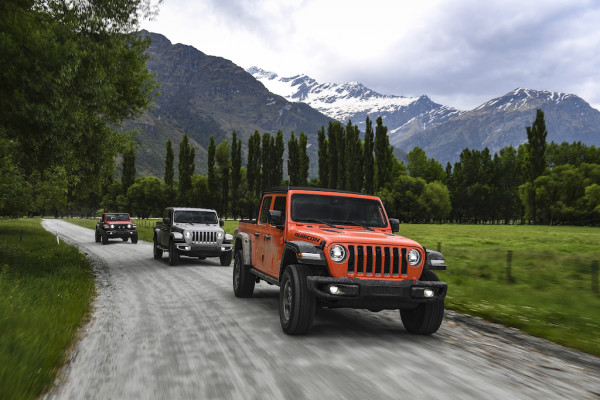 So who's buying the Jeep Gladiator?
Anyone who enjoys getting out, seeing the world, and exploring the great outdoors. This car will go anywhere that takes your folly on a given day, will take anything in the back, and – with a towing capacity of 2,721kg – pull just about whatever you want.
Much like a dry piece of tarmac on New Zealand's South Island, exact details of Australian engine options, price, and release dates were scarce on the ground during the trip. All we could get confirmed from Jeep Australia was that the Gladiator will be released 'mid-year' and that we'll definitely be getting a petrol variant. Based on American pricing, I'd guess you'll be looking at somewhere between $60,000-$75,000 from the bottom to top of the range. For reference, Australia's other American crossover, the Ford Ranger Raptor, starts at around $75,000.
After three days of driving the Gladiator across a very wet New Zealand, I was sold, and I can see a whole lot of Aussies feeling the same way. It's big, brash, fun to drive, can go anywhere, and doesn't look like every other HiLux and Ranger on the road. While it's not going to be for everyone, the Jeep Gladiator does a lot right, so expect to see one in a driveway (or river) near you later this year.
To learn more about the all-new Jeep Gladiator, visit jeep.com.au/gladiator.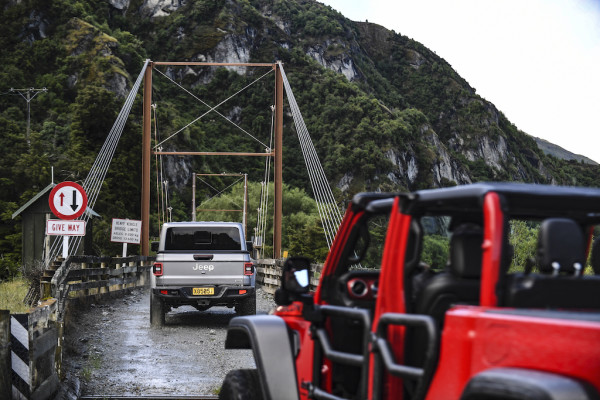 RELATED: First Drive – Jeep's Properly Insane Trackhawk Is A 700hp Raging Bull