A hilarious ongoing feud that's only second to a certain bloke and his local Waffle House cook was reignited over the last week. The yet-to-be-identified jetpack man who first took flight last year in defiance of the Federal Bureau of Investigation (FBI), Federal Aviation Administration (FAA), and God himself has resurfaced, taking to the skies of Los Angeles, and flexing on everyone before him.
As reported by the Los Angeles Times, after months of radio silence, visual confirmation of the ungovernable tour-de-force was made by a commercial Boeing 747 pilot around 6:30 PM a few days ago – approximately 15 miles east of LAX at an altitude of 5,000 feet. It didn't take long before air traffic controllers alerted pilots in the vicinity.
"Use caution, the jetpack guy is back," one air traffic controller can be heard saying in an audio transmission obtained by CNN.

"Let me know if you see him."
---
---
RELATED: BMW's Electric Wingsuit Will Let You Fly At 300KM/H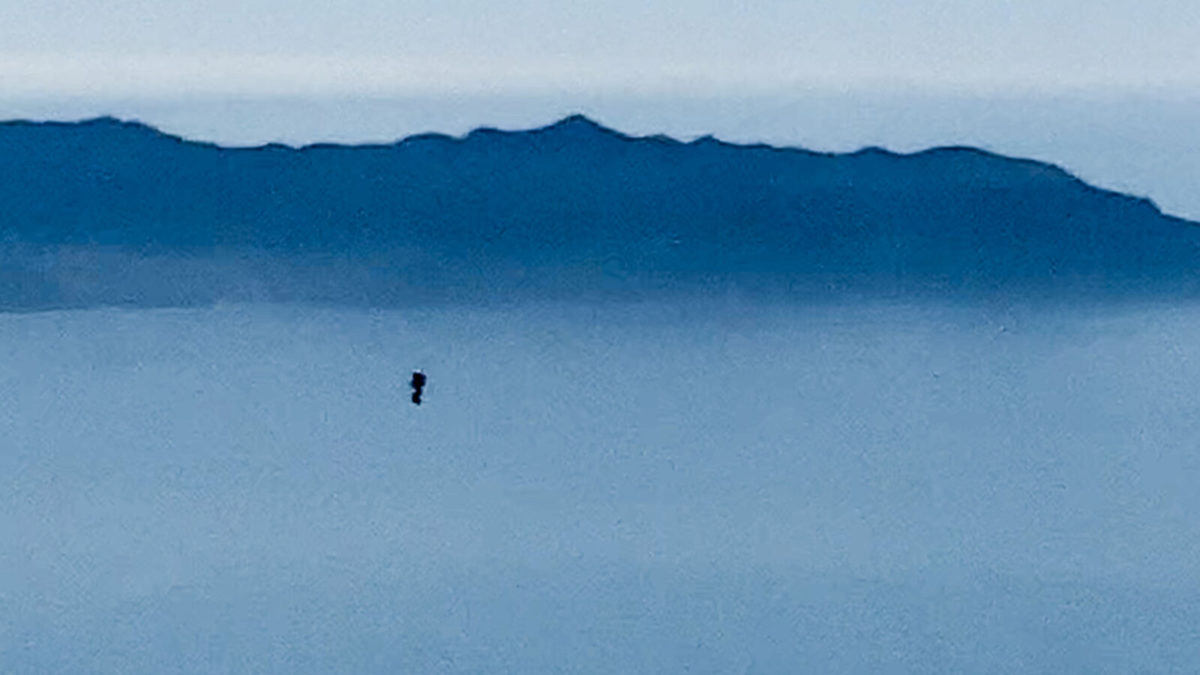 RELATED: WATCH – David Blaine Balloon Ride 24,000 Feet Above Ground
"SkyWest 3626, did you see the UFO?" asked another controller.
"We were looking but we did not see Iron Man," responded a pilot.
The FBI, who have already investigated two possible jetpack sightings near LAX in August and October last year, plus another sighting near Torrance airport last December, will once again work closely with the FAA to get to the bottom of this latest incident. Though given both organisations' track records in the nabbing-jetpack-man department, don't hold your breath for a Tony Stark-level reveal.
"We've worked with the FAA on each of the past sightings, and thus far, we have not been able to validate any of the reports," says Laura Eimiller, FBI spokesperson.
It is possible that this specific instance was simply a case of misidentified balloons, drone, or perhaps even a drone attached to a mannequin, according to experts. Scepticism has been expressed due to the altitude of the sighting, how expensive and difficult it would be to maintain with a jetpack's standard fuel capacity, as well as the feasibility of producing this tech under the radar. And unlike the previous sightings, this one didn't occur within 30 yards of a key eyewitness.
---
---
Stranger things have happened.