The owner's name is Daria Radionova. Essentially, she's a wealthy Russian Instagram model living in the supercar playground of the world – London, England.
Remarkably, this isn't the first time Radionova has done this to a car, and even more amazingly, it's not the first Lamborghini she's done it to either.
While the car in question today is a Lamborghini Aventador SV, the social media personality has also previously given the glamour treatment to a Huracan with 1.3 million Swarovski crystals.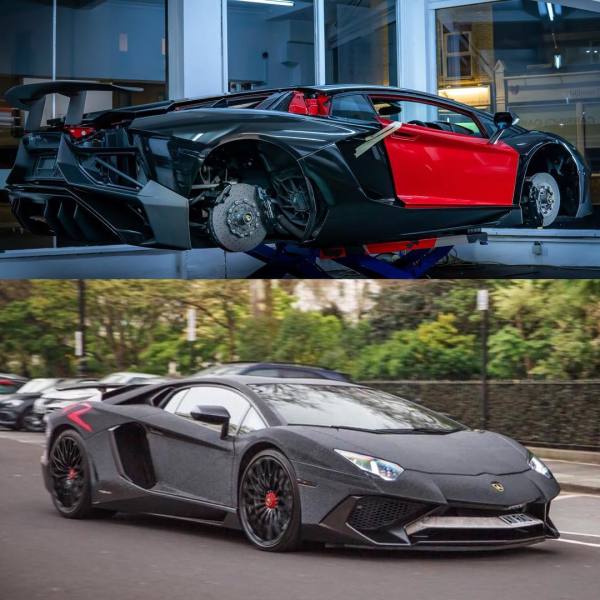 The magic number for the SV, though? Two million crystals.
Completed by London outfit Cars In Clokes, according to Daria's Instagram account, it took over 700 hours to complete across two and a half months. Each crystal was hand applied and even the crystals used for the 'SV' on the rear quarter panels were custom coloured.
Check out the madness in the video below.