The Lamborghini Essenza SCV12 may sport a mean exterior, but it houses an even meaner V12 engine – the most powerful naturally aspirated V12 engine developed by Lamborghini to date. Descended from the Diablo GTR and Miura Jota, it is said to represent "the purest track driving experience" currently on offer by the brand.
This track-only feat of engineering is capable of delivering 830 horsepower, with the power itself being handled by an all-new X-trac sequential six-speed gearbox. The power-to-weight ratio? An exceptional 1.66 horsepower/kg. Something largely owed to the carbon fibre monocoque chassis without an internal rollcage. The Capristo exhaust pipes also reduce back pressure, providing both improved performance and a "unique" engine sound.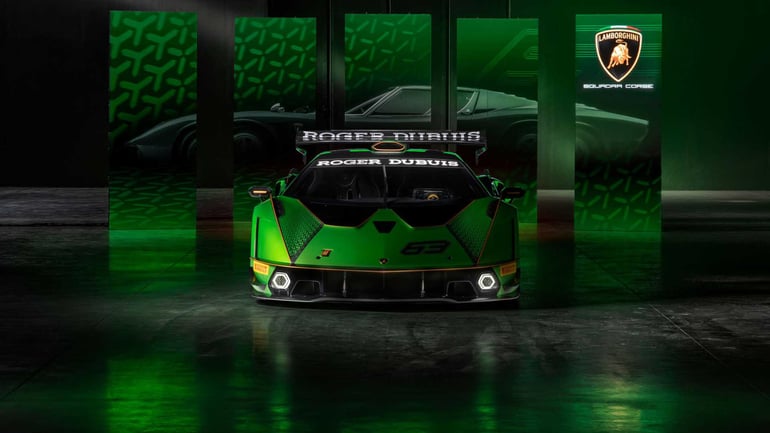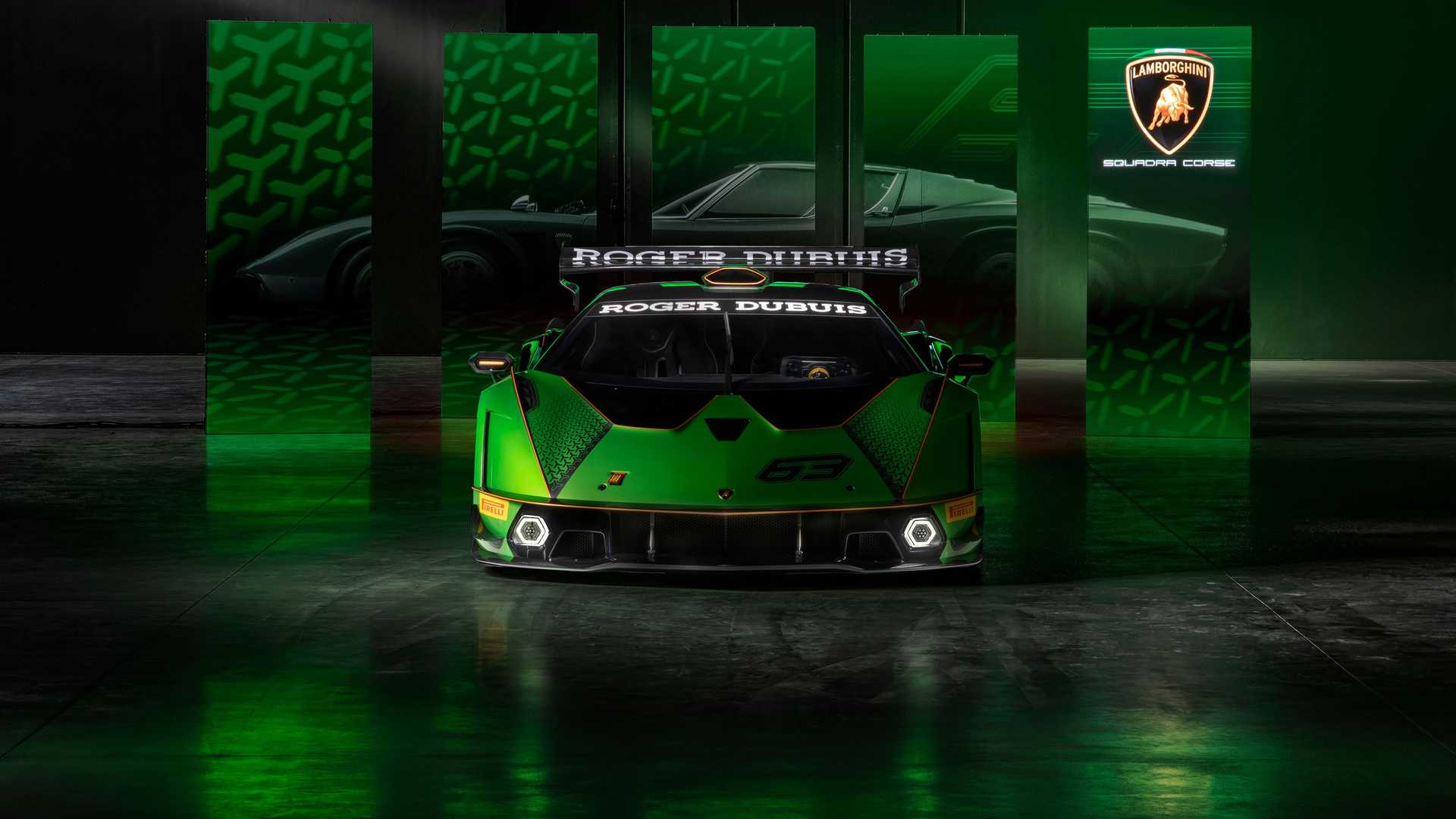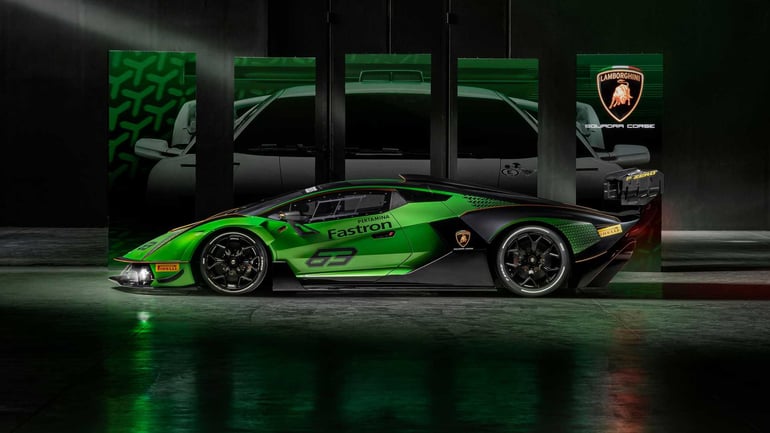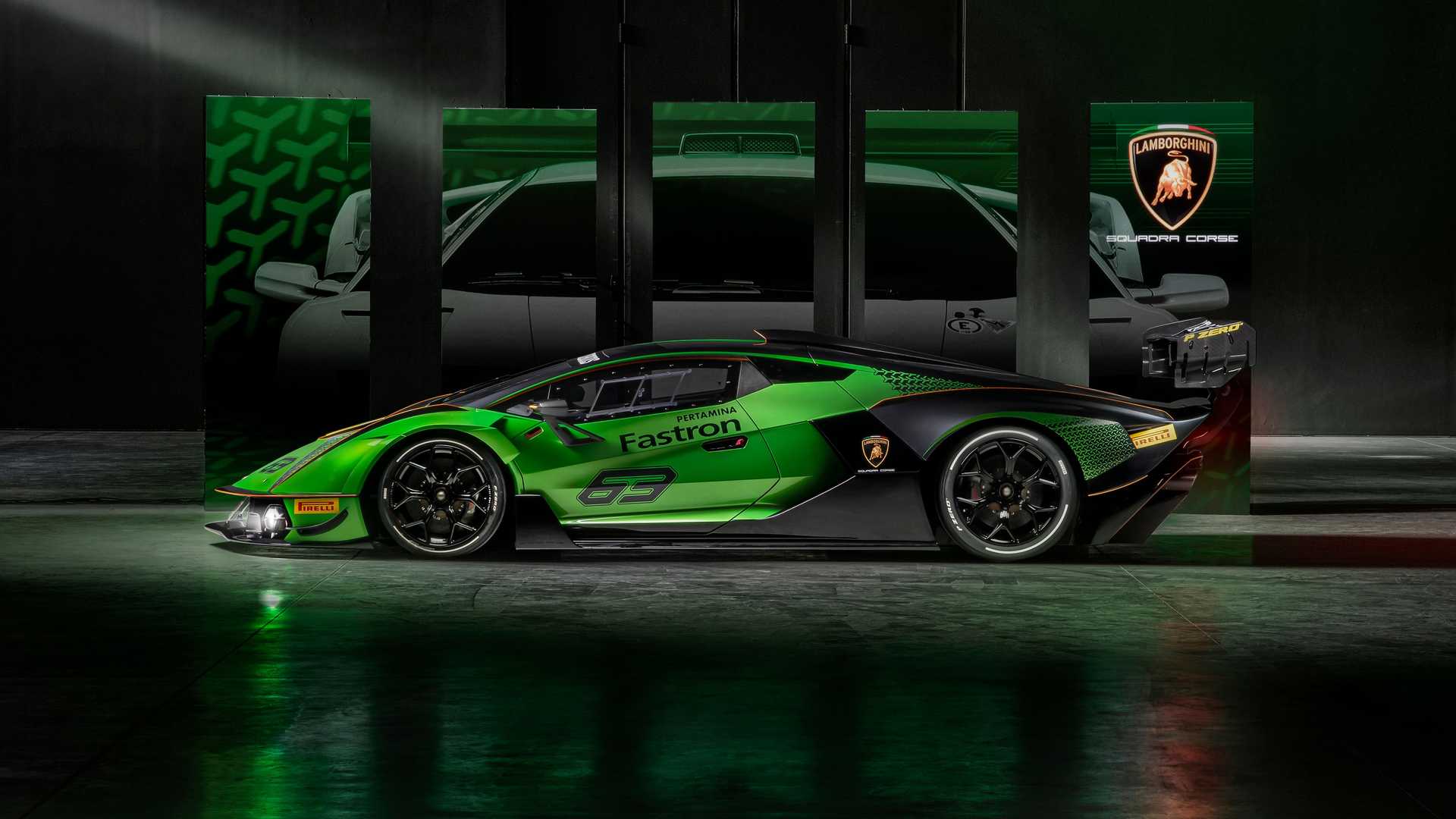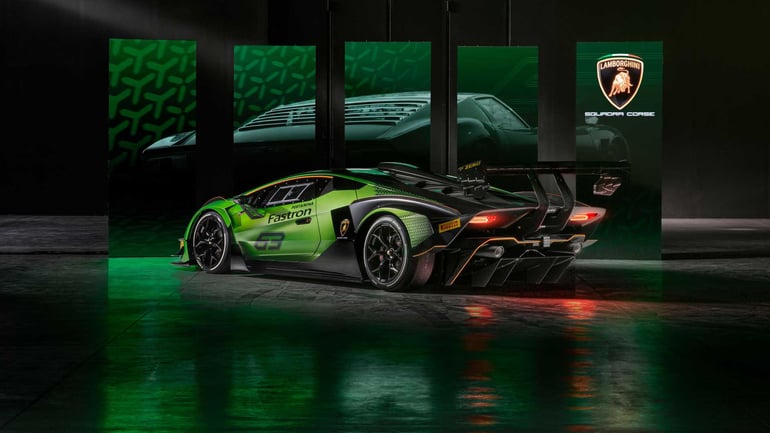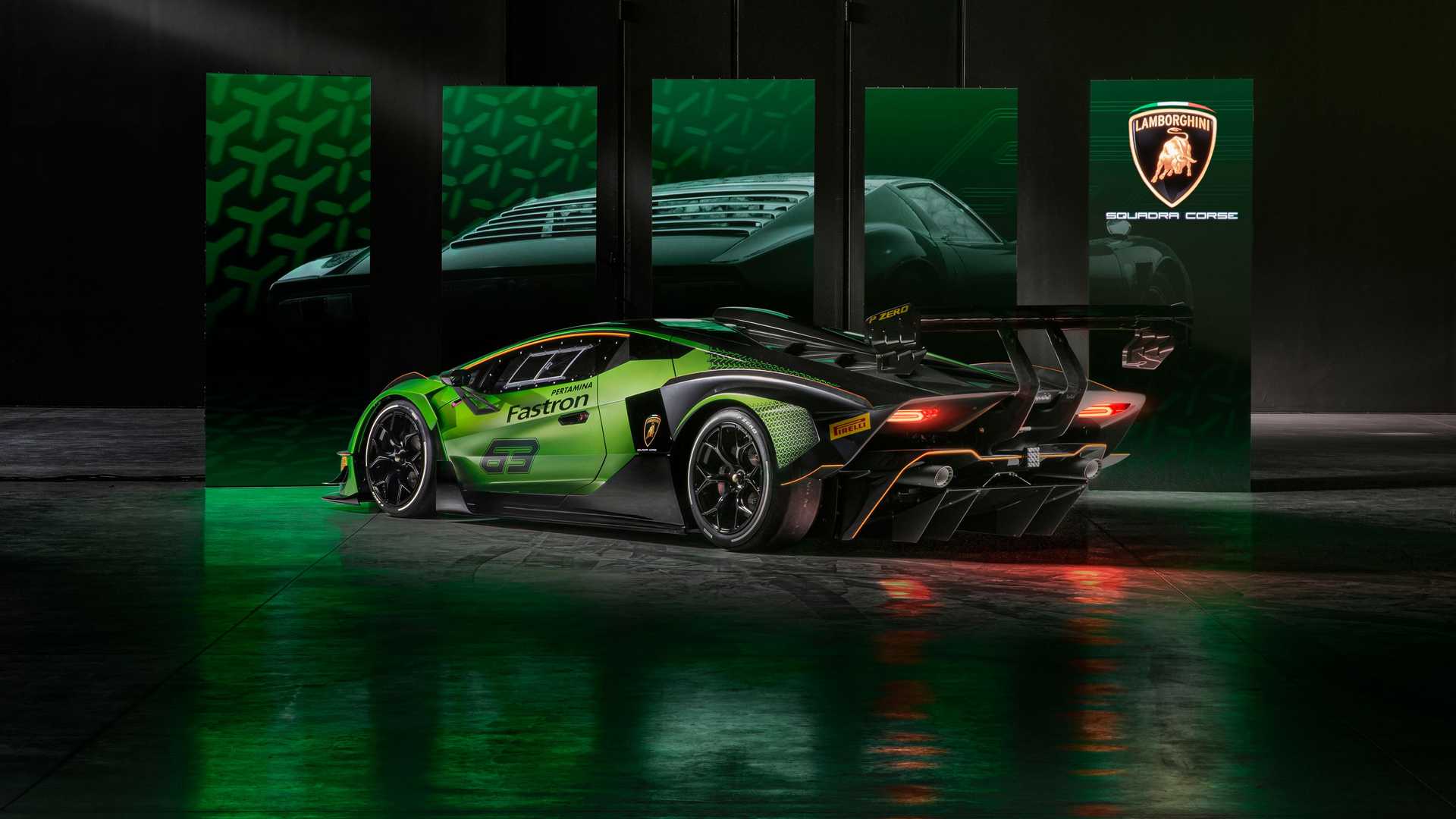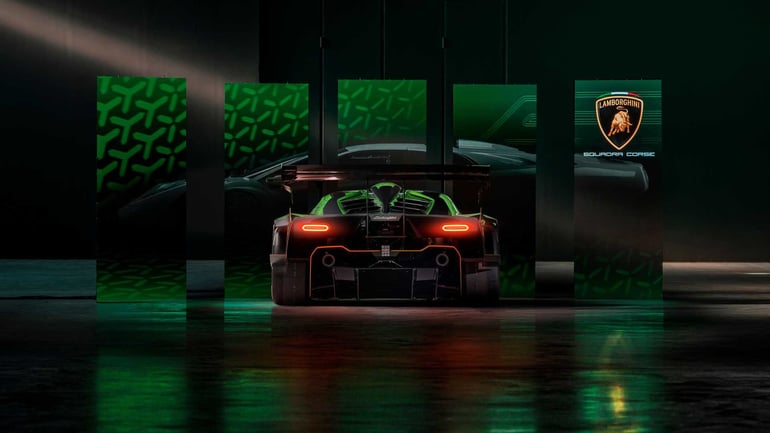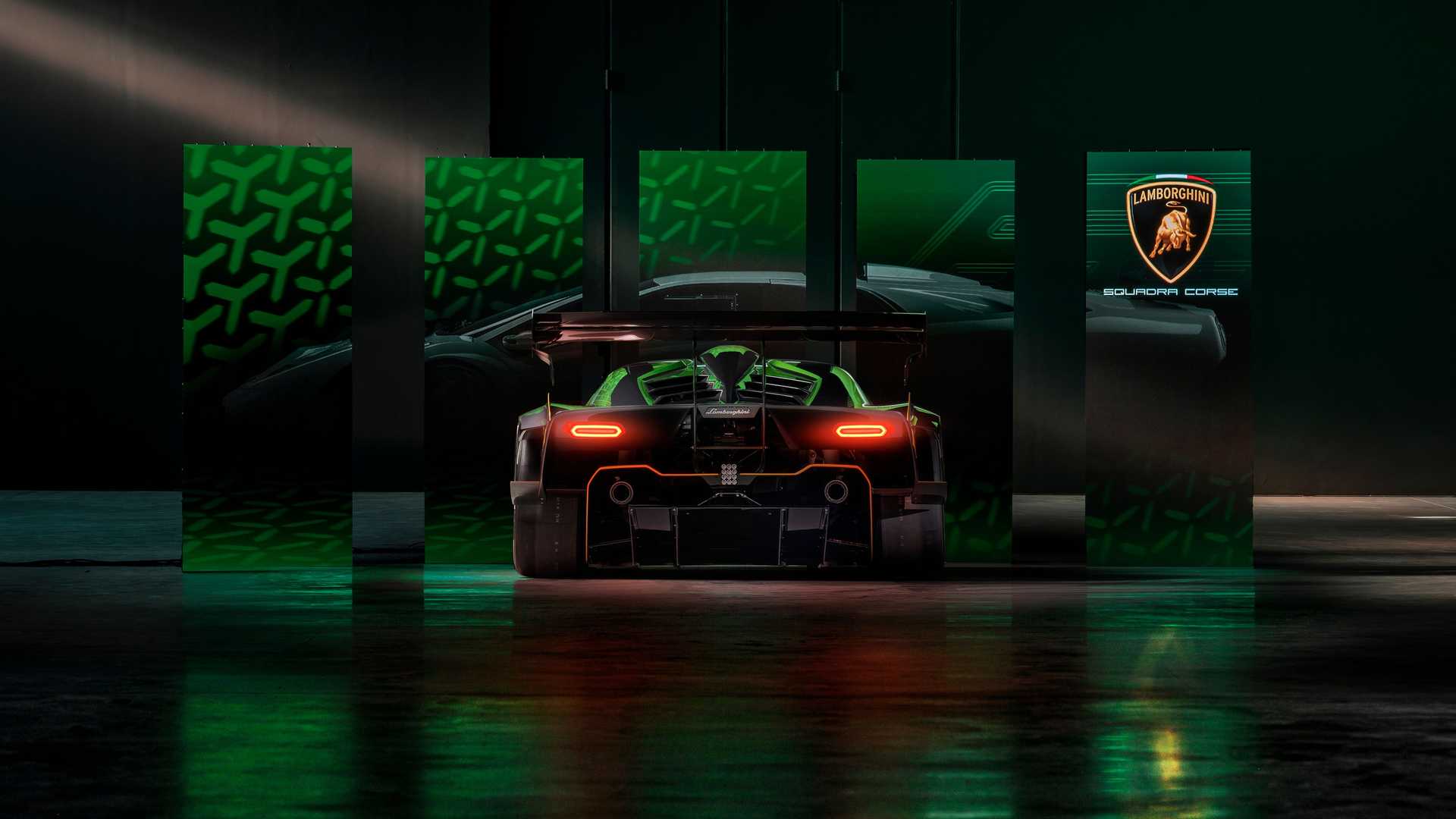 As you will have noted at a first glance, the Essenza SCV12 features a design inspired by racing prototypes. The aerodynamics benefit from the Squadra Corse's GT racing experience, ensuring a certain efficiency and higher downforce levels than any GT3 car. The value? 1,200 kg at 250 km/h.
"With the Essenza SCV12 we pay tribute to both our racing past and the present: the large rear wing, side fins and front splitter are elements taken from the Huracan Super Trofeo EVO and GT3 EVO. This car is the perfect combination of our tradition and what we imagine for the future."

Mitja Borkert, Head of Lamborghini Centro Stile.
The Lamborghini Essenza SCV12 will be limited to just 40 units with no pricing nor availability currently being offered. Those who managed to secure one for themselves, however, won't just be receiving the car. They'll also become part of an exclusive club which grants them access to special programs"track days on "the most prestigious circuits in the world" – as well as:
Storage service in a new hangar located in Sant'Agata Bolognese
A personalized garage
Dedicated services such as webcam streams to monitor your car 24/7 via an app
The "Lamborghini Squadra Corse Drivers Lab" by Tecnobody – where you can undertake athletic training programs similar to what official Lamborghini drivers go through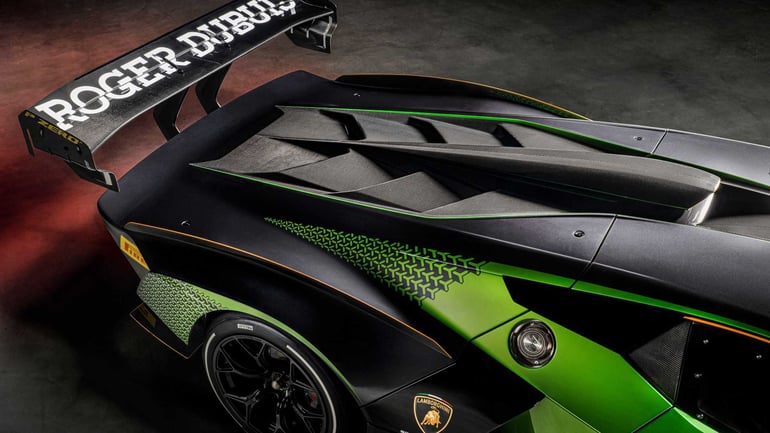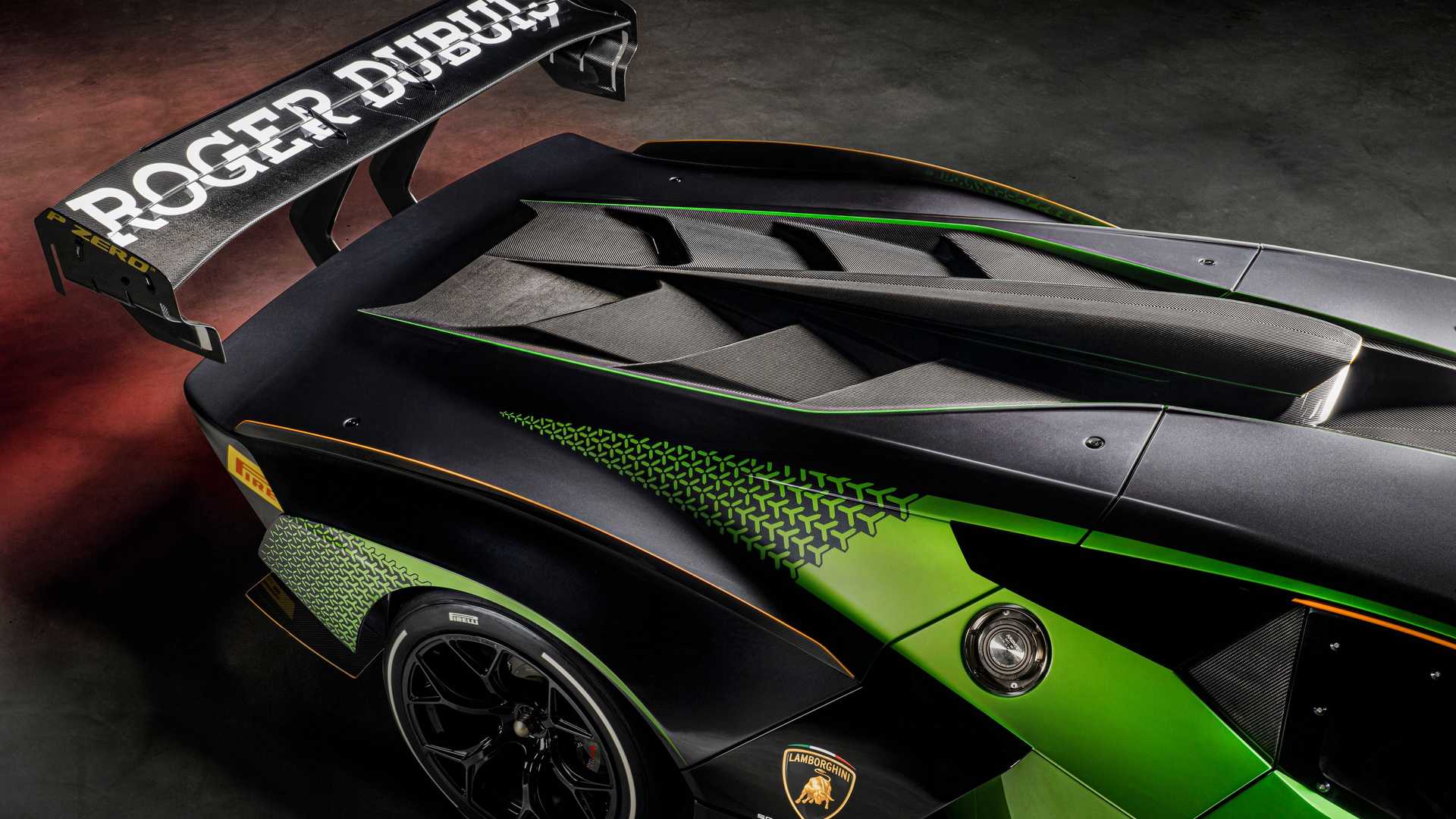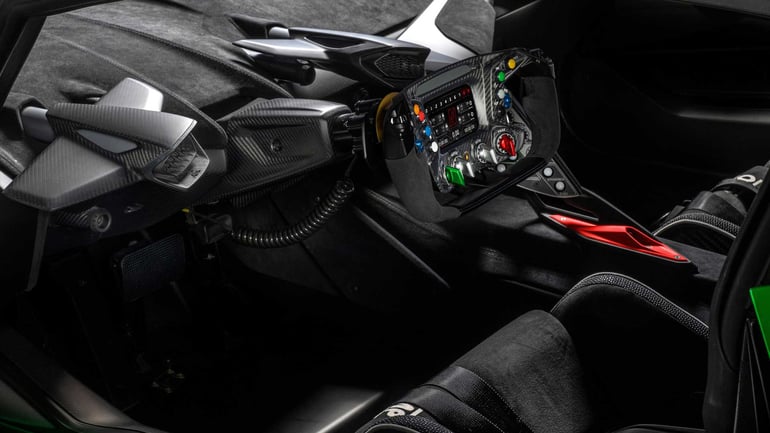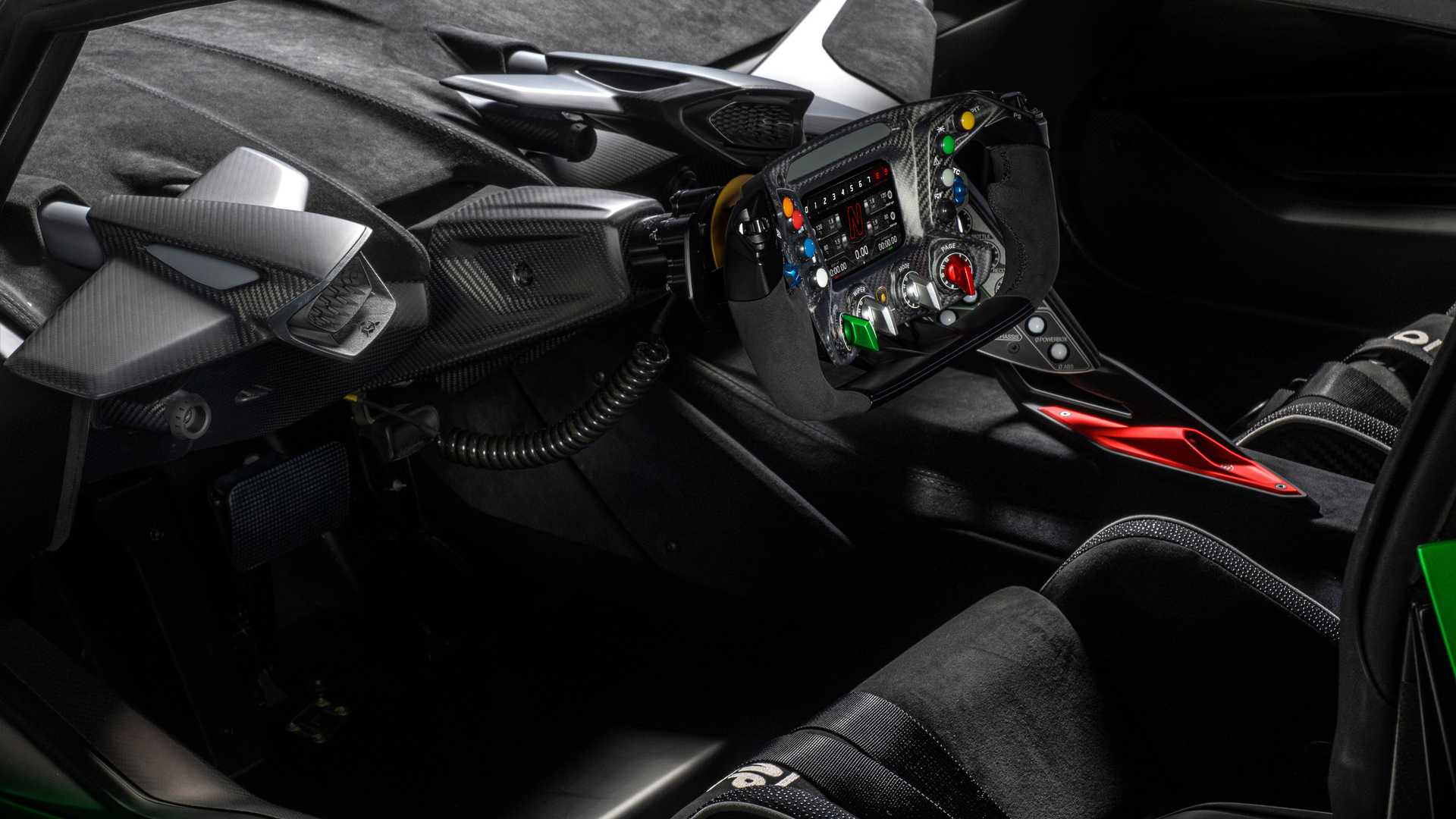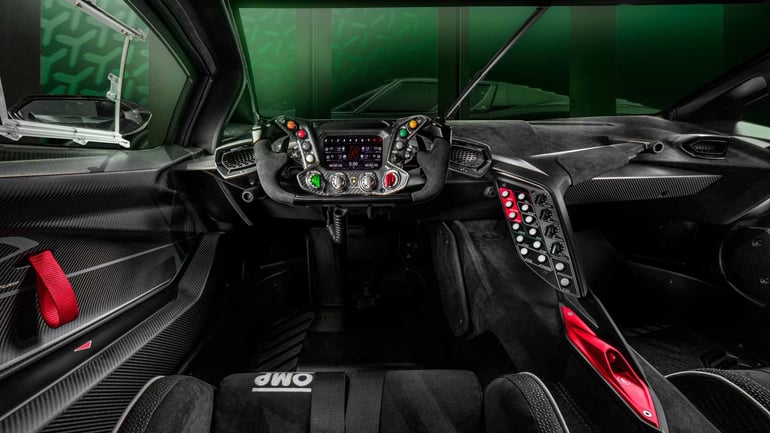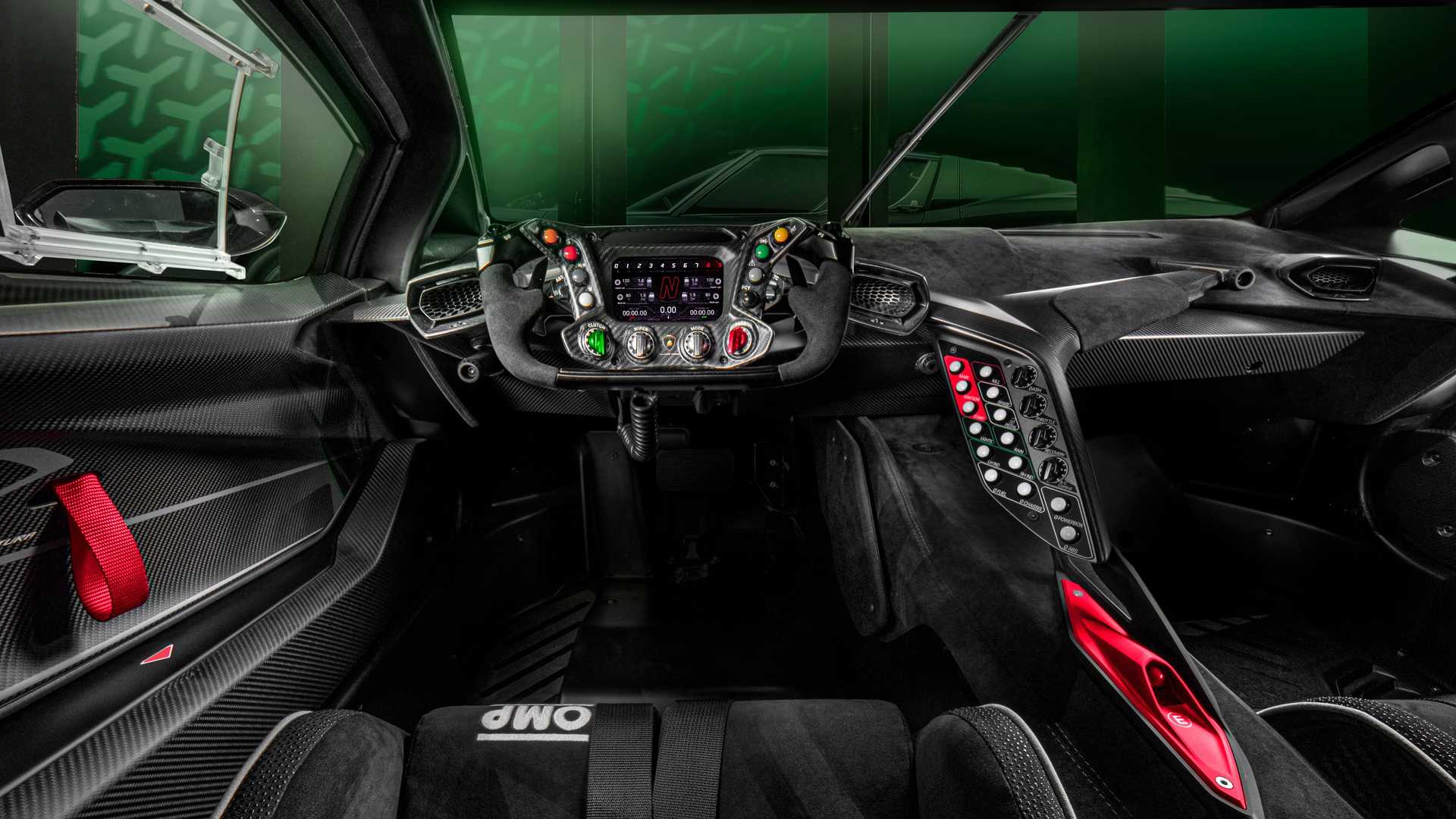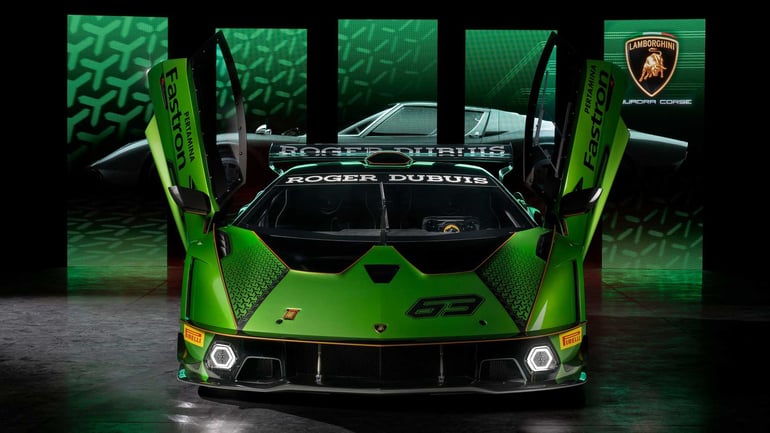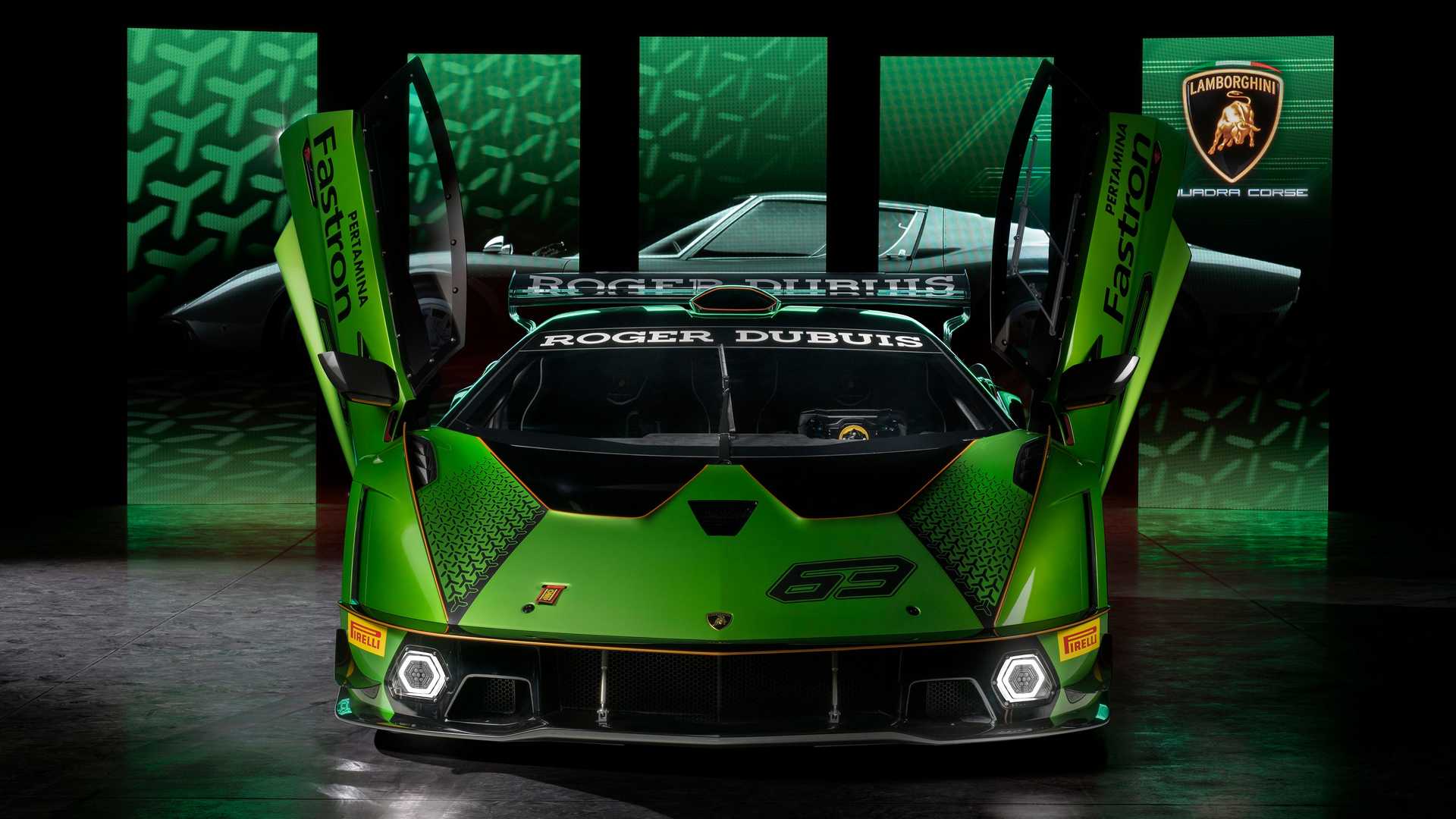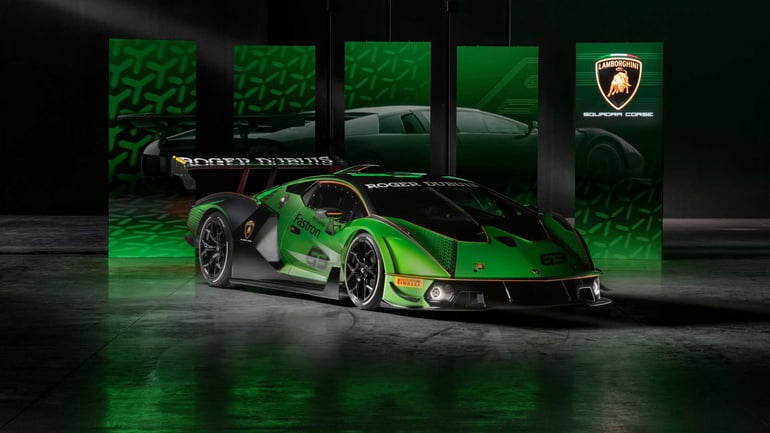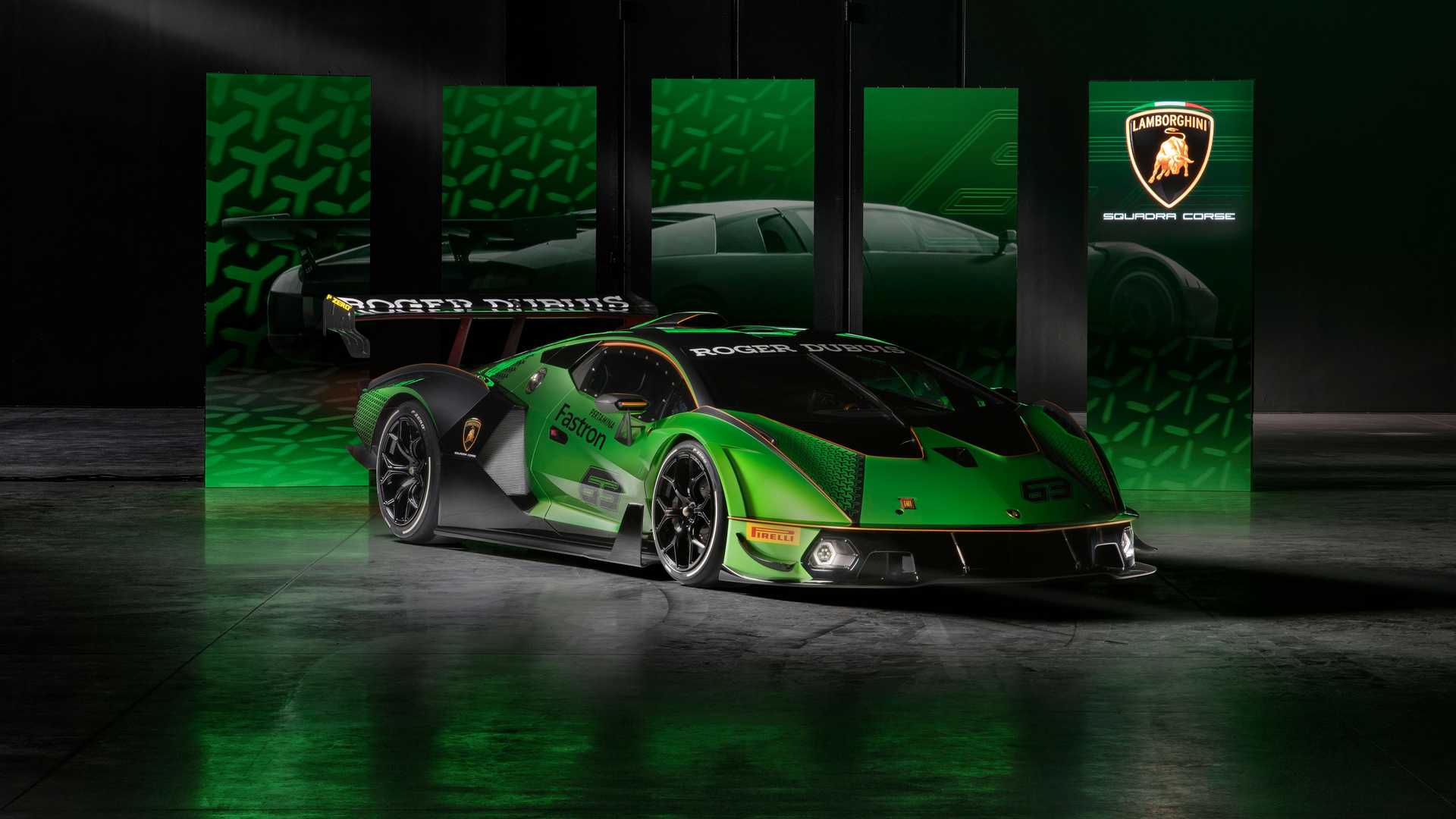 Find out more over at lamborghini.com.