Lamborghini has just revealed its upcoming supercapacitor-powered V12 supercar, the Sián.
Soon to be the most powerful Lambo of all-time, the 819 horsepower weapon will officially make its international debut at the Frankfurt Auto Show in the coming weeks.
The Sián is the first hybrid vehicle from the Italian automaker, deriving its name from Lamborghini's hometown Bolognese dialect meaning 'flash of lightning'.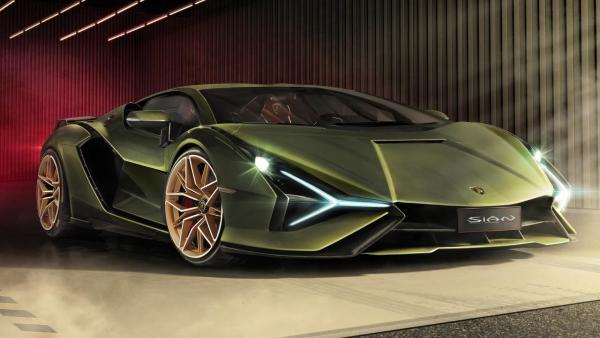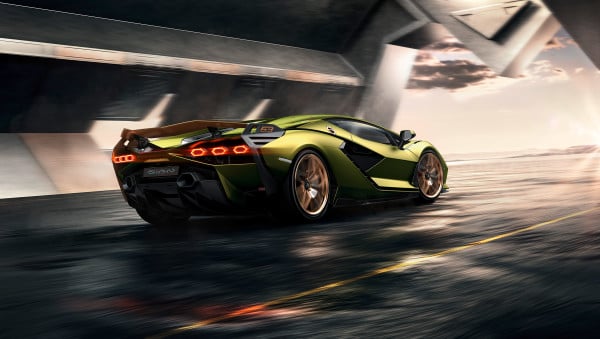 It'll sport the same 6.5-litre V12 powertrain used in the Aventador SVJ with an electric twist — a 48-volt mild-hybrid system that'll add 34 electric horsepower to spice things up a little.
Lamborghini believes that the Sián's futuristic aero design and newfound electric pizzazz will allow the supercar to achieve a 0-100 km/h squirt time fewer than 2.8 seconds.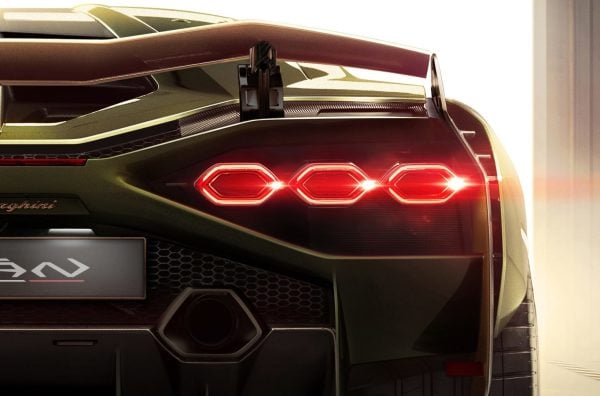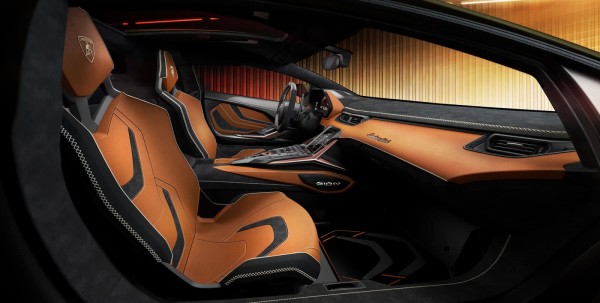 "The fastest Lamborghini must be a visual and symphonic feast, as remarkable to those who see it pass by as those privileged to drive it," said Mitja Borkert, head of design at Lamborghini.
"It takes inspiration from the Countach, but the Sian is a futuristic icon, not retrospective," he said.
Only 63 examples of the Sián will be commissioned to honour Lamborghini's founding year, 1963, with each slated to cost US$3.6 million. If you're curious about the Australian pricing you needn't bother, as every one of the Lamborghini Siáns are already spoken for.
RELATED: Ferrari Take The Covers Off The F8 Tributo In Sydney With Spectacular Fashion