We've had some time to process the new Land Rover Defender since it was spied in the UK last October. We don't have much more to say, really, except that our non-existent opinion still hasn't changed.
Today, we see the new 2020 offering from Jaguar Land Rover – still in its specially-camouflaged prototype wrap – honing in its skills in more appropriately 'Defender' environments. Fresh snaps below tease both the two-door and four-door examples of the upcoming 4X4.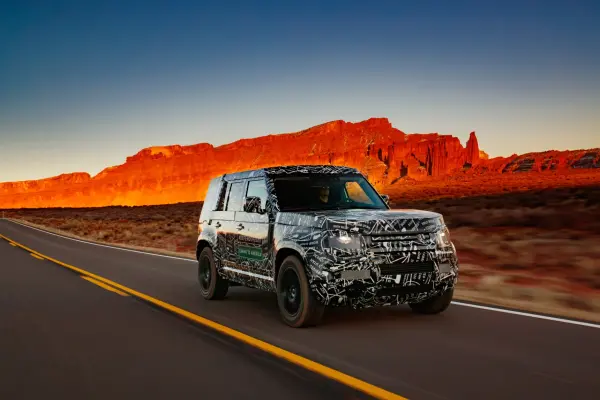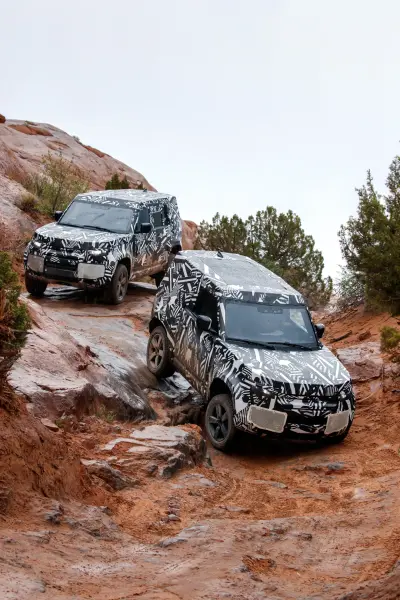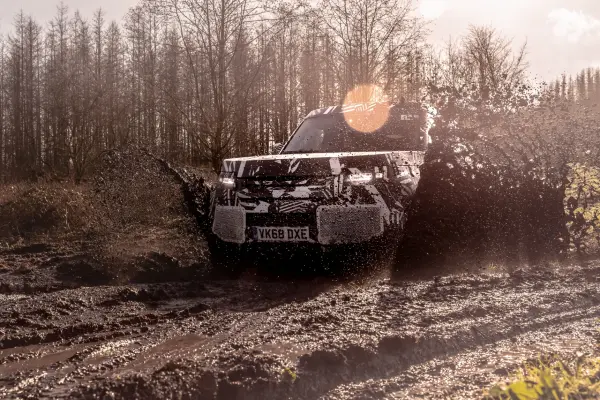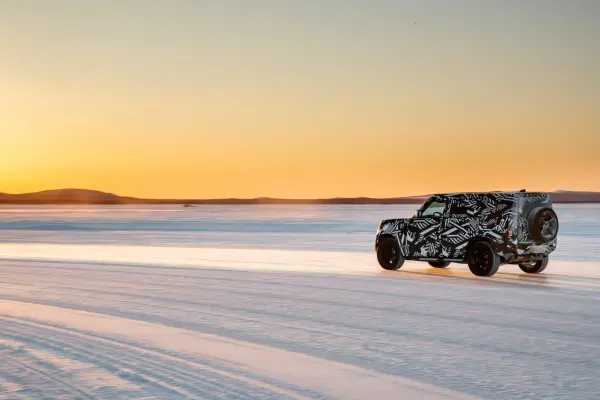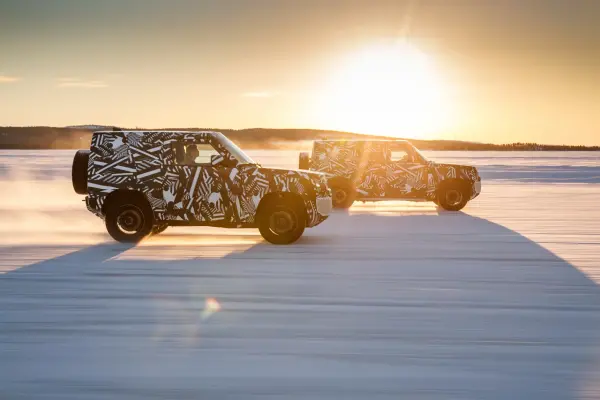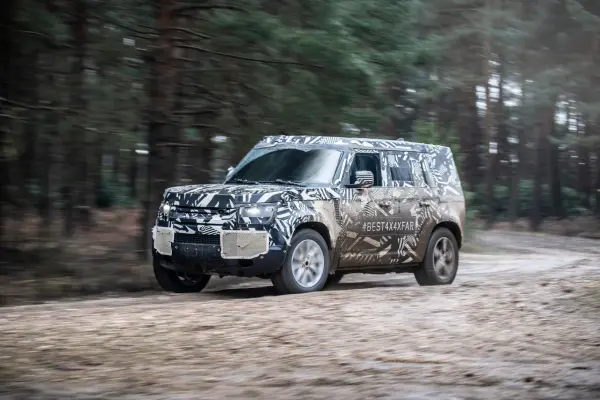 It's likely we'll see the final, naked version around this time next year, so stay tuned for what will be one of the most exciting and polarising 4X4 releases of the next decade.
---
---
RELATED: Watch a Land Rover get shot by a tank in super slow motion