If you're hard pressed to find a 1974 Porsche 911 Turbo 3.0 on Carsales, any easy cop-out for all would be this 180-piece LEGO Porsche racer which won't even break the bank.
LEGO has fused the classic cool of the '70s racing icon with their own nostalgia game, recreating the 911 Turbo for its Speed Champions collection, soon to be a token collectable for fans of the German automaker.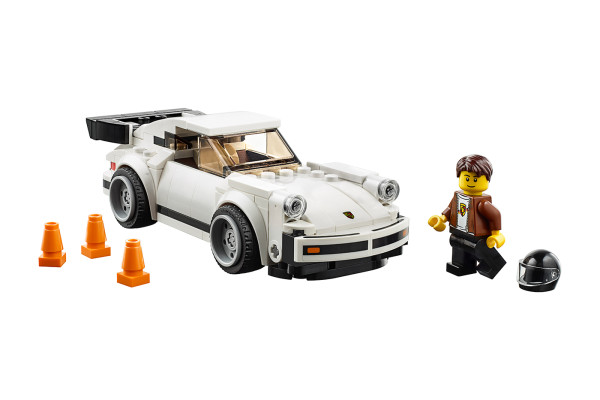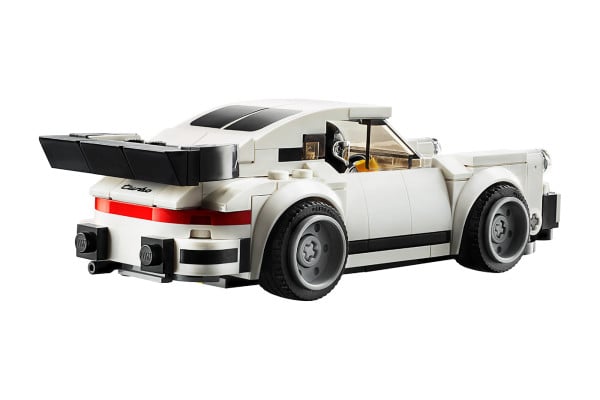 The replica, which is available on Amazon for AU$42.29, sports Porsche's logo, realistic rubber wheels, and even the instantly recognisable "whale tail" spoiler at the rear.
---
---
The miniature whip measures 12 centimetres in length and also features a removable windshield that gives you the room to insert a classic Porsche 911 driver with his own black racing helmet into the cockpit.
You can cop this LEGO Porsche now at amazon.com.