Outside of the Aston Martin Rapide E, Shanghai Auto Show 2019 hasn't provided too much to get excited about…except the Lexus LM Minivan.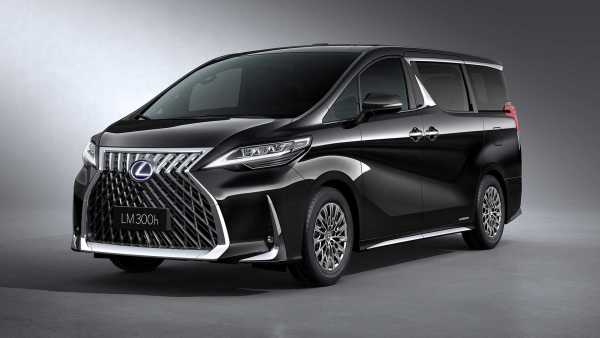 For those who've frequented any number of Asian cities and loved the chauffeured Toyota Alphard and Vellfires, the new 'flagship' Lexus LM Minivan, set to sit alongside the top of the line LC Coupe, LS Sedan, LX SUV and LY Yacht, will conjure much excitement.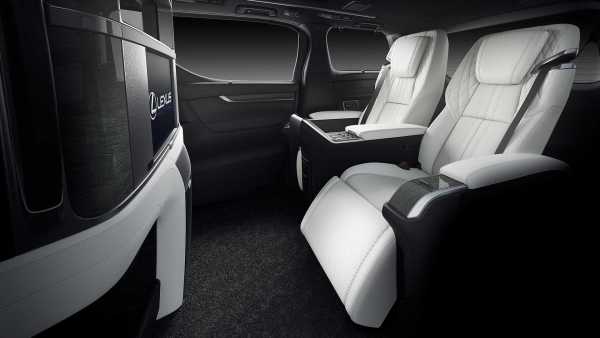 Like most of the models in the Lexus lineup, the Lexus LM is based on the aforementioned Toyotas, in this case, the third-generation Alphard minivan but has been given a design and interior overhaul, and from the initial images, it looks to showcase the absolute pinnacle in road transport.
---
---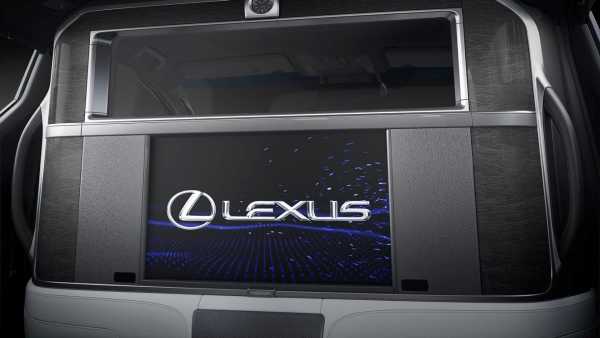 The business class bus includes a private cabin at the rear with two hero armchairs, a 26-inch screen, a Rolls-Royce-style umbrella offering and an optional drinks chiller.
Two powertrain options have been confirmed for the Lexus LM, a standard 3.5 litre V6 on the LM 350 and a 4 cylinder hybrid power unit for the LM 350h with front-wheel drive as standard and all-wheel drive available.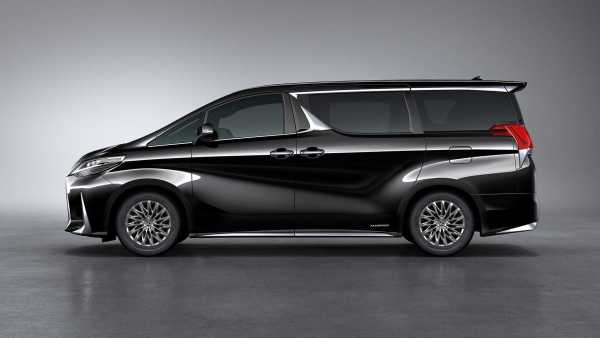 Currently, Mercedes seems to have a stranglehold on the luxury van segment, popular with the HC industry here in Australia, so we'd be surprised if the Lexus LM didn't make it to Australian shores.
If it does, get ready to relax like this bloke, and if it doesn't well you'll have to make a trip to Singapore, download the Grab App and hope for the best.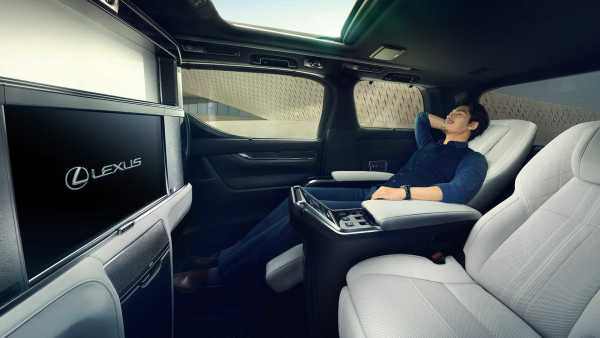 Head to Lexus.com.au to stay up to date.