Lindsay Fox (a.k.a. Linfox) is a seriously wealthy man, and you can understand why when you see the highways of Australia littered with trucks stamped with his company's iconic logo. Lindsay Fox's car collection is very serious, and of course when you've got a serious car collection you don't keep them at your estate – you showcase them in a gorgeous old building in Melbourne and open it to the public so everyone can enjoy your financial success. I popped down to Melbourne not so long ago and took a few snaps of my favourites.
His Ferrari selection is second to none with an F40 (which was unfortunately absent when I visited), F50 and F60 (Ferrari Enzo). He also has one of the most extensive collections of Mercedes in the Southern Hemisphere featuring a few Gullwing and mint SL's. Fox's collection is vast and varied, he is a real motoring enthusiast and see's the beauty in all brands across all eras. Here's a selection of my favourites from the day, including the Ferraris, some key Porsche marques, Jag XJ220 (Which cost $1 Million in Australia when it was released in 1992!) and of course a selection of late 50's Mercedes.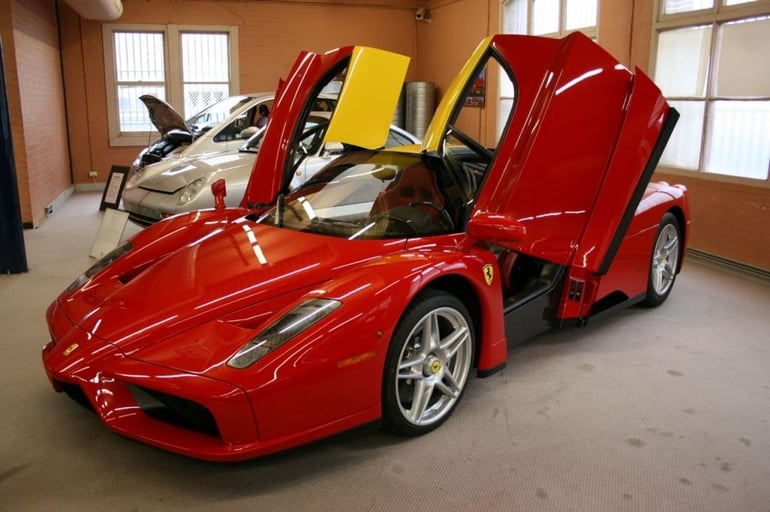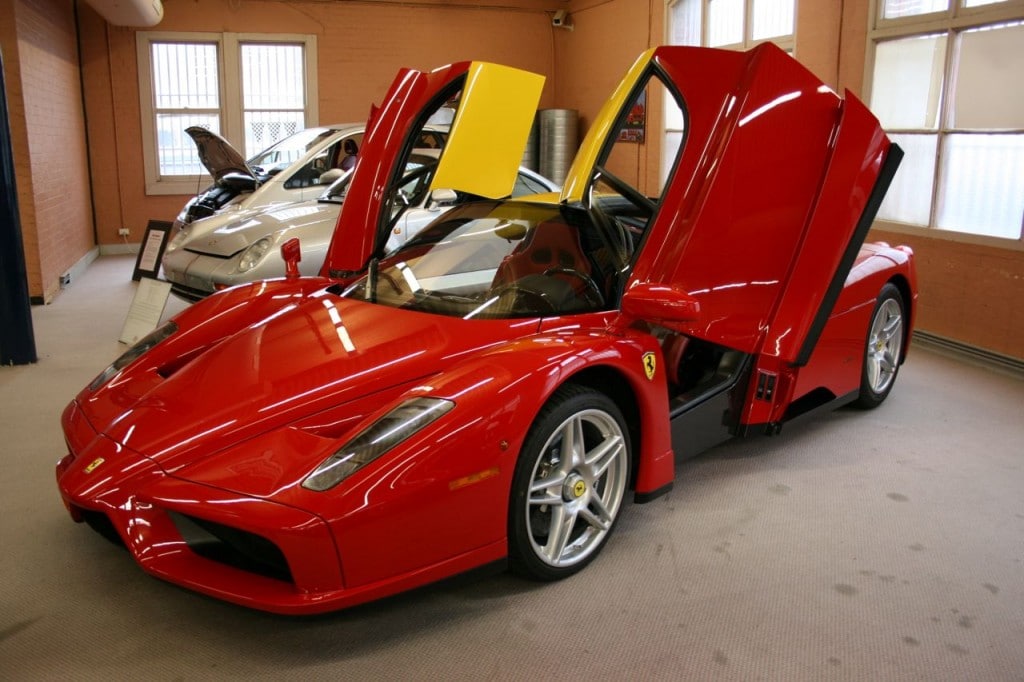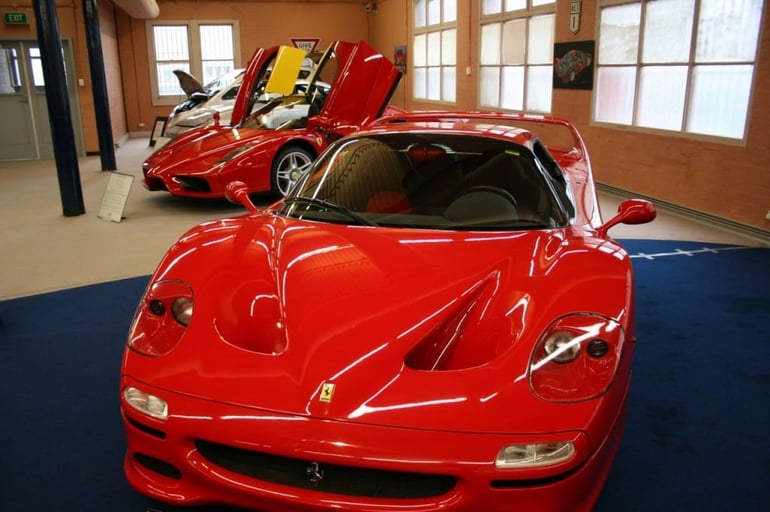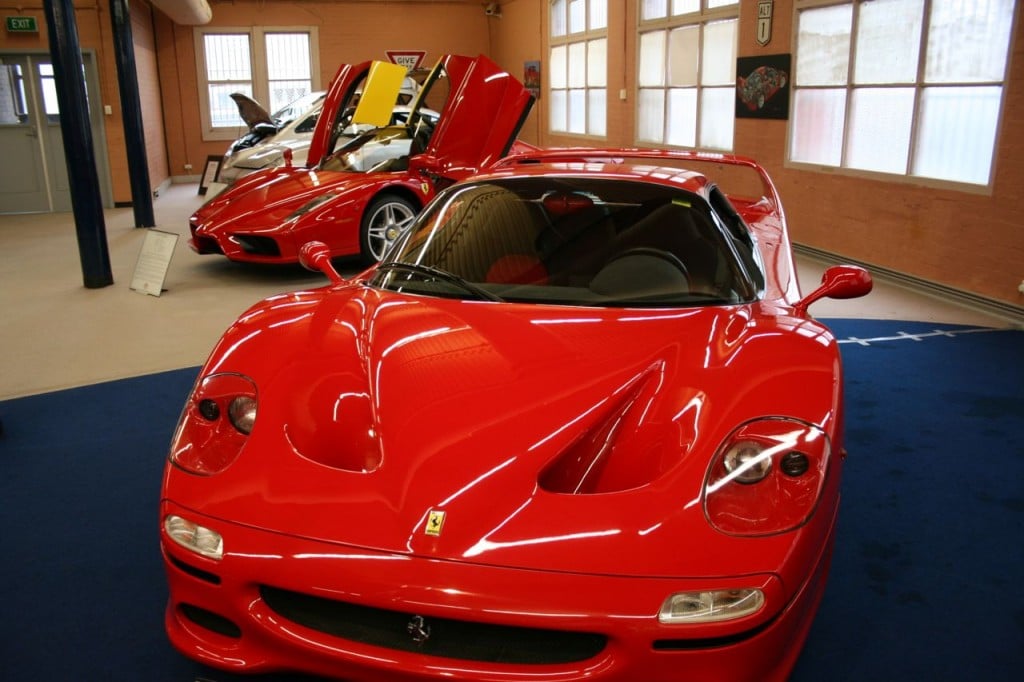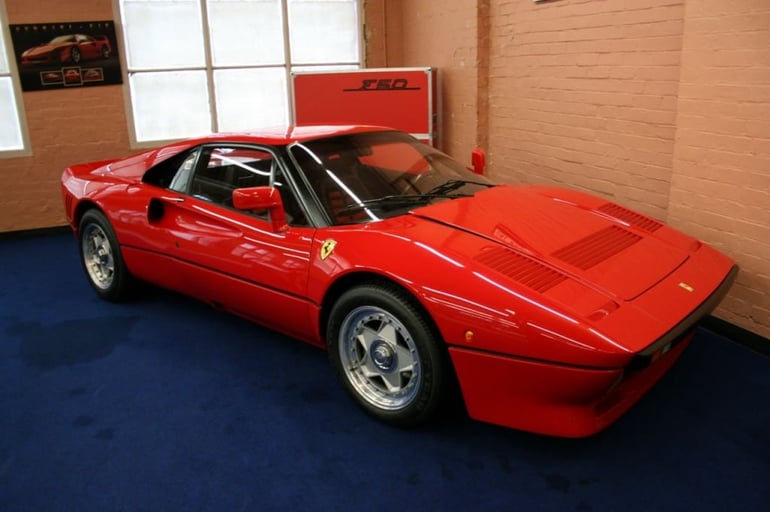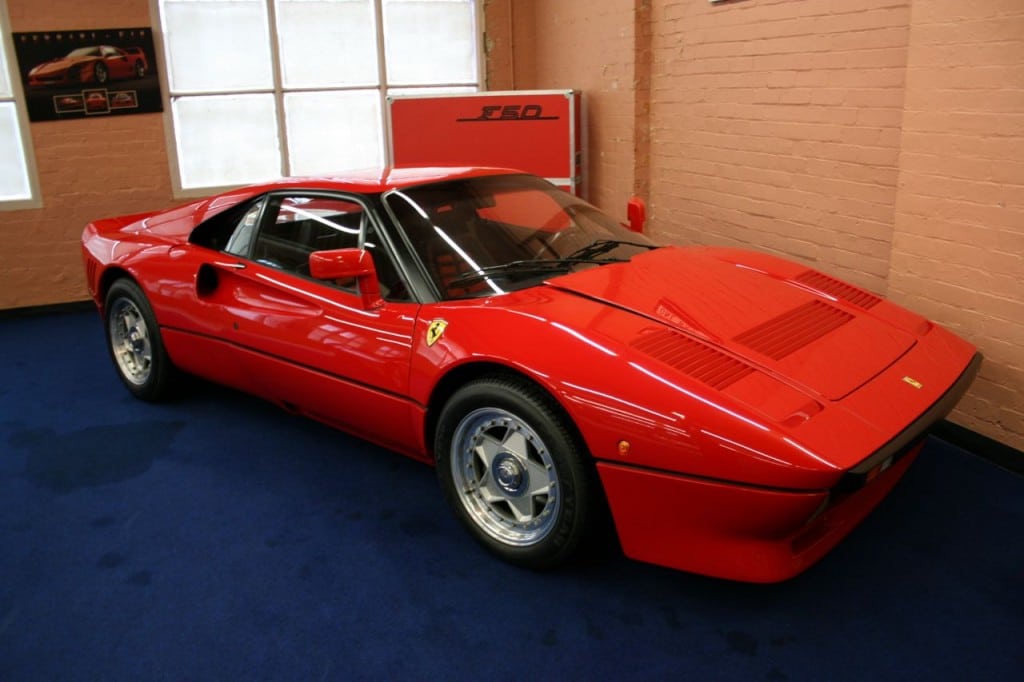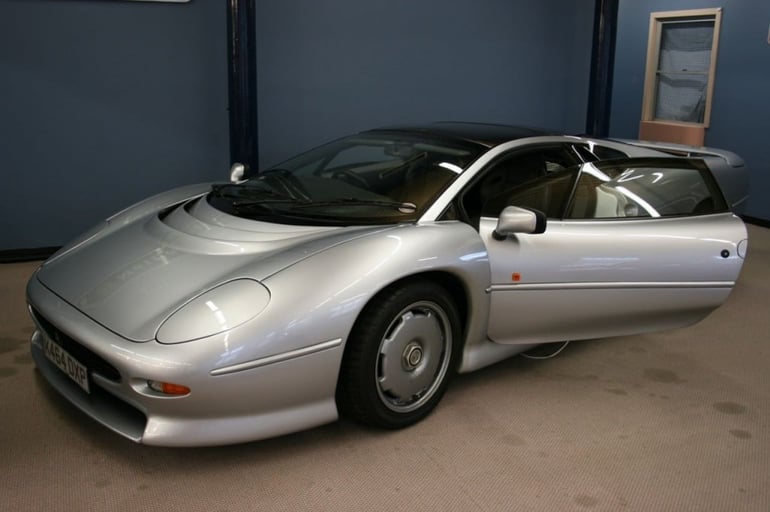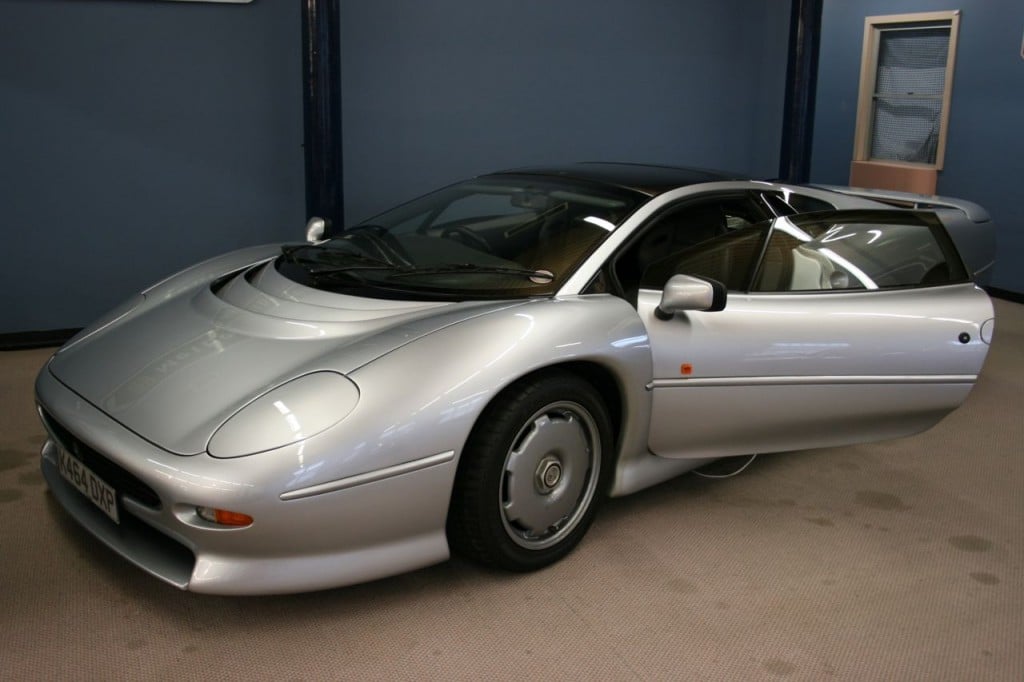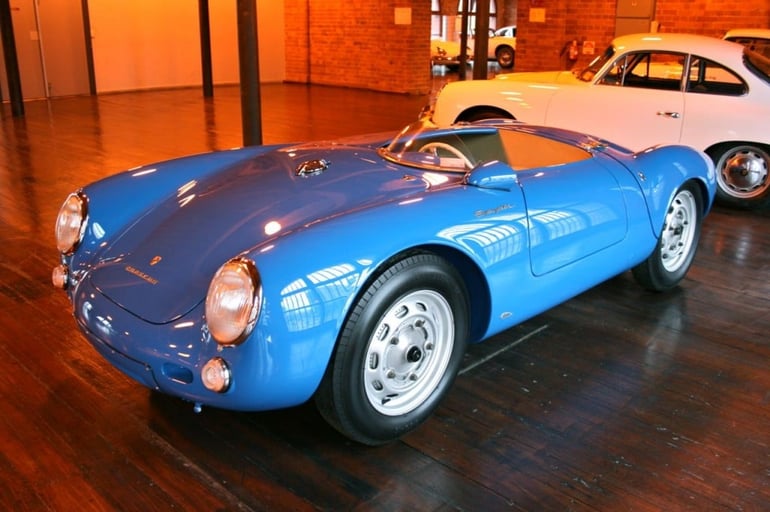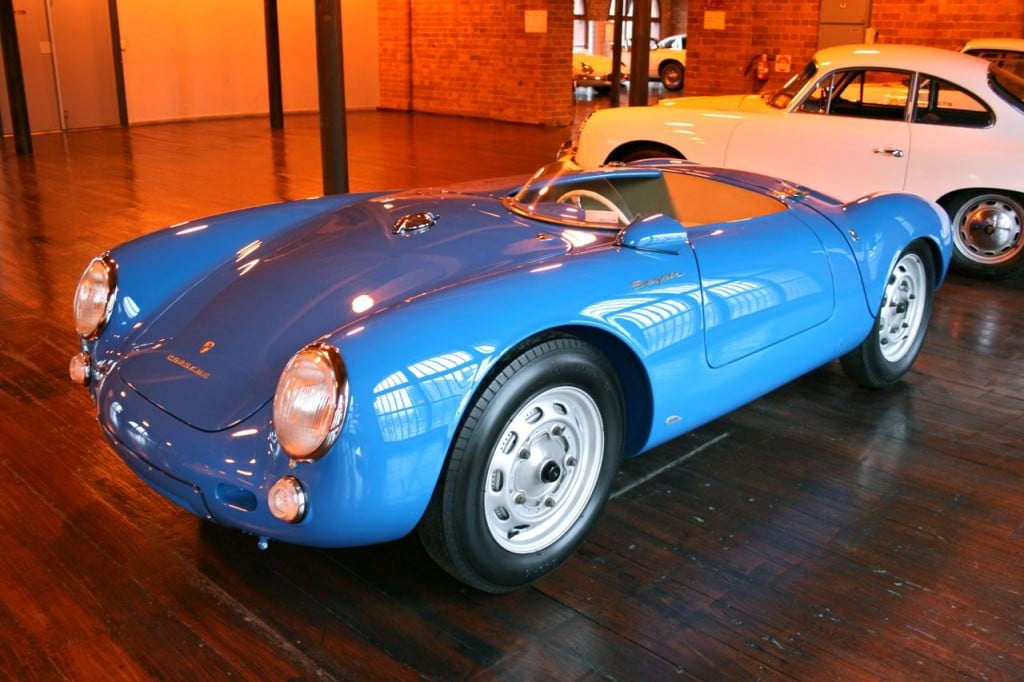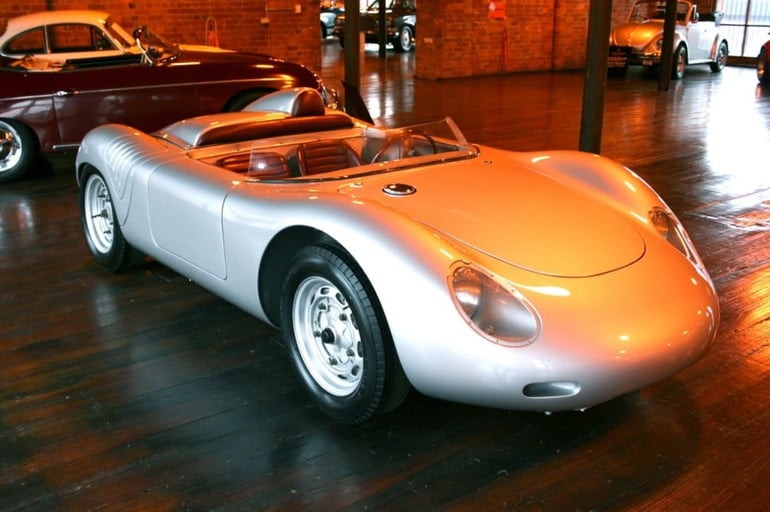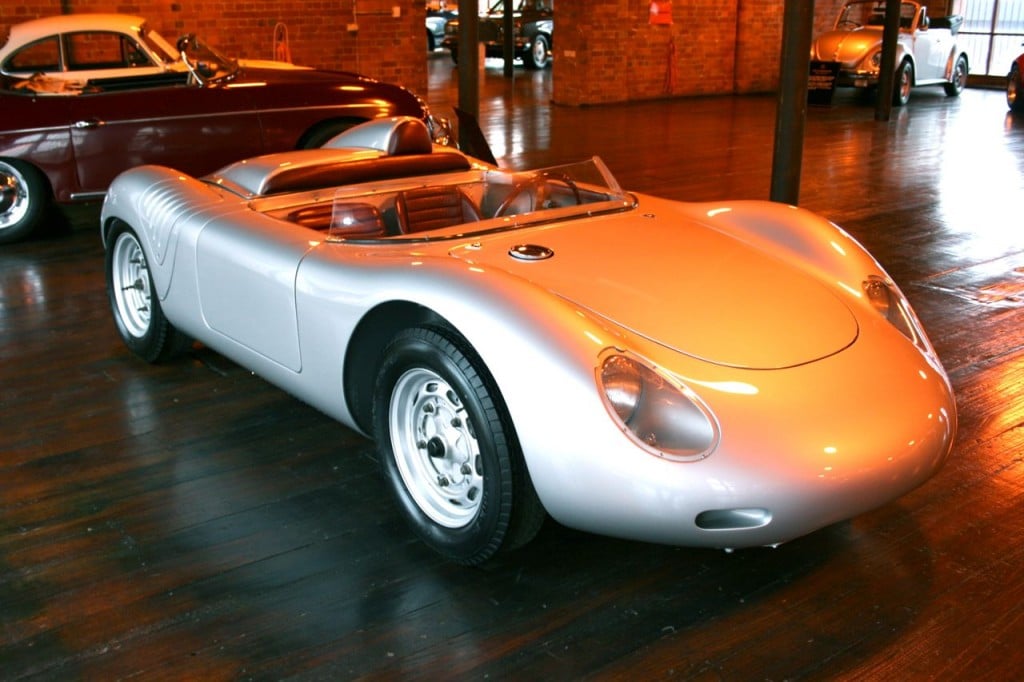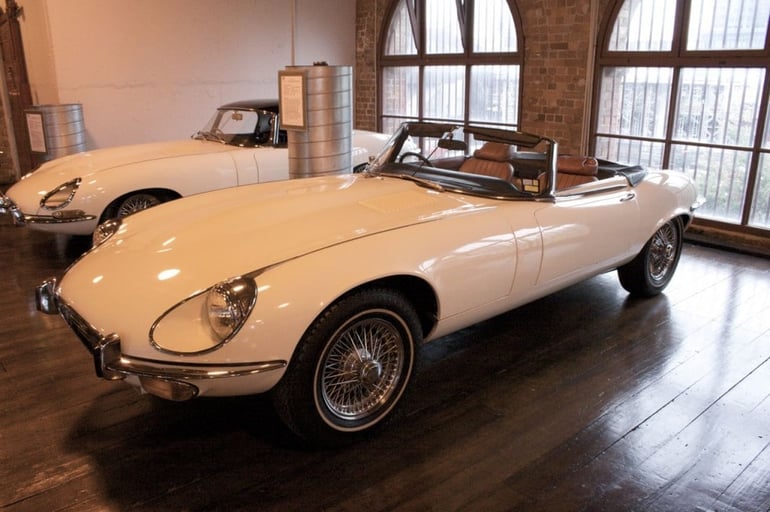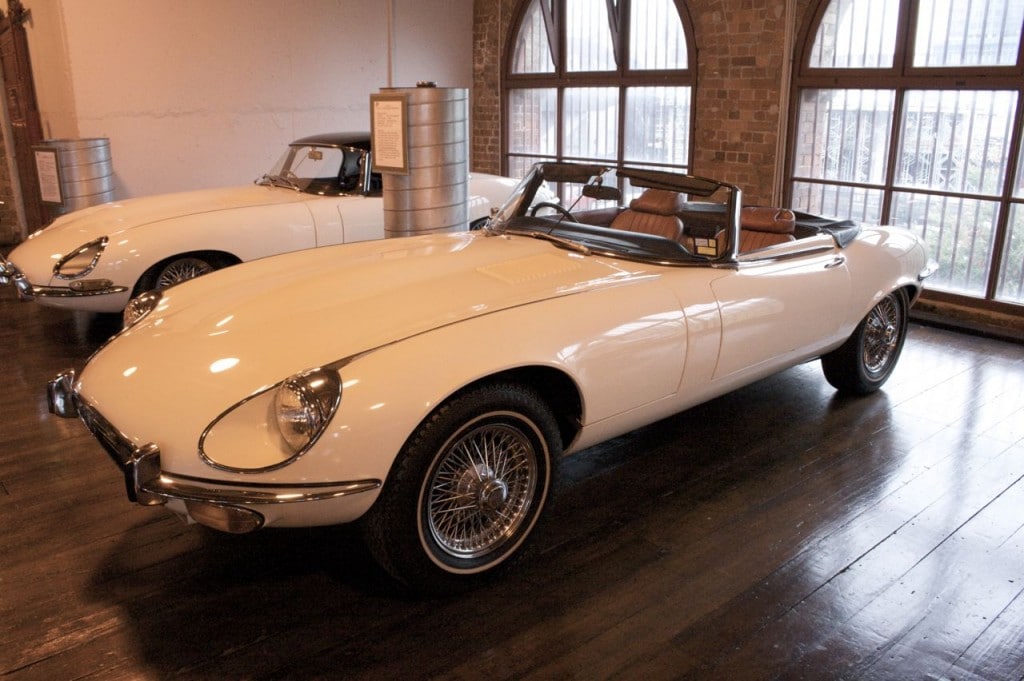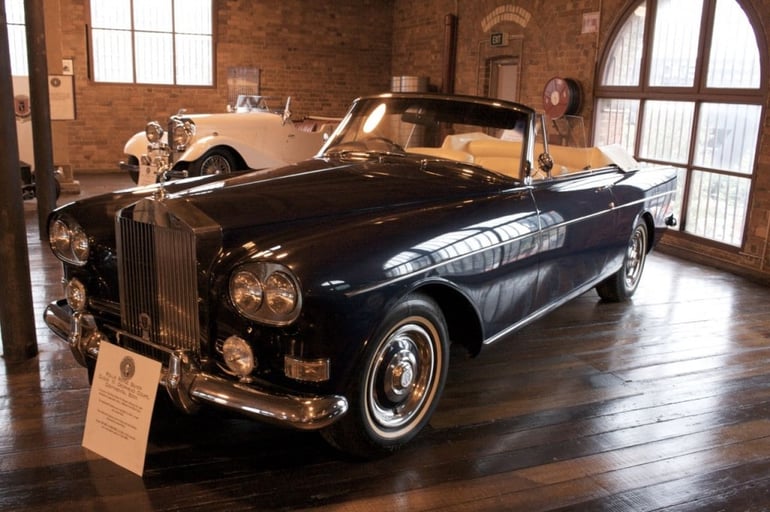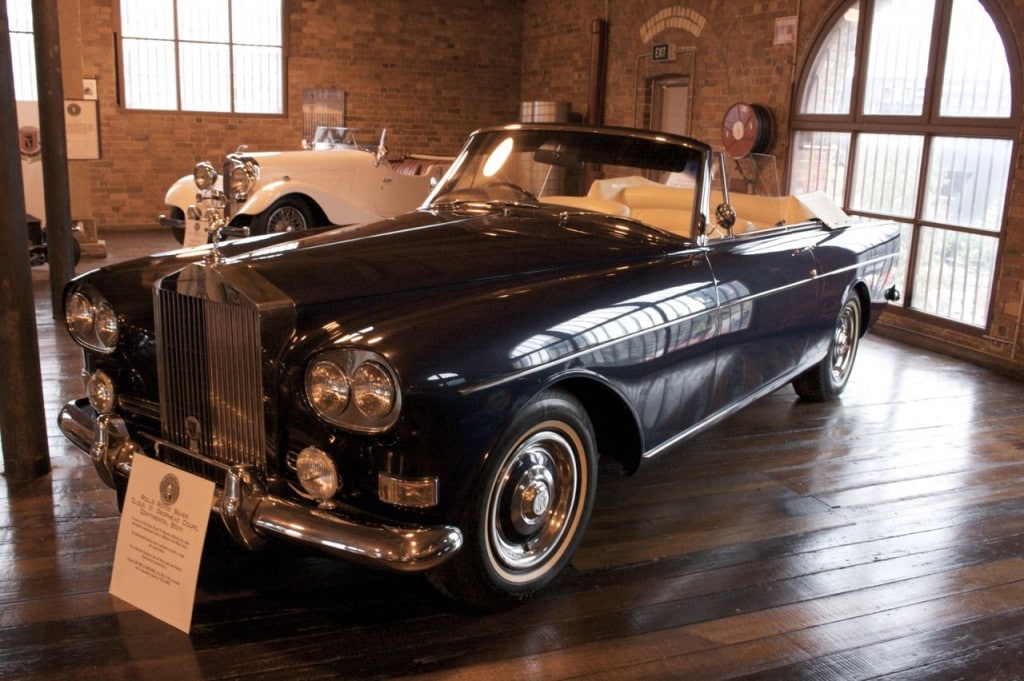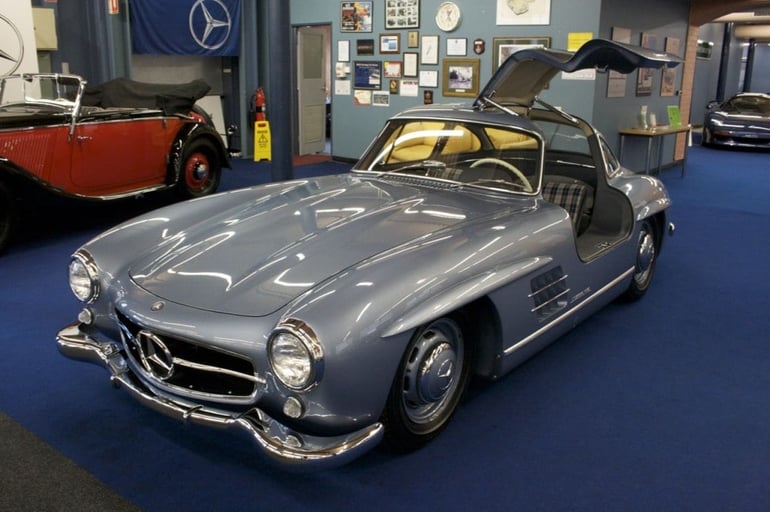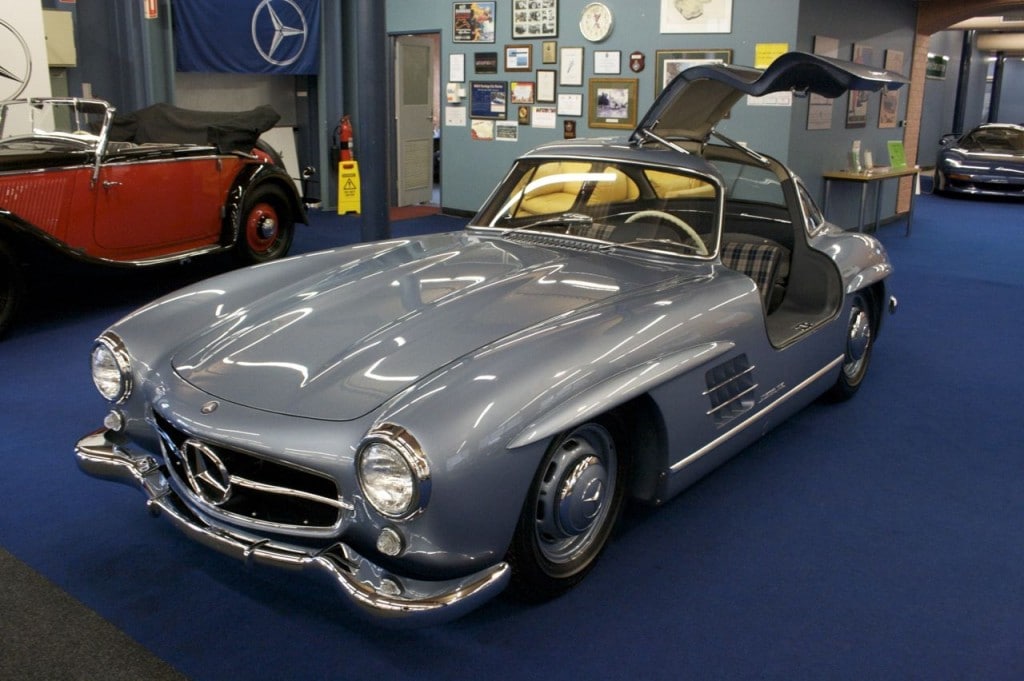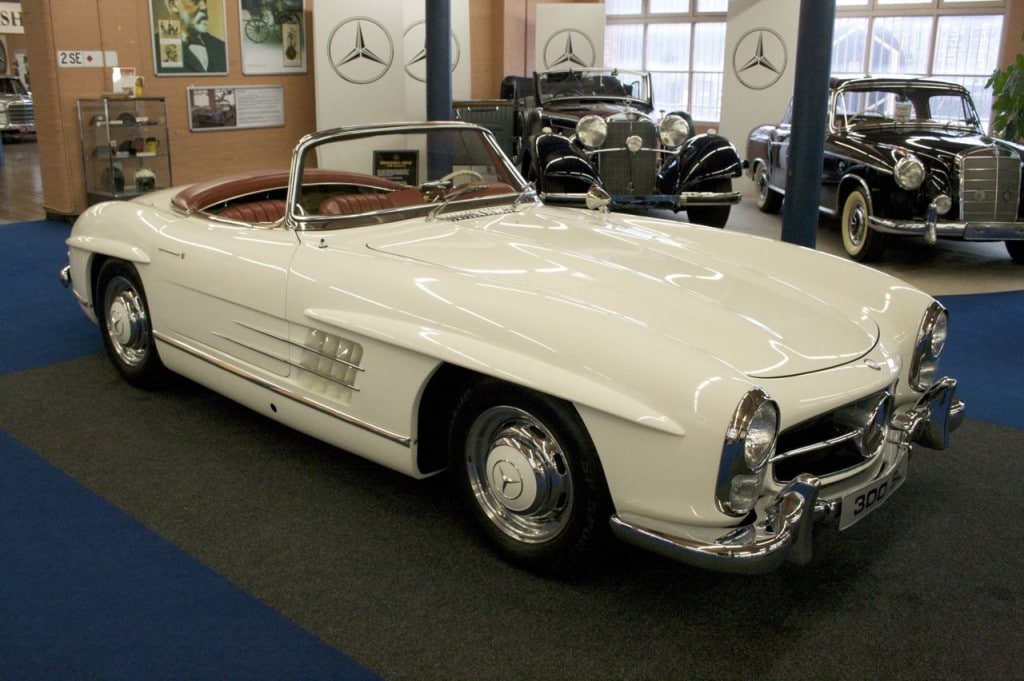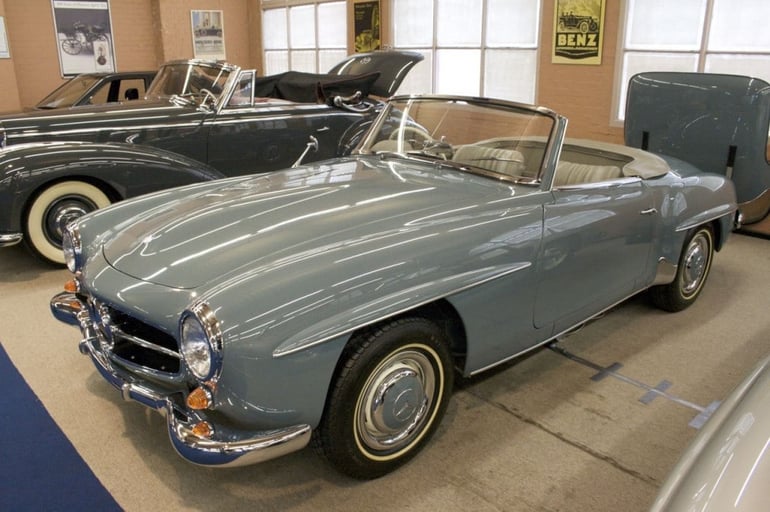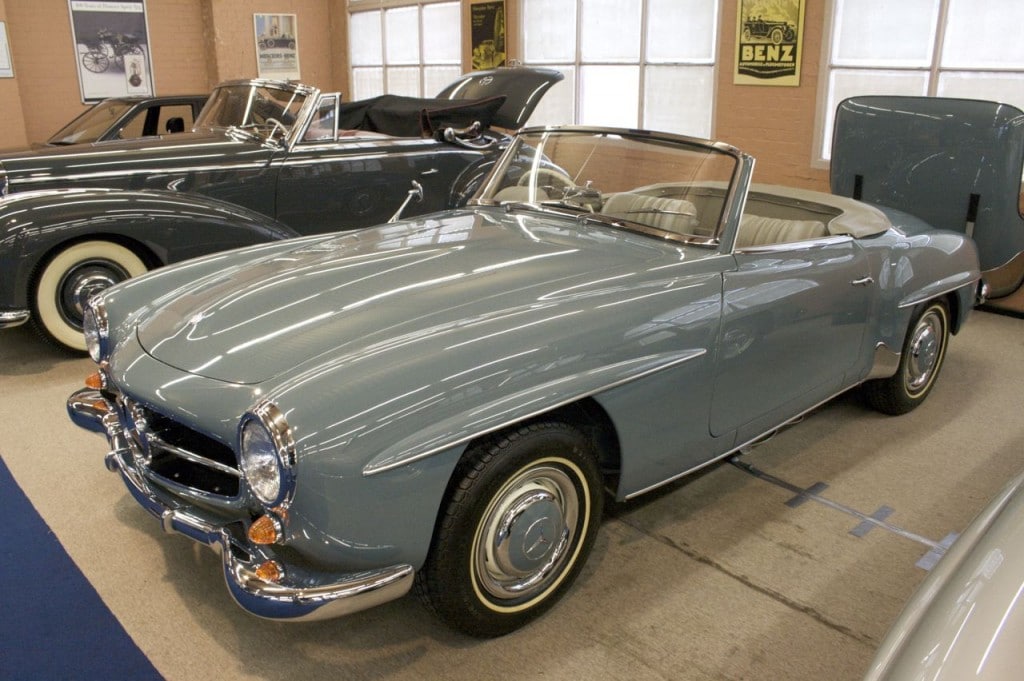 You can also check out a $180 million supercar collection if really want to take things to the next level.