While detailed specs and imagery of Maserati's new luxury SUV are still frustratingly elusive, the Italian automaker did unveil the upcoming mid-size SUV's name at its auto-launch in Modena, Italy last month: Grecale.
In terms of physical size, the Maserati Grecale will sit below its older, bigger brother, the Maserati Levante, and compete with the Porsche Macans of the world. Unsurprisingly, it will also share much of its architecture with the Alfa Romeo Stelvio. It's expected the Grecale will receive the same 3.0-litre twin-turbo V6 found in the Maserati MC20 supercar, also unveiled in Modena during September.
The Grecale derives its names from the "fierce north-east wind of the Mediterranean Sea", and if all goes to plan, preproduction vehicles will be unveiled in early 2021, closely followed by the MC20 cabriolet and a seriously overdue update of the GranTurismo.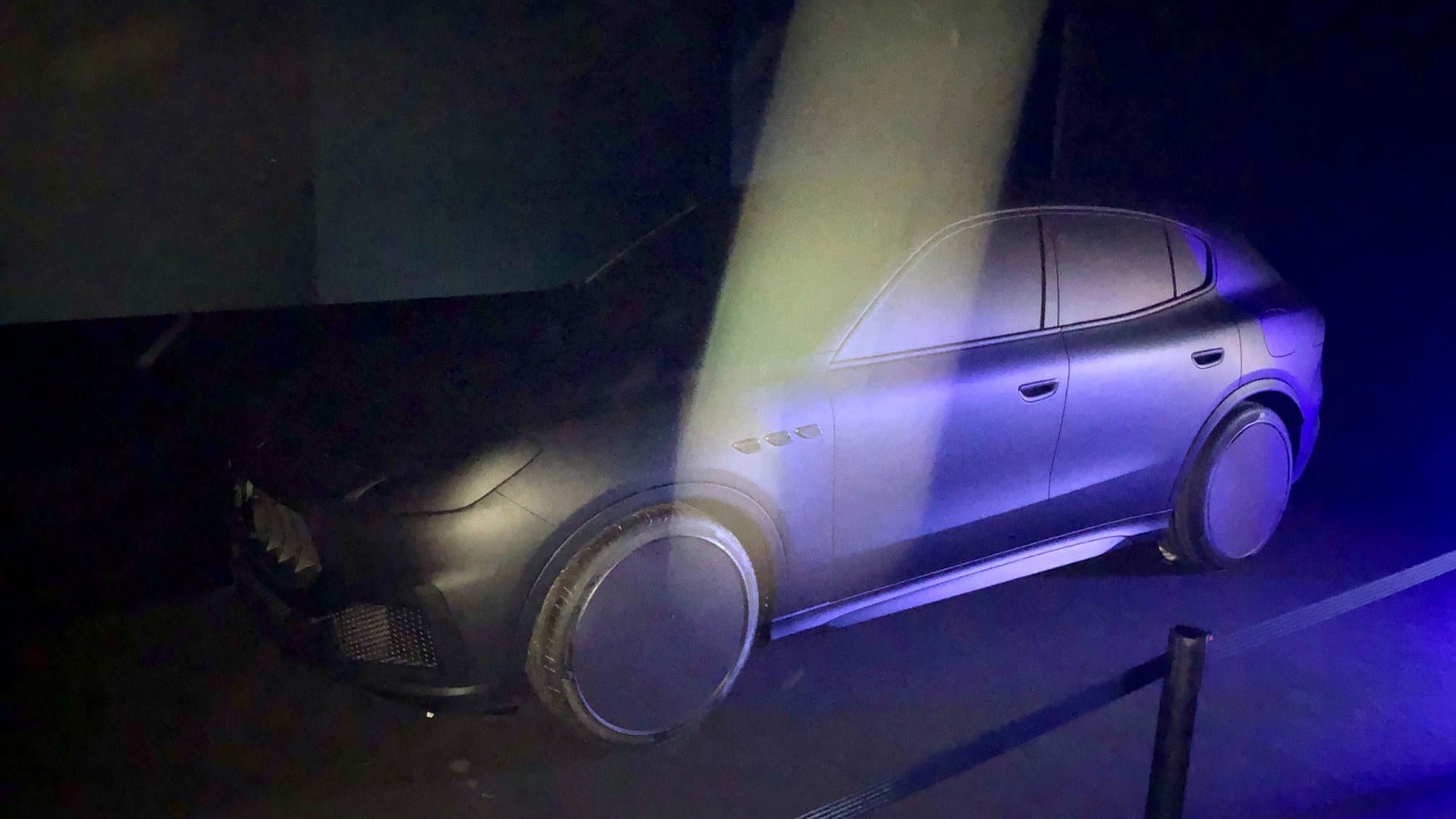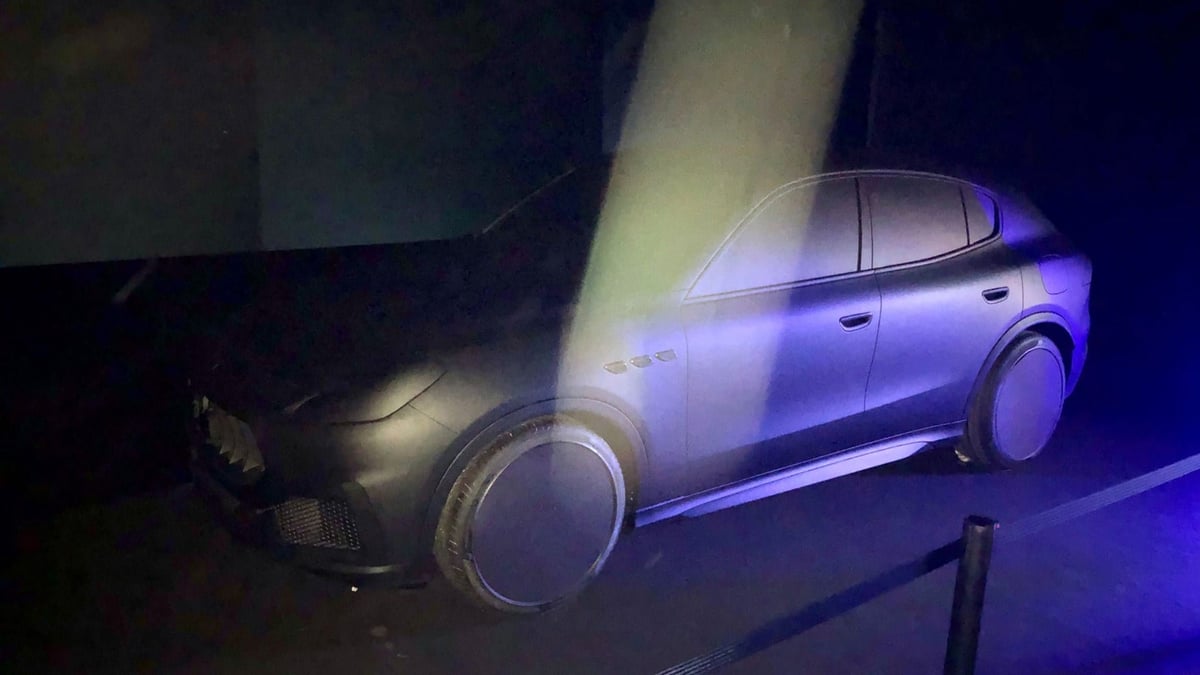 Public imagery, however, is not yet available. Although Maserati did release the following (extremely grainy) design renderings of the new model.
Maserati launches the all-new Grecale as part of parent company Fiat-Chrysler Automobiles' push to revitalise the brand ahead of its merger with France's Peugeot Group; off the back of Maserati's huge operating loss amounting to EU$199 million (over AU$330 million) in 2019, during which the company sold just 26,500 vehicles.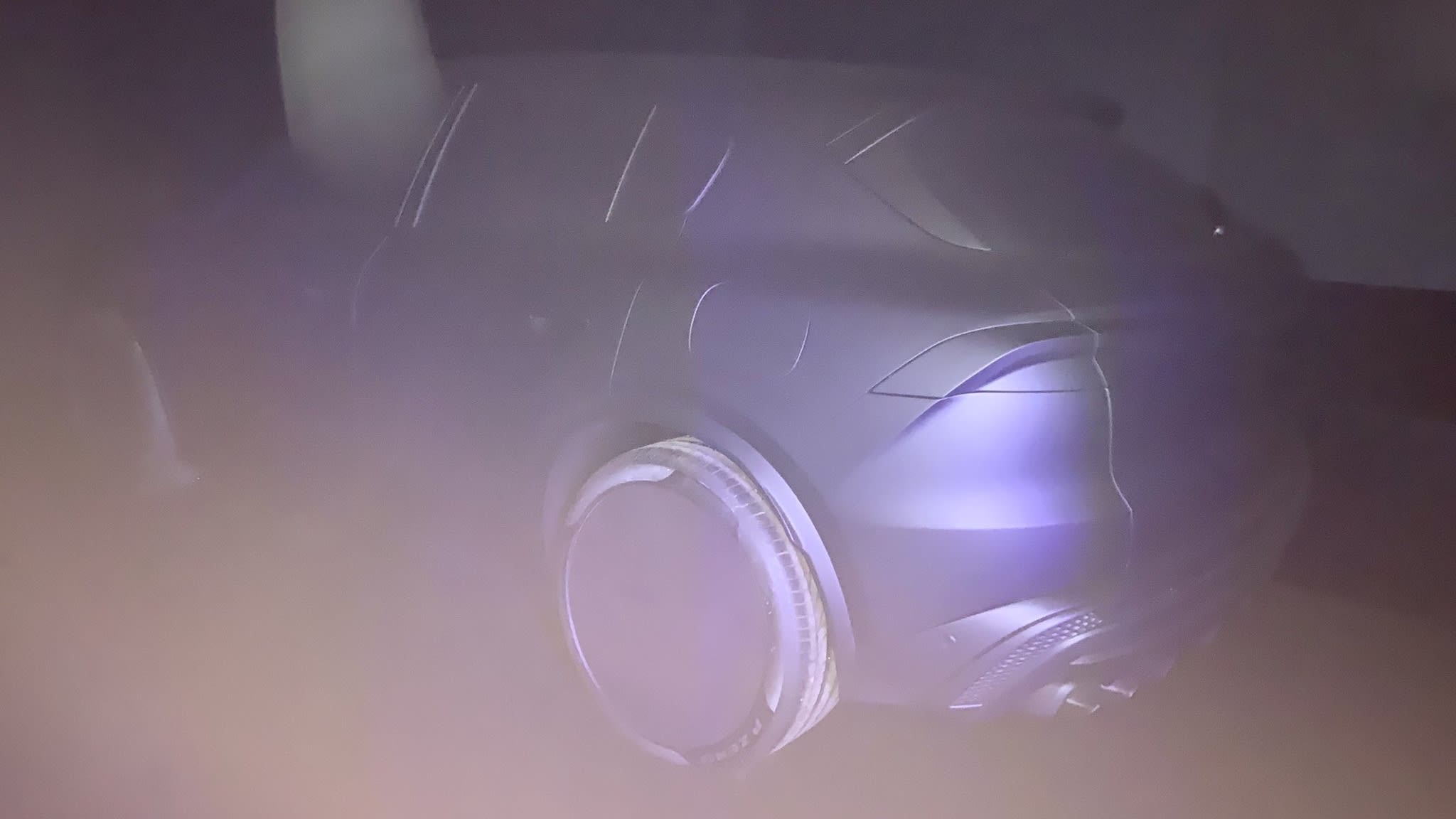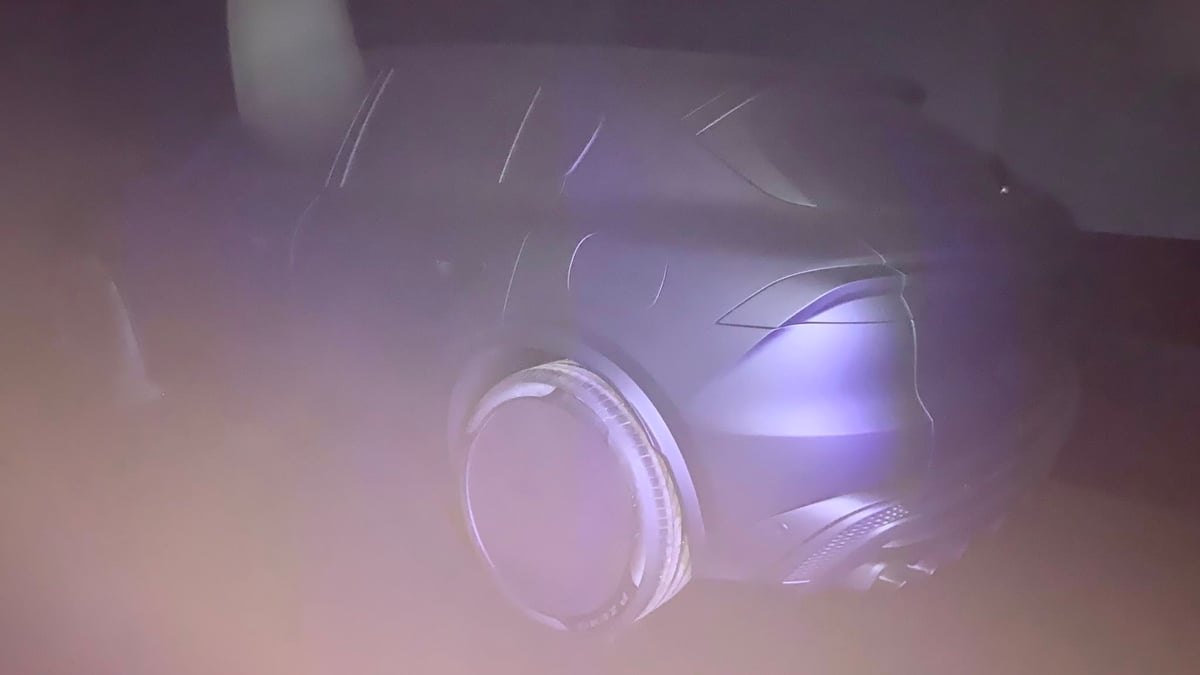 Speaking at the aforementioned launch at Modena in September, Fiat-Chrysler CEO Mike Manley made the bold prediction that Maserati would return to being profitable as early as next year. The brand is now expected to deliver annual sales of more than 75,000 vehicles, with an optimistic profit margin of more than 15% "towards the end" of a five-year period, as a result of the merger.
Maserati hopes that the unveiling of their new MC20 will help turn the brand into the "crown jewel" of the new group. The US$50 billion (AU$71.5B) merger of the two automotive giants will create the fourth largest car company in the world, under the holding group "Stellantis".