Australians know all too well the big tax blows you need to take when buying a supercar. Don't even get us started on Luxury Car Tax.
So the idea from one cheeky fella of smuggling a McLaren into the Philippines as a Porsche Cayman to avoid some pretty hefty import duties is an understandably cunning move – until you get caught.
The Bureau of Customs gave one McLaren 620R a sideways glance in particular, probably because it was listed on the manifest as a Porsche Cayman. Essentially a 570S GT4 race car for the road, the McLaren was valued at roughly AU$940,501, according to WhichCar, which carried with it roughly AU$478,014 of import duties. Had it indeed slipped past the authorities under its cover as a Cayman, though, and the owner would have enjoyed a much softer tax blow.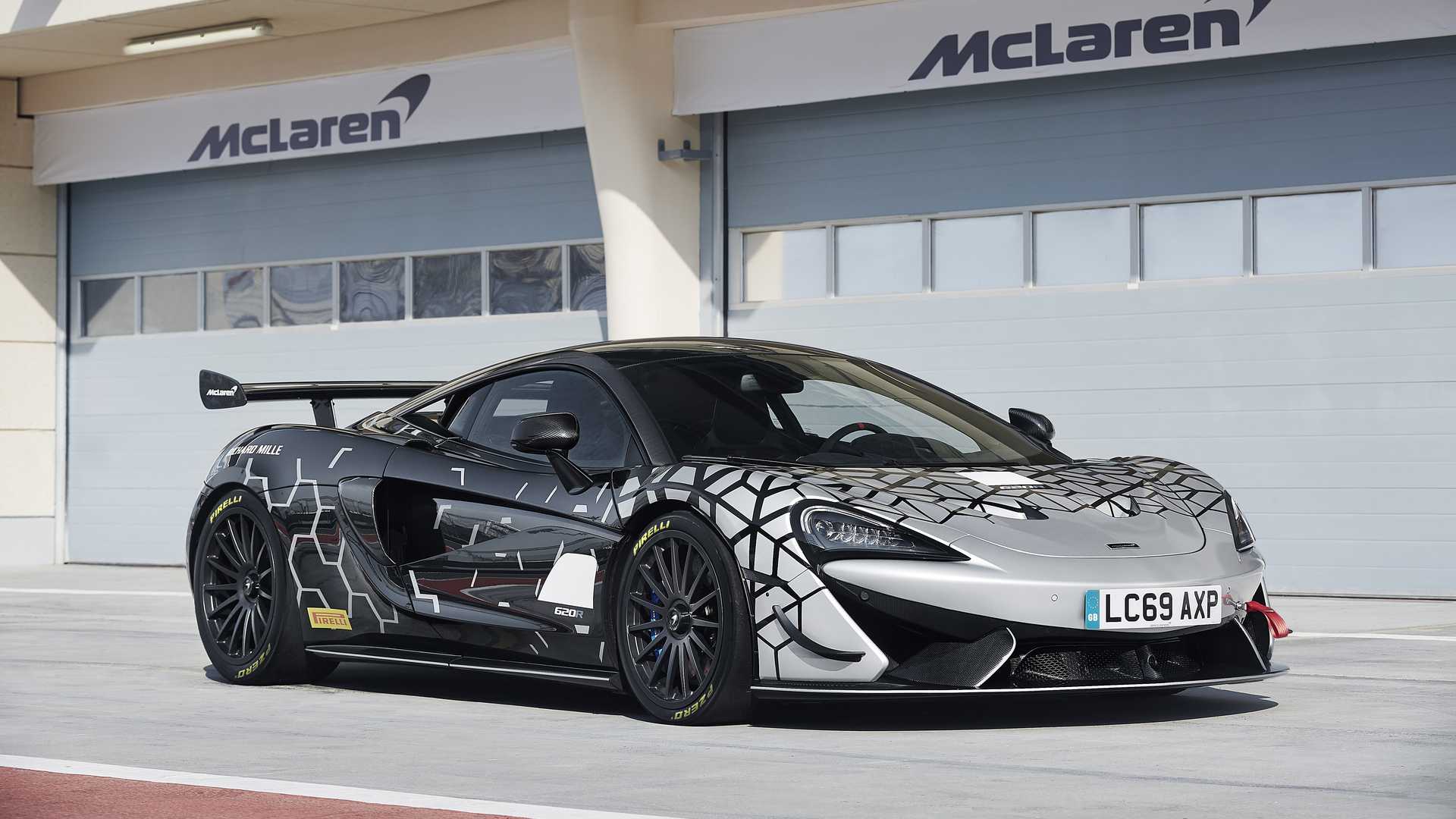 The district collector for the Port of Manilla didn't take kindly to the audacious side-step and immediately issued a warrant of seizure and detention for the McLaren 620R with the consignee and broker now facing charges of breaching the Customs Modernization and Tariff Act for almost half a million bucks.
At least this man will actually get to take delivery of his supercar eventually – unlike a few poor souls who once lost their brand new Porsche GT2 RS' over the side of a cargo ship when it caught fire in the Atlantic.