Only 106 were built. Of those, only 64 left the factory as road-legal machines.
Any McLaren F1 supercars are special. Like, very special. But the F1 in question today is perhaps one of the rarest and most immaculate examples of all time.
It's known as Chassis 018, and it's one of only two F1s in the world to have received the factory's 'Le Mans' (LM) spec added post-build.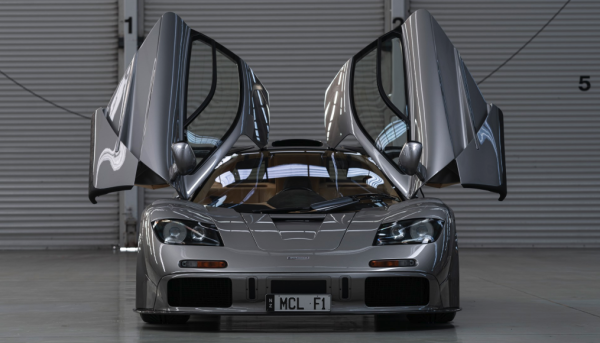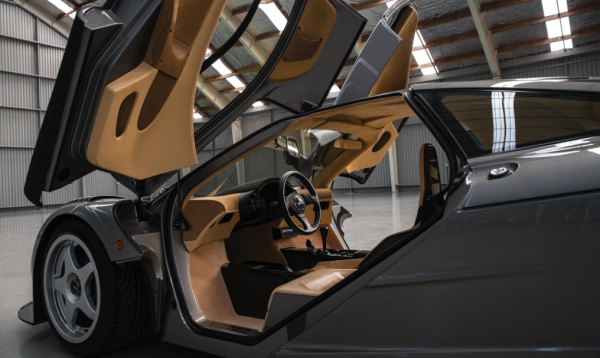 Chassis 018 was officially converted into an endurance-inspired racer by McLaren after it's construction in 1994, making it one of only two F1s to boast upgraded specs while still keeping its road-going comforts. Aside from this duo, just five factory McLaren F1 LMs were turned into road-going race cars with stripped-out interiors and racing gearboxes during the model's production period.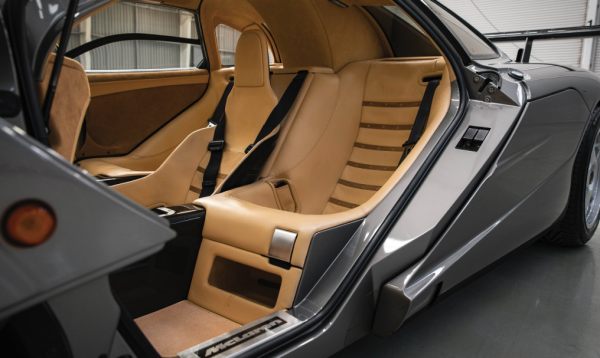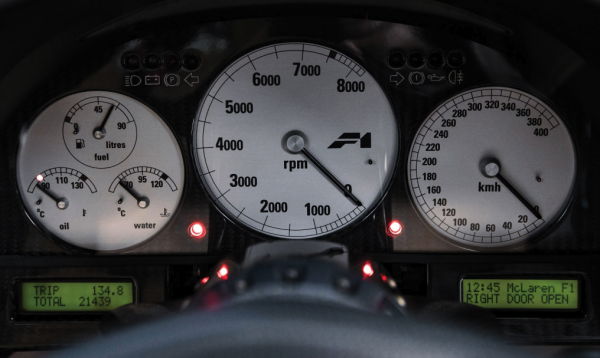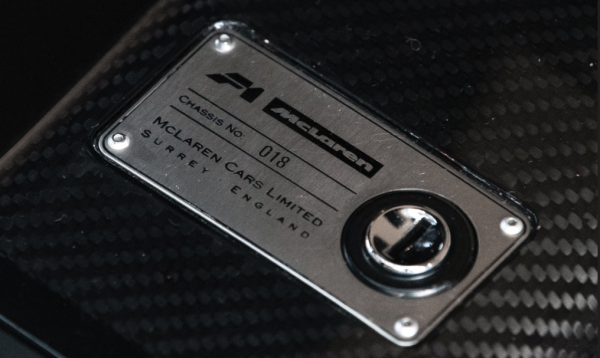 The primary changes from the original are the unrestricted GTR racing engine that cranks the 6.1-litre BMW V12 up to 680 horsepower, and an 'Extra-High Downforce' kit that's most notable feature is a fierce carbon wing.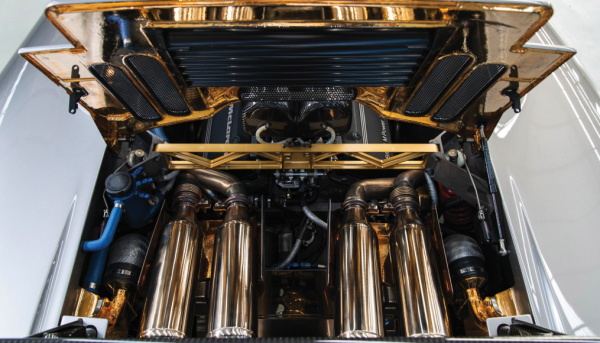 The car was upgraded in the year 2000 and has lived in both Singapore and New Zealand. Now up for auction with RM Sotheby's, Chassis 018 is expected to sell for between US$21 million (AU$29.9 million) to US$23 million (AU$32.7 million) with just 21,500 km on the clock. It'll go under the hammer at Monterey Car Week next month.