The hardest of all hard-core, street-legal Mercs – the Mercedes-AMG GT R PRO – has been confirmed for Australian roads.
Surprised? That's completely fair, as just last year the local Mercedes office ruled out the release of the $453,200 (plus on-roads) supercar in Aus.
Amazingly, it clocks in at almost $85,000 more than the 'standard' AMG GT R, which in itself is already a batshit crazy machine. So how much more could you possibly get for your hard-earned coin?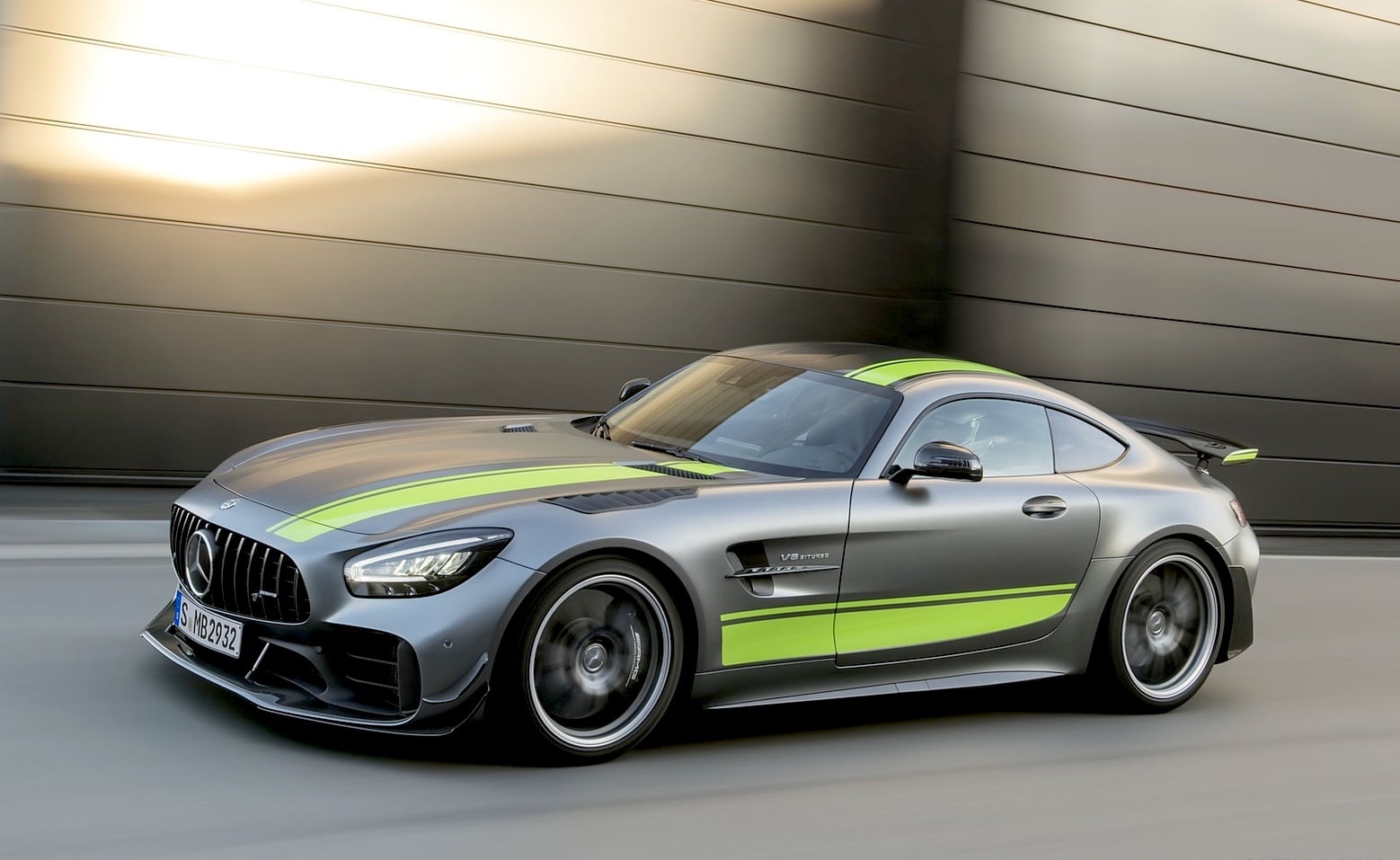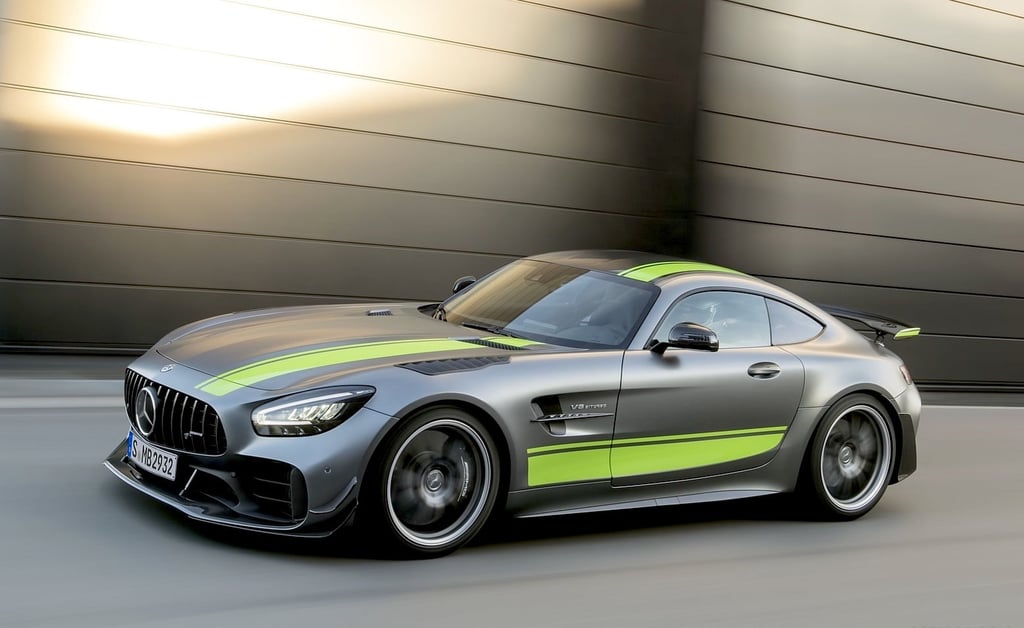 While the super-coupe's glorious bi-turbo V8 remains just as powerful as the GT R variant (with an impressive 430kW/700Nm output), it's the aesthetics of the PRO where the magic happens.
The car has been tricked out with a weaponised carbon 'track package', including a raging front splitter, rear diffuser and carbon roof. The forged alloy wheels and ceramic composite brakes help bring the weight down, while inside the PRO you'll find a roll cage, (optional) four-point safety harnesses, and carbon fibre AMG bucket seats.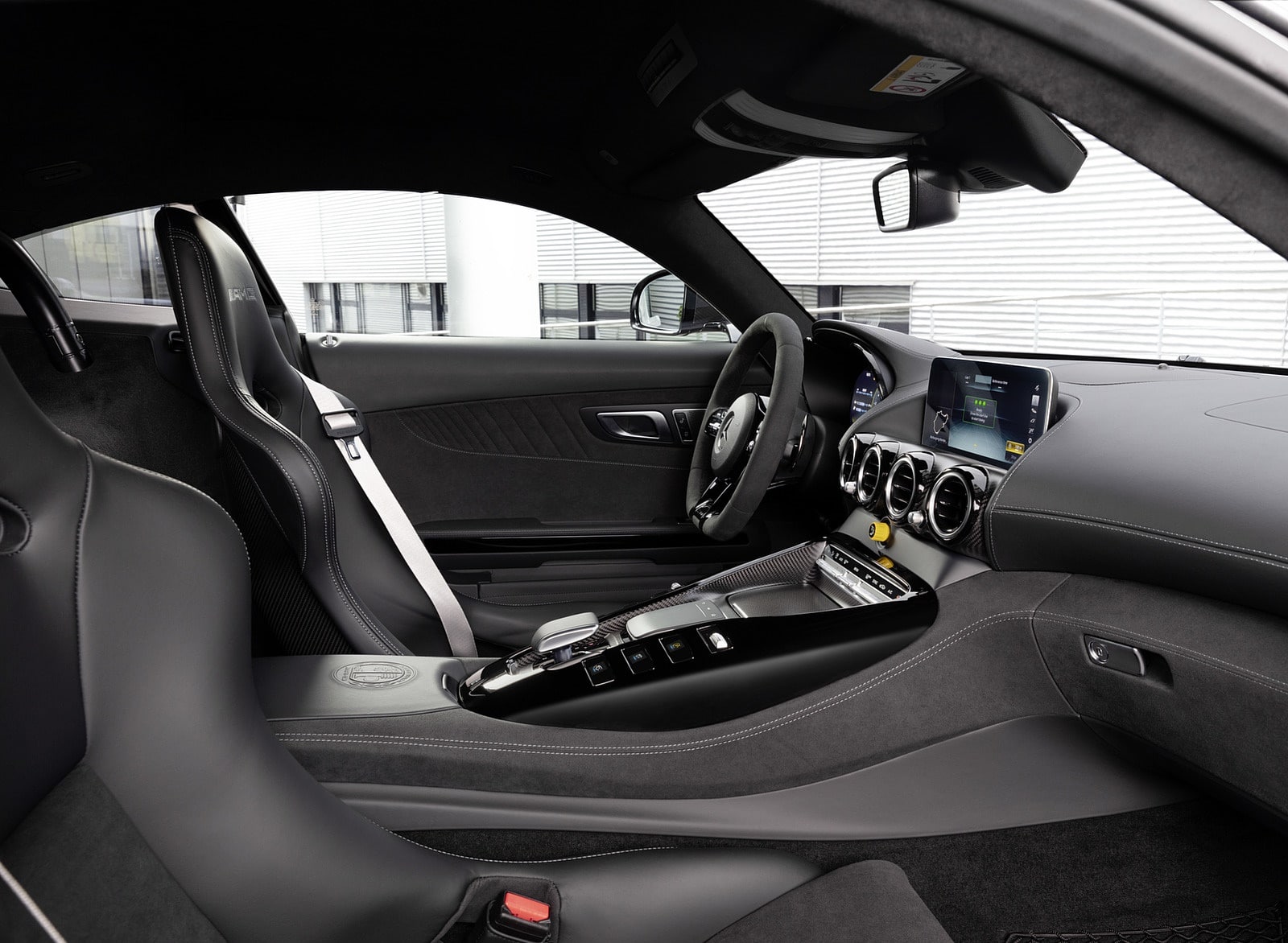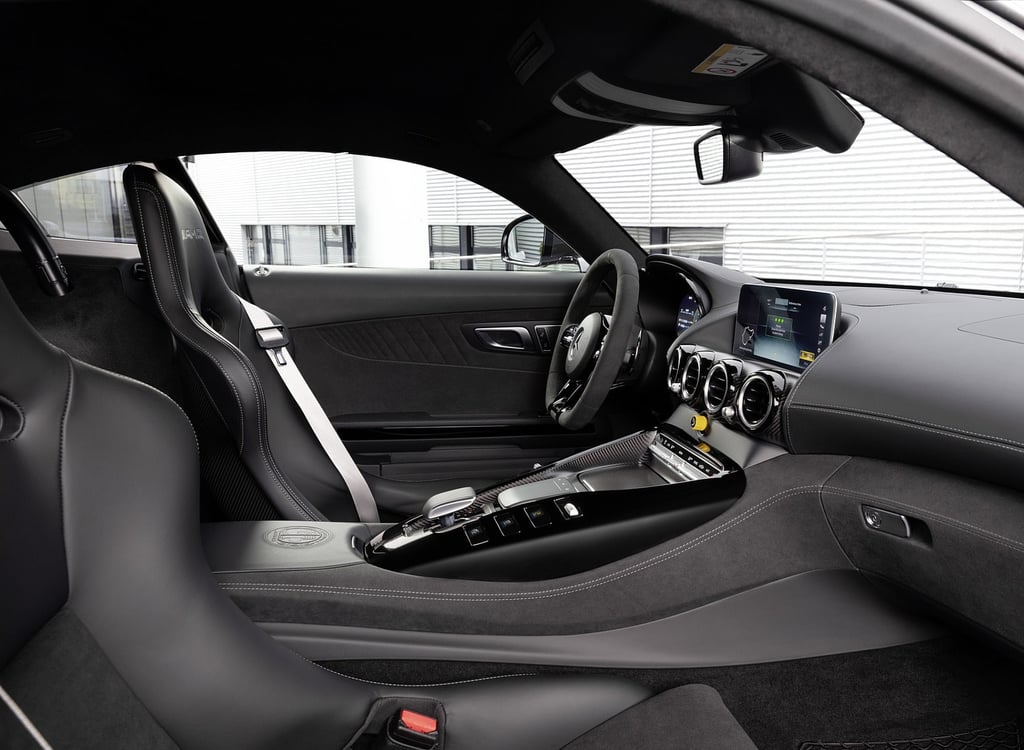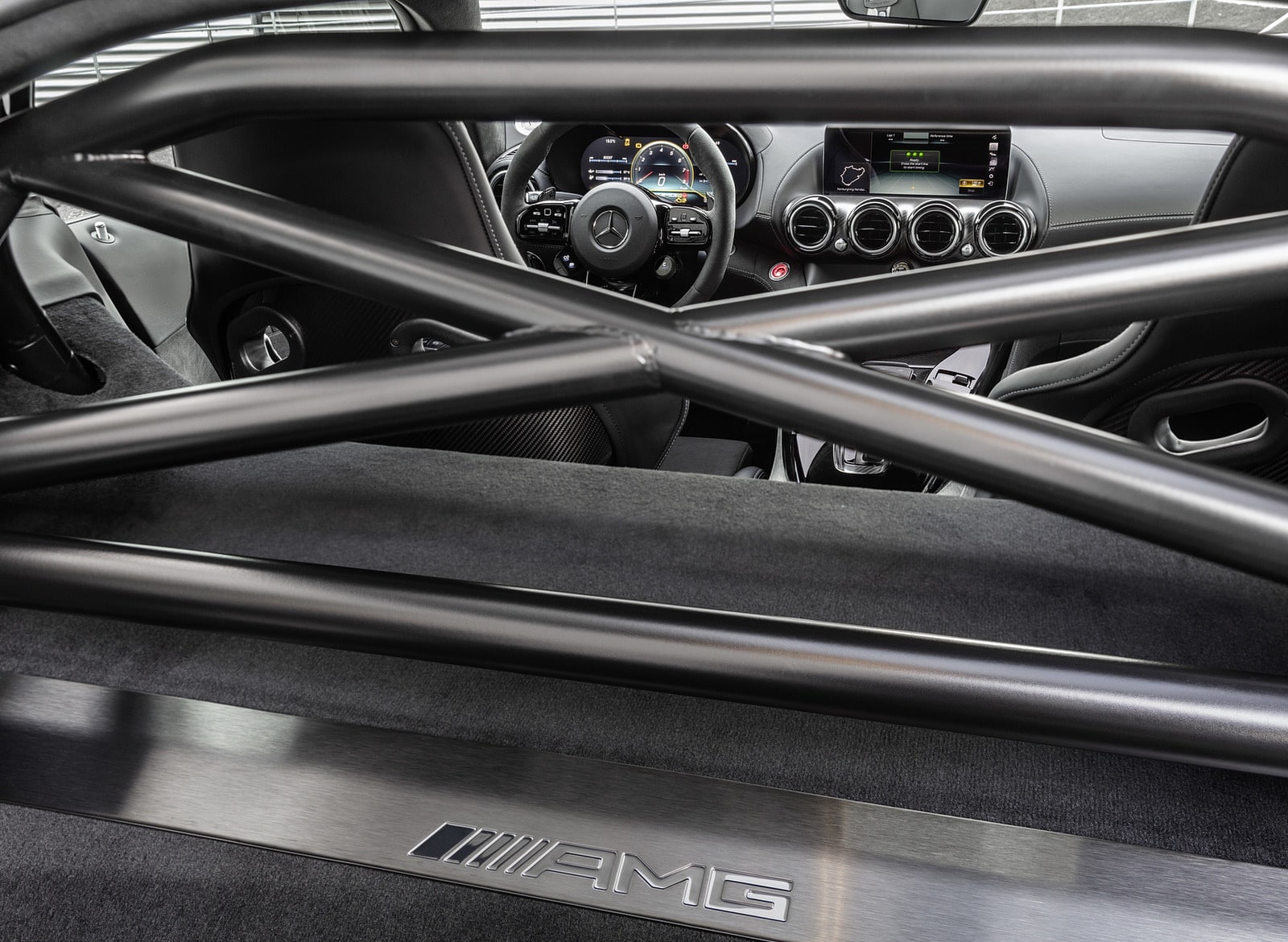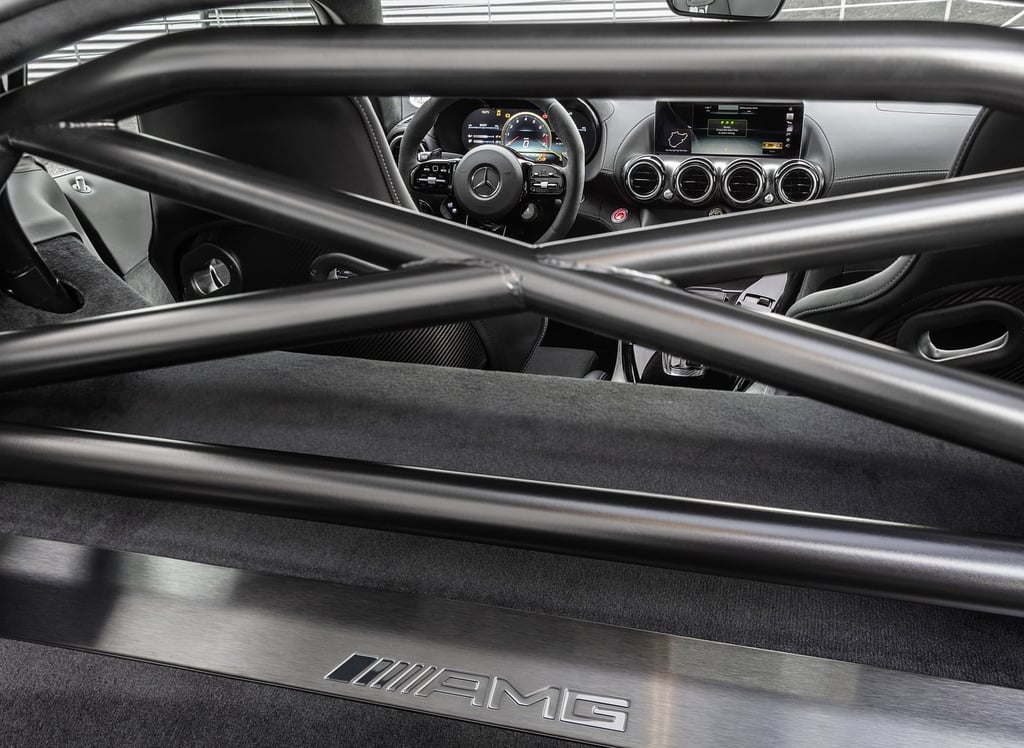 We couldn't help but wonder if the PRO was really worth the extra coin – especially on Aussie roads – but chances are if you're buying this beast it's coming straight off the plane and heading straight for the track.
For perspective, the Nurburgring lap time of the Mercedes-AMG GT R PRO (7:04.632) is a full six seconds quicker than it's source set of wheels, the GT R. If you're not aware, six seconds as far as track times go may as well be six years.
According to CarAdvice, only 15 of the 750 commissioned worldwide will be available in Australia, with all already snapped up by loyal AMG customers and arriving in late August ahead of first customer deliveries in September.
Keen to read more about the Mercedes-AMG GT R? Go behind the scenes of Formula 1's most powerful safety car.