President Andrés Manuel López Obrador is Mexico's newly inaugurated point man and successor to former President Enrique Peña Nieto as recently as last Saturday.
Part in parcel with the new job, President López Obrador has inherited his predecessor's ideal mode of transport since 2016, a private Boeing 787-8 Dreamliner valued at $US218 million (AU$303 million), according to Reuters.
Bloomberg reports that the new President declared the plane "too lavish" and announced its decommission from official service as his first order of business, fulfilling a promise he made previously during his campaign run.
"We are selling all the planes and helicopters that the corrupt politicians used," the new President proclaimed to a political rally over last weekend, which will also include 60 government planes and 70 helicopters. "You can not have a rich government with poor people."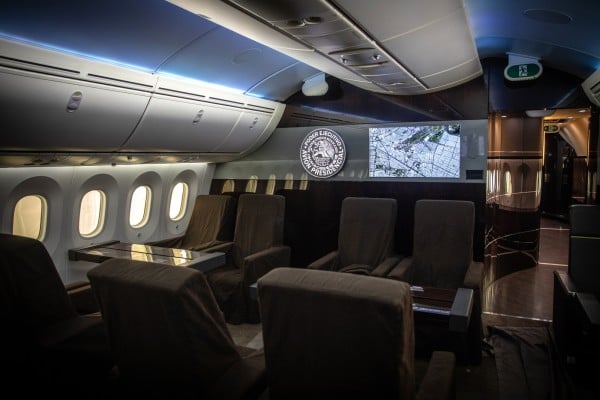 The 787-8 in question is the smallest of three variants offered of the Dreamliner, powered by two General Electric GEnx-1B turbofan engines with a range of nearly 13,600 kilometres.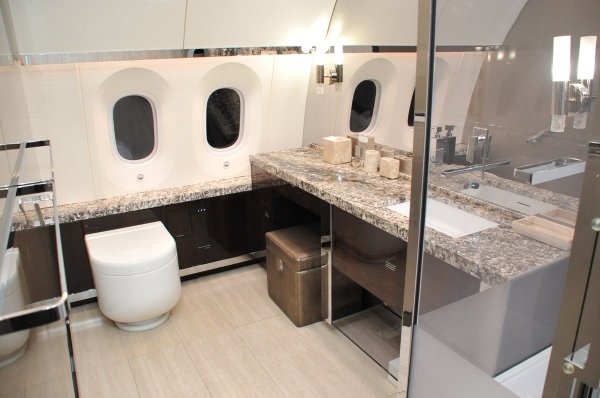 It was the sixth Dreamliner to be built and it first flew on October 4, 2010. It was later acquired from Boeing in 2016 and converted from an airliner to a VIP transport, with the cabin soon emblazoned with the presidential seal. The interiors include rich wood veneer, mega televisions, plush lounges and stone countertops.
https://www.youtube.com/watch?v=DX5Yvme_ywI
RELATED: A look back through time at Boeing 747's lounges and bars