The Mini Moke is making a come back over in the UK – and according to a spokesperson for Moke International, the manufacturer is "very much looking forward" to its revival here in Australia, tentatively eyeing mid-2021 for a domestic market launch.
Originally manufactured by the British Motor Corporation between 1964 to 1968 – and here in Australia from 1966 all the way to 1982 – the Moke's legacy has left quite an impression on motoring enthusiasts everywhere, to the point where the likes of Ludovic Lazareth has since launched their very own amphibious Moke in France.
Moke International, however, is set to produce a more official offering. Having acquired the Moke trademark in 2015, the current plan surrounding this modern reboot is to produce completely brand new models with fuel-injected 1.1-litre four-cylinder engines capable of generating 67 horsepower, 93 Nm of torque, and a top speed of 109 km/h; paired with either a 4-speed automatic or 5-speed manual transmission.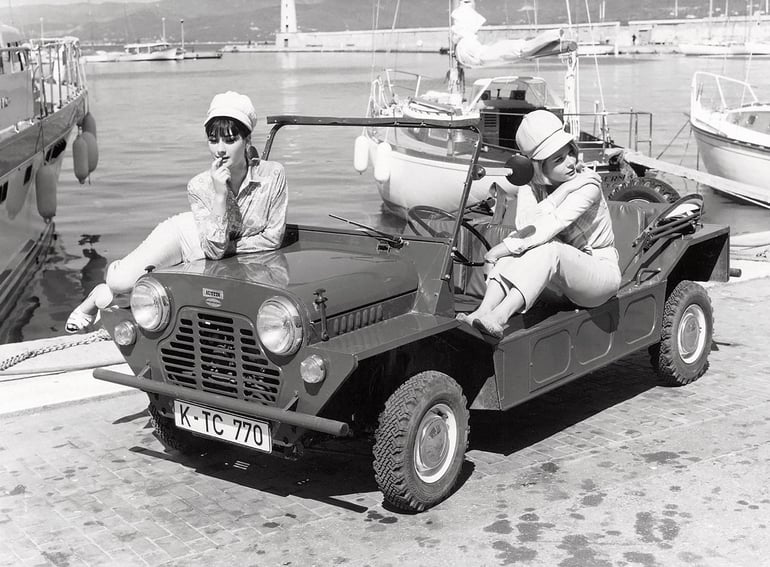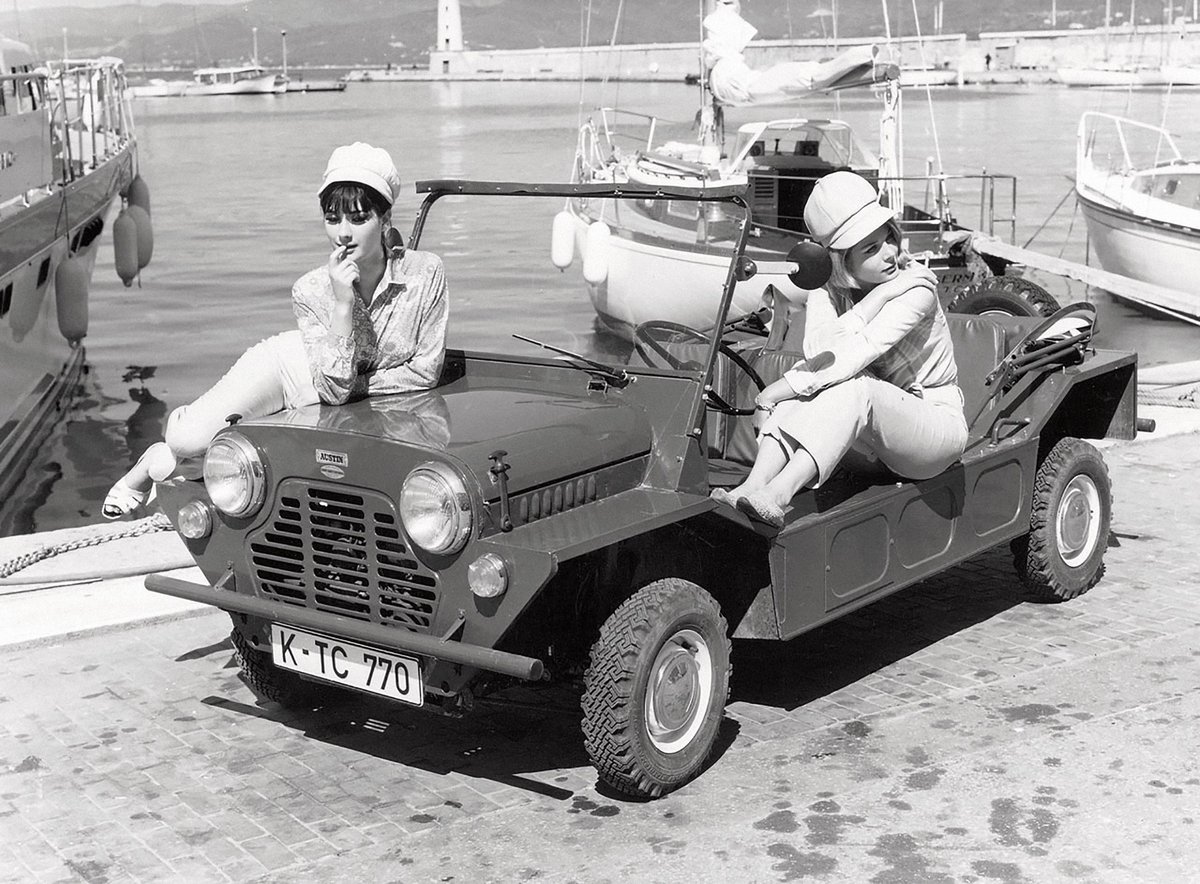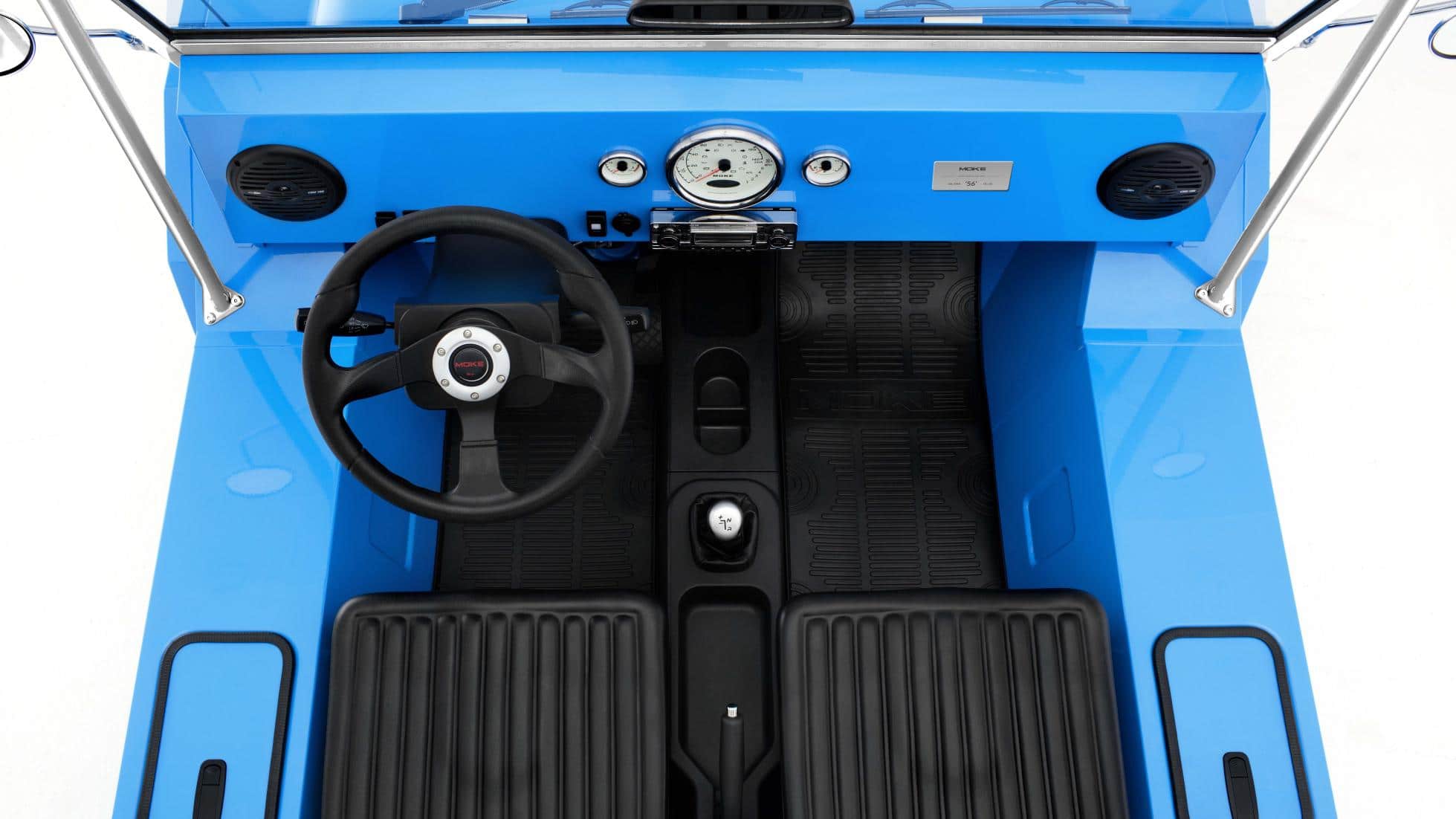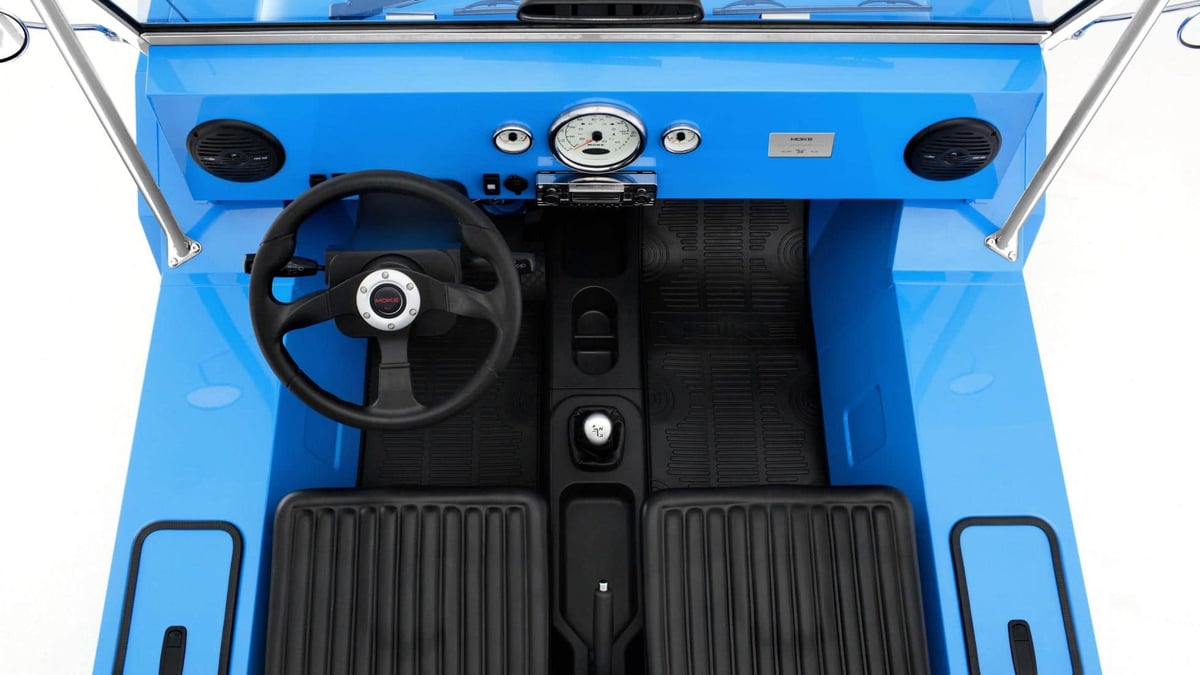 You'll also be able to expect a 3-gauge instrument cluster, USB radio with dual speakers, heated windscreen… but not airbags. Which means it more than likely won't adhere to 21st-century safety standards. The Mini Moke will be available in 14 different external paint options.
Back in 2014, local pricing of just $22,900 was proposed for yet another all-new Mini Moke. Project 'Classic Moke', however, never actually came into fruition. In present day, the revised price tag for this iteration hovers around £20,000 (~AU$36,600) – making it a touch more expensive than the cheapest second-hand Moke you'll find right now, but far more affordable than a pristine example, as per CarAdvice.
Initially, only 56 examples will be built. Keep your eyes peeled and earholes open for the Mini Moke in Australia.