Boss Hunting and Mobil 1's 'Initial Ignition' series talks to automotive enthusiasts about their passion for all things engines.
Caroline Buchanan classifies herself as more than a cyclist – though her passion for anything with two wheels is what drives the dream. The athlete, businesswoman, social media influencer, mentor and proud advocate for women in sport has built her brand on two wheels and facilitated it on four wheels.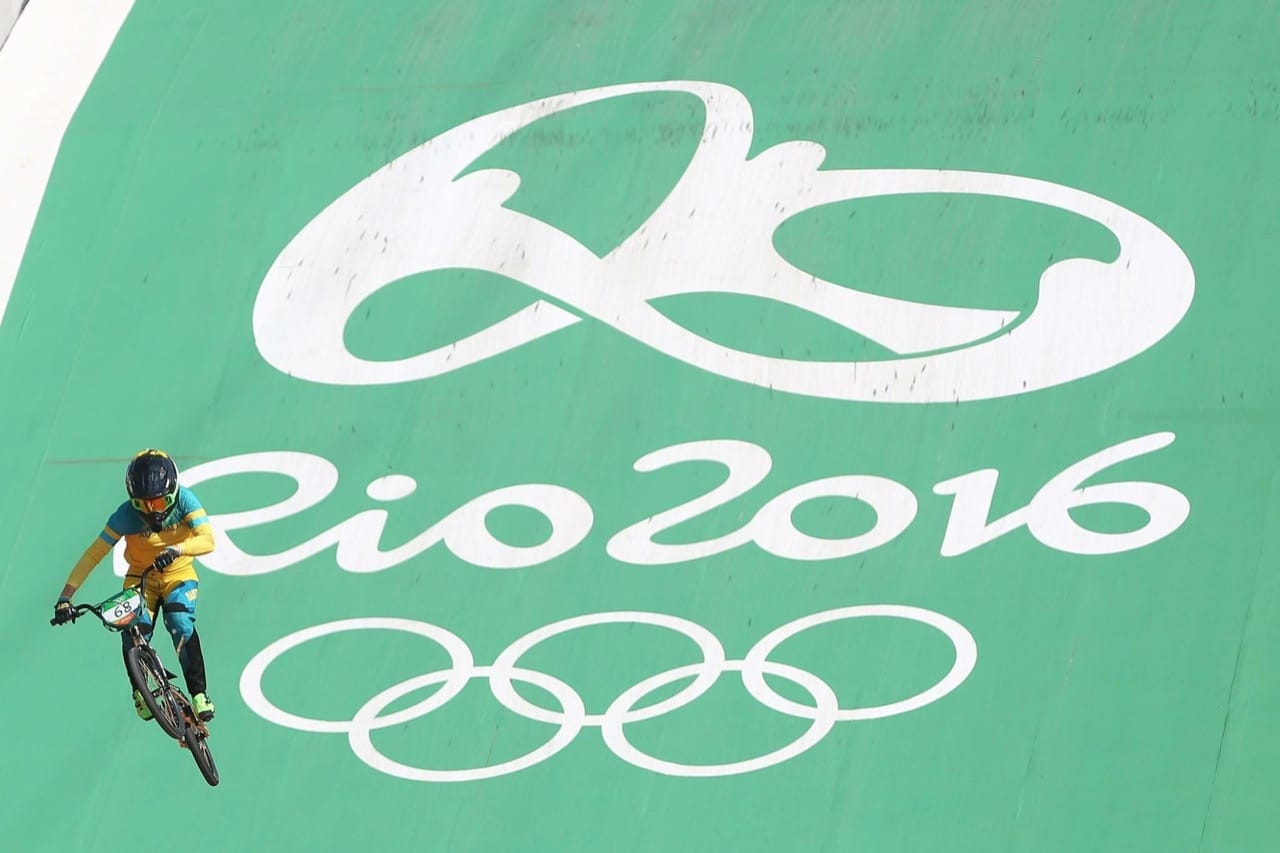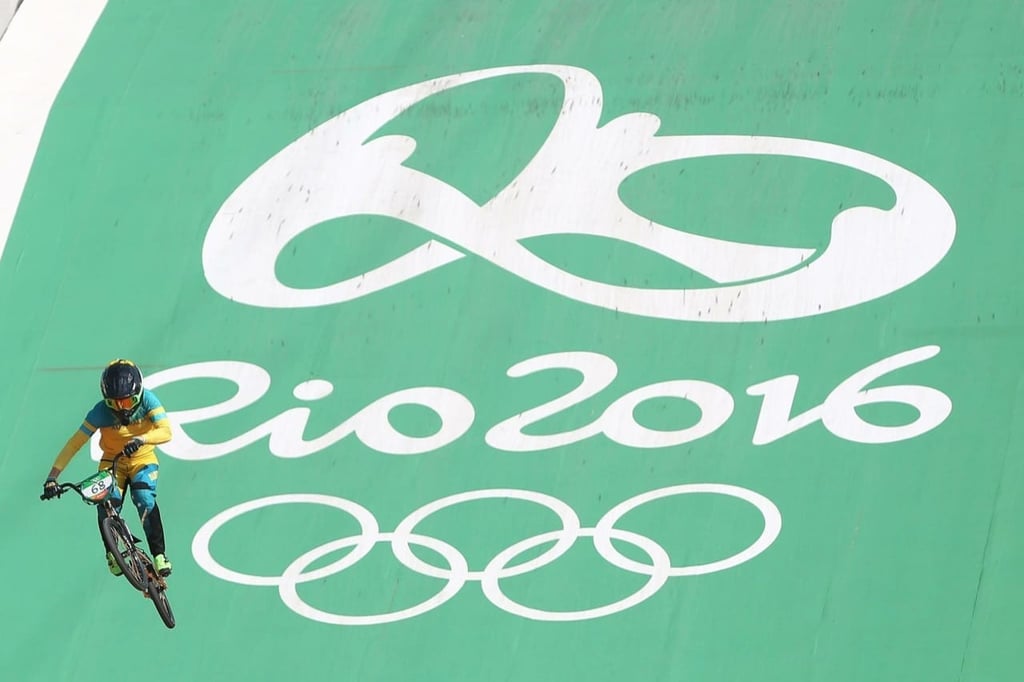 The dual Olympian holds eight World Championships and twenty Australian National titles, over three cycling disciplines. On her journey to professional action sports athlete, Caroline has been supported by a handful of brands including Mitsubishi, Subaru and Mercedes with vehicles that have enabled her super active lifestyle.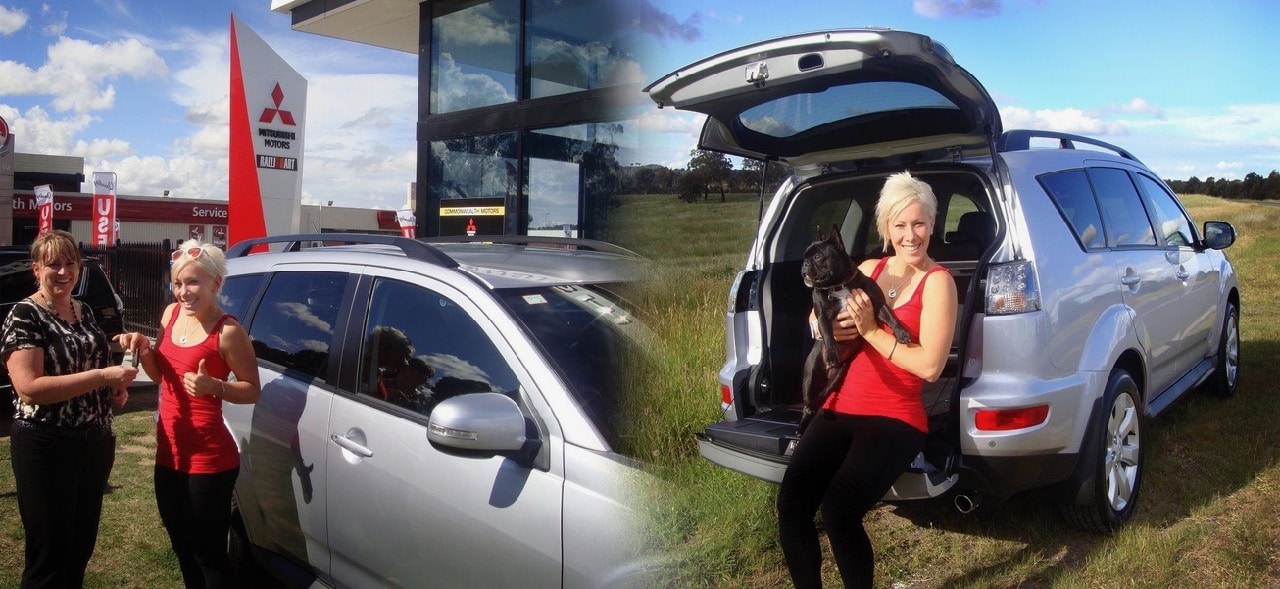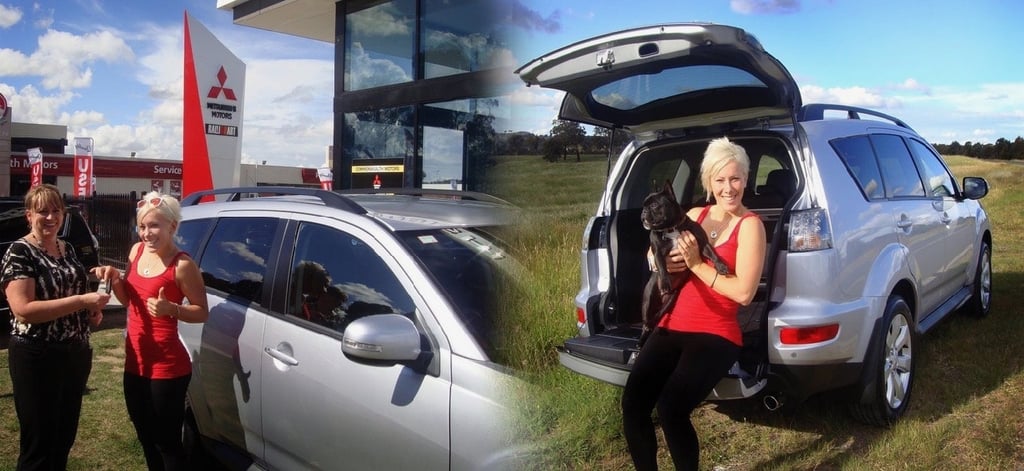 Before being handed the keys to a Mitsubishi Outlander, Subaru Impreza and XV and most recently, a Mercedes-Benz GLC 300 Mercedes, Caroline relied on her trusty Holden Ute to transport her to the next bike track or gym workout.
Adrenalin has long fuelled Caroline's passion for cars and motorcycles. Not only are they a way to support her lifestyle, but she also loves the thrill and sense of freedom derived from long journeys, rolling hills, picturesque backdrops and being able to explore with no limits.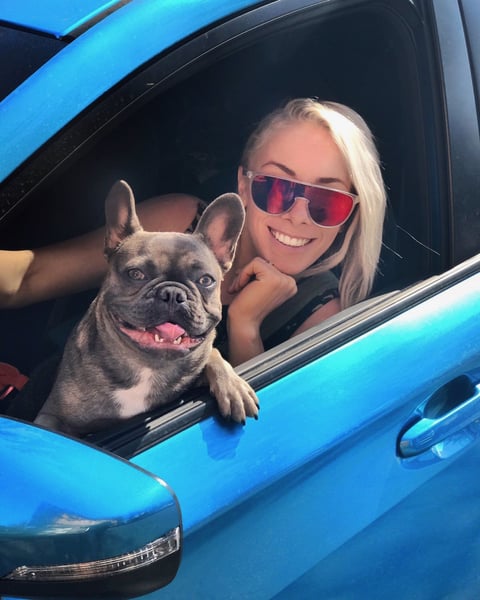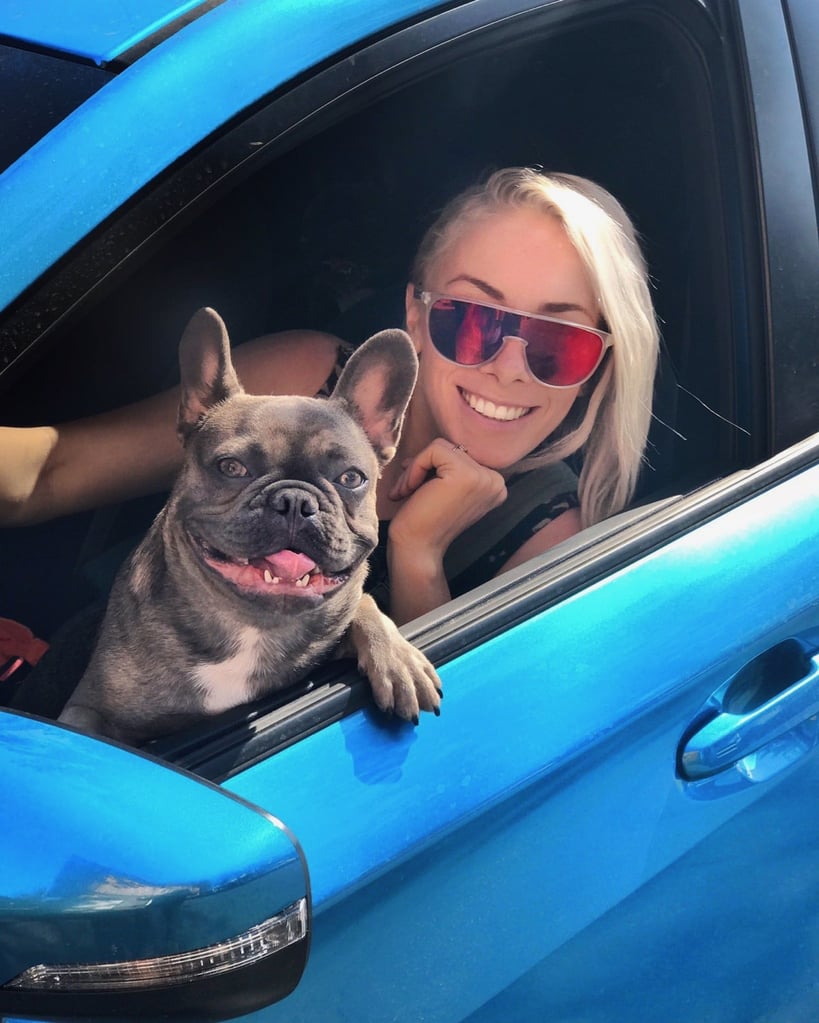 Check out the video below:
This article is proudly presented in partnership with Mobil 1. Thank you for supporting the sponsors who help make Boss Hunting possible.