Boss Hunting and Mobil 1's 'Initial Ignition' series talks to automotive enthusiasts about their passion for all things engines. Presented by Mobil 1.
There are a handful of pivotal moments that formed the foundation of James Want's vehicular fixation. A primary school visit to a thunderous Sydney drag way, an eccentric art teacher with a navy blue Porsche Carrera 911 993, Roger Moore's Lotus Esprit Turbo from For Your Eyes Only and the duelling F355 GTS and Aston DB5 in Brosnan's GoldenEye each did their bit, but it wasn't until Jamiroquai's Cosmic Girl launched in 1997 when he really knew. Waking up at sunrise to park himself in front of Rage, just to watch a Ferrari F40 and a cosmic purple Lamborghini Diablo owned by lead singer Jay Kay, chasing another Ferrari F355 GTS through Southern Spain.
It wasn't just supercars he longed for, forming sporadic obsessions with countless marques and niches imaginable including bagged mini trucks, BMW E30s, Mokes, tuner favourites like VTEC Civics, Nissan Silvias and Turbo A80 Supras, air-cooled Porsches and more. Being young for his school year, he waited an agonising extra year to learn to drive, limited to the only automatic car the family had. It wasn't until the first year of university, did he plonk himself in the driver's seat of a friend's Mitsubishi Triton ute and understand the joys of a manual gearbox.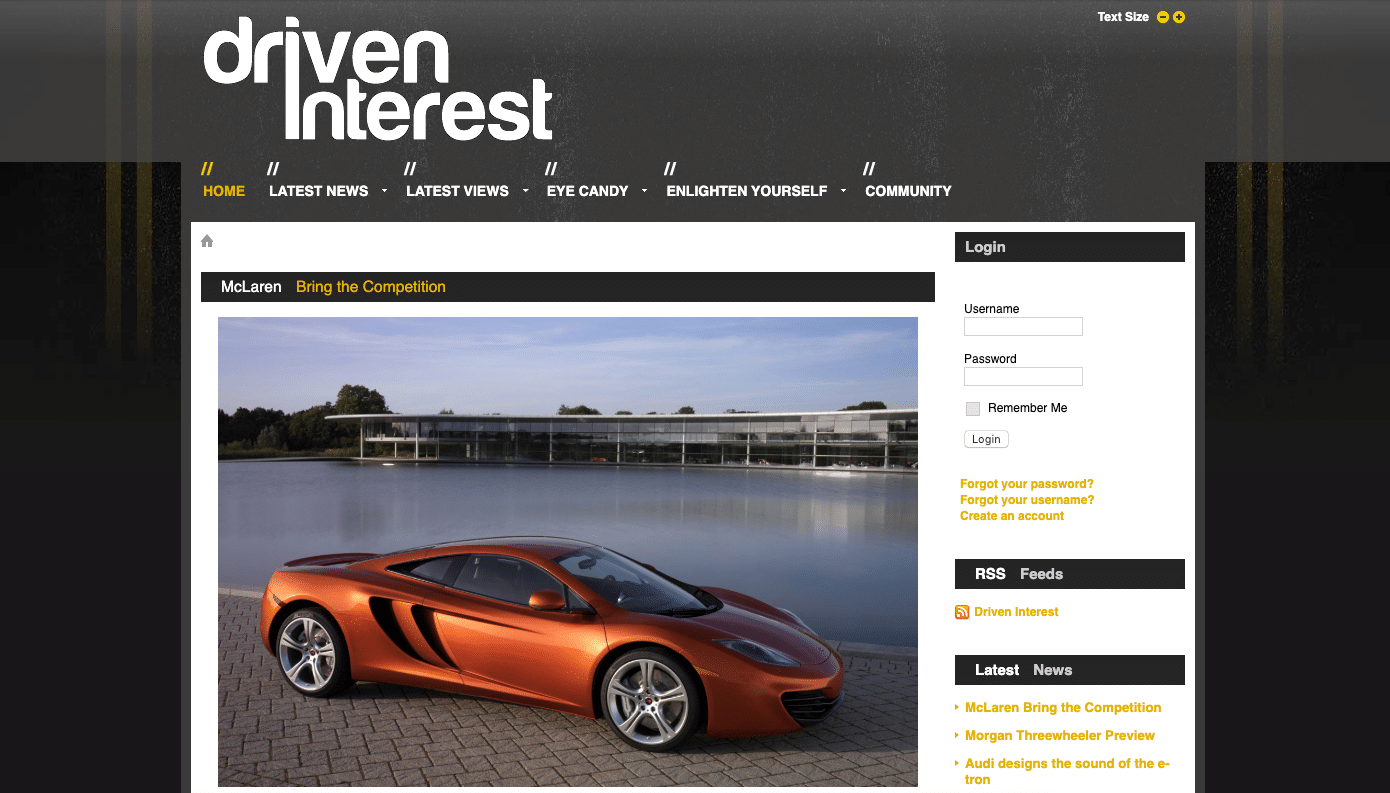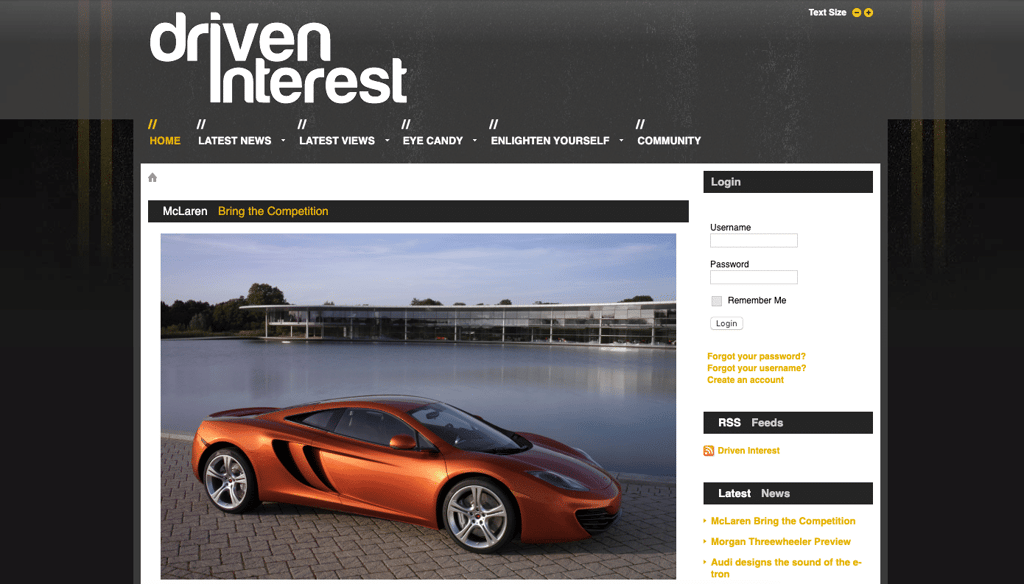 During his time at university, he conceptualised his first online venture with a friend, a jovial car blog called Driven Interest that launched in 2008, sharing news and views on anything motors related. The goal was simple, build it to a point where he would be loaned cars to test and feature on the website. Impatience and laziness got the better of the pair and Driven Interest faded into obscurity. It took James a year to reflect on his mistakes and rethink his approach to his passion, launching The Versatile Gent in 2012 – a men's lifestyle website with a heavy car focus.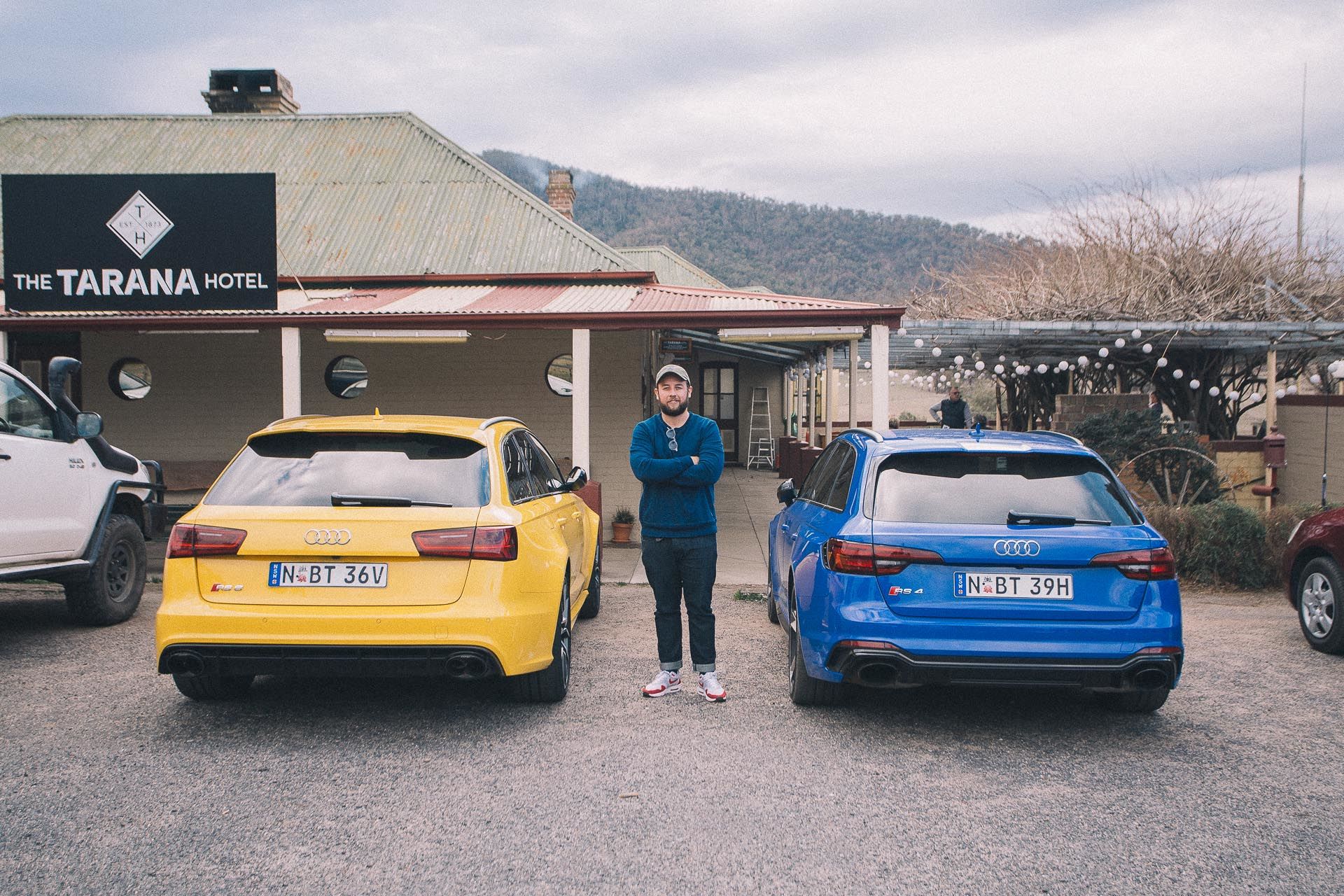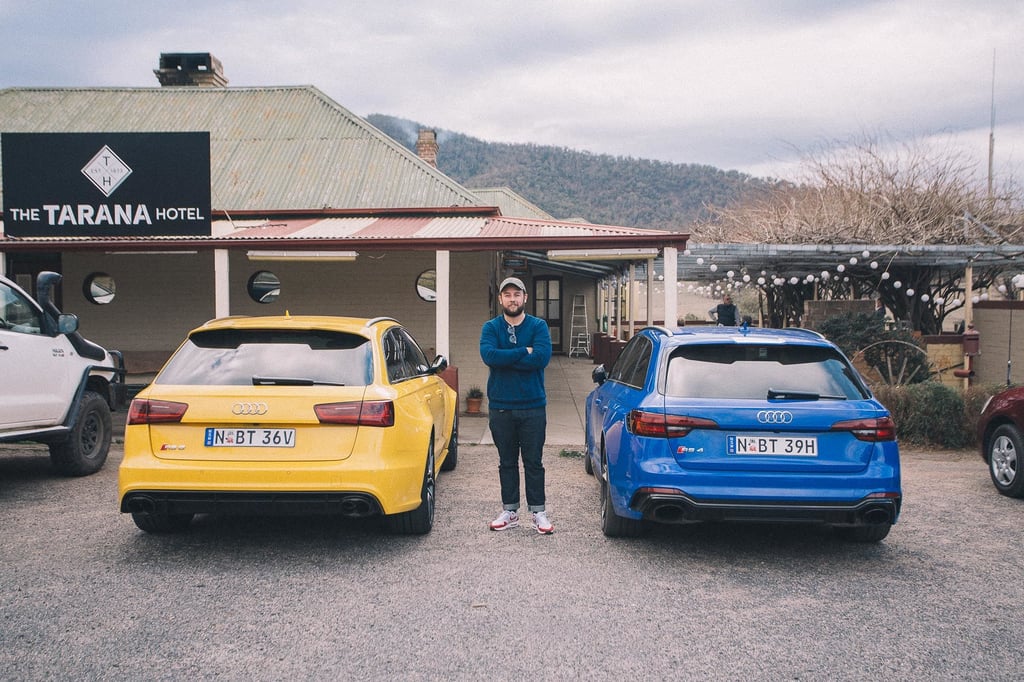 University also saw him acquire his first two cars (with the help of his father) – a 1992 Subaru Liberty Wagon, which broke down the day he picked it up and was finally carried away on a flatbed and then a 2003 Mazda 323 SP20. Fortunately, the Mazda arrived with fewer problems than the Subaru and piloted him between Sydney and Bathurst weekly until it was sold to fund a move to London in 2011. Living in the rusty carport at Bathurst, the SP20 was the source of endless procrastination, with James swept up in the planning and execution of cleaning, caring and modifying his pride and joy.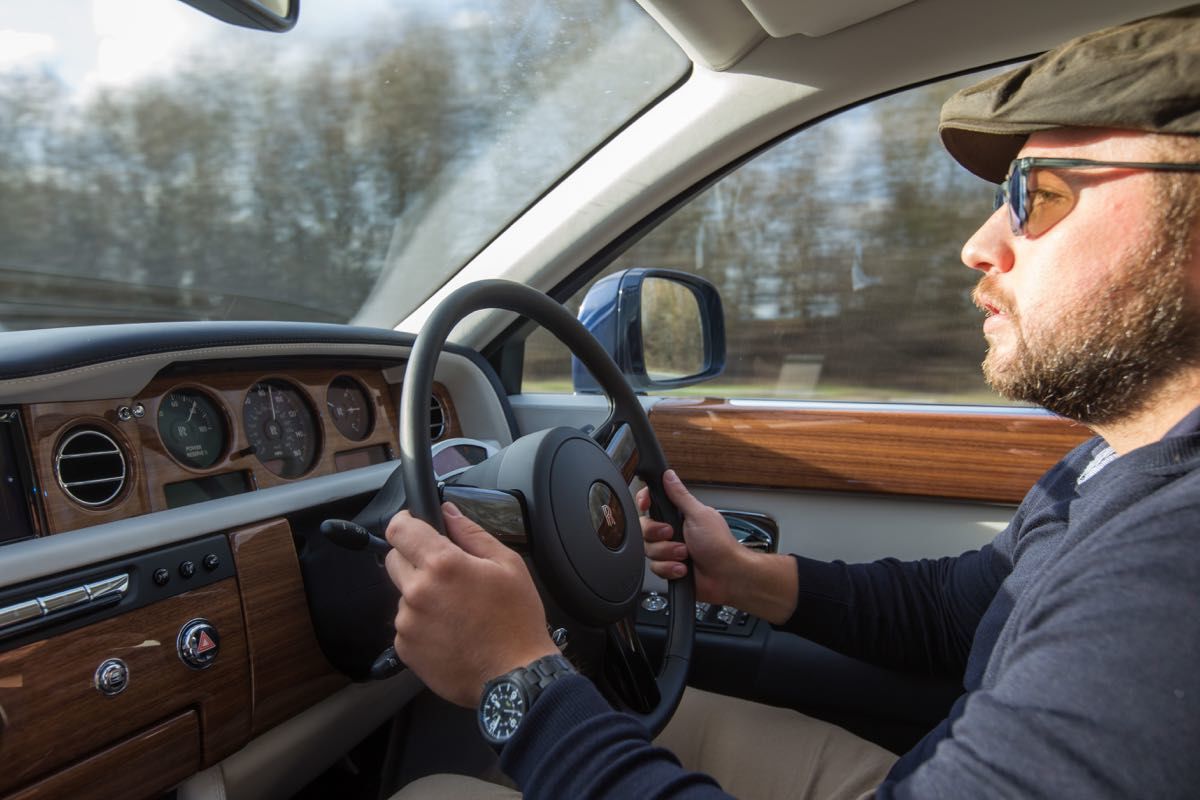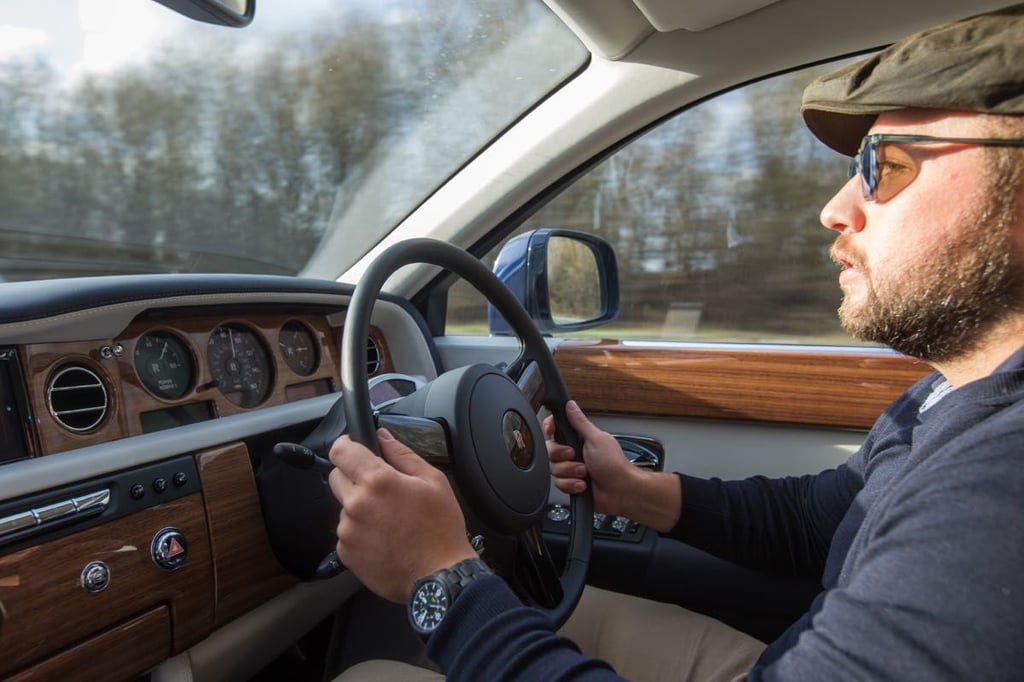 Within a year of launching TVG, Ford handed him the keys to his first press car, fuelling his ever-present fascination with cars. With so many makes at models just a call away, he chose to invest in bikes, switching his custom Ducati Scrambler for the convenience of an Aprilia 300 Scooter he currently rides. To this day, the cars he has driven, in the locations he has driven them, is enough to make you loathe him.
Driving Formula 4 cars at Sepang, Aston Martins in at Stoke Park Country Club, Rolls Royces in Tokyo, McLarens at their technology centre, Bentleys in the Hamptons, Range Rovers on private testing tracks, the Nissan GTR Nismo at The Bend and trackways with Audi, BMW, Ferrari, Jaguar & Porsche.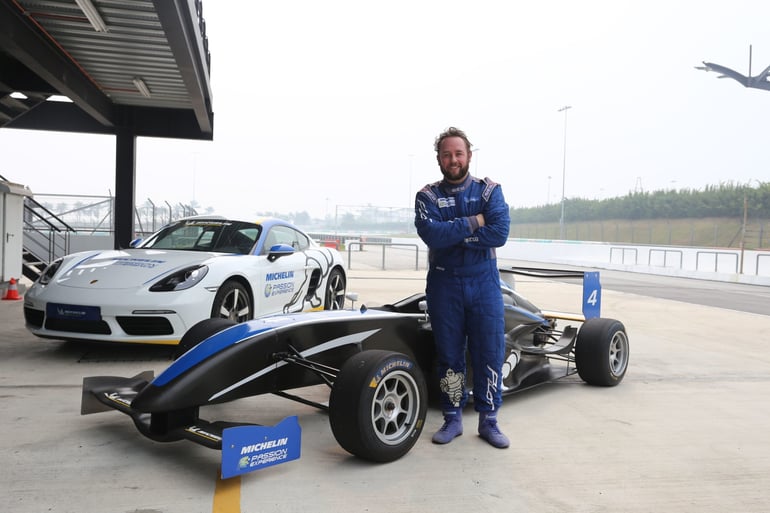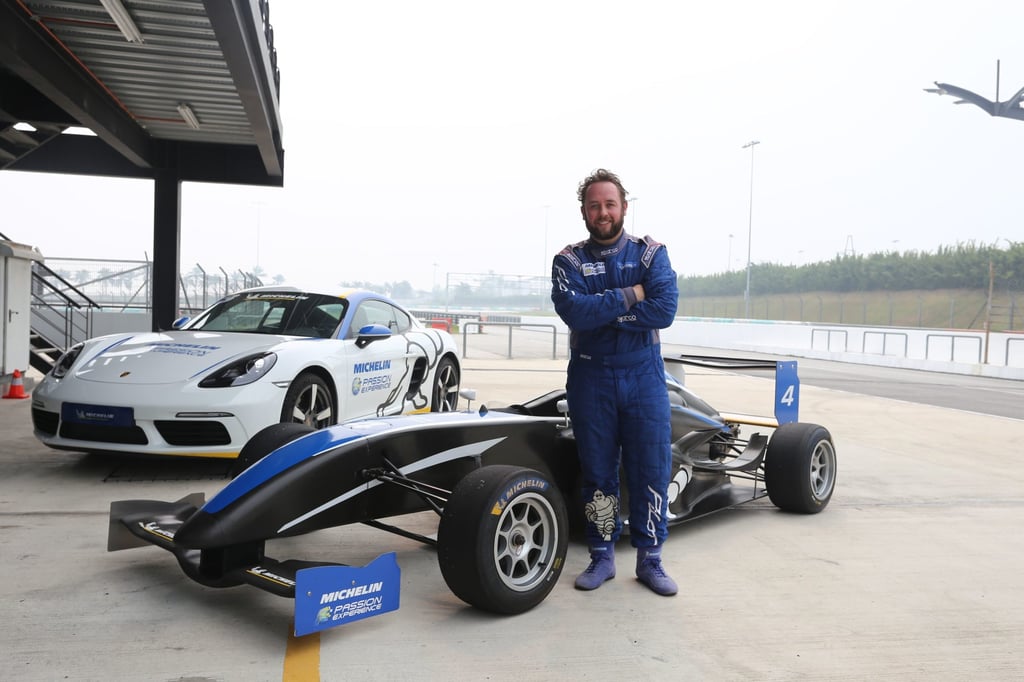 Interestingly, he says it's the experiences in cars, at the hands of the pros, he holds dearest. A lap at Phillip Island in the Audi R8 DTM car with five-time Le Mans winner Emanuele Pirro, a lap of Baskerville Raceway in an original Audi S1 Quattro, a lap under the lights at Sepang in a Seat Leon TCR car and hot laps in the Porsche 911 992 with supercars veteran Karl Reindler at The Bend and most recently, in the F1 two-seater at the Aus GP.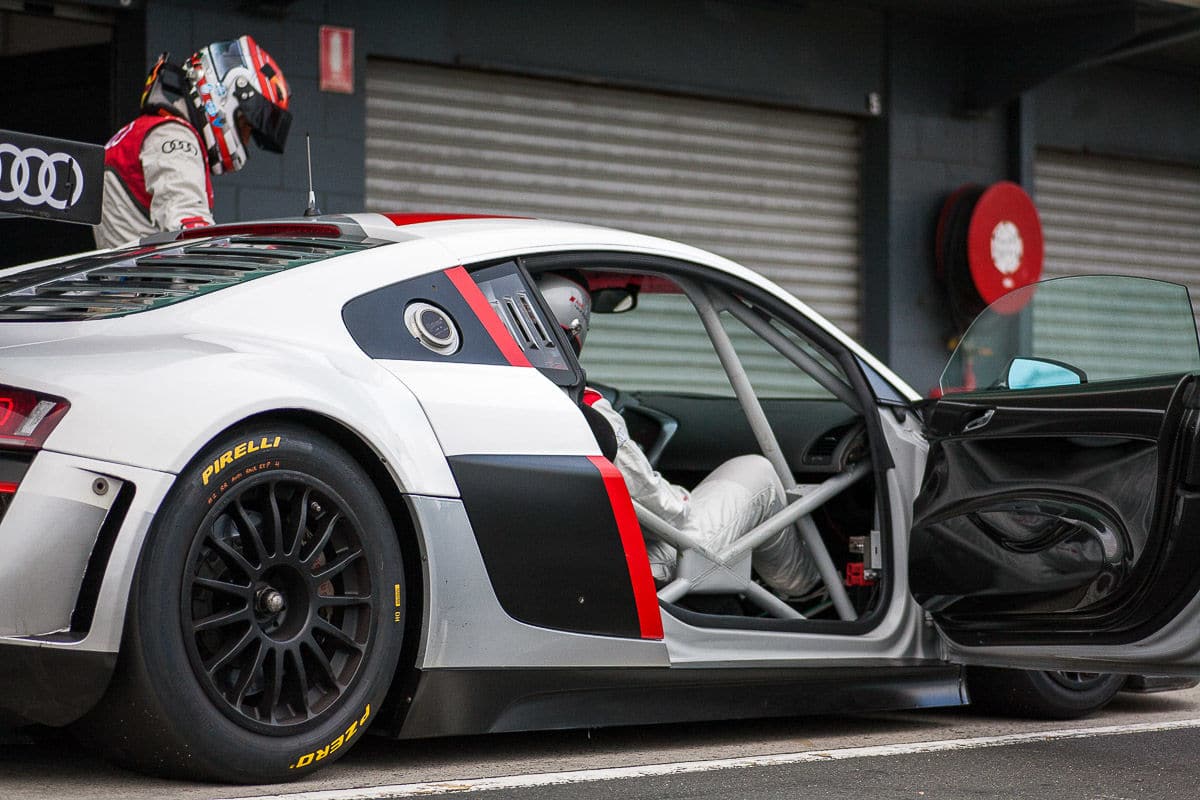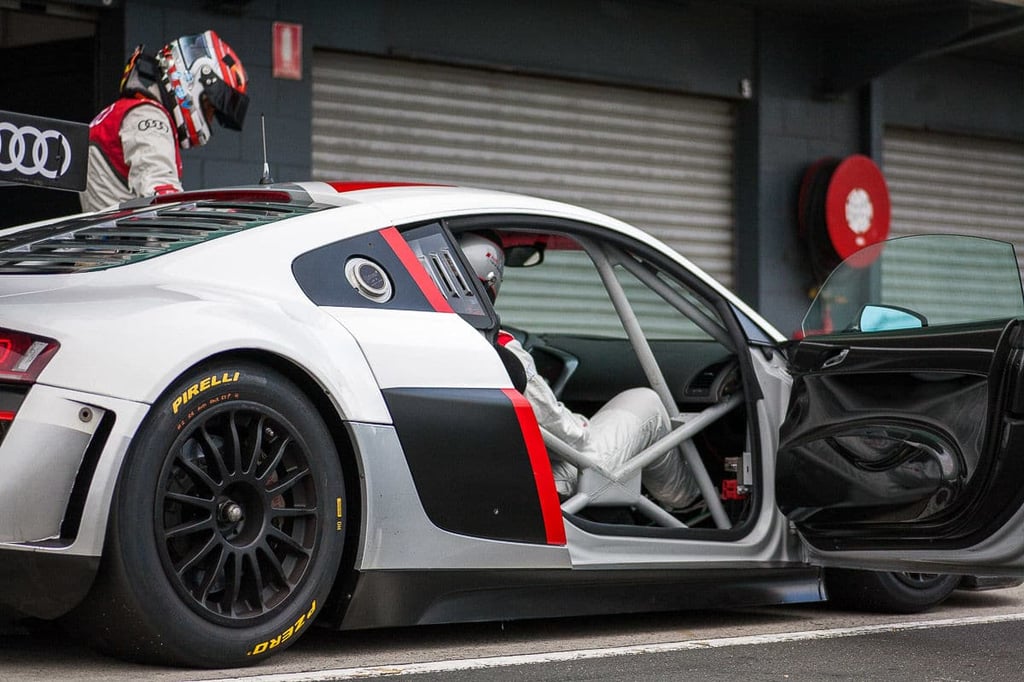 Nothing brings him more exhilaration than going flat out on four wheels. Motoring has, and always will be, an unrelenting passion for James Want, as will maintaining the vehicles that facilitate that passion.
Check out the video below:
This article is proudly presented in partnership with Mobil 1. Thank you for supporting the sponsors who help make Boss Hunting possible.