Boss Hunting and Mobil 1's 'Initial Ignition' series talks to automotive enthusiasts about their passion for all things engines.
Videographer and YouTuber Jamie Perkins has amassed a following of 2 million-plus on the back of his lifetime passion for cars, travel and, more recently, his role as a father.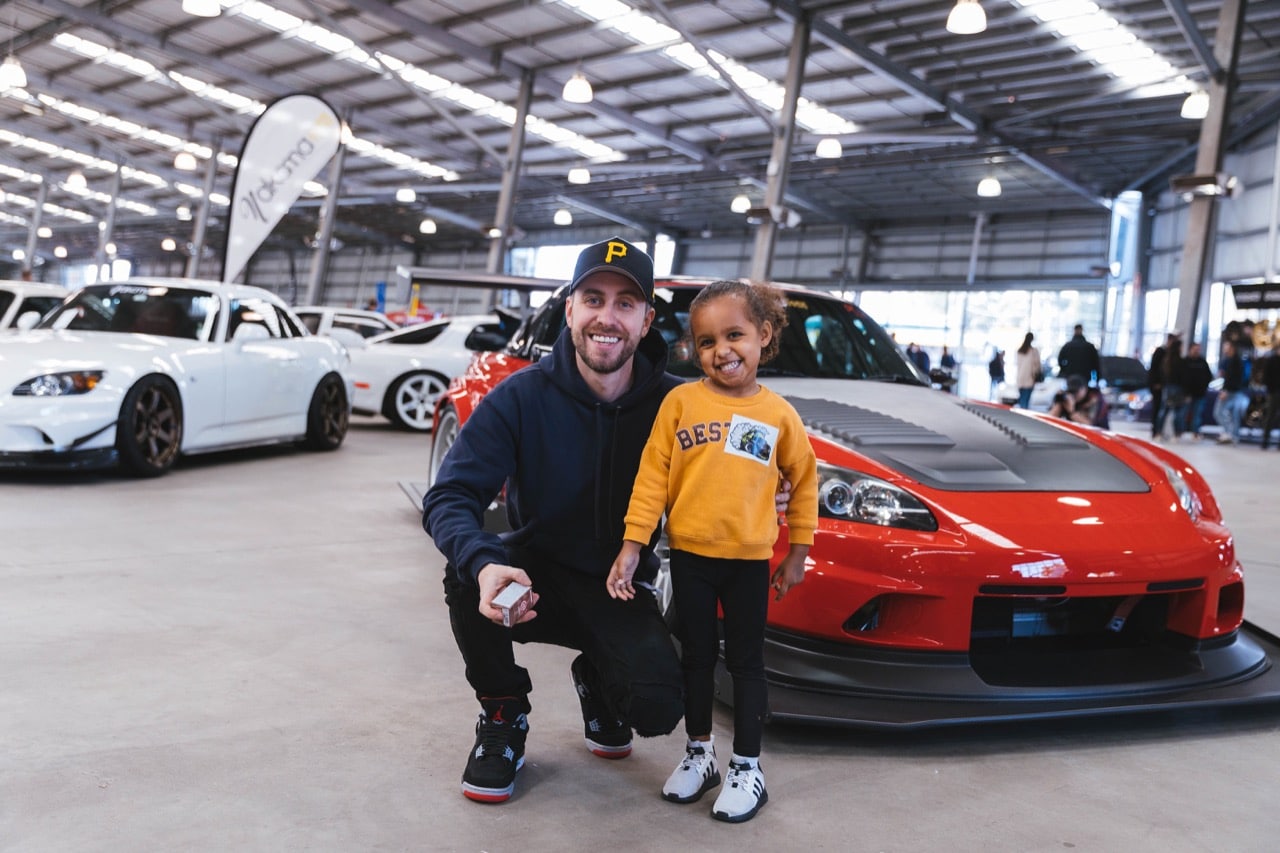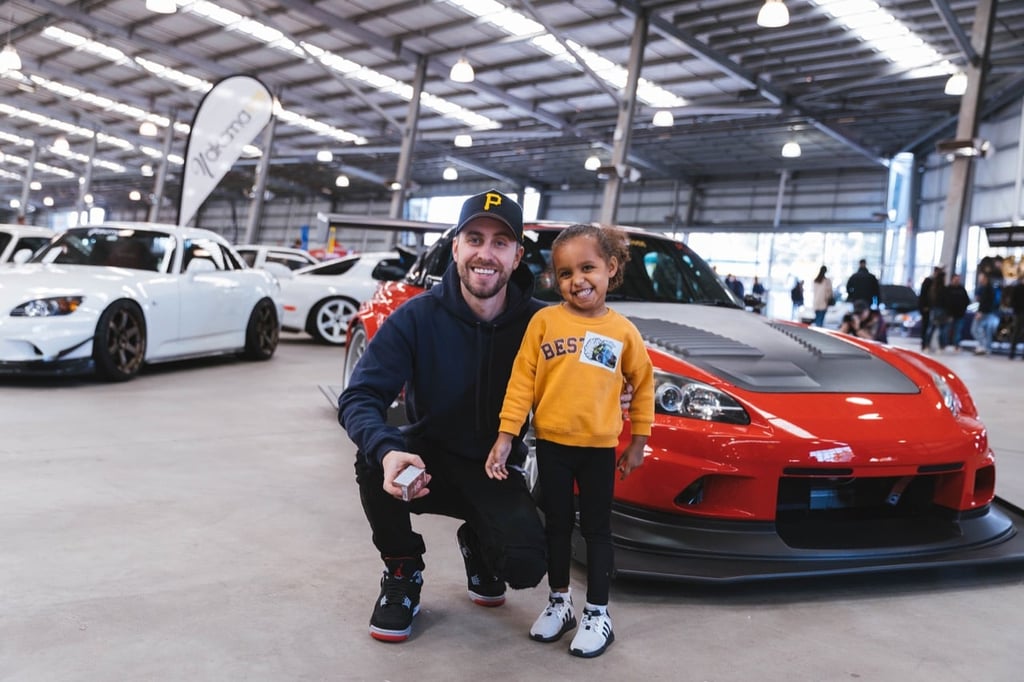 Jamie Perkins crafted his skill set shooting music videos for rap royalty in LA, before returning to Australia and showcasing his artistry both in-front-of and behind the camera on YouTube, in destinations such as Dubai, New York, Singapore and Tokyo.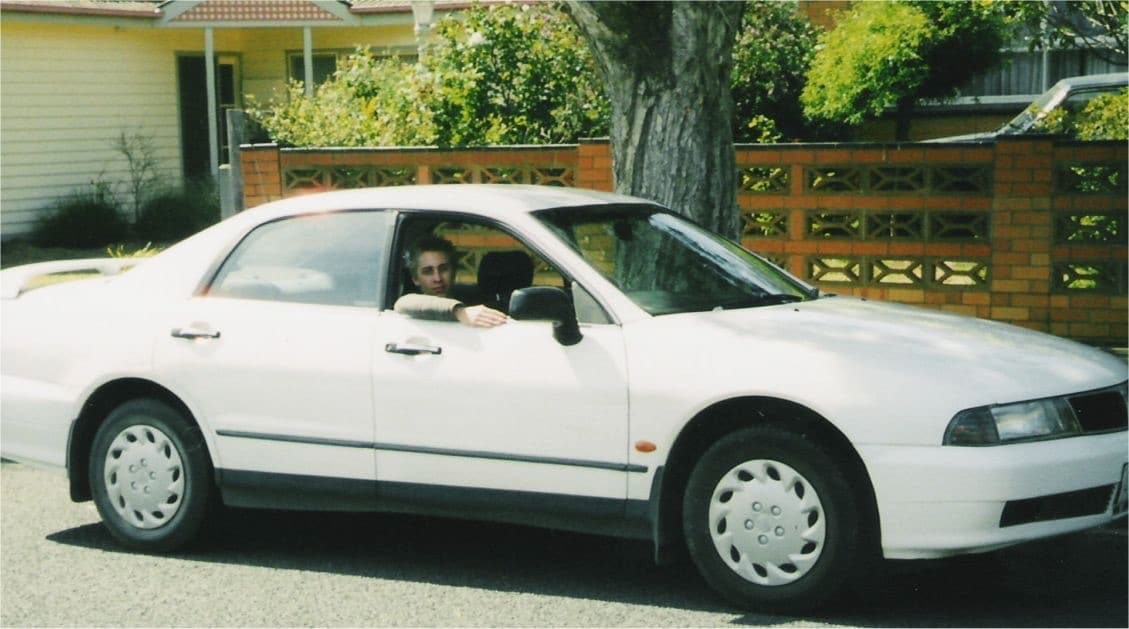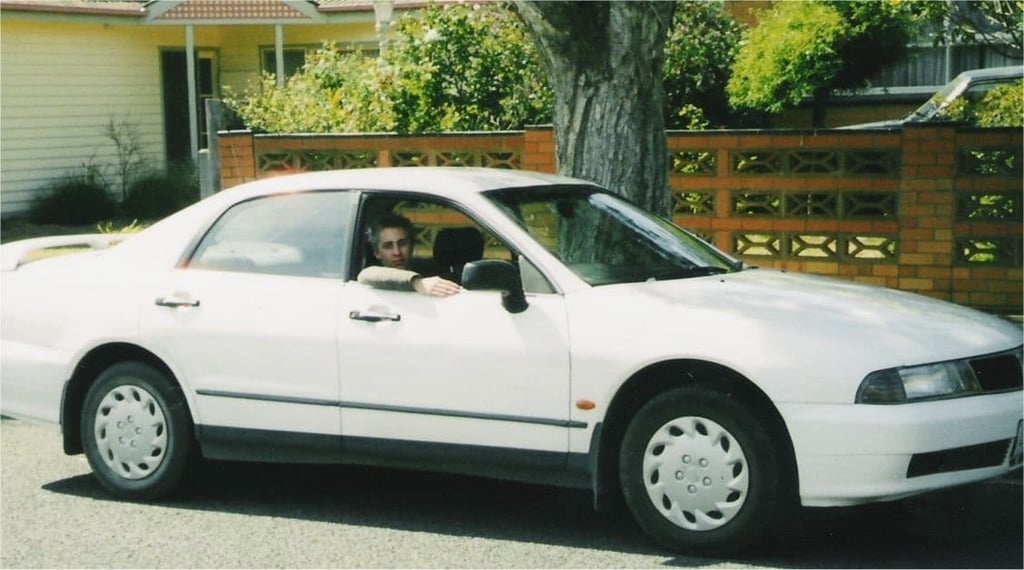 Jamie's history of car ownership began with the mighty Mitsubishi Magna – a 1998 model that was soon replaced with a 1994 Honda Prelude SI. Heavily influenced by tuner mags like Hot 4's and Fast & The Furious, a suitably brash pair of wheels were quickly donned, with Jamie diving deep into the local Honda community.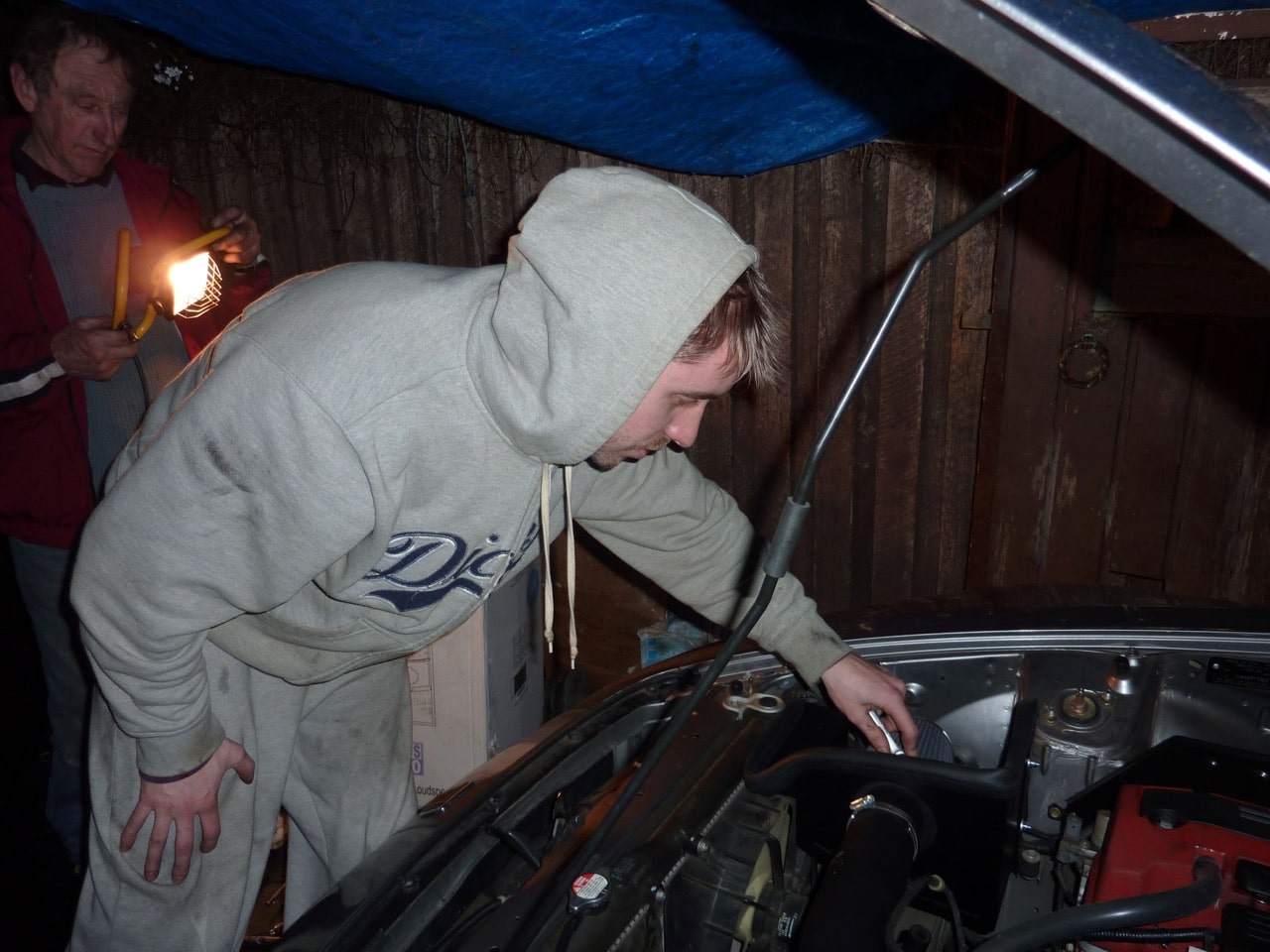 Continuing his admiration for Honda, Jamie followed in Johnny Tran's footsteps and invested in a Honda S2000, which he spent endless nights working on with his dad. Amazingly, the sentimental value of the S2000 means he still owns the car today, alongside a 2013 Porsche 911 Carrera S with back seats. He loves that he can share his passion with his kids and how it has helped them bond – so much so his daughter wants to be a race car driver.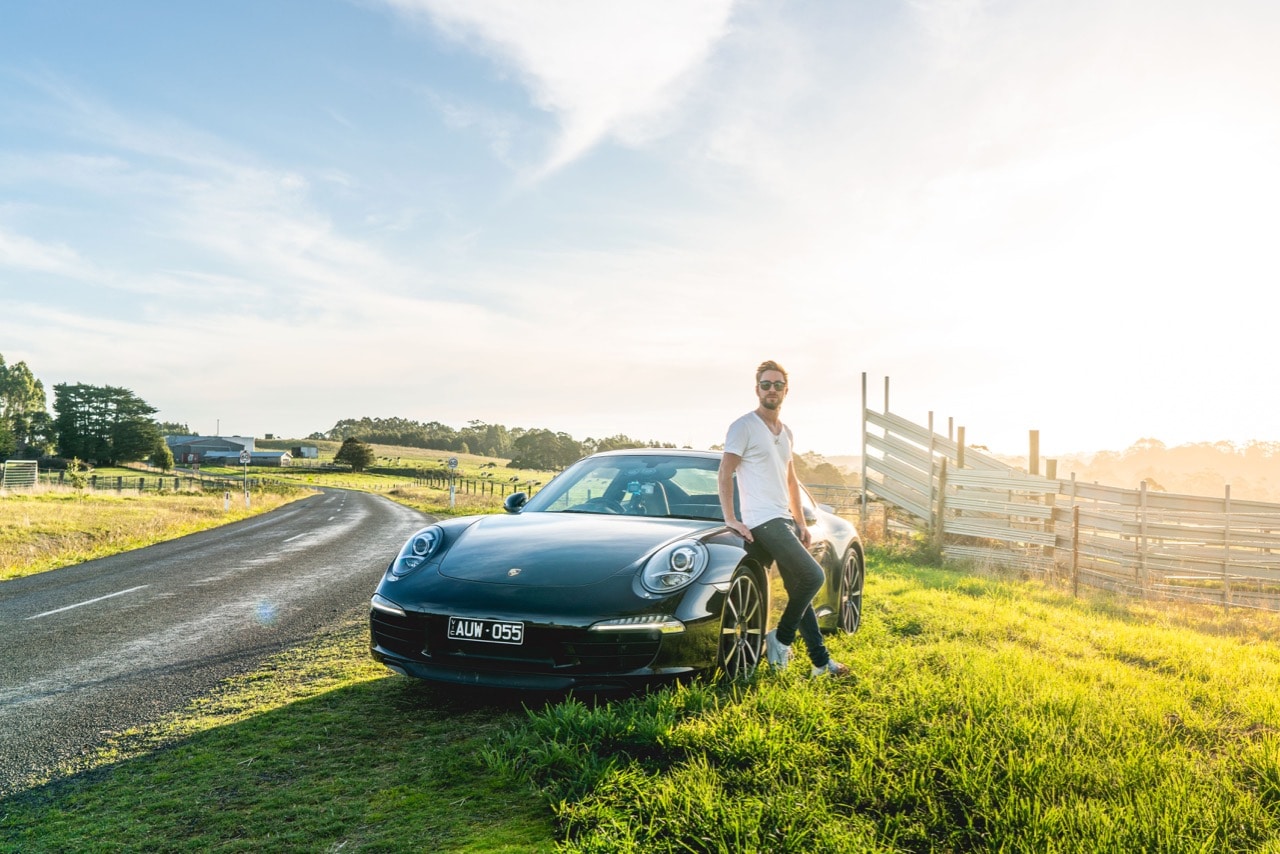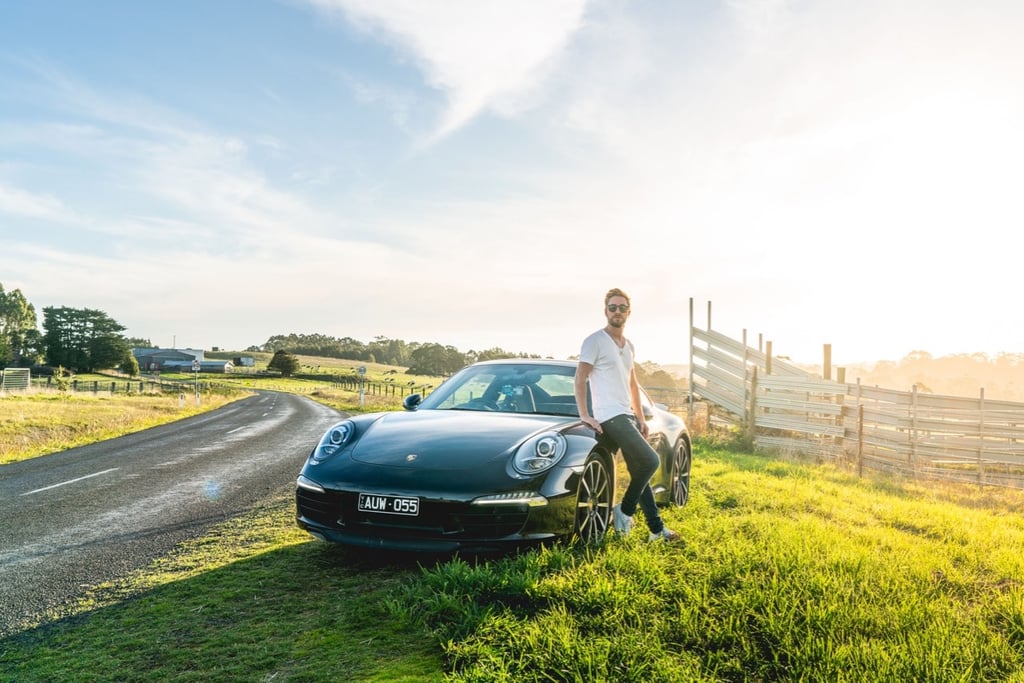 Much like Boss Hunting's James Want, Jamie Perkins gets to drive some legendary cars for his YouTube channel, having attended track days with Lamborghini and Porsche and even landing himself a seat in the F1 two-seater. Ultimately, it's the all-inclusive, community aspect of motoring that appeals to Jamie most – bonding over a mutual interest and making friends, no matter where you're from.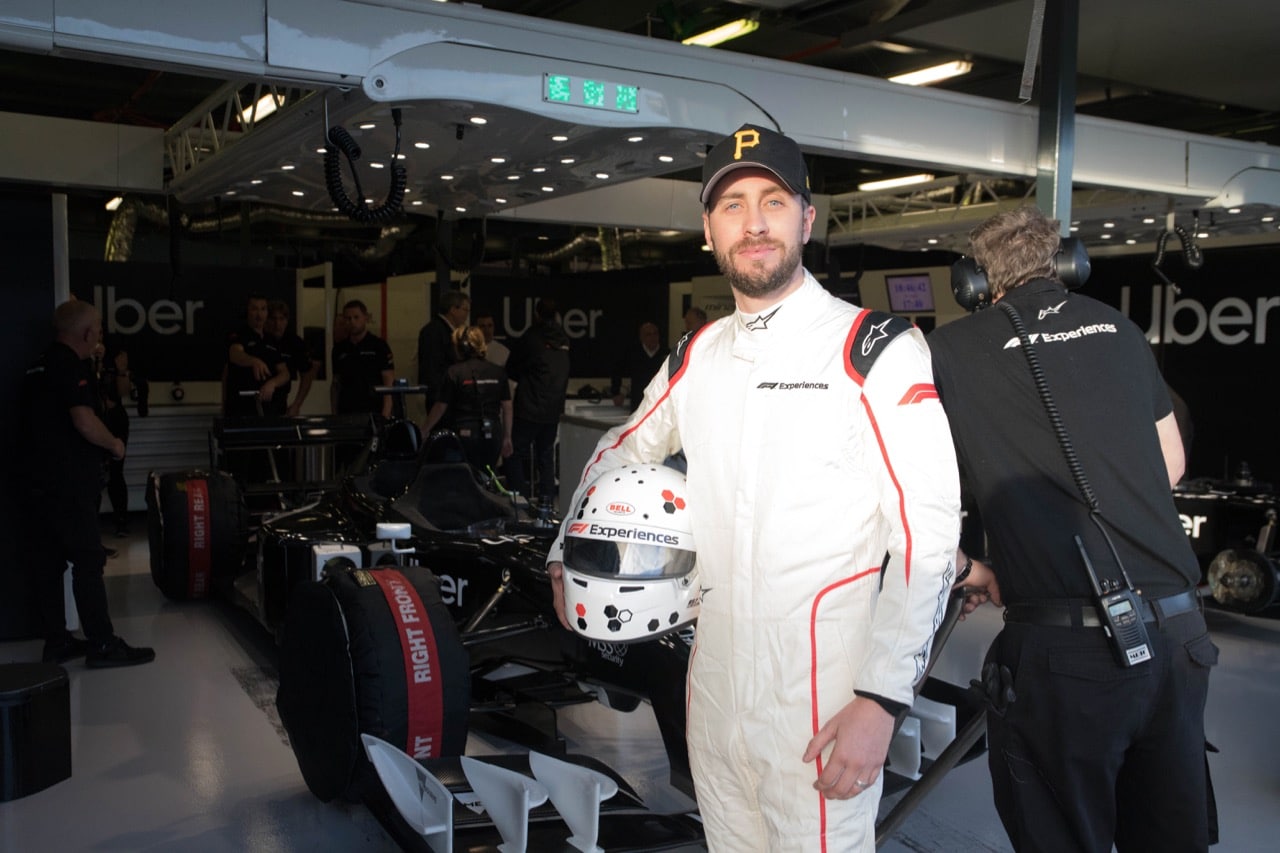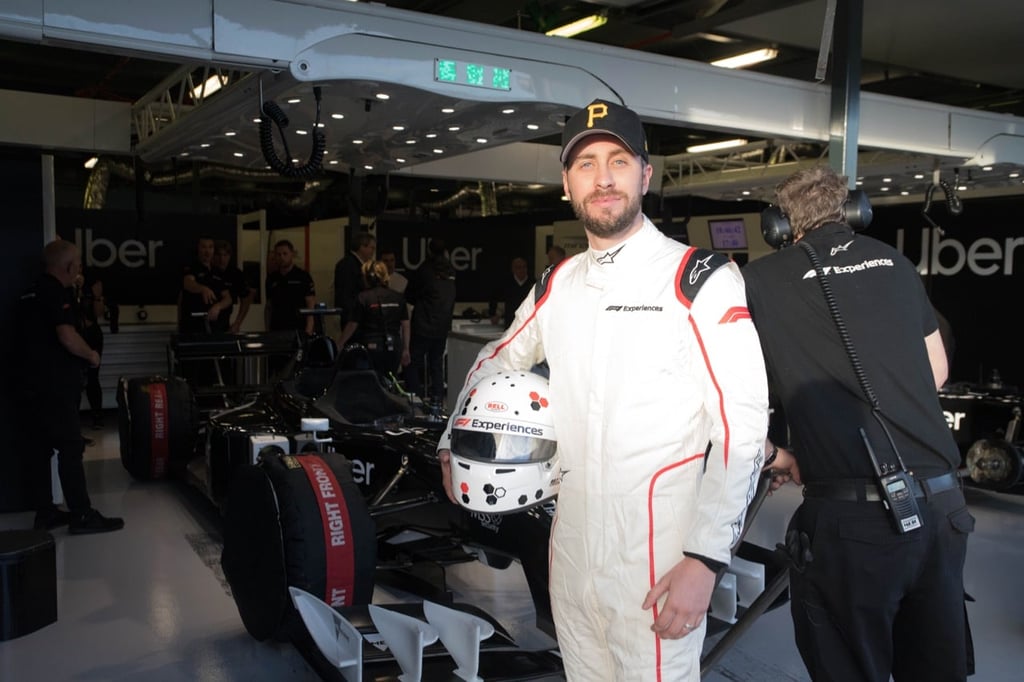 Check out the video below:
This article is proudly presented in partnership with Mobil 1. Thank you for supporting the sponsors who help make Boss Hunting possible.