In an effort to spread its brand far and wide and keep the hype surrounding the British marque afloat (at least until James Bond's No Time To Die is released next April), Aston Martin has announced its first-ever motorcycle.
Dubbed the AMB 001, the 180-horsepower V-twin turbo-charged motorcycle will be built in partnership with fellow countrymen, British motorcycle brand Brough Superior.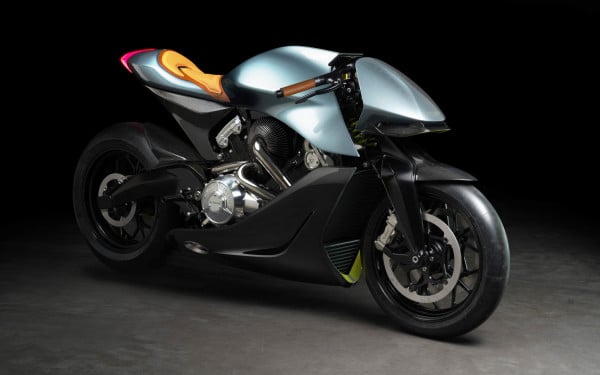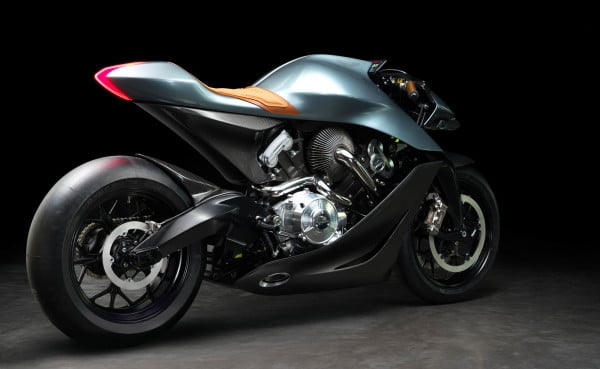 Hot on the heels of celebrated releases like the spritely new Vantage and most recently, the gorgeous DBS Superleggera, Aston Martin's foray into the realm of two-wheeled designs has been a calculated one. The Motorcycle Newspaper has previously hailed Brough Superior as the 'Rolls-Royce' of motorcycles, which, I presume, is exactly where Aston want their first two-wheel attempt to be sitting in the market.
It's not without a price-tag however, sitting at a touch under AU$174,000 (local pricing to be confirmed). The most outrageous footnote from all of this, however, is that it's not actually street-legal.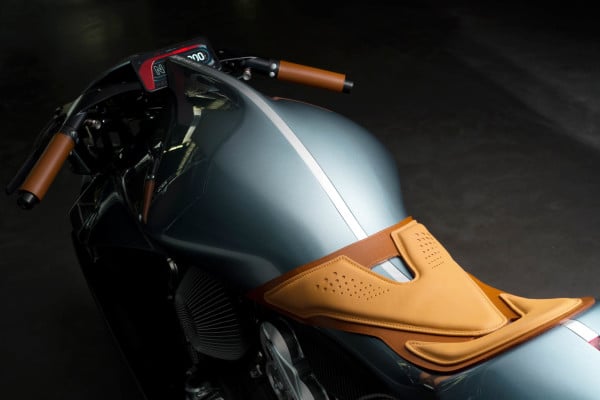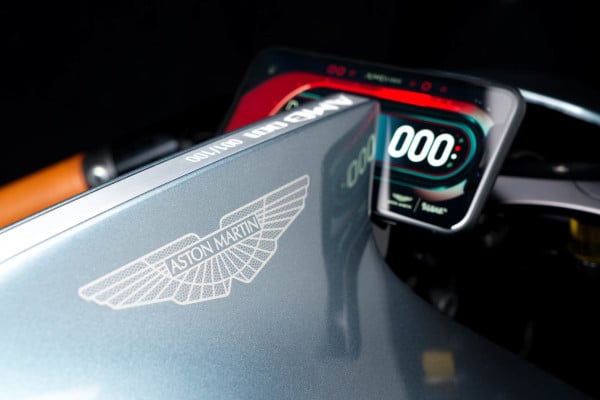 The track-only whip will sport a 997-cc engine built by Brough that's hidden beneath 'Stirling Green and Lime Essence' Aston Martin racing colours, finished by the automaker's iconic winged logo on either side of the bodywork. Matte black wheels, brakes and forks will include carbon-fibre accents throughout and the hand-stitched seat will come in an oxford tan leather.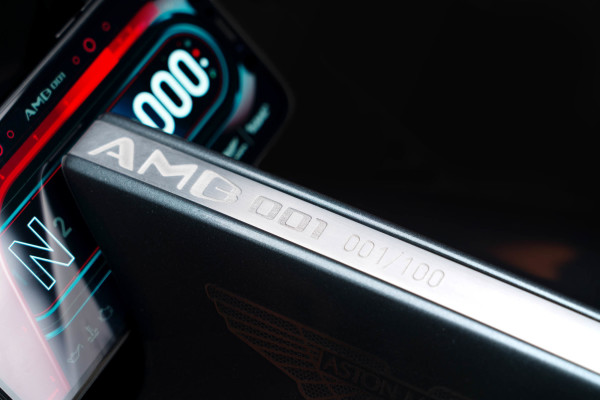 Limited to just 100 examples, it's unsure whether the Aston Martin motorcycle will do much for the 106-year-old company, whose company shares are down 71% since its IPO flopped in 2018. According to Bloomberg, Aston Martin was also recently forced to raise US$150 million in a bond sale to counter liquidity concerns and the inevitable disarray of an impending Brexit.
RELATED: Aston Martin's DB11 Volante Is Open-top Motoring At Its Finest