Having proven their worth in the e-bike game, California-based manufacturer Sondors have now introduced its very first electric motorcycle to the market, offering the perfect amount of urban utility at a surprisingly affordable price. What exactly are they asking for an entry-level Sondors Metacycle? Nothing more than an extremely reasonable US$5,000 (AU$6,500).
Weighing in at just 200 pounds (90kg) thanks to its lightweight aluminium frame, the Sondors Metacycle is powered by 4kW rechargeable battery, paired with a hub motor which can deliver a top speed of 80mph (128km/h) and generate approximately 200 lb-ft of torque. Single disc brakes can be found on the front and rear wheels.
Thanks to the lightweight composition – and, of course, battery capacity – Sondors' electric motorcycle has a maximum travel range of up to 80 miles (128km) on a single charge; the latter of which can be achieved in roughly four hours. Wireless charging has been enabled.
---
---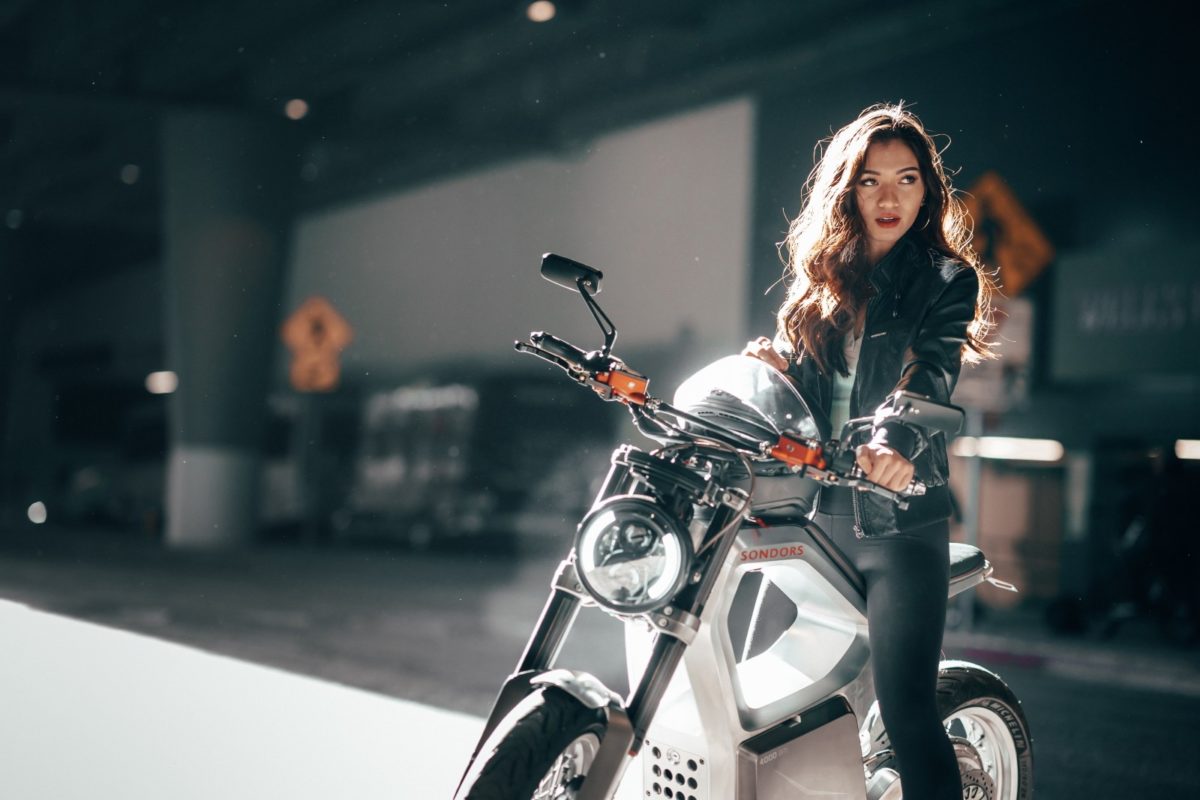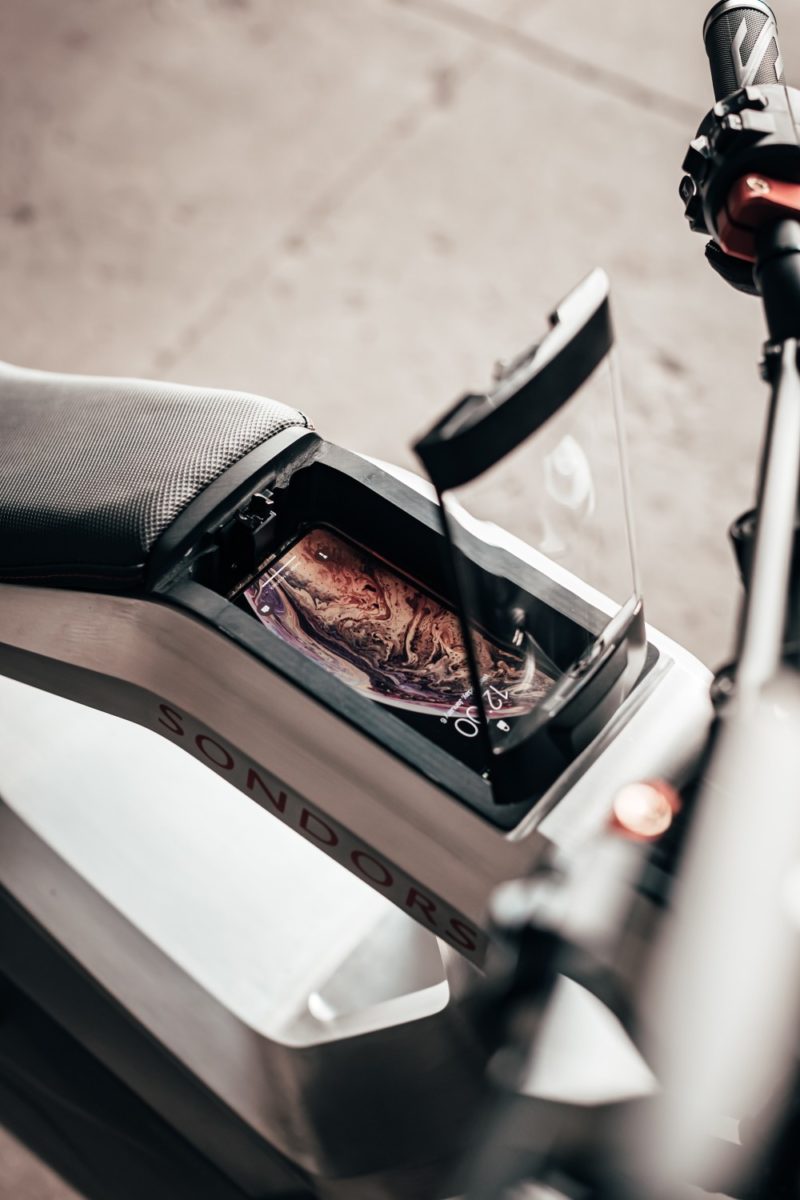 RELATED: Apple Wants To Produce Self-Driving Electric Cars By 2024
And just in case four hours is still a little too long for you, the Metacycle can also cut down charging time by about 75% when it's juicing at a public charging station. For those longer commutes and short-run road trips, however, you'll be happy to learn batteries are swappable – meaning you can always keep a spare one loaded up.
In terms of aesthetics, what more is there to say? The aggressive lines… prioritisation of function above everything else… futurism-inspired visual attitude… it practically speaks for itself. You won't exactly win any beauty contests, sure. But you'll turn a head or two zipping into the office.
"We didn't design this bike for enthusiasts, or racers, or people who want a third or fourth toy in the garage," says Storm Sondors, founder of the company.
"It's a fun, easy solution for real people who want to enjoy getting on the road every day."
Pre-orders for the Sondors Metacycle are now open – available colours include Supermassive Black, Arctic White, and Naked Silver.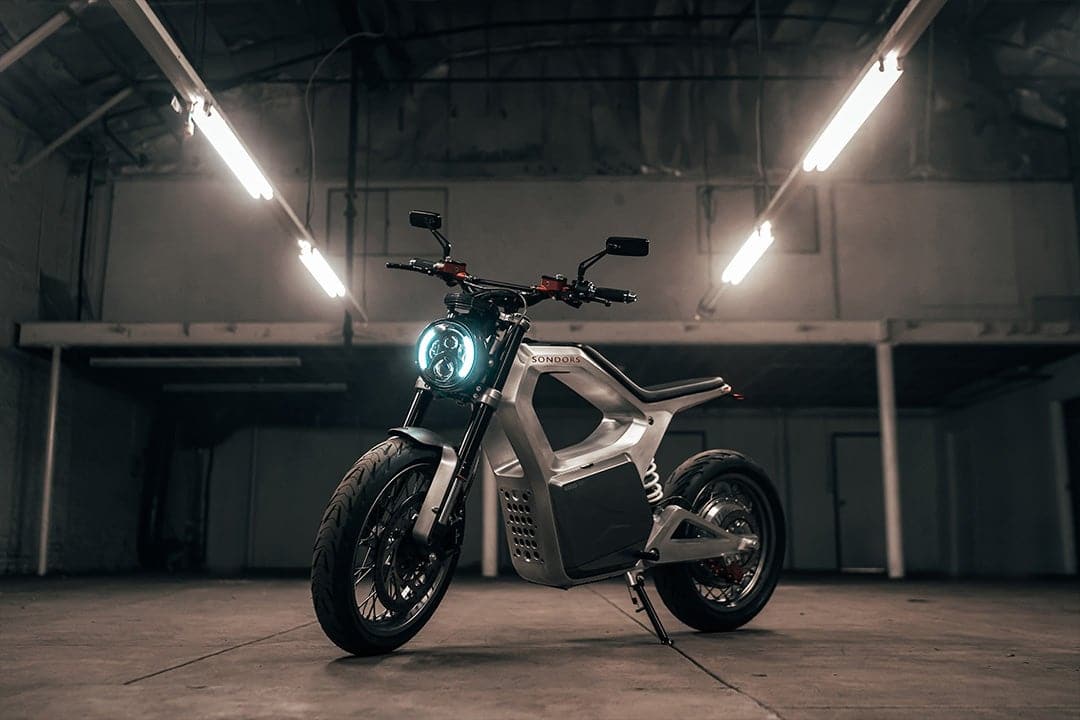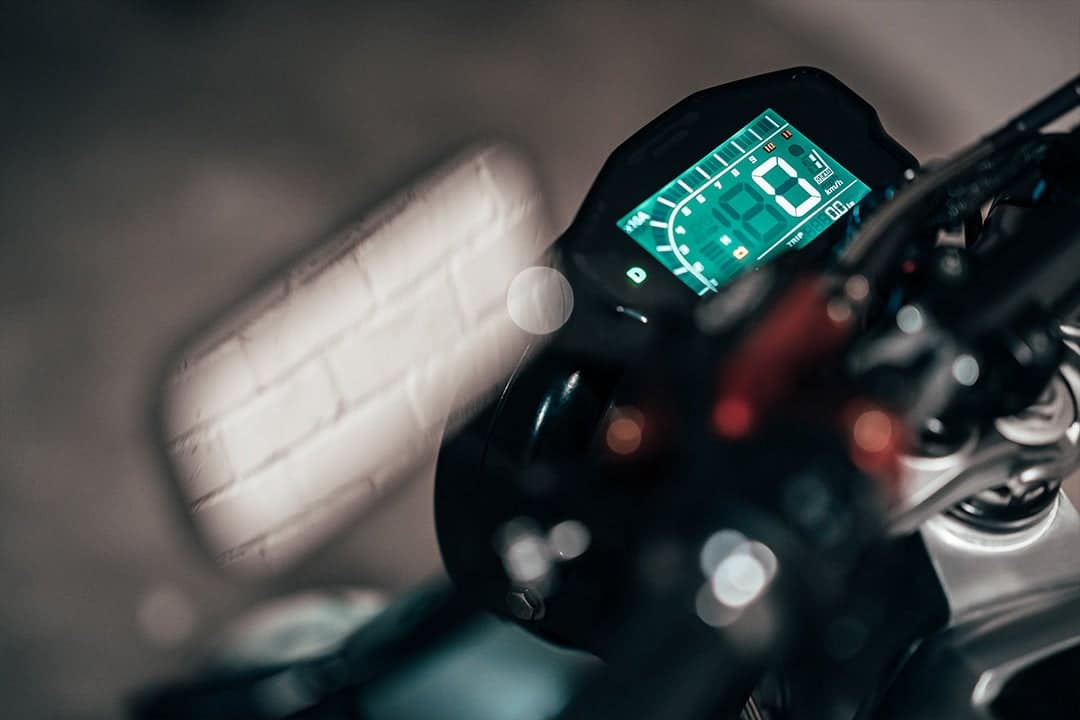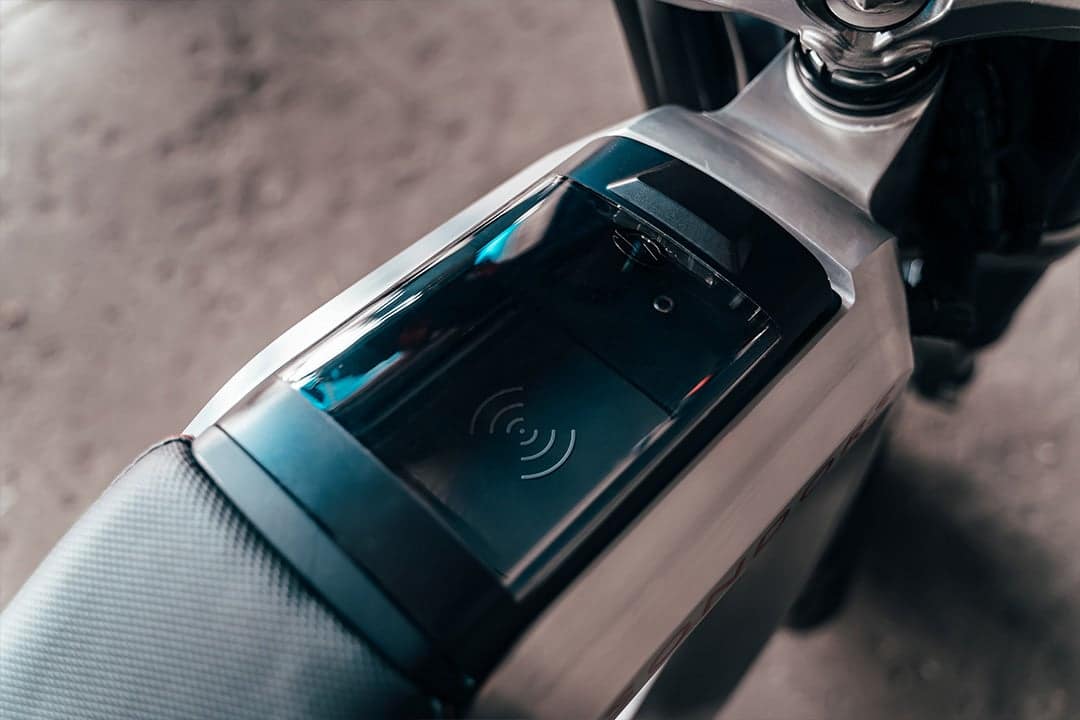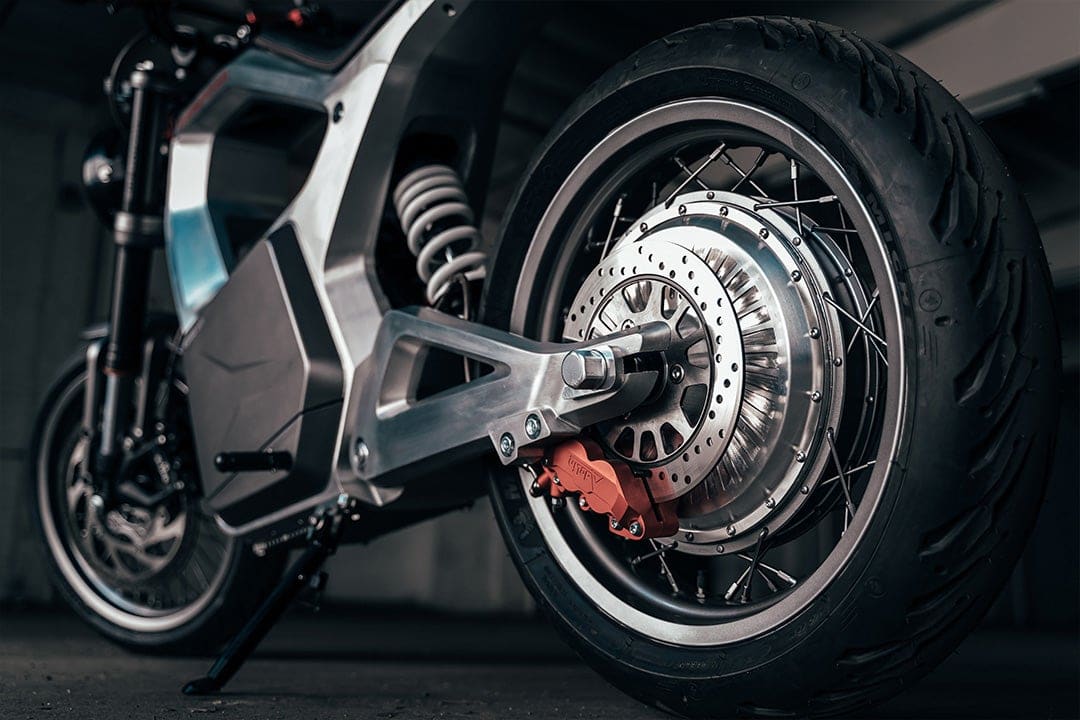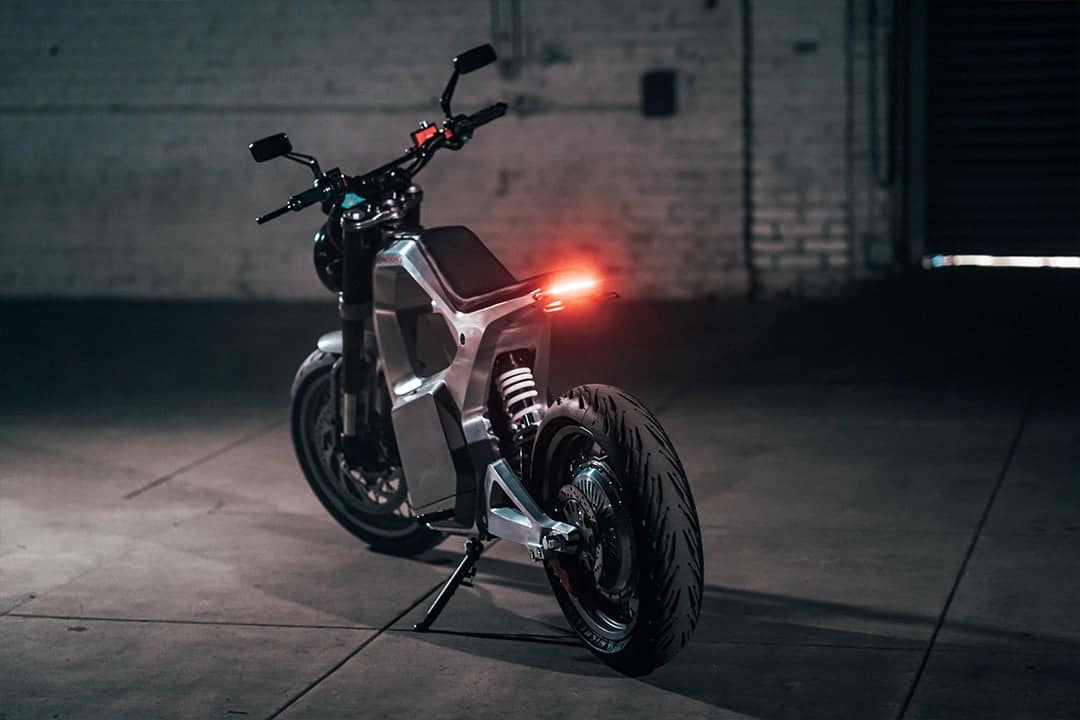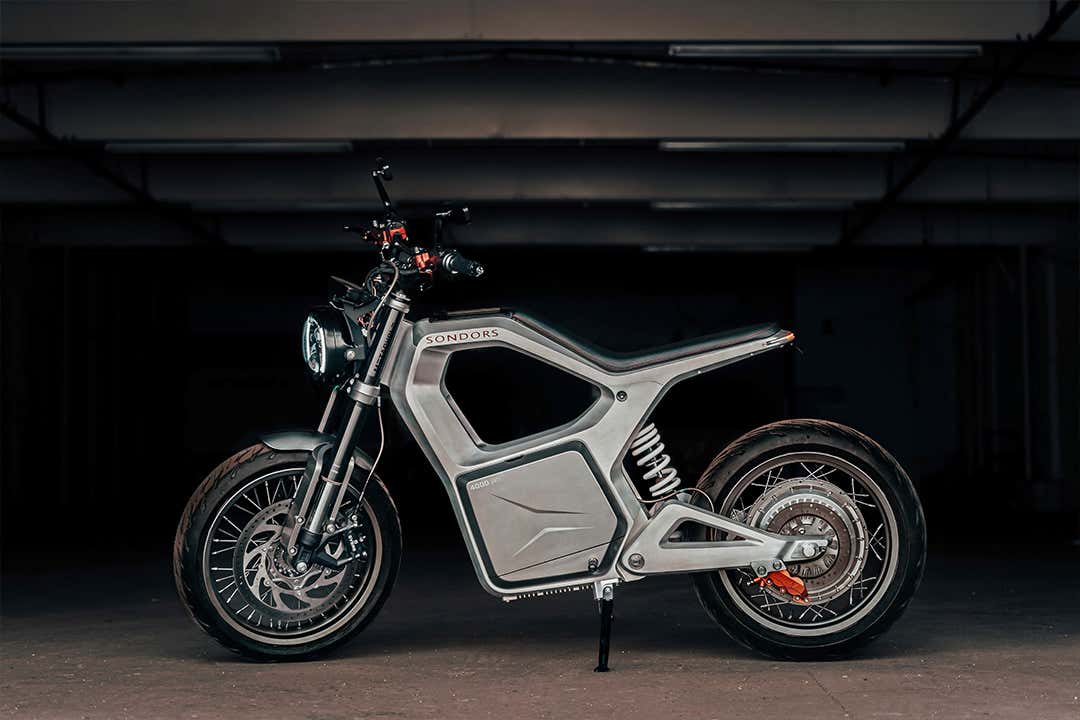 Related: The Best Electric Scooters In Australia For 2021 [Brand & Buyers Guide]
---
---