The New England Patriots just signed their latest addition to the team in the form of their very own private Boeing 767-300ER last Tuesday.
The five-time Superbowl champions are the first NFL franchise to commission their own plane. In an arrangement not too dissimilar to the American President's Air Force One set-up, the Patriots actually bought two jets, with one to be kept as a backup.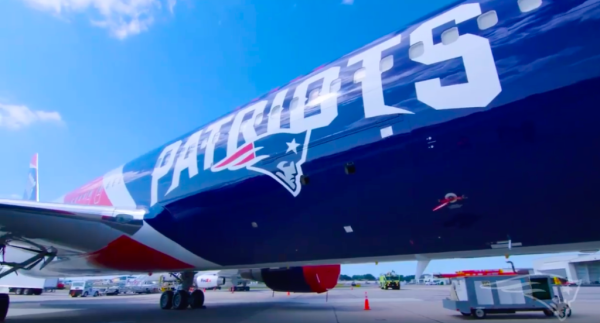 The 767 aircraft, N366AA and N39367, were both delivered to American Airlines back in 1991 and were retired in early 2016. The pair sport General Electric CF6 turbofan engines and can take the team to anywhere they'd need to play across the country with a range of 10,400 kilometres.
Each plane was valued at around $5.5 million USD on the open market after retirement from commercial service. Custom interior furnishings would have been a sizeable addition to this sum, but not by much, given the team has gone for a practical rather than luxury seat configuration equivalent to AA's domestic first class seats but with 5 inches of extra leg room.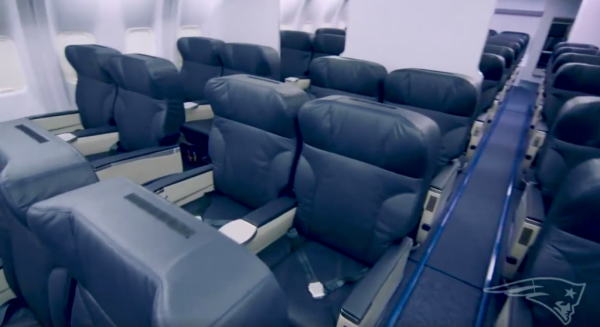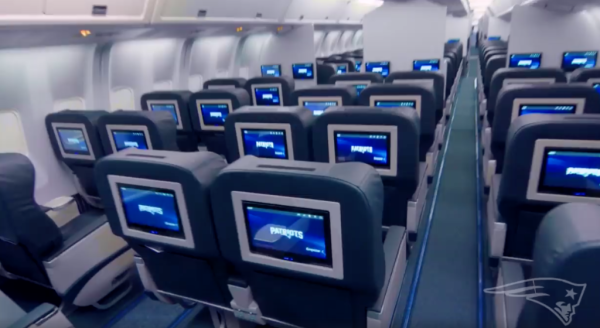 In a confident gesture, the Superbowl Champions were sure to customise the exterior of the plane with their five championships permanently displayed for all to see on the exterior of the aircraft.