Yes, you read that headline correctly. No, this isn't just another concept render designed to tease us until we're practically edging. The Rolls-Royce Shooting Brake now exists in material reality thanks to the innovative folks over at Netherlands-based firm – Niels van Roij. Which just goes to show that when you wish upon a star, some blokes in Europe might actually make it happen.
"With this dramatically styled vehicle, we subtly link back to the heydays of shooting brakes in the 1930s, whilst embedding the iconic, soft and creamy visual cues from classic British automotive icons," the Niels van Roij site description explains.

"All without being constrained by these motorcars in the execution of the modern styling."
This gorgeous conversion job has, of course, transformed a Rolls-Royce Wraith into what has been dubbed the Silver Spectre. That roof panel is entirely comprised of carbon-fibre, flanked on either side by custom glass accentuated with silver trim. Right after the windscreen, the roofline "becomes fast" and drops away to an "even faster" rear glass, resolved in an elegantly protruding boot lid that harks back to the vintage of stately Anglian limos from the 50s and 60s.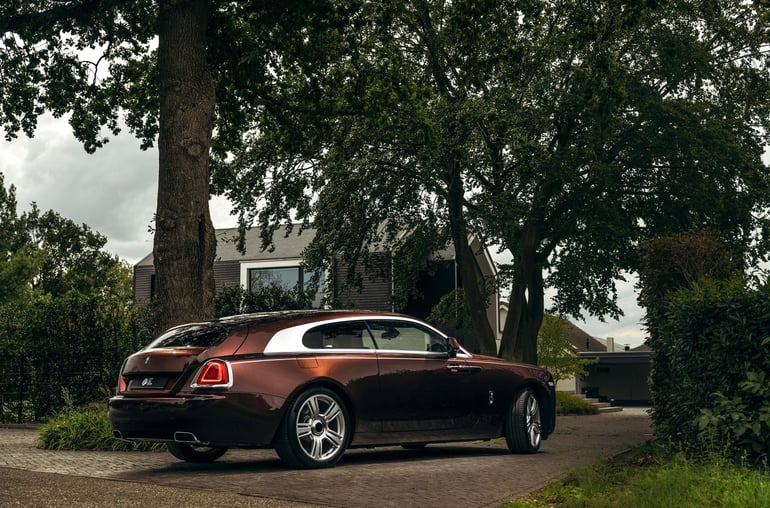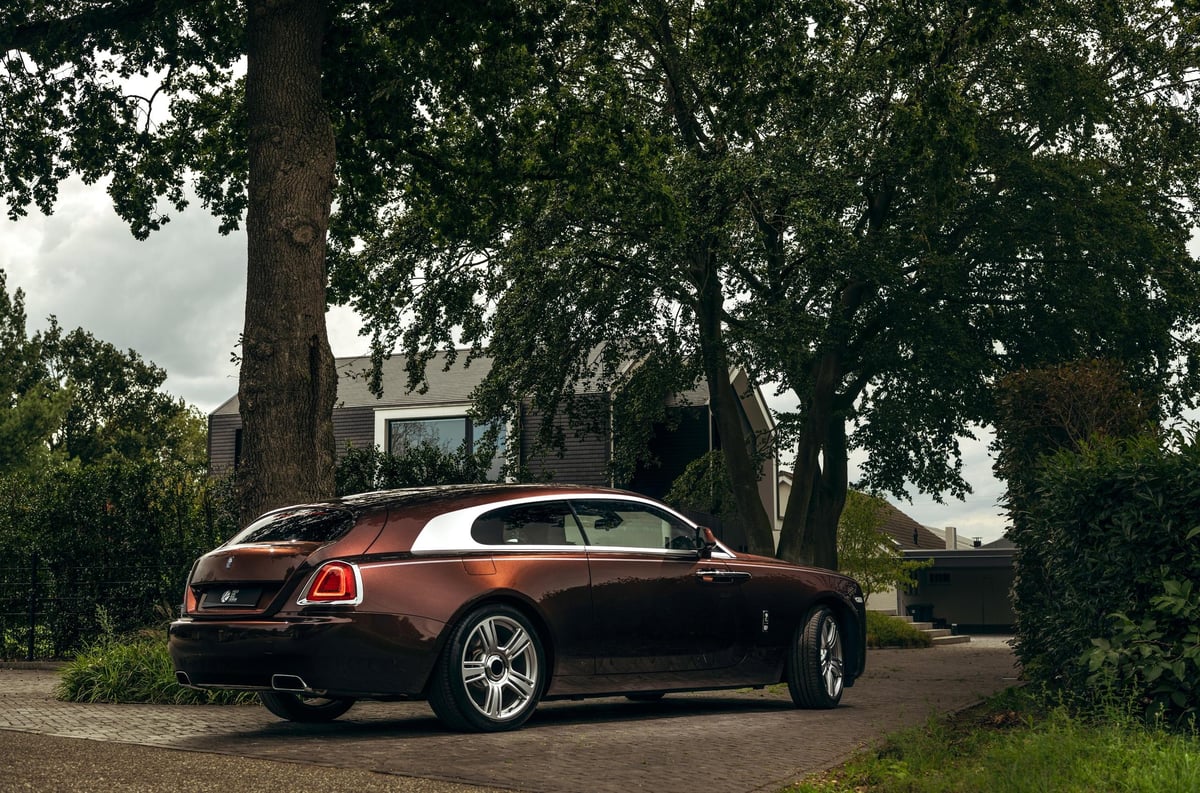 "The new bodywork springs from the base of the A-pillar and stretches all the way towards the tailgate. It boasts of breath-taking, athletic proportions, a delicate, silky smooth skin and sophisticated, purposeful details. The coach-built motor vehicle is a startling and authentic design statement, engineered methodically and constructed entirely by hand."
Bespoke to the finish, each Silver Spectre will be given a unique exterior single colour or two-tone paint treatment, leather or silk upholstery, as well as a special tailor-made interior element, e.g. luggage set, picnic hamper.
Speaking of the interior, inside, you'll notice infinity starlight headliners made by hand – "a true statement and showcase." Utilising fibre-optic strands to create a celestial scape, this effectively gives the impression of an "endless starlit sky". Highly polished woods on dashboard and doors, headrest embroidery, and personalised tread plates curated by Niels van Roij Design themselves are also in the mix.
As for performance, the Rolls-Royce Shooting Brake / Silver Spectre retains the Wraith's 6.6-litre twin-turbo V12, finely tuned to generate approximately 700 horsepower and 900 Nm of torque. A noticeable upgrade from the regular 632 horsepower and 800 Nm of torque.
Pricing for Niels van Roji's Rolls-Royce Shooting Brake has not been disclosed. All we know is that there will only be a total of seven examples available, so expect to pay out the nose for one. But let's be honest, when has anything with the double R branding ever been affordable?
Check it out in full below.