As far as custom jobs go, the NOVITEC McLaren GT is one done very right. Bringing to the table a proprietary carbon aerodynamic-enhancement kit, 20/21-inch hi-tech forged wheels, and an engine tuning that gives its already impressive specs a tidy boost – this is about high-performance through and through.
The original four-litre eight-cylinder engine with twin turbochargers – "an excellent starting point for powerful tuning" – has been improved with a NOVITEC performance kit. Every possibly variant features the NOVITEC N-Tronic module at its centrepoint, which governs the engine with new mapping for injection and ignition, recalibrating boost pressure control.
Along with the presence of a NOVITEC RACE high-performance exhaust system, the modified set-up effectively delivers 707 horsepower and 714 Nm of torque. This translates to a revised top speed of 333 km/h; as well as being capable of achieving the 0-100 dash in just 3.0 seconds. Those behind the driver's seat will also note an even faster throttle response and even "punchier" torque.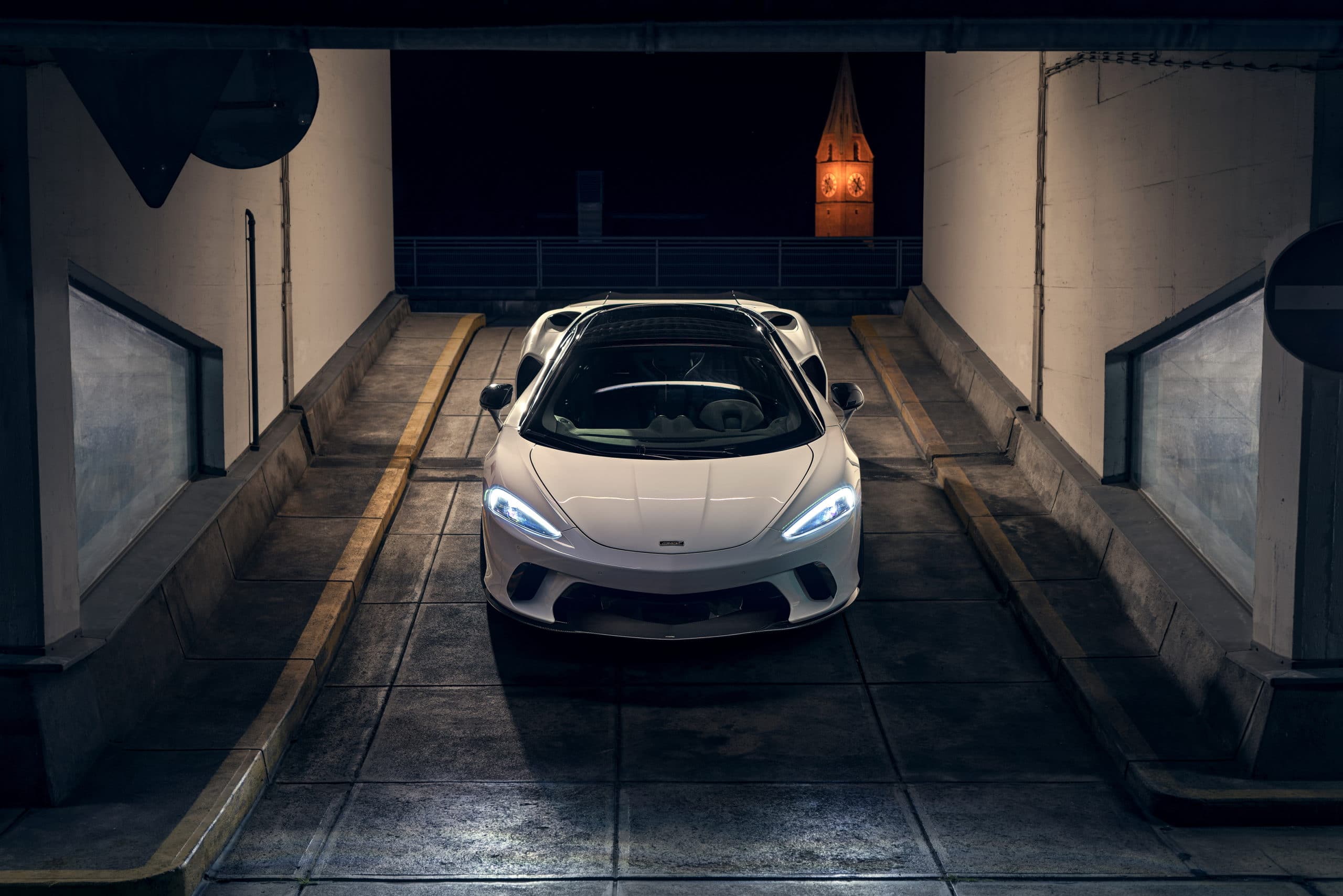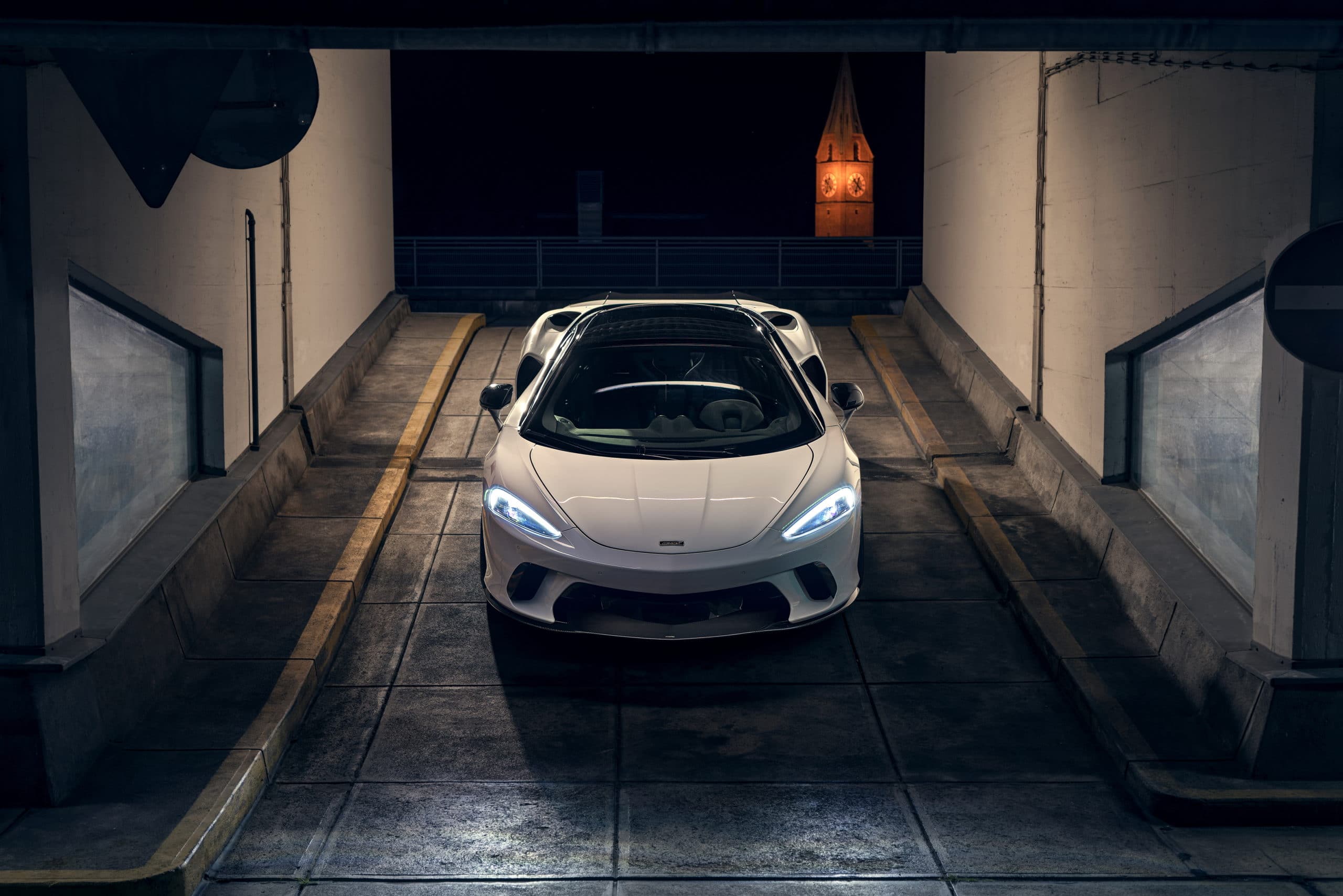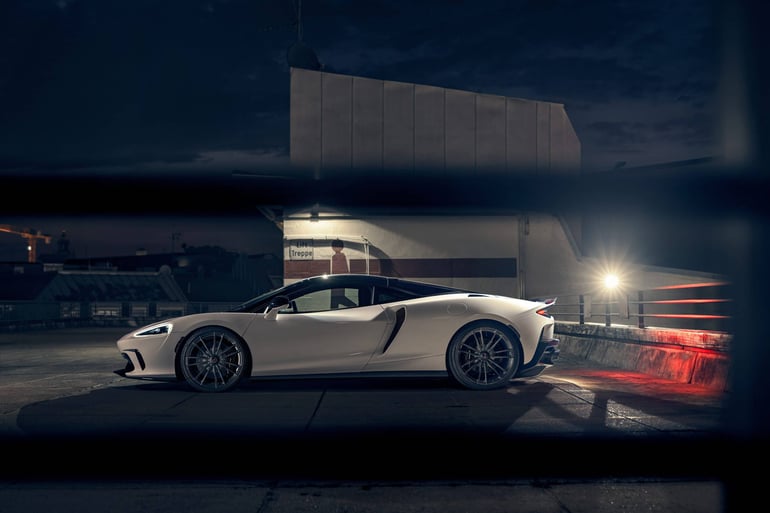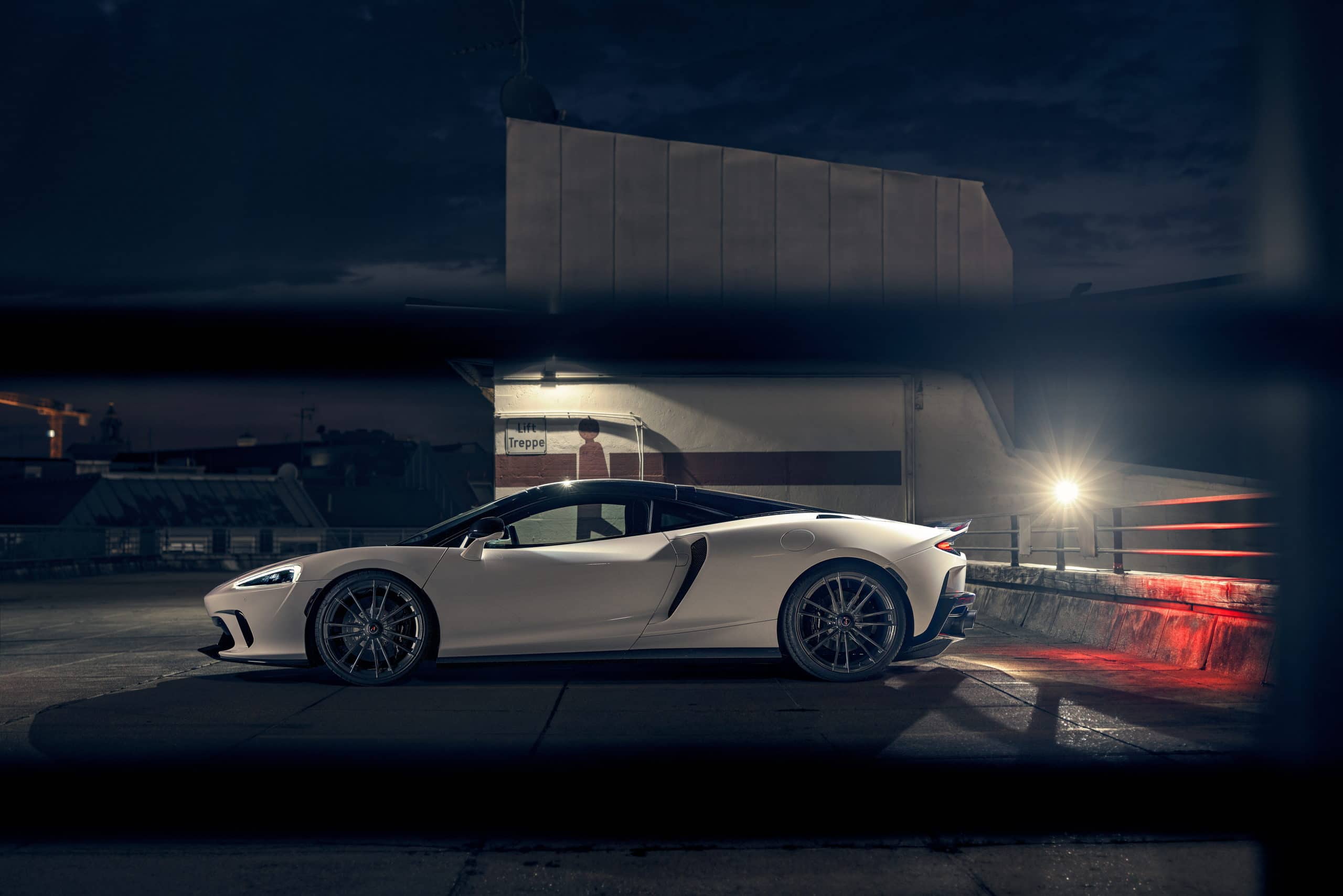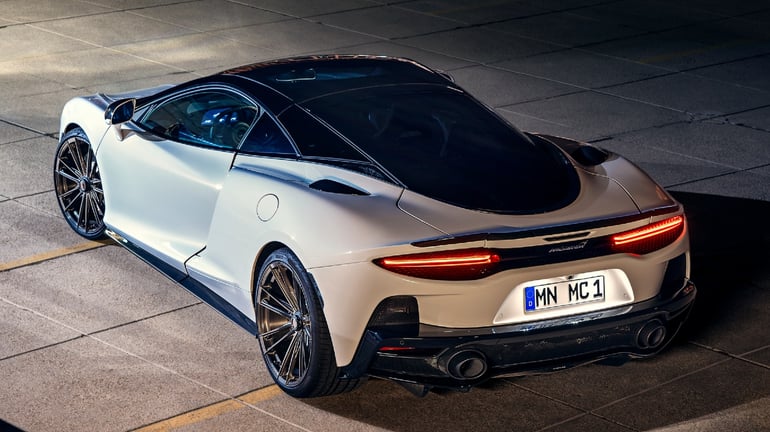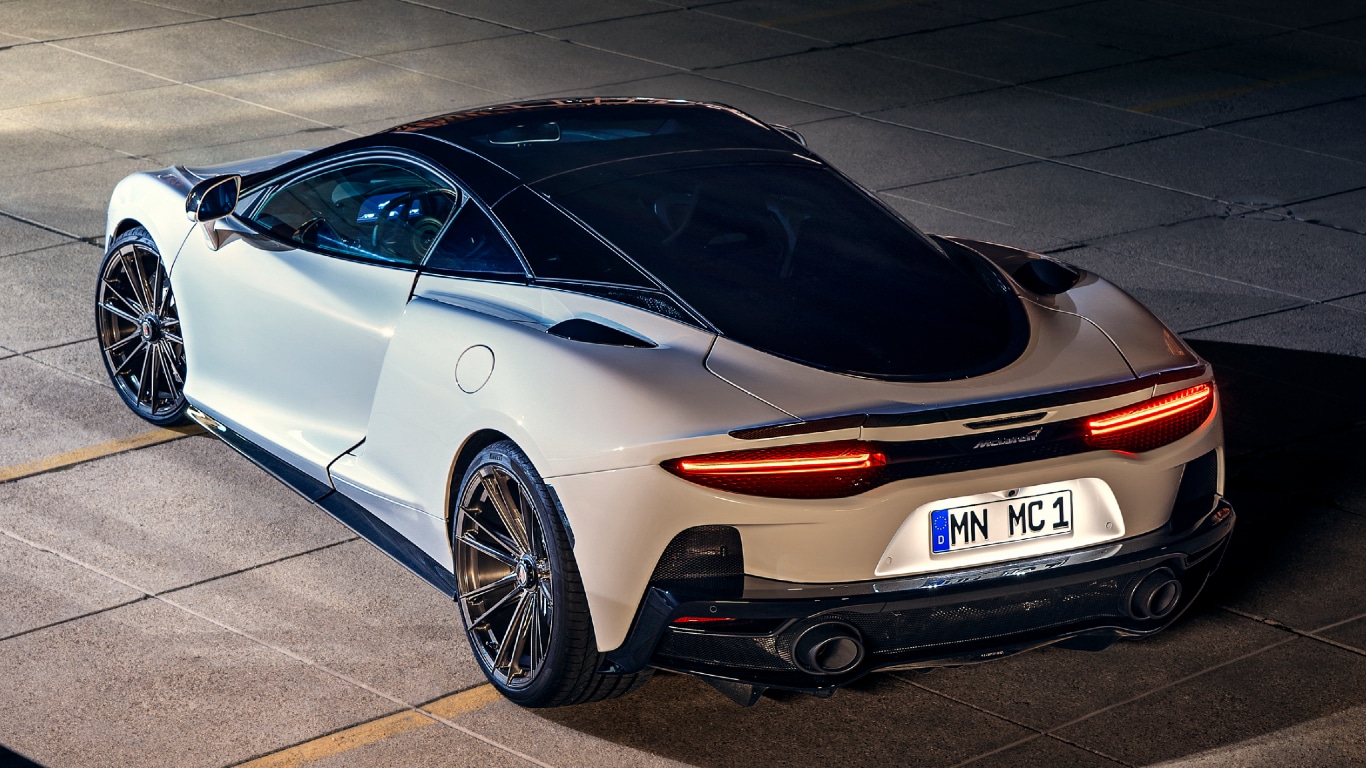 As for the exterior, NOVITEC has given the McLaren GT a sleeker outline, sharper profile, and lower visual stance. From the side, you'll notice more streamlined rocker panels and carbon scoops for the upper air intakes of the vehicle's side sections, directing airflow more precisely into the engine bay.
Onto the rear, NOVITEC has refined the design with a three-piece carbon rear spoiler which increases rear-axle downforce. The NOVITEC sports springs lower the ride height of this two-seater by approximately 25mm without any adverse effects on the overall ride quality.
And finally – what luxury motoring experience is complete without meticulously finished all-leather and Alcantara interiors? In keeping with the nature of the customisation game, these very interiors can be fashioned into any upholstery layout and colour with the "utmost precision of workmanship" as per customer request.
Check it out in its full glory below.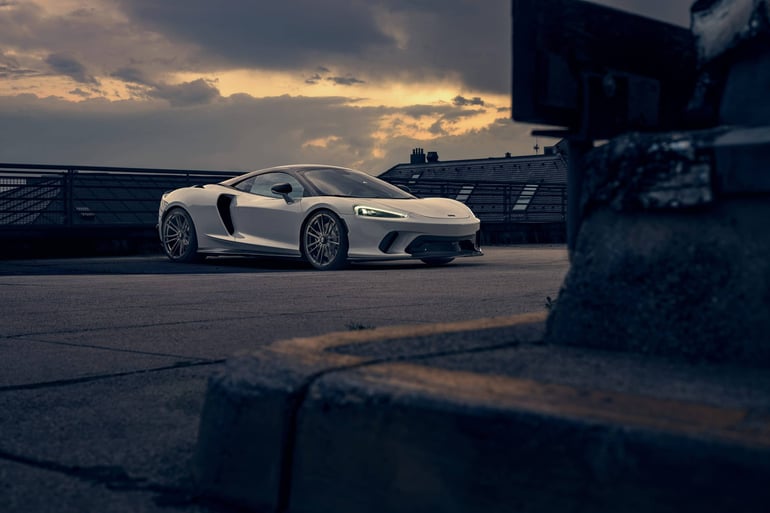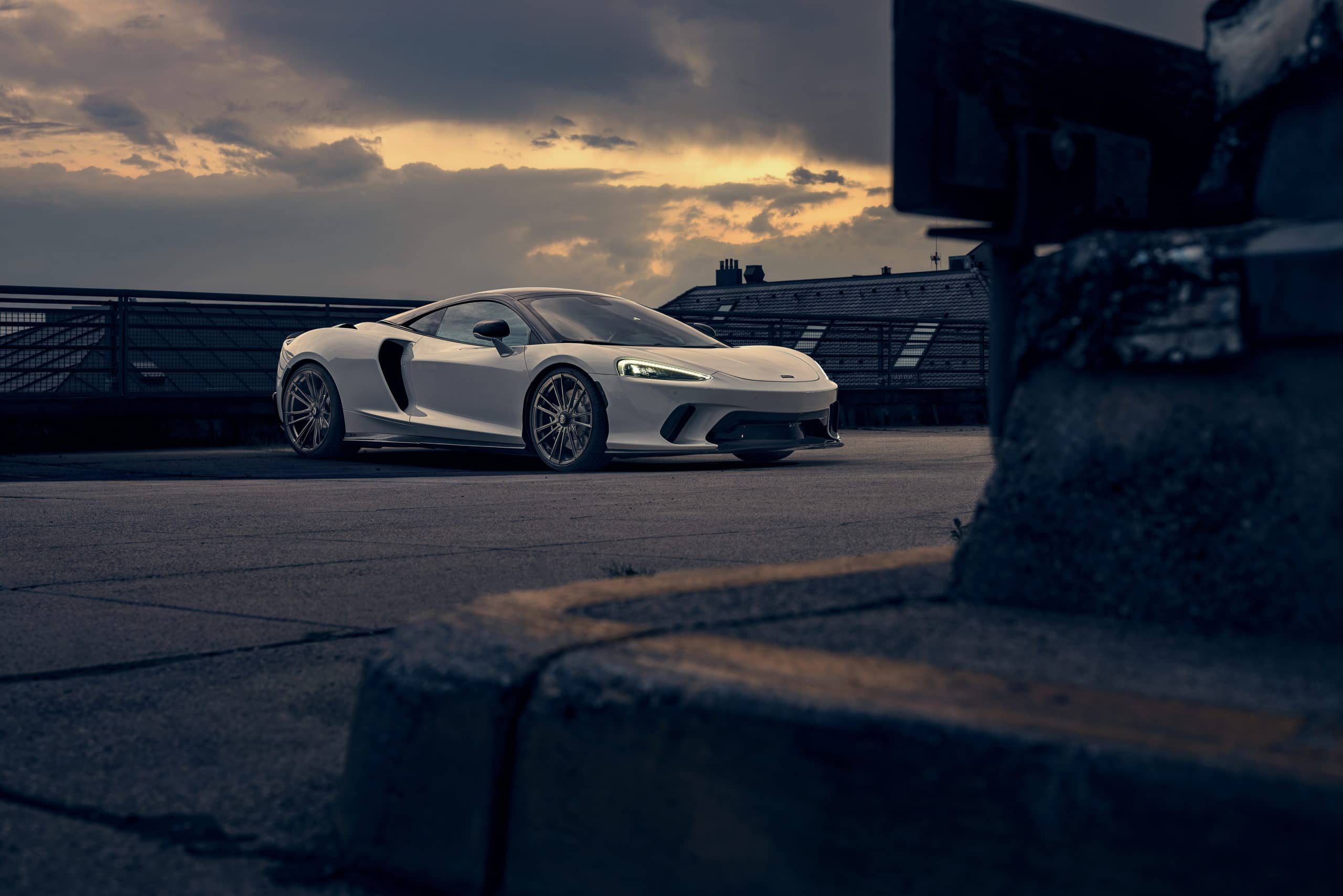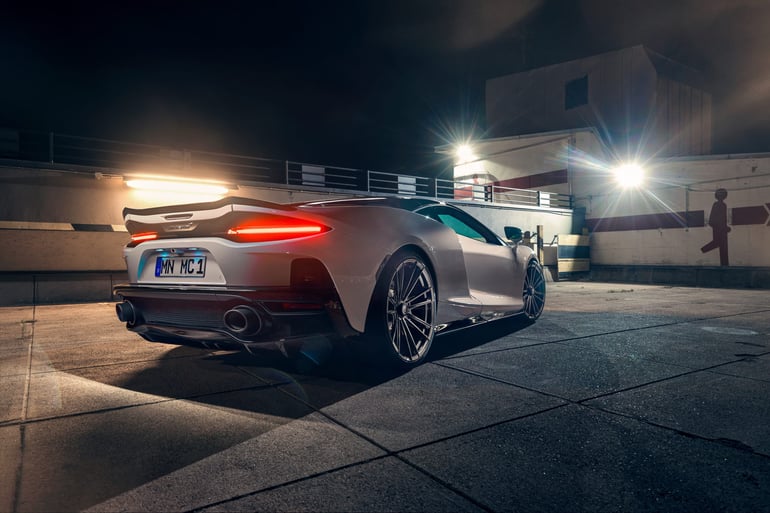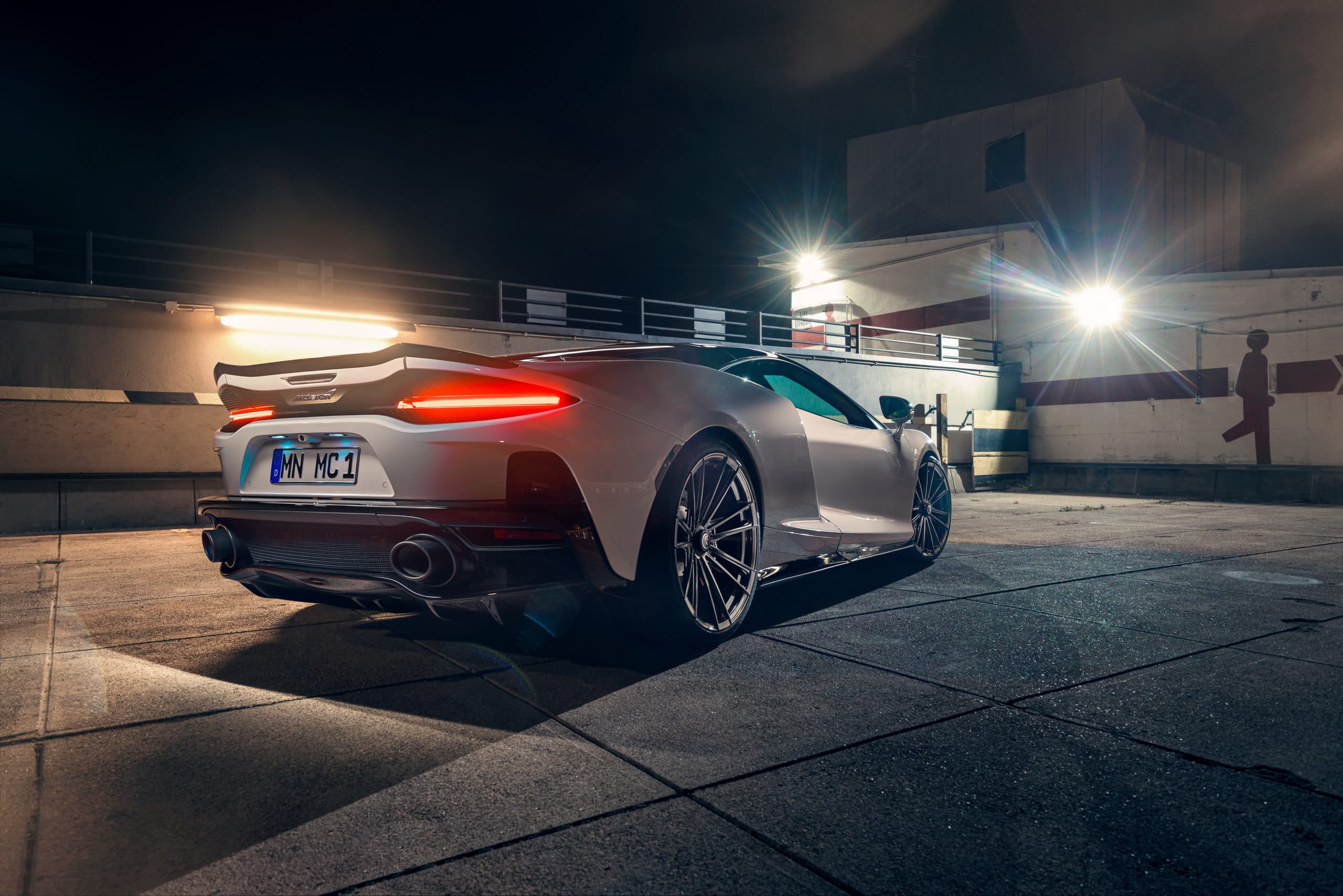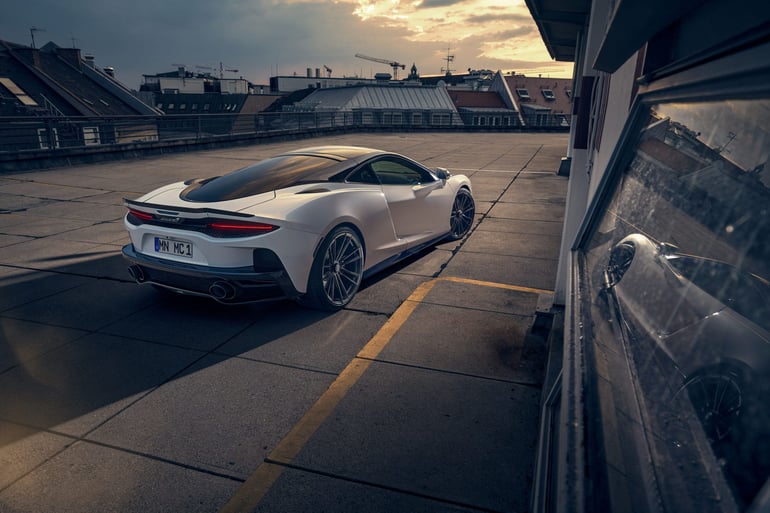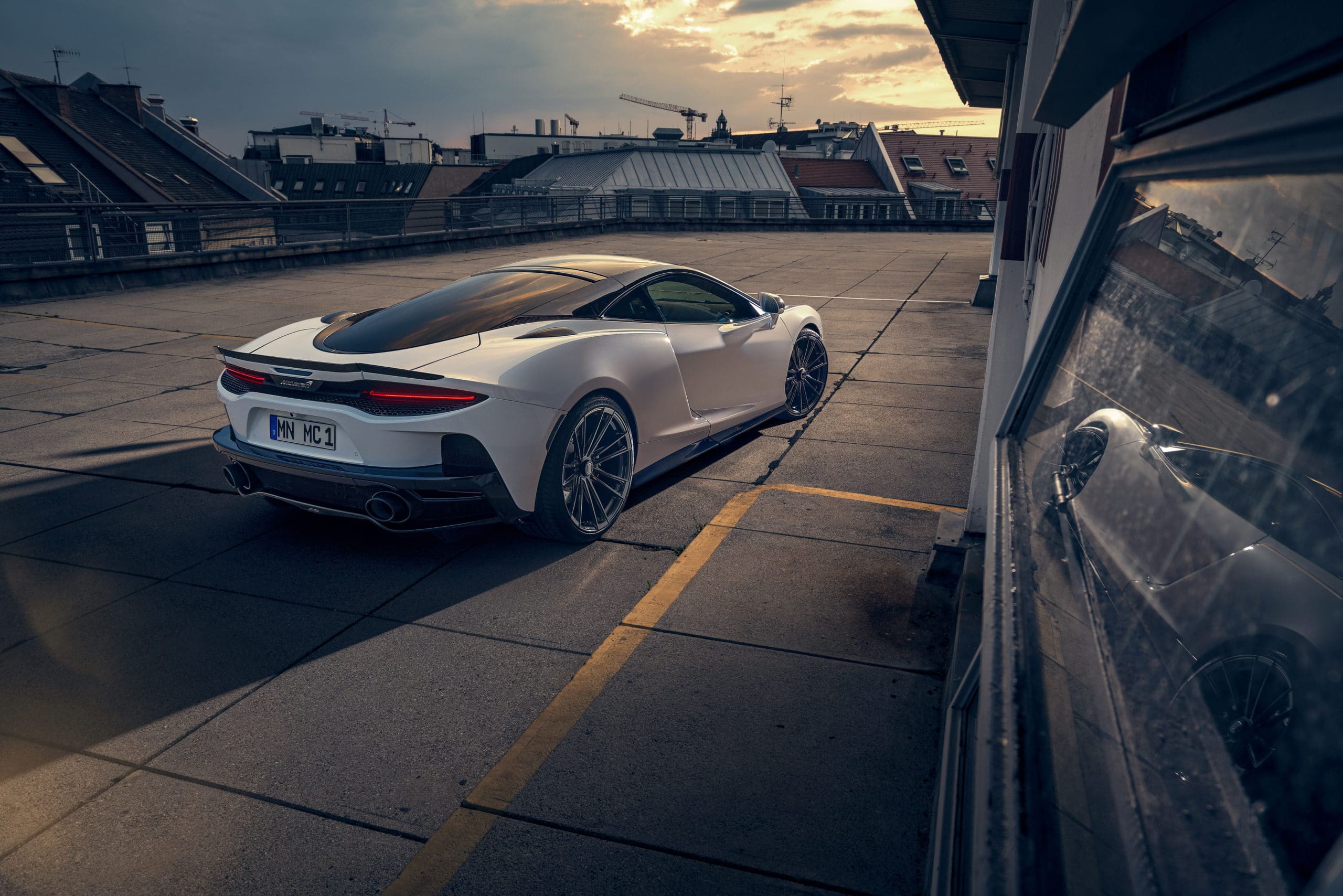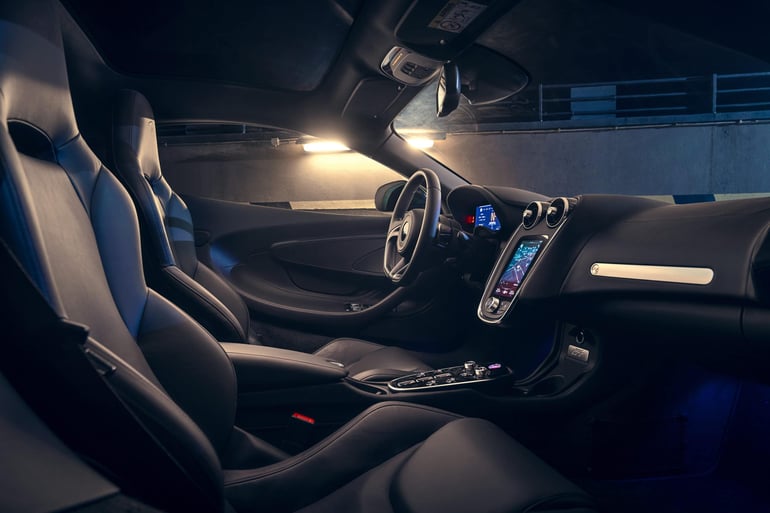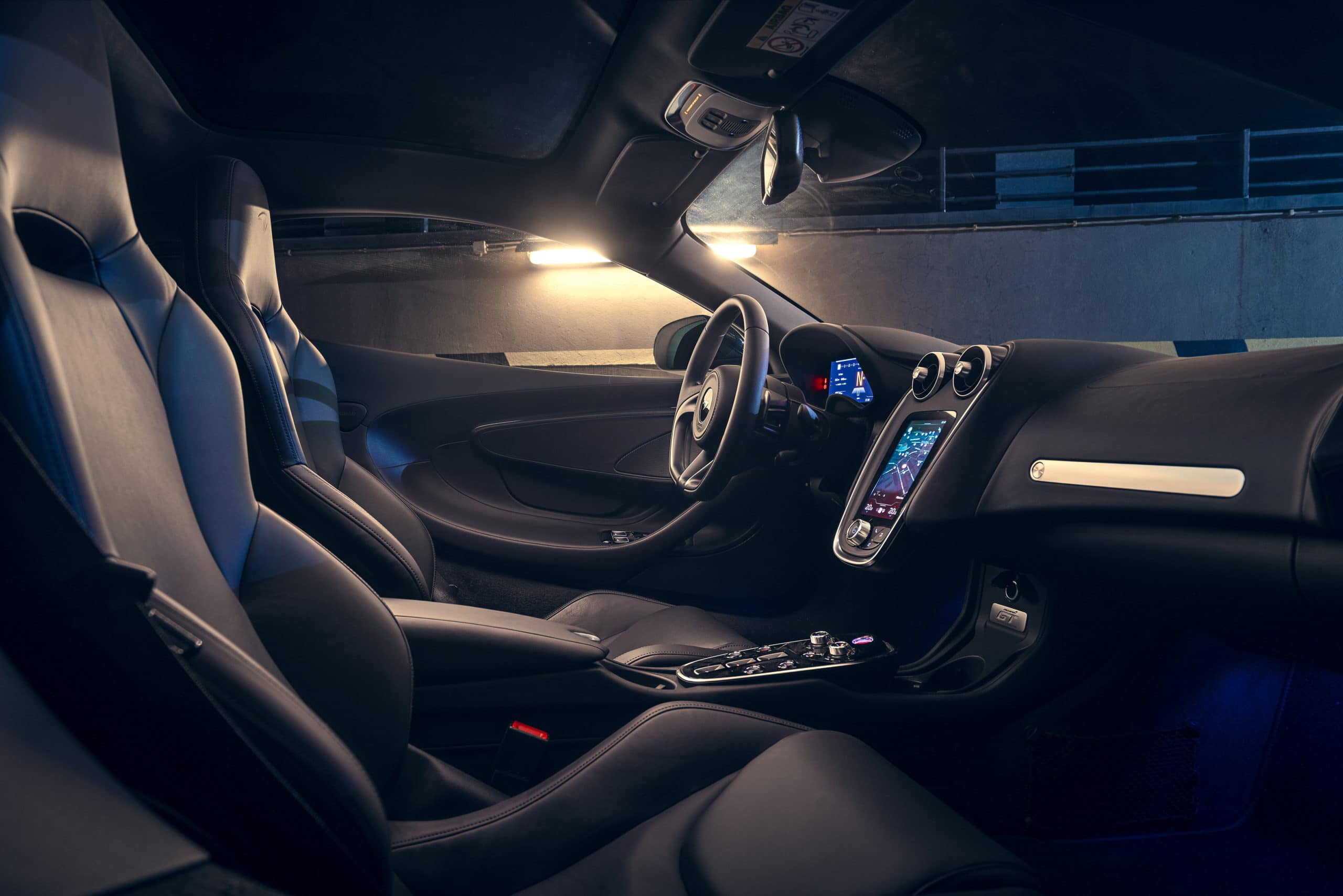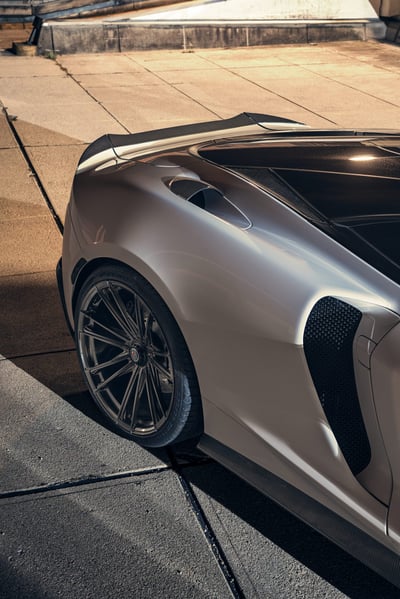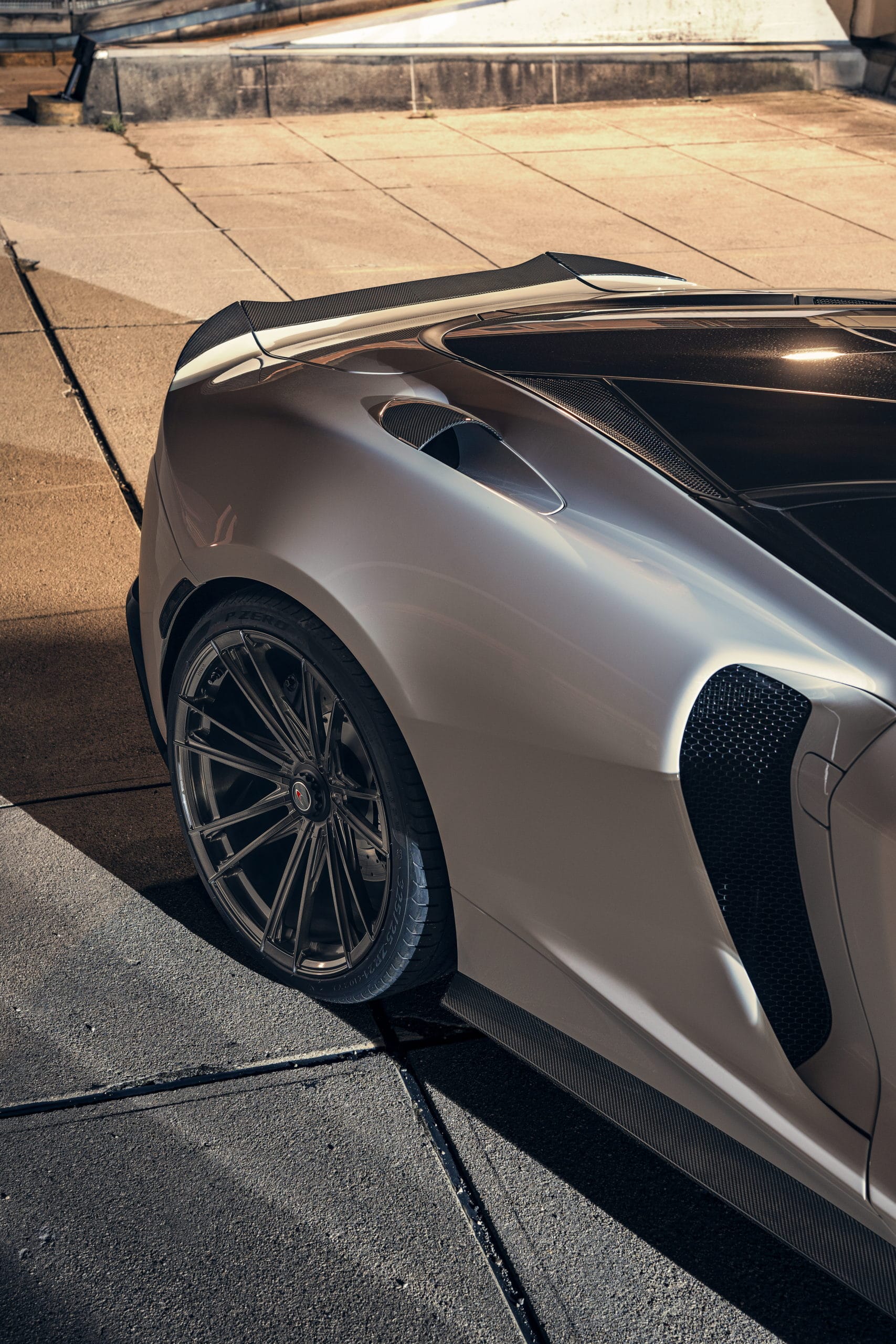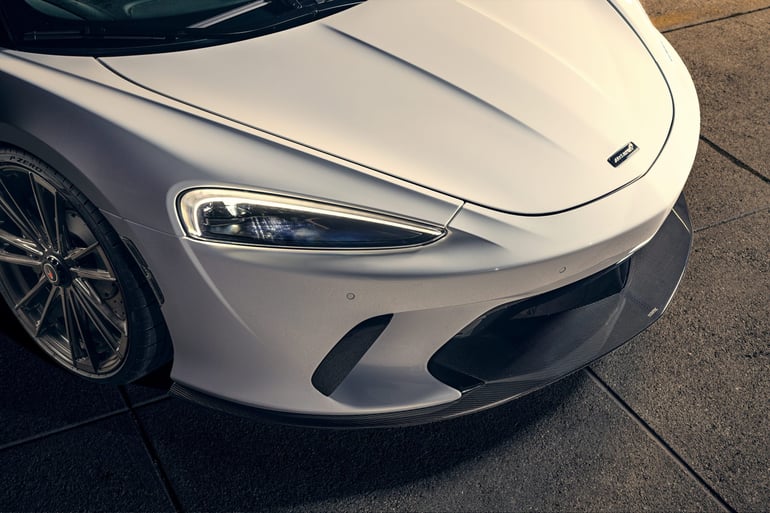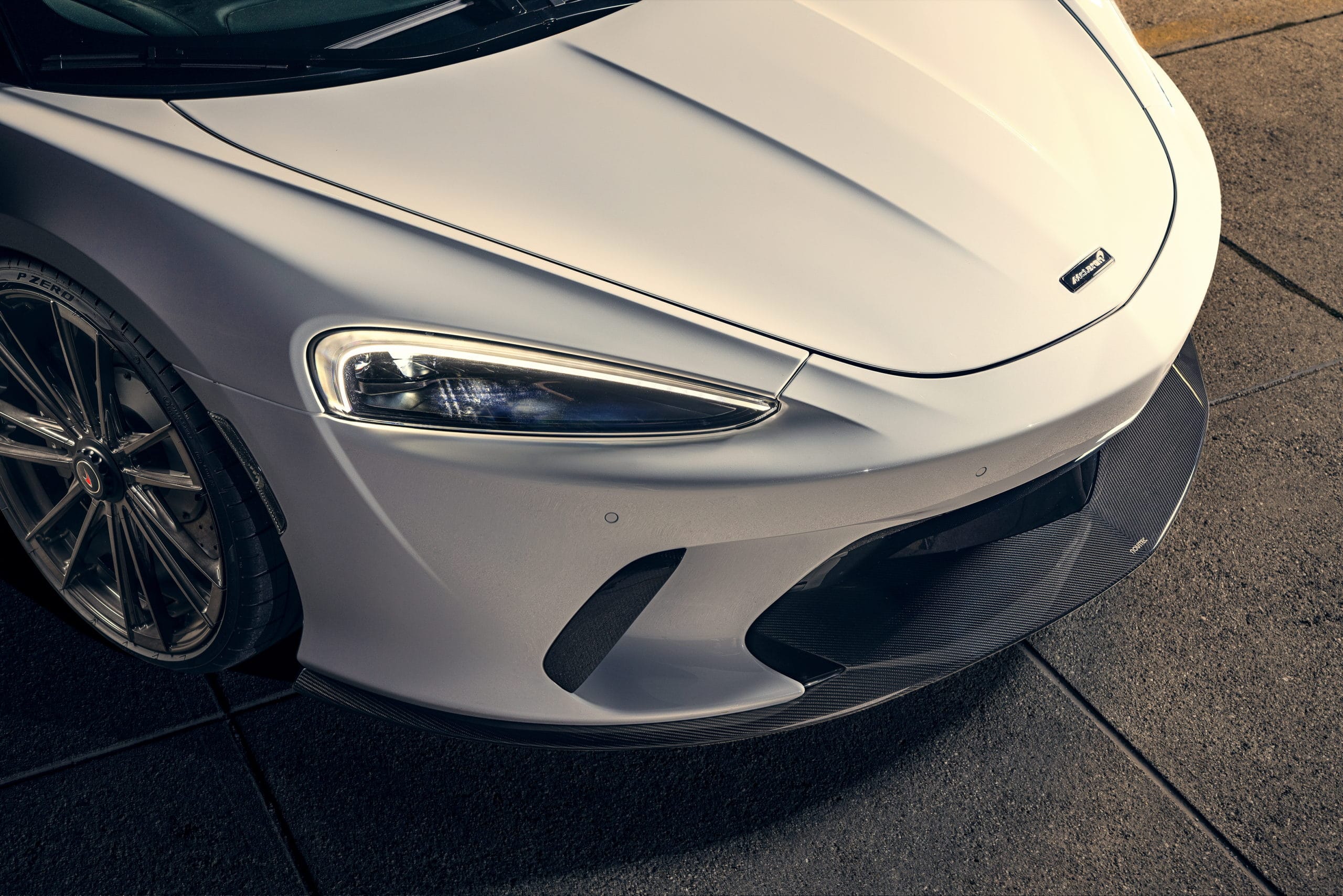 The matter of pricing has not been publicly confirmed.
Find out more over at novitecgroup.com.