If visiting the Maldives isn't enough of a spectacular holiday destination, then why not up the ante by spending your time there relaxing on a 290-foot superyacht? Prestigious yacht charter company Y.CO is offering holidaymakers the opportunity to hire Oceano's spectacular 'Nirvana' superyacht for just AU$1,458,000 million a week.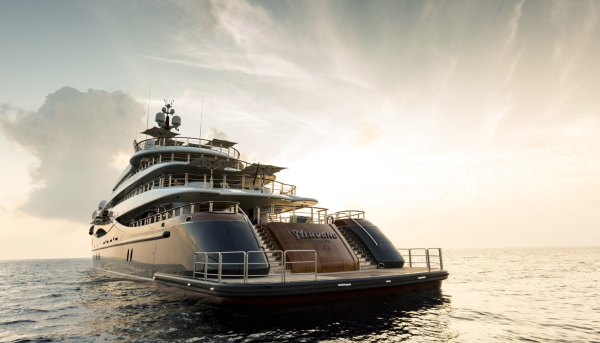 The 2012 cruiser sleeps up to 12 guests and comes with a crew of 28 who can cater for all your onboard needs while taking you to the best spots for fishing, diving and surfing. The mammoth Nirvana has a top speed of 19.5 knots (35 km/h) and a range of up to 6,800 nautical miles, meaning guests can traverse the Indian Ocean more or less in its entirety to discover all it has to offer.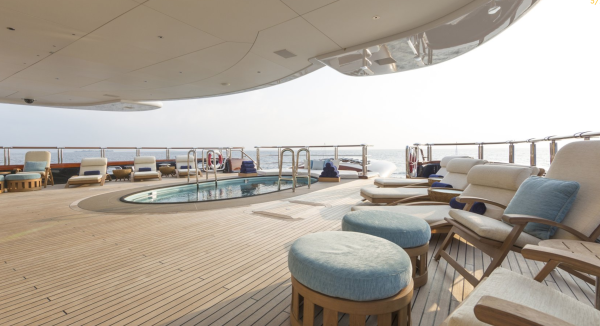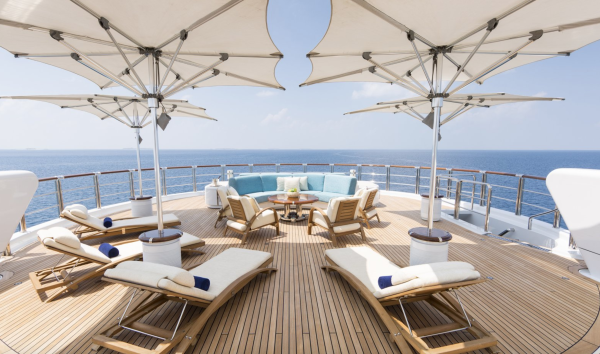 Onboard, the yacht is divided into five decks containing six cabins, two saloons, a gym, a 3D theatre, massage room and a large dining area. The main suite includes a lobby, jacuzzi and two dining venues. Outside there's a 10-foot plunge pool and 25-foot counter-flow pool, with a multitude of outside decking areas to soak up some rays if you'd rather take it easy.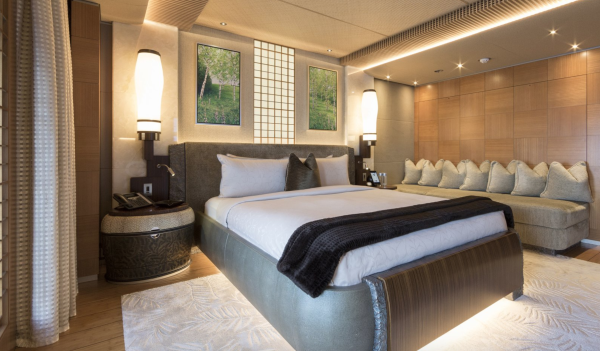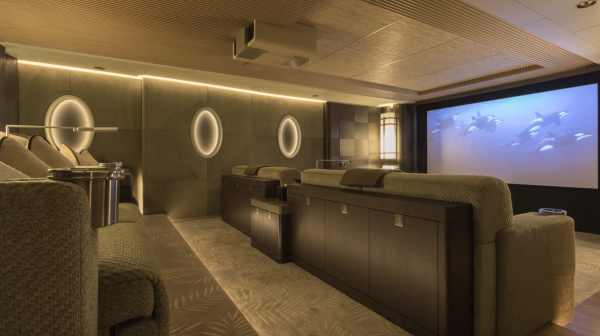 The Nirvana also has a garage packed with toys including four jet skis, four standup paddle boards, three seabobs, a kitesurf board, windsurf and diving equipment for up to 10 people.
For more information on hiring out this grandiose superyacht head to y.co/yacht/nirvana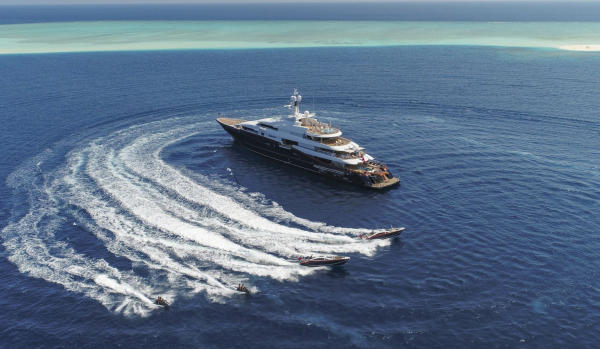 RELATED: The Bentley-furnished $20 million global yacht explorer