The only cars with a more cult-like adoration from motoring enthusiasts than wagons might be shooting brakes.
The likes of Aston Martin's Vanquish Zagato Shooting Brake comes to mind here, a huge success for the British marque and possibly the brand's most attractive model of the modern era.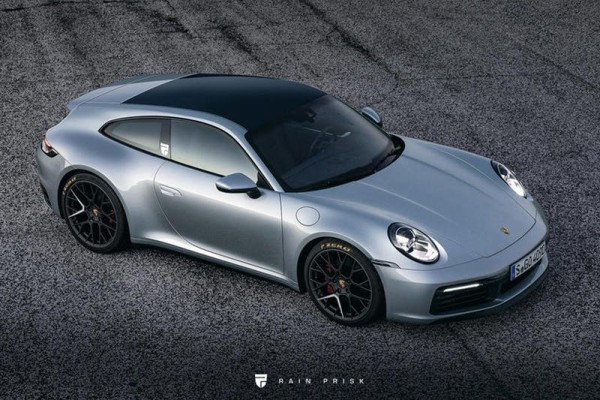 Despite being blessed with the insanely fast Panamera, one can't help but admit that it's not the most attractive Porsche on the market. If Porsche was to make a shooting brake, however, then the German powerhouse's biggest issue would be the placement of the engine, given the hallmark of the 911's rear-wheel-drive setup.
---
---
This render, however, will have to tide us over for now, as the brand looks to be putting most of its eggs in the one basket known as the soon-to-come Porsche Taycan. But that doesn't mean we can't dream.
RELATED: The new Porsche 911 Turbo leaked from the factory floor