Just as the Porsche Taycan is set to be delivered to Australian customers this week, the much-anticipated wagon variant – the Porsche Taycan Cross Turismo – has been teased ahead of its debut on March 4th.
The shooting brake twist on the first all-electric car from Stuttgart, the four-door Taycan sedan, will have the same dual-motor framework and fast-charging 800V electrical platform.
Practically, the new rear aesthetics will only allow for 53-litres more cargo volume than the sedan, but the folding back seats will take this flexibility to a new level.
---
---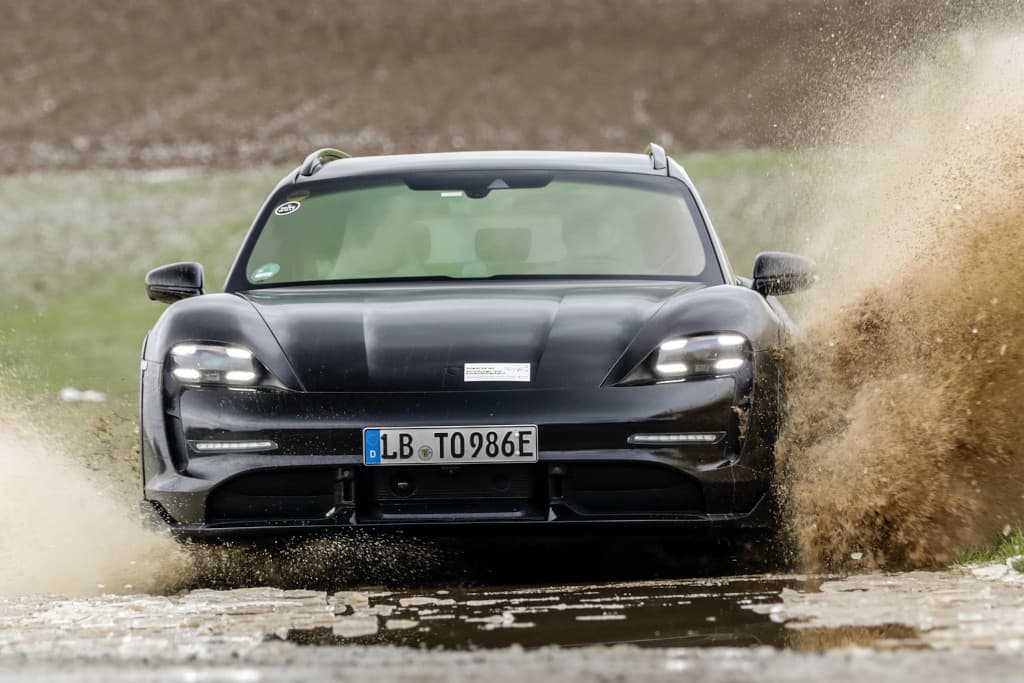 It's been suggested the Porsche Taycan Cross Turismo will set buyers back an addition US$10,000 more than the equivalent sedan in the Northern Hemisphere. In Australia, the Taycan starts on the spec sheet at $191,000 and soars right up to $339,000.
Next week's full reveal will also expand further on the wagon's CUV (cross utility vehicle) driving mode for "light off-roading and increased traction in mind."
Local pricing and release date are yet to be announced, but it is projected to arrive in Australia by the close of 2021.
Now, check out the all-new Porsche 911 GT3, which can do a lap around the Ring 17-seconds quicker than its outgoing predecessor.