Land Rover Special Vehicle Operations have debuted the Land Rover Range Rover Sentinel, an armoured 4×4 that wouldn't look out of place in a Bond film or zipping out the back door of Buckingham Palace.
Encased with 1,000kg worth of ballistic and blast certified armour, not to mention multi-laminated bulletproof glass, the SUV comes at a total weight of over 3,175kg. To cope with the extra heft, the Sentinel's suspension, brakes, chassis, and safety features have been modified with the inclusion of a supercharged 5.0-litre V8 engine. Effectively, this has dropped the power output from 510 horsepower to just 375.
The Sentinel takes a considerable 10 seconds to reach 100 km/h, but once it gets going, you'd be hard pressed to stop this beast. Capable of withstanding a 33-pound bomb and stopping a hail of AK-47 rounds, the 4×4 also comes with run-flat tyres that enable you to keep driving for an additional 48km once the tyres have been punctured.
---
---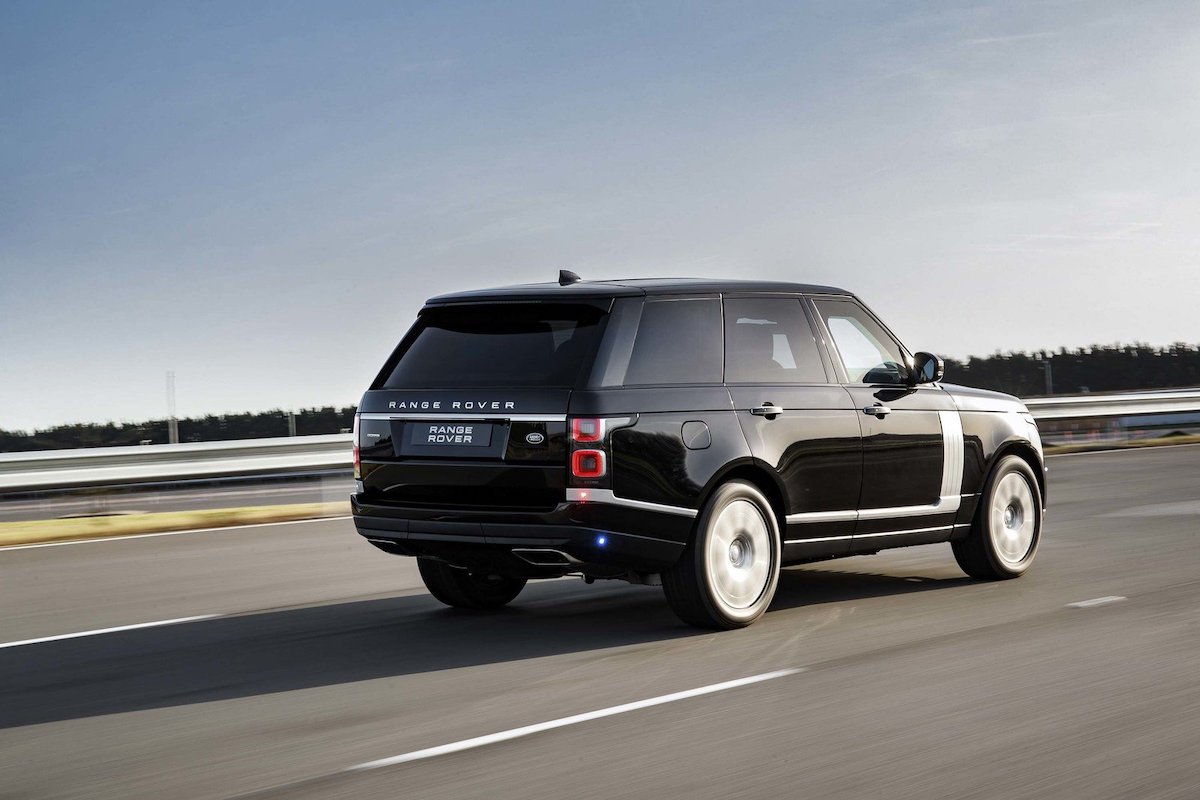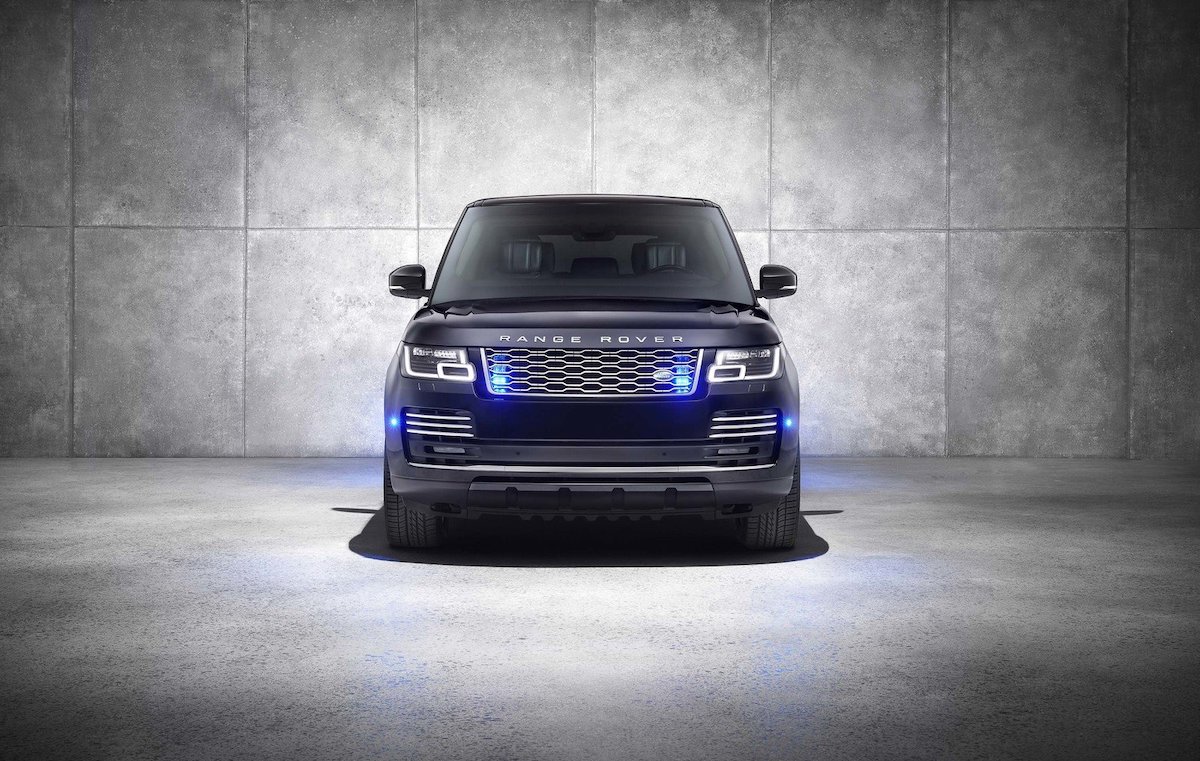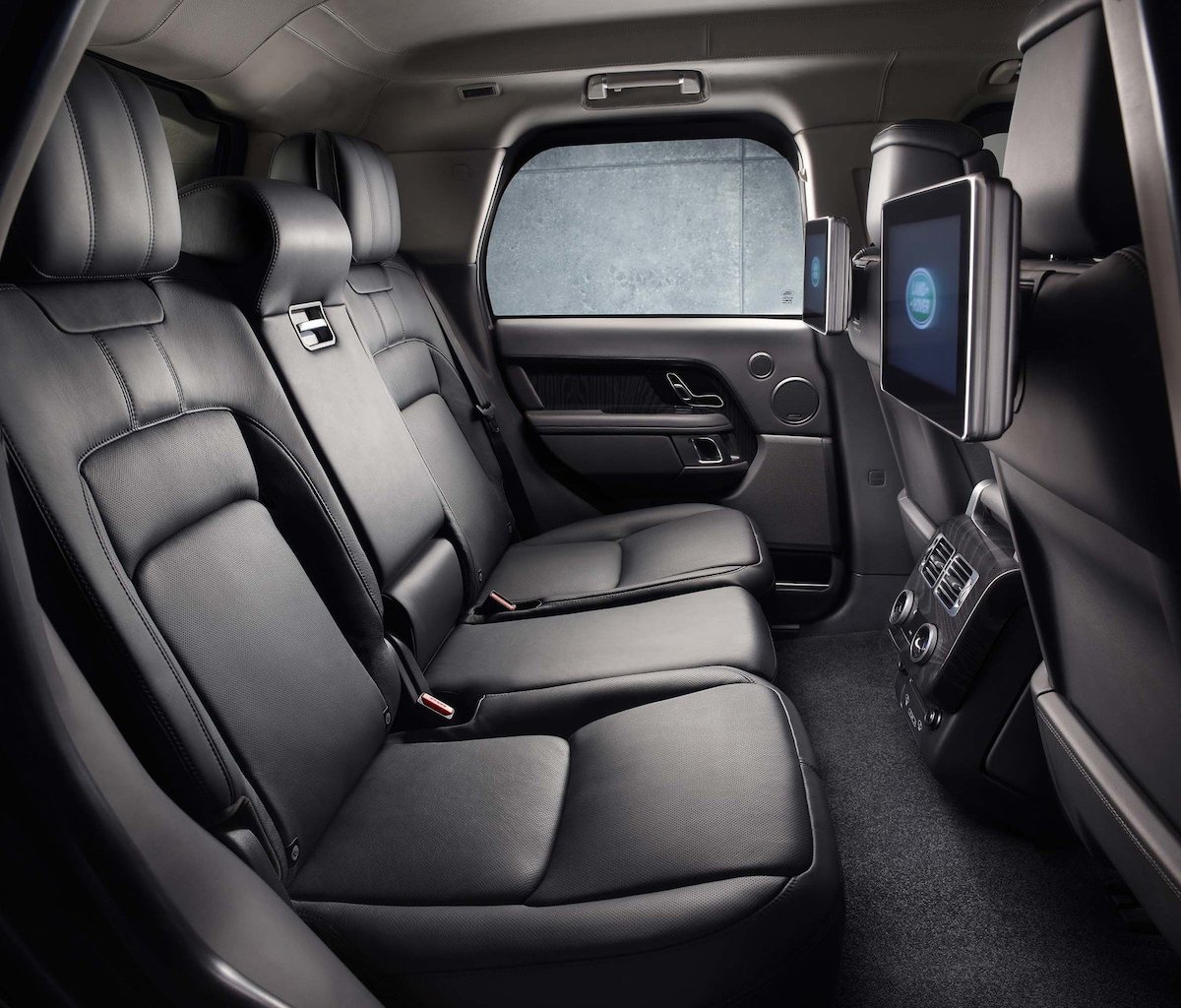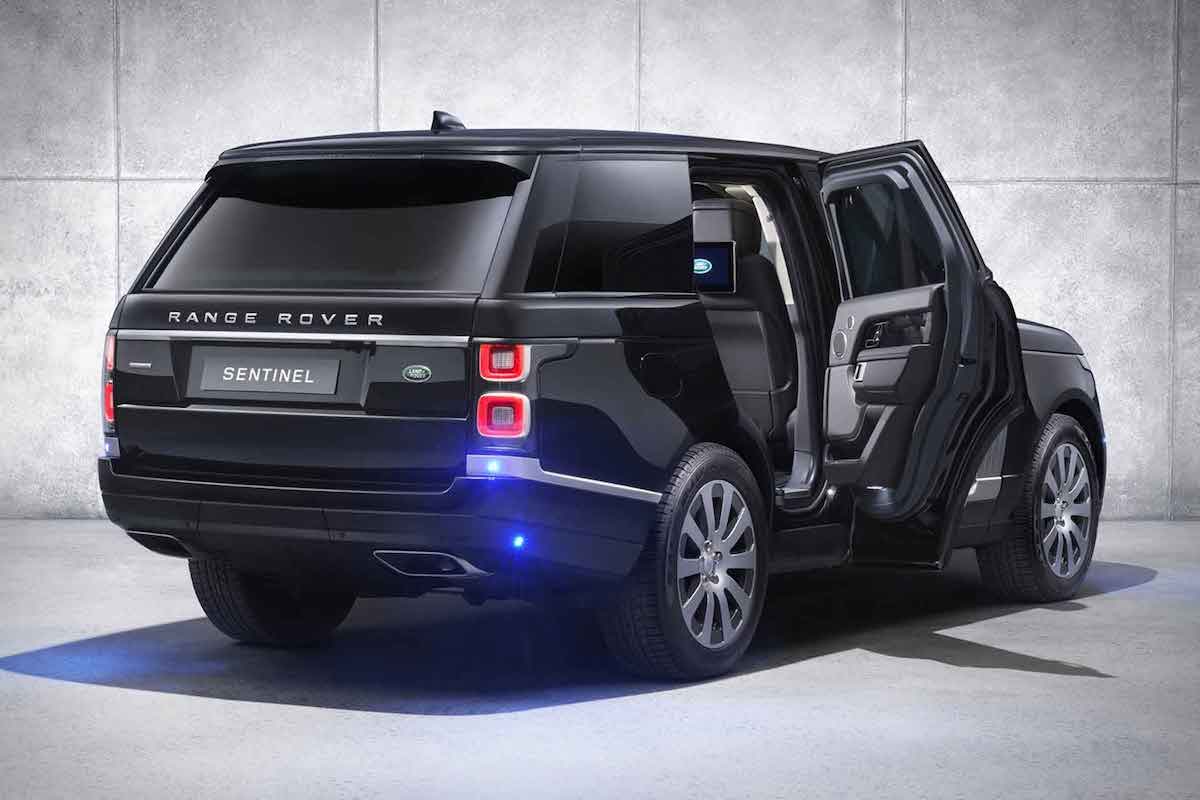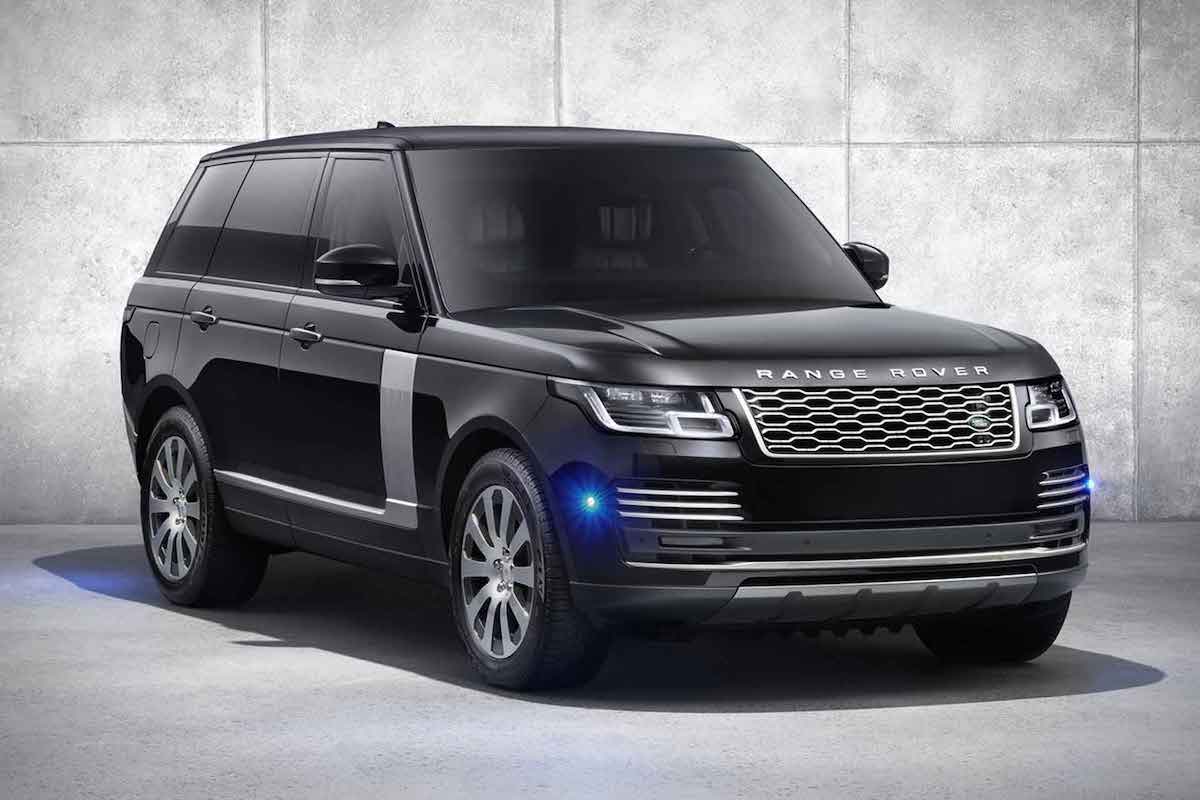 The interior comes equipped with a Touch Pro Duo infotainment system, two 10-inch touch screens, extra headroom, a public address system, and a special front window that can drop 5.9 inches for document deliveries. But interestingly enough, none of the other windows open. Customisable options are also available, including the addition of a siren and emergency lights.
While it hasn't been confirmed how much this particular iteration of the Sentinel will cost, the previous model went for $638,387. Not a bad price for a vehicle that'll keep you safe from virtually any attack. Let's just hope it never actually comes to that.
See more of the Range Rover lineup at JLR's website.