I drove the standard M2 in 2018 and was mildly smitten to say the least. It was a fantastic car at its core, with a short wheelbase, telepathic chassis and enough grunt to have some real fun.
But BMW has since decided it wasn't enough and stuffed a new engine (shared with the outgoing M3/M4) with a second turbo into the M2's svelte frame – along with a host of cosmetic upgrades – and slapped a 'Competition' badge on the back. The car I found myself behind the wheel of recently in Melbourne is quicker, handles better and looks meaner. Yes, please.
So what better to do than give it a proper workout on the best roads around? Melbourne has some mind-bendingly good pieces of asphalt within a few hours of the city, the best of which lie in the west. The nether regions of the Victorian High Country aren't conquerable in a single day, but the challenging climbs of the Yarra Ranges are as good as it gets
Reefton Spur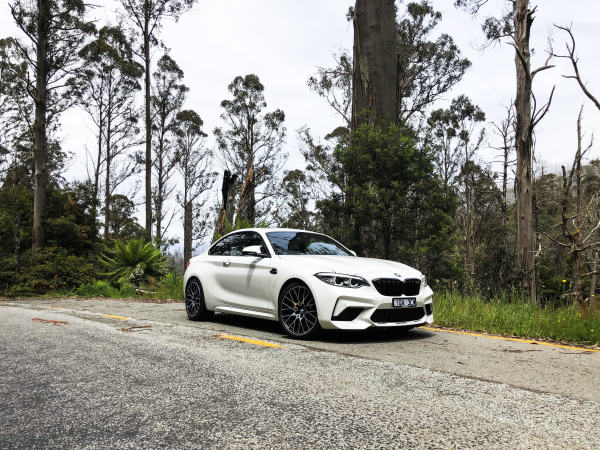 After cruising out of town on the Maroondah Highway, taking a right onto the Warburton Highway, and snaking through the picturesque Yarra Valley wine region (save the pinot for the way home), you'll arrive at Reefton. This is your last chance to update your health insurance policy, as things get pretty hairy from here on.
The road is 23 kilometres long, has an elevation gain of 647 metres and boasts more corners than I can count. It's somewhat of a hidden gem as well, as driving enthusiasts tend to overlook it in favour of the latter two roads on this list. In the M2, Reefton Spur is an experience that can have a man questioning whether he has indeed died and ascended.
Lake Mountain Road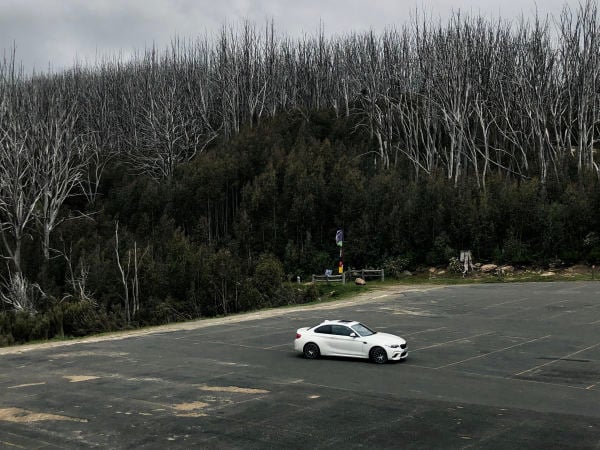 Once you've checked your undies for any little mistakes, press on to the route that we've previously considered as the best driving road in Australia. Lake Mountain Road is God's gift to Earth – who knew the Holy Grail was made of bitumen?
Its 100km/h speed limits are an absolute treat and ensure that even the most accomplished sports car is able to stretch its legs. As it slices its way up towards the clouds, the M2's performance can only be described as a demonstration in clockwork.
The Black Spur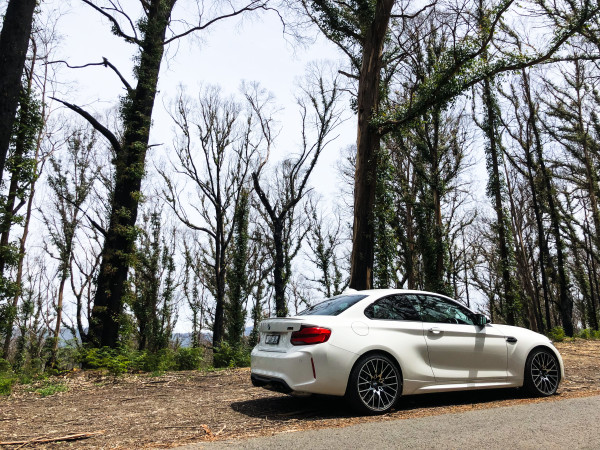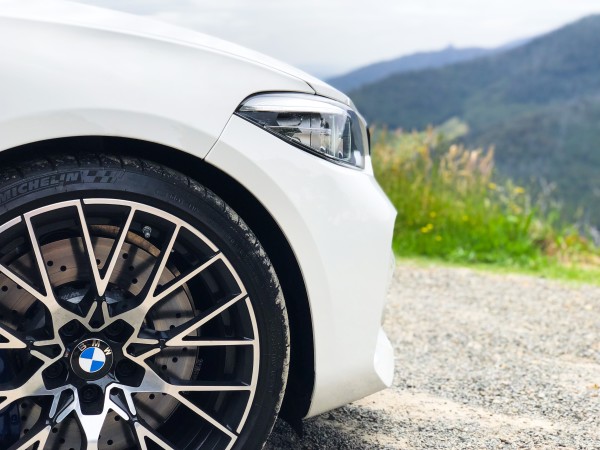 Leaving the ski resort and belting your brakes on the descent of Lake Mountain Road sees the halfway mark of this journey. Take a right at its base and meander through scenic Marysville before firing up Sport Plus mode upon arriving at The Black Spur, a 24-kilometre stretch which snakes through an age-old rainforest. The road is more trafficked than the above two, so be wise with your timing to get a clean run.
The end of this drive will have you considering a #takemeback post quicker than an influencer returning from their European Contiki. Check out the video below for our full breakdown of Melbourne's finest route in the M2.
My time in the M2 had me spouting chat like a fool who'd sampled a love potion. It's a proper riot, with its 302kW of juice dishing out some rear-end angles, effortless pull in any gear, and transcendent ability in the corners. What's more, those sharp exterior lines and that polished interior make for a tasty eyeful that's impossible not to glance back at after you've walked away.
My only gripe has to be with its size, which despite contributing to its prodigious handling gives it a shade of 'boy racer' and robs you of internal space. This is a sacrifice most will be willing to make.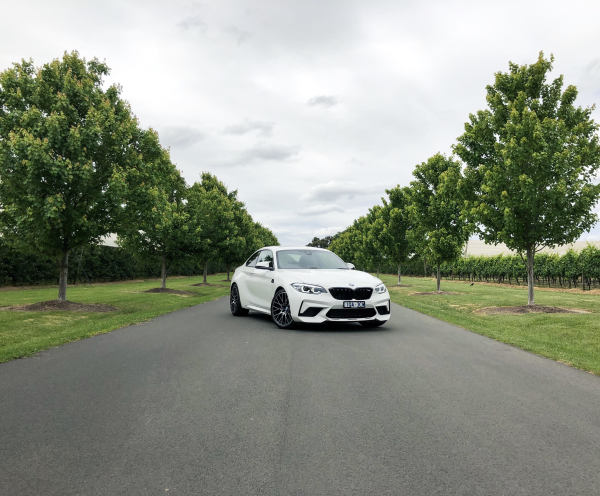 At around AU$100,000 before on-roads, the M2 Competition certainly deserves a spot high on a buyer's shortlist. And if all this hasn't got you hot under the collar, just wait until the arrival of the demented M2 CS, which is code-named "Drift Machine" within the walls of BMW's M Division.
RELATED: You Can Thrash BMWs On Ice in Queenstown's Southern Alps