Stepping into the valet after a long flight to Los Angeles, I was greeted with a gorgeous blue metallic XC90 courtesy of Volvo.
From the moment I got in the XC90, I was very impressed with the quality of the cabin. The seats are wrapped in fine walnut Nappa leather with small touches such as the walnut inlays that cover the dash. Everything felt as luxurious as you'd expect from a European marque.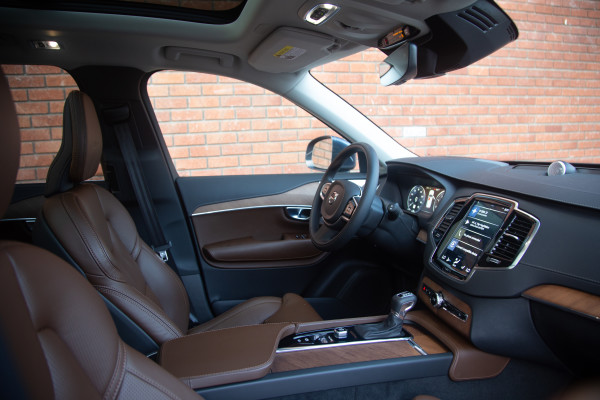 The XC90 felt right at home in the streets of Los Angeles, with the right amount of engine performance the entire time. Power delivery occurred at the top of the rev range, but had enough low down torque provided by the supercharger to suffice engine responsiveness when needed, and the turbo exactly when you needed it (yeah, you heard that right, it has both). The gearbox was incredibly smooth and was very usable at low speed but felt at home running through the gears.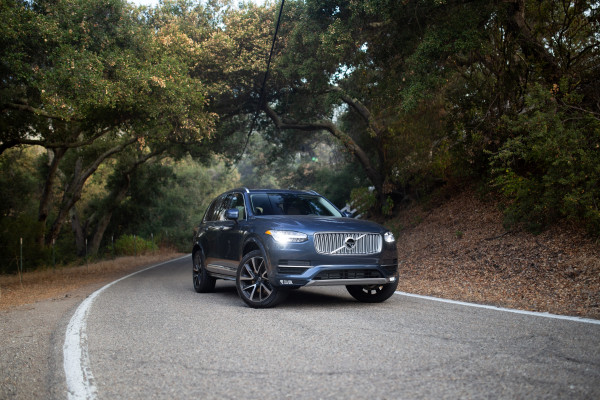 Steering feel was also bang-on as well, as while a lot of large vehicles can lose a lot of soul once electrically assisted steering is applied, the Volvo does a good job of providing useful feedback to the user.
Although this car is in no way a sports car, it provided some playful fun when driven marginally more spiritedly through the hills above Malibu. I can assure you that the handling of the Volvo surprised me, as it seemed to effortlessly handle bends without the usual body roll of a larger SUV.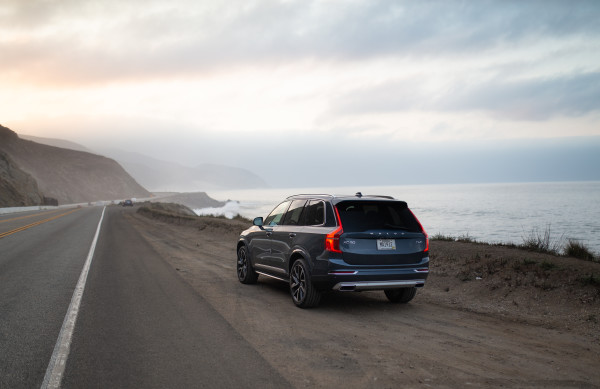 The technology in the Volvo was fantastic. With a 9-inch touch infotainment screen that featured Apple Carplay coupled with Android Auto was very intuitive to use. An adjustable 12.3-inch digital dash with a heads up display makes driving effortless whilst features such as radar cruise control and Volvo's semi-autonomous driving mode dubbed 'Pilot Assist' are designed to keep you on the road.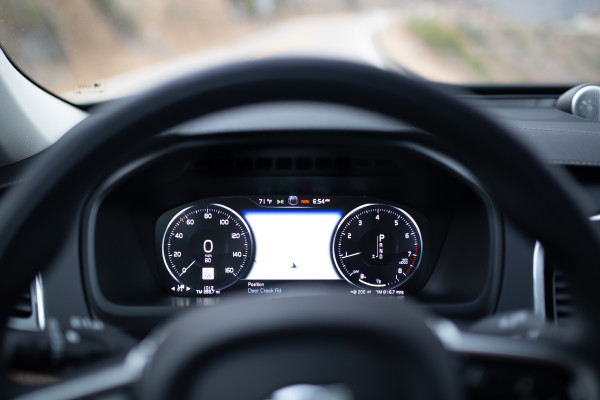 This particular XC90 had the Bowers and Wilkins premium sound upgrade, and it included an incredibly impressive concert hall setting that transformed the listening experience into feeling like I was at an actual concert.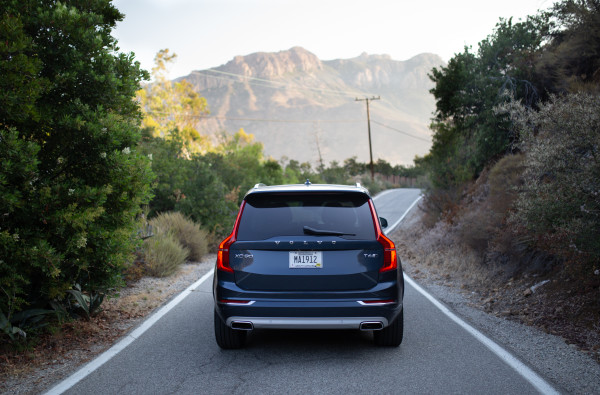 The seating comfort for long distances was next to none, with heated and ventilated seats which were necessary for dry heat of Los Angeles.
The XC90 is a fantastic long-distance cruiser and urban transporter. With safety, technology and performance wrapped into a great package, it's safe to assume that I already miss it.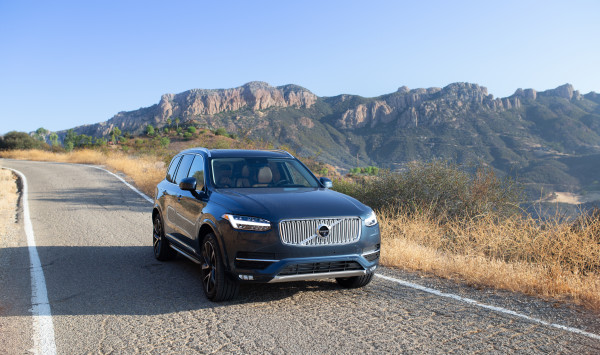 RELATED: Tesla's Model X P100D is your SUV spaceship from the future