A 140-foot superyacht you could easily mistake for a "Star Wars" X-Wing fighter owned by Hong Kong-based shipping tycoon Anthony Marden has been listed for sale.
The custom-made trimaran 'Adastra' has been "priced to sell", according to Robb Report, for a lazy US$12 million.
The vessel can accommodate nine passengers and six crew members, with two levels of living space, including an open main deck clad in lightweight oak, according to China-based boatbuilder McConaghy.
Designed by John Shuttleworth, 'Adastra' is made from lightweight carbon fibre with a range of 9,000 nautical miles. Owner Anthony Marden spoke of the undeniably attractive watercraft to Robb Report.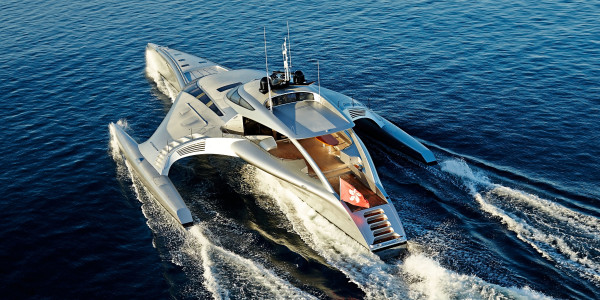 On the exterior of the deck, there's a bar, sofa and dining area. A garage under the aft deck has room for a smaller watercraft, and was built with a door that folds out to create a diving and sunbathing platform.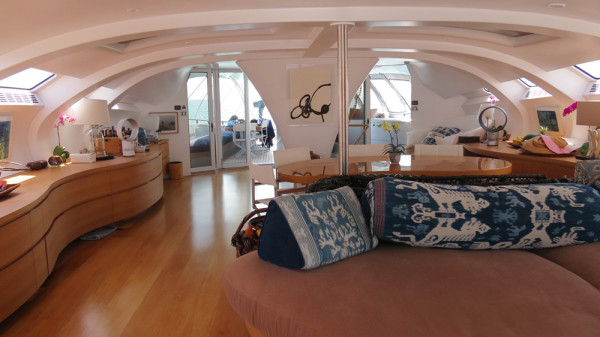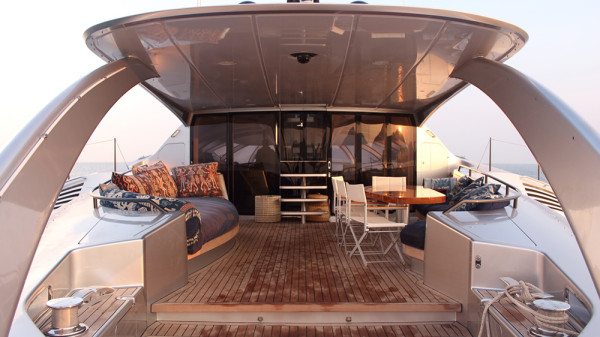 'Adastra' is surely one of the most recognisable boats on the water since its global traverse in 2012 and is being marketed as "the coolest adventure yacht" in the world.
Last year, SuperYachtTimes shared a rare glimpse into some of the most secretive superyachts being built. Head over to this article to see if you can name them all.
RELATED: Here Are 5 Of The Best Oceanco Superyachts Of All-Time