The Ducati Superleggera V4 will come with a whopping US$100,000 tag. But that's to be expected from the company's most powerful production motorcycle ever made.
Limited to just 500 models, the Superleggera V4 uses a Desmosedici Stradale R 998cc engine – reportedly capable of producing 224 horsepower and 116 Nm of torque. With the full racing exhaust, these numbers can be bumped up to 234 horsepower and 119 Nm of torque.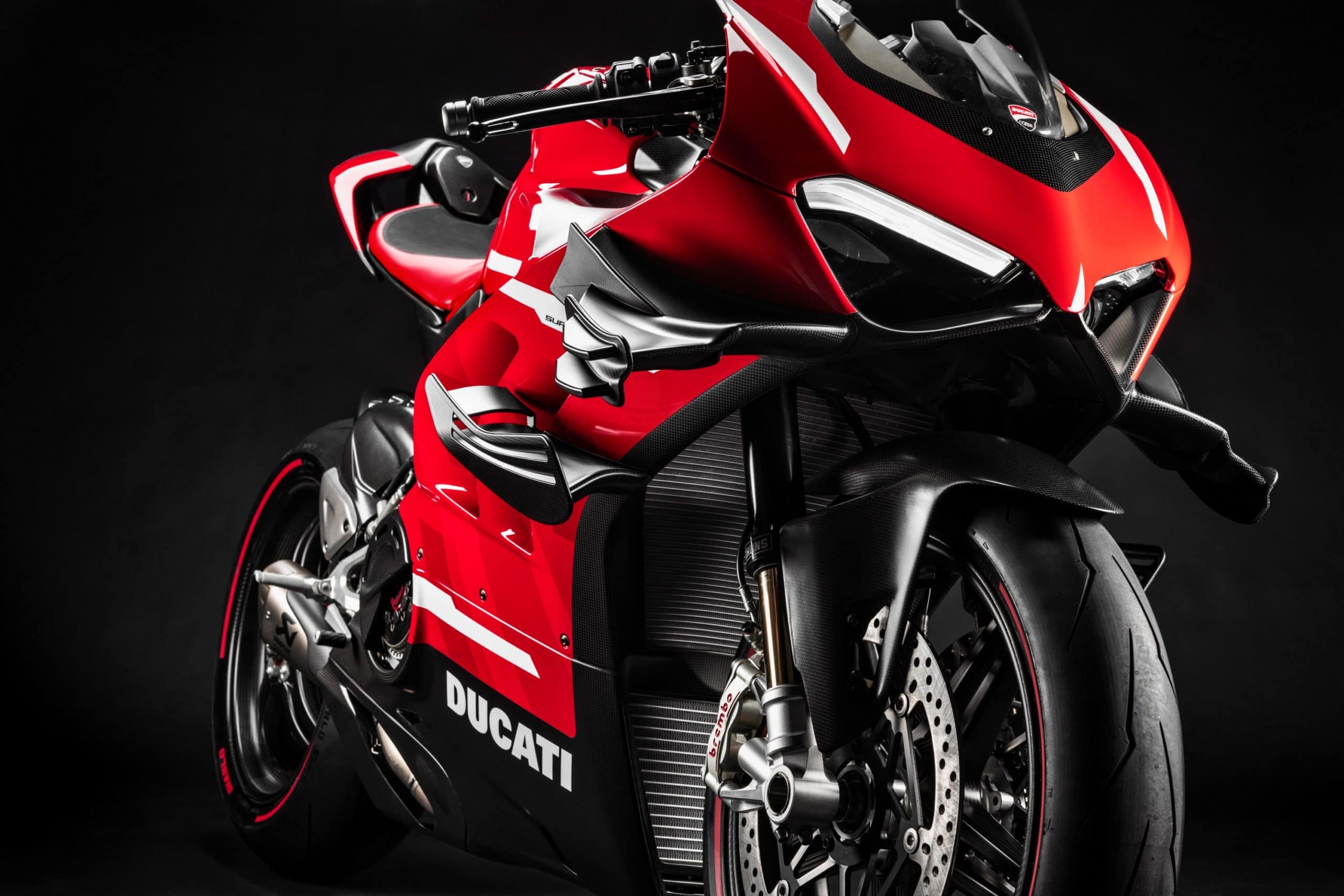 Coupled with its lightweight yet durable carbon fibre frame, totalling at just 350 pounds (~158.76 kg) – 335.5 pounds (~152.18 kg) with the racing kit – you can imagine just how zippy these set of wheels are.
Beyond how fast it'll go, the Superleggera V4 is quite the good-looking bike. As Ducati Head of Design Andrea Ferraresi explains:
"While the design of Ducati superbikes has always been extremely tech-driven, the Superleggera V4 project is a stylistic masterpiece. The work of the design team focused primarily on making the shapes and materials speak for themselves.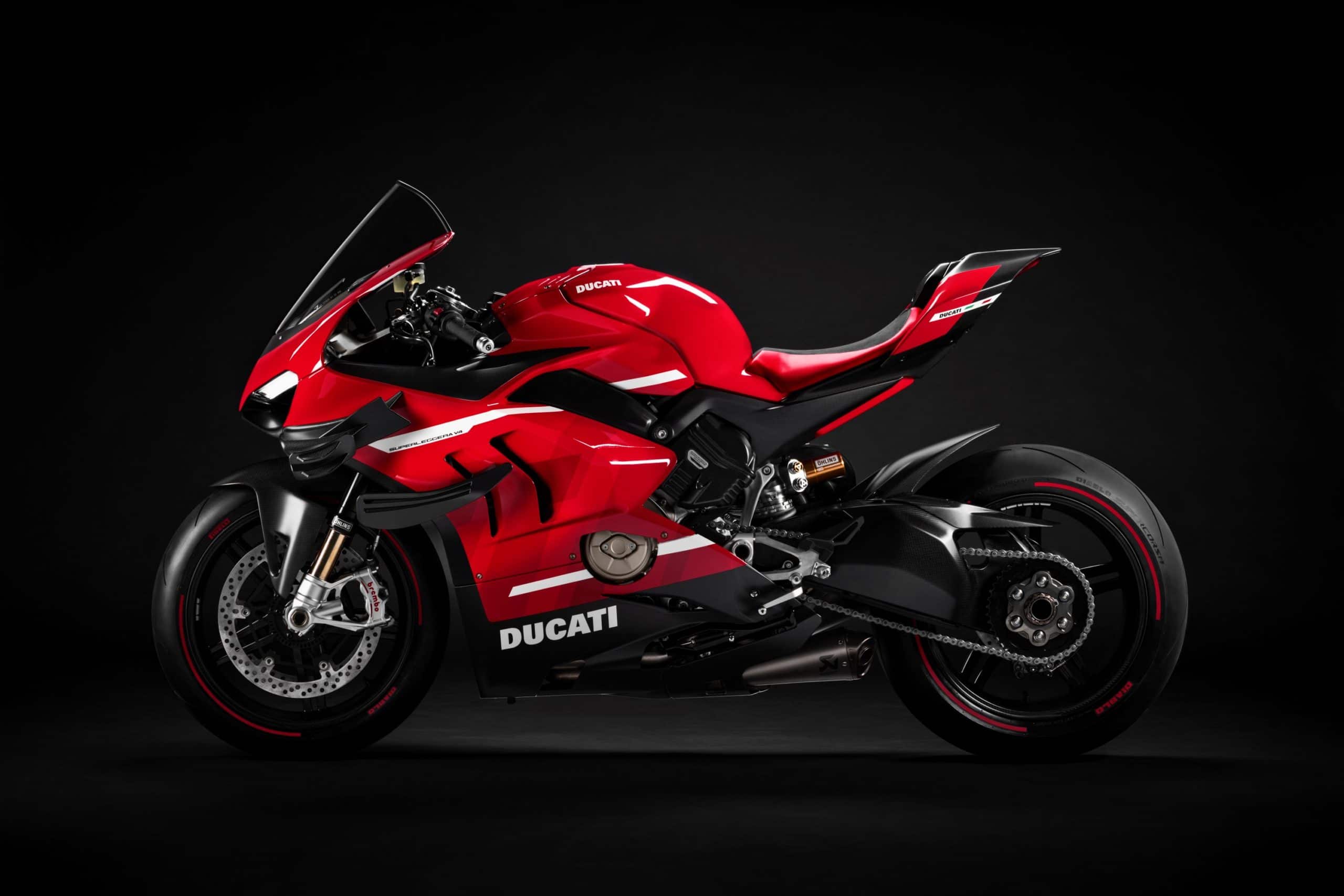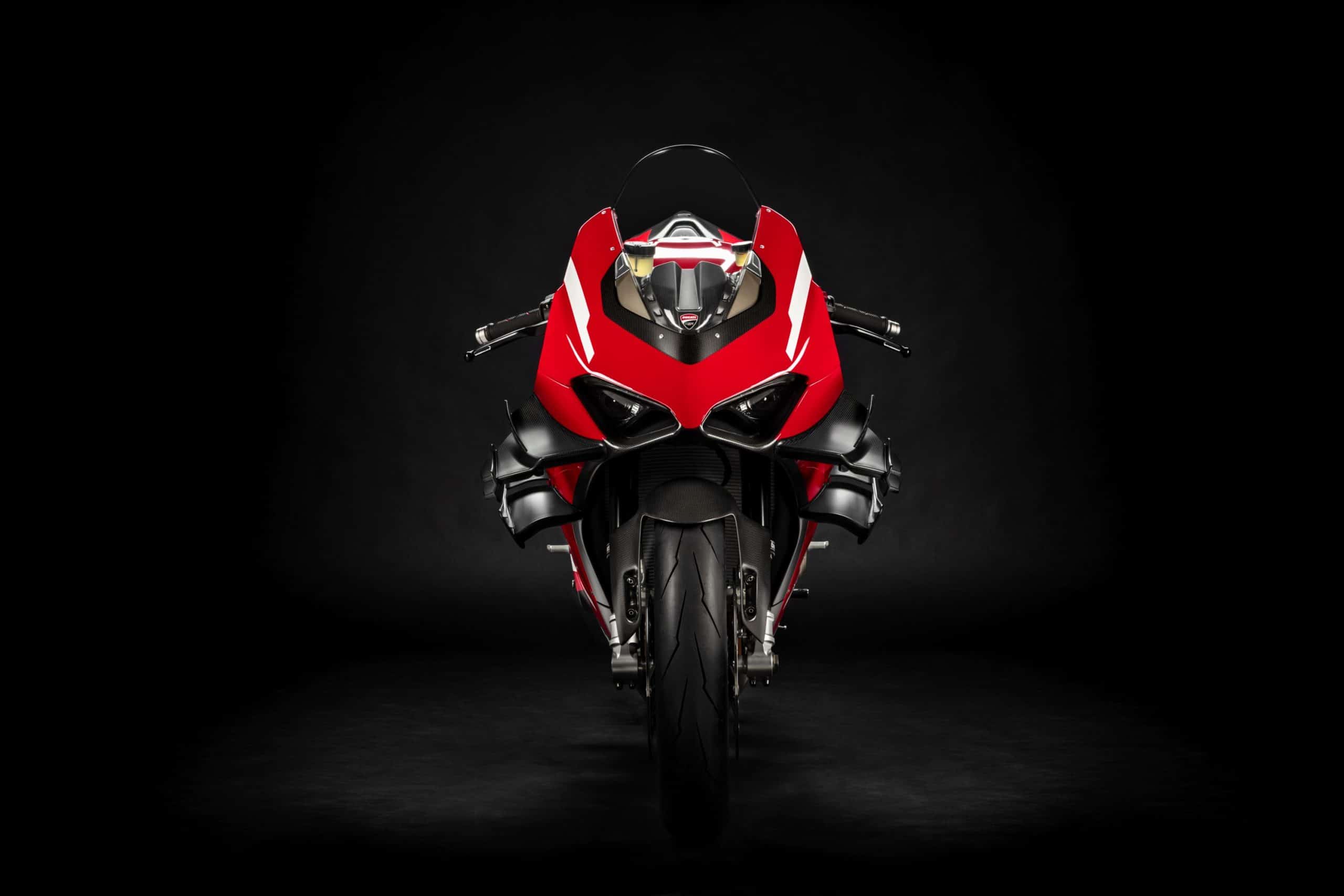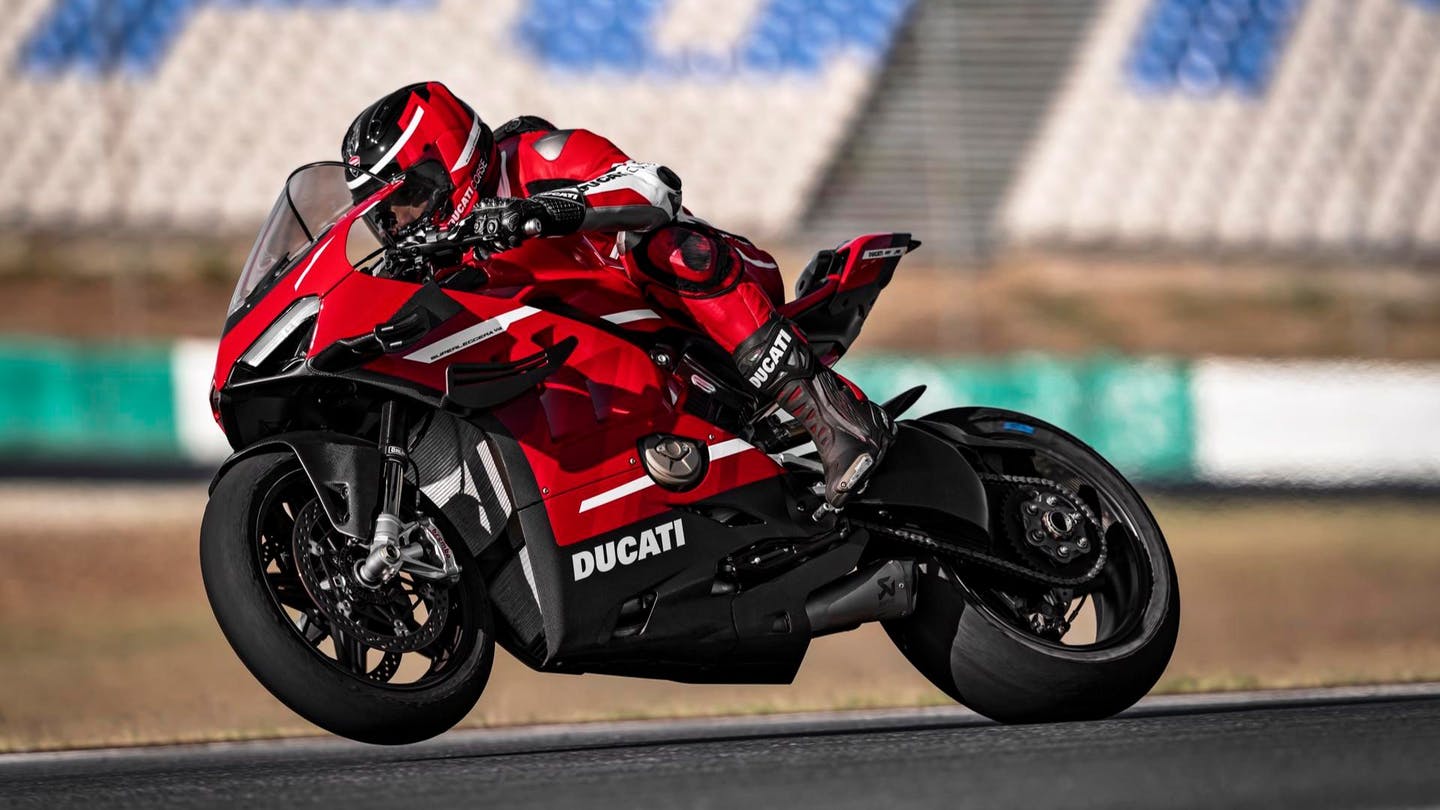 We worked to create an interplay of lines and depth between the Ducati red and visible carbon. The Superleggera V4 is a project for which it was critical to bring out the beauty of technique. Our work has therefore been focused on letting the beauty of functional efficiency speak for itself".
Right you are, sir.
Find out more about the Ducati Superleggera V4 over at ducati.com.