While the James Bond franchise has had the unwavering loyalty of Aston Martin over the years (a result of bulk advertising dollars, no doubt, as well as opportune timing), fellow British automaker and long-time rival Jaguar has only enjoyed a handful of appearances in the films' 50-year-plus history.
Perhaps the most memorable on-screen statement from Jag was the bright orange Jaguar C-X75 driven by professional wrestler turned Bond bad guy Dave Bautista (Jinx) in Spectre (2015). When Bond is discovered snooping on a gathering held by Ernst Stavro Blofeld, he makes his escape by car (more specifically an Aston Martin DB10) and is chased through the streets of Rome by Jinx in the prototype Jag.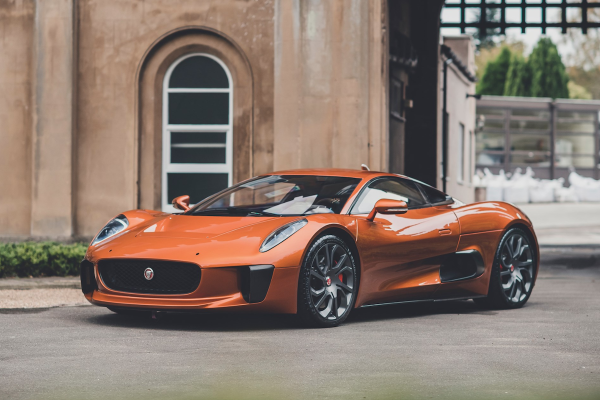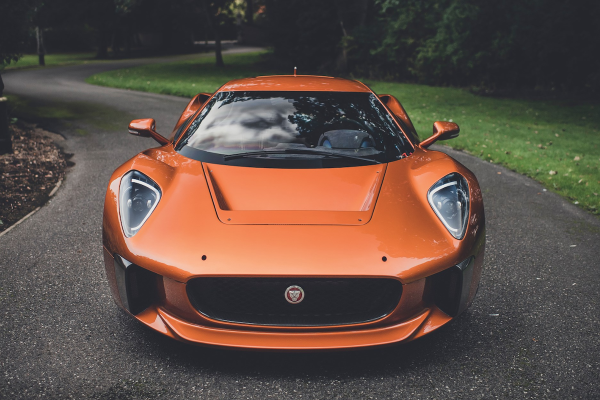 One of only four stunt cars built for the chase scene, the C-X75 in question today is also the only drivable model of this concept car built by Jaguar. Initially set to go into production in 2011, the project was put on ice and only became a (somewhat) reality after Spectre producers approached the UK automaker about giving it a second lease of life for the film.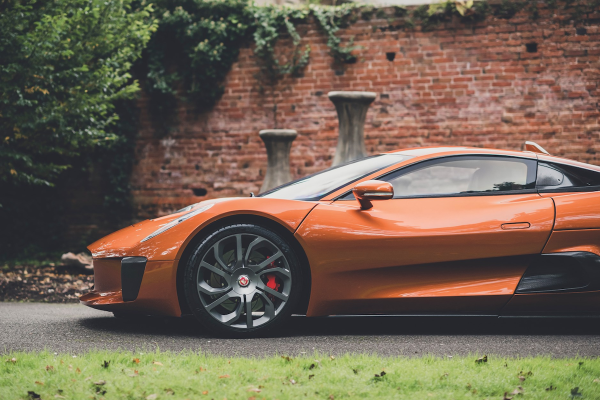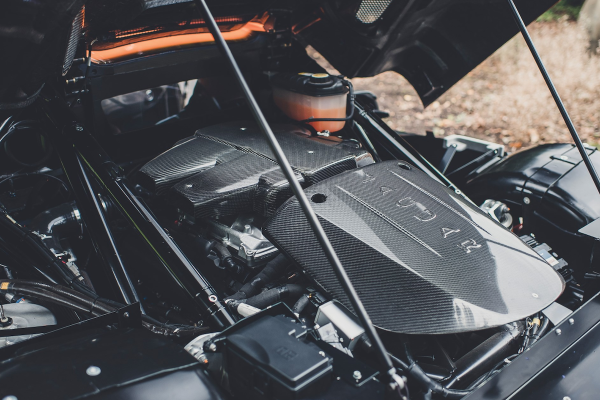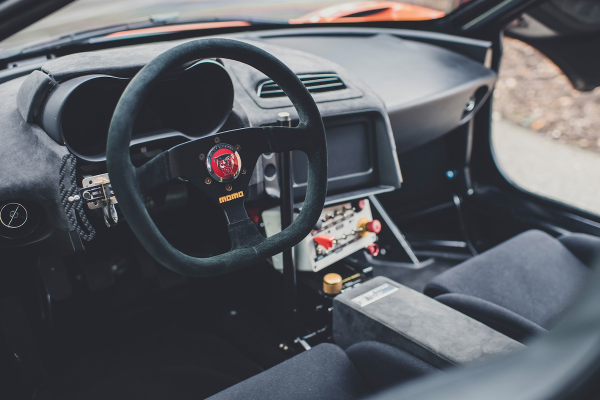 The Jaguar C-X75 had to undergo a number of modifications to deal with the rigours of filming a Bond flick. The sleek sports car was fitted with a tubular spaceframe made of extra-thick steel tubing, long-travel rally car suspension and a rebuilt supercharged V8 engine capable of producing just shy of 500 horsepower.
The impressive unit has a six-speed transmission, small Momo steering wheel and a hydrologic handbrake. The sparse inside is devoid of the luxuries associated with Jaguar and more akin to the interior of a rally car.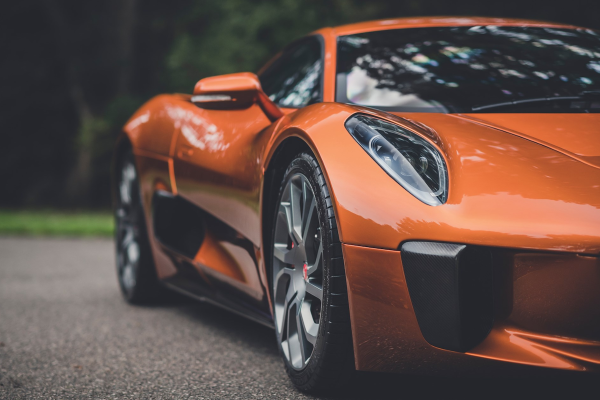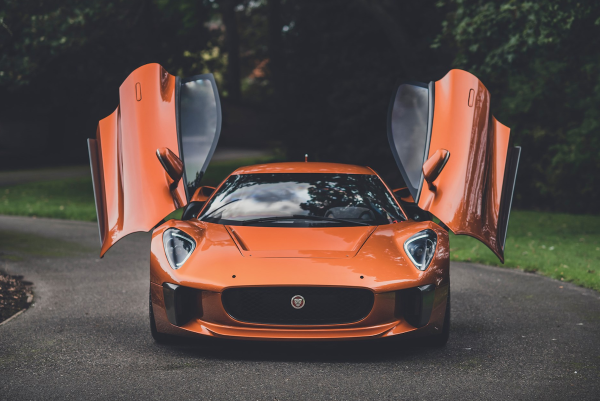 Despite being a stunt vehicle, the Jaguar C-X75 is in remarkably good nick and will be put up for auction by RM Sotheby's at its Abu Dhabi exhibition next month. It's expected to fetch between AU$1.1 and AU$1.7 million.
RELATED: 'Bond 25' spotted filming with a classic Aston Martin V8 Vantage