After pushing the boundaries with an initial revamped release of microbuses back in 2017, Volkswagen's electric vehicle partner e-Classics has continued to innovate by mixing the retro and new-age design. The latest iteration comes in the form of the Volkswagen e-BULLI prototype.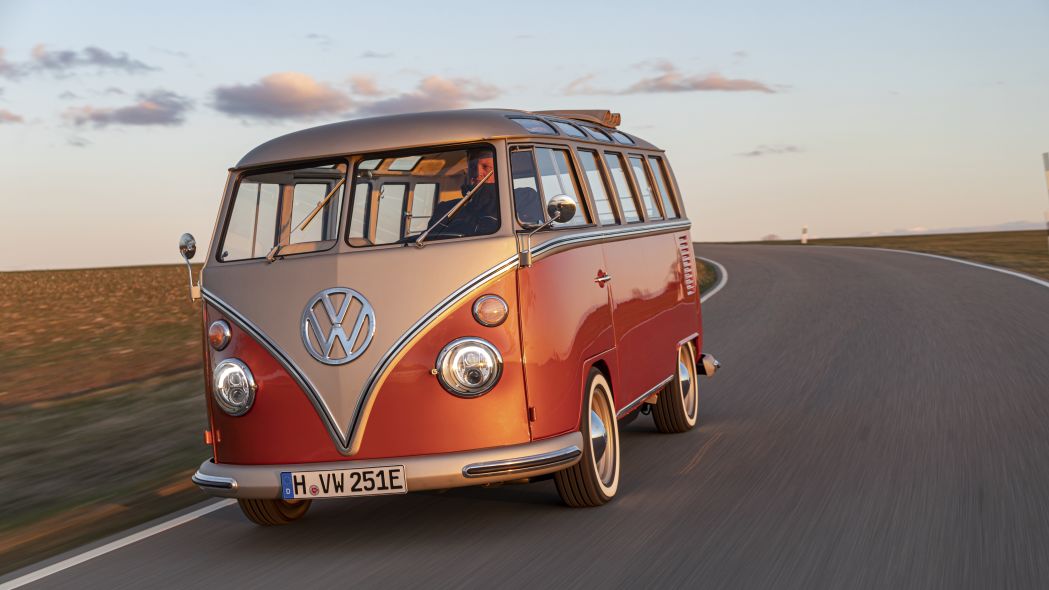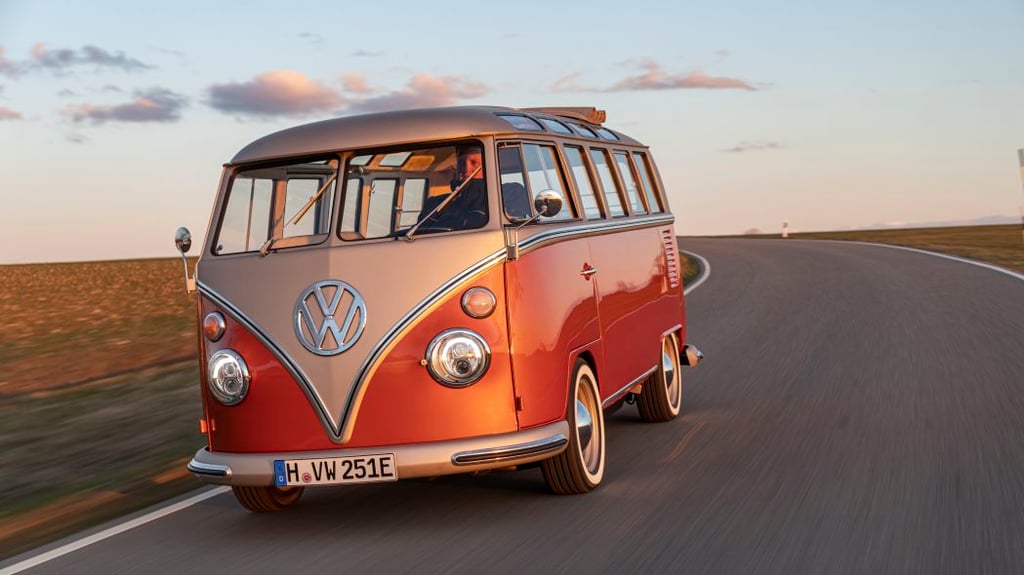 Taking a classic T1 Samba Bus, the vehicle has received a modern upgrade in the way of a 61kW electric motor. This essentially means double the torque and a revised top speed of 130 km/h. The microbus also comes with LED headlights, a retro speedometer, charge indicators, and even a tablet-driven display system.
Volkswagen intends to offer T1 conversions and fully-made microbuses at a starting price point of approximately US$70,000. The initial plans regarding the Volkswagen e-BULLI and it's grand unveiling involved the Techno Classica car show. But it goes without saying that the car show has obviously – and quite unfortunately – since been canned due to the rippling impact of the current coronavirus pandemic.
For the time being, while we await on some more details surrounding the e-BULLI's production and official rollout, you can check out the full gallery below.
Speaking of COVID-19 induced cancellations and lockdown, kill the time with a list of 101 things as prescribed by BH.