When it comes to the world of replicas and kit cars, the Porsche 356 is a popular choice, with originals fetching anywhere from $150,000 to north of $400,000 and replica 356 bodies available for sub $5k, built around a VW Beetle frame. Never has vintage motoring been more accessible!
While some replicas are virtually indistinguishable, like this 1957 356 Jay Leno drove back in 2016, the majority are anything but. Case in point, this insult to Ferdinand Porsche's legacy.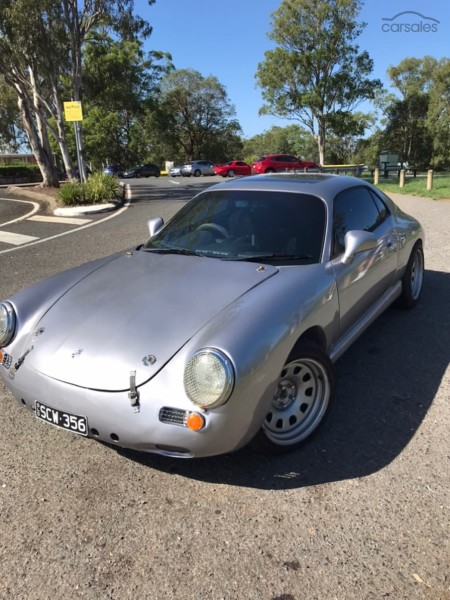 What can only be described as an affront to all five senses, this woeful piece of shit is built on the underpinnings of the easily forgotten Mitsubishi FTO. The ad states that the 356 replica sports a 4 cylinder 1.5-litre engine below the images, then goes on to profess the power of a 6 cylinder unit, which the original FTO arrived with during the mid-nineties.
---
---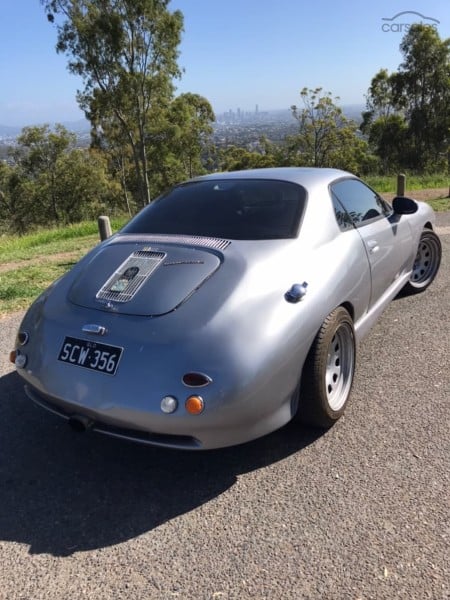 Outside of that, there's not a lot of information provided, nor a single interior shot (or one decent landscape image), but we're told it's mechanically in very good order but the body is a bit rough and most importantly, "it's the best fun to drive and gets an enormous amount of attention" – for all the right reasons we can only assume. 'A bit rough' is perhaps the biggest understatement I've heard since Y2K, while the period correct sunroof screams open top desirability.
Somehow this franken Ferdinand is listed for $29,500 and at the time of writing there are 7 regular FTO's listed on Carsales and not a single one is priced over $10,000. Lol.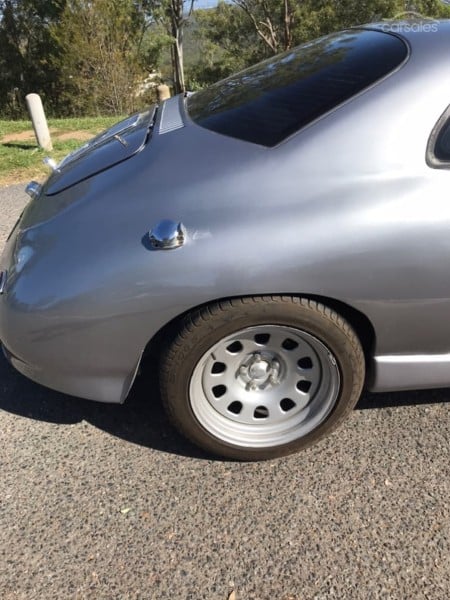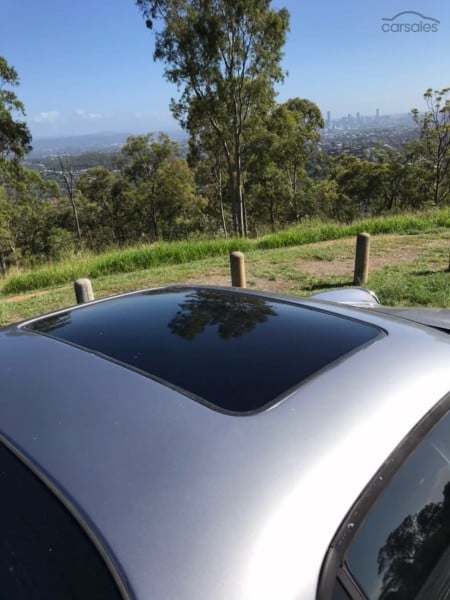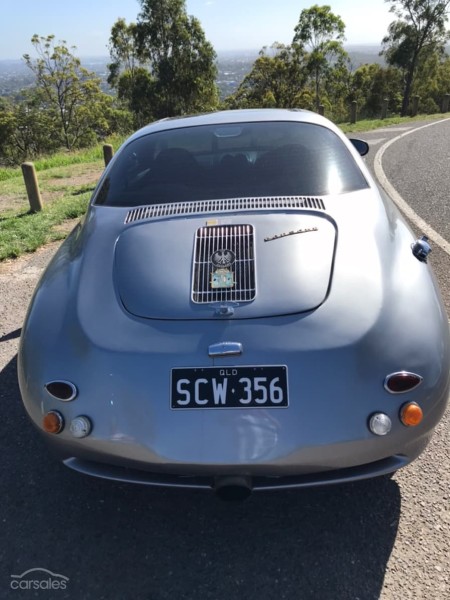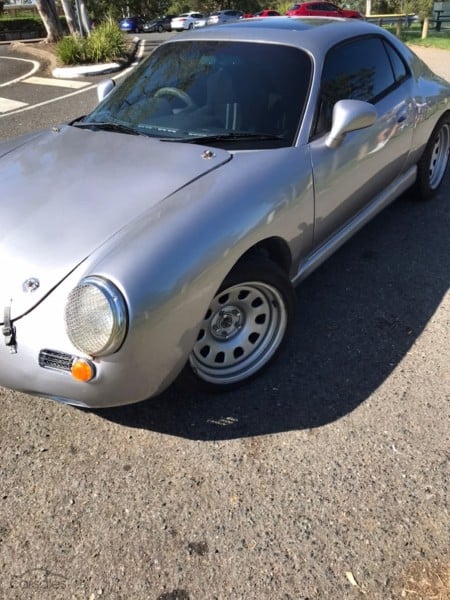 You can check out the listing here.
RELATED: Lazante Are Putting Legit 1980's Formula 1 Engines Into Classic Porsche 930's