The International Olympic Committee (IOC) has officially nominated Brisbane as the preferred candidate city for the 2032 Summer Olympic Games, as recommended by the organisation's Future Host Summer Commission.
"We have unanimously, after a very intense discussion, approved this recommendation," President of the IOC Thomas Bach announced during a press conference in Switzerland.

"The commission based on this decision will start more detailed discussions with the Brisbane 2032 committee and the Australian Olympic Committee about their potential to host the Olympic Games 2032."
Chair of the Future Host Summer Commission – Kristin Kloster Aasen – explained the reason why Brisbane has been selected over other cities which have expressed interest like Jakarta, New Delhi, St Petersburg, Budapest, Doha, and Istanbul is due to its "high level of expertise" in hosting major international sports events (as well as the "favourable climate" in July and August).
RELATED: The World Series Of Darts Tournament Is Coming To NSW In 2021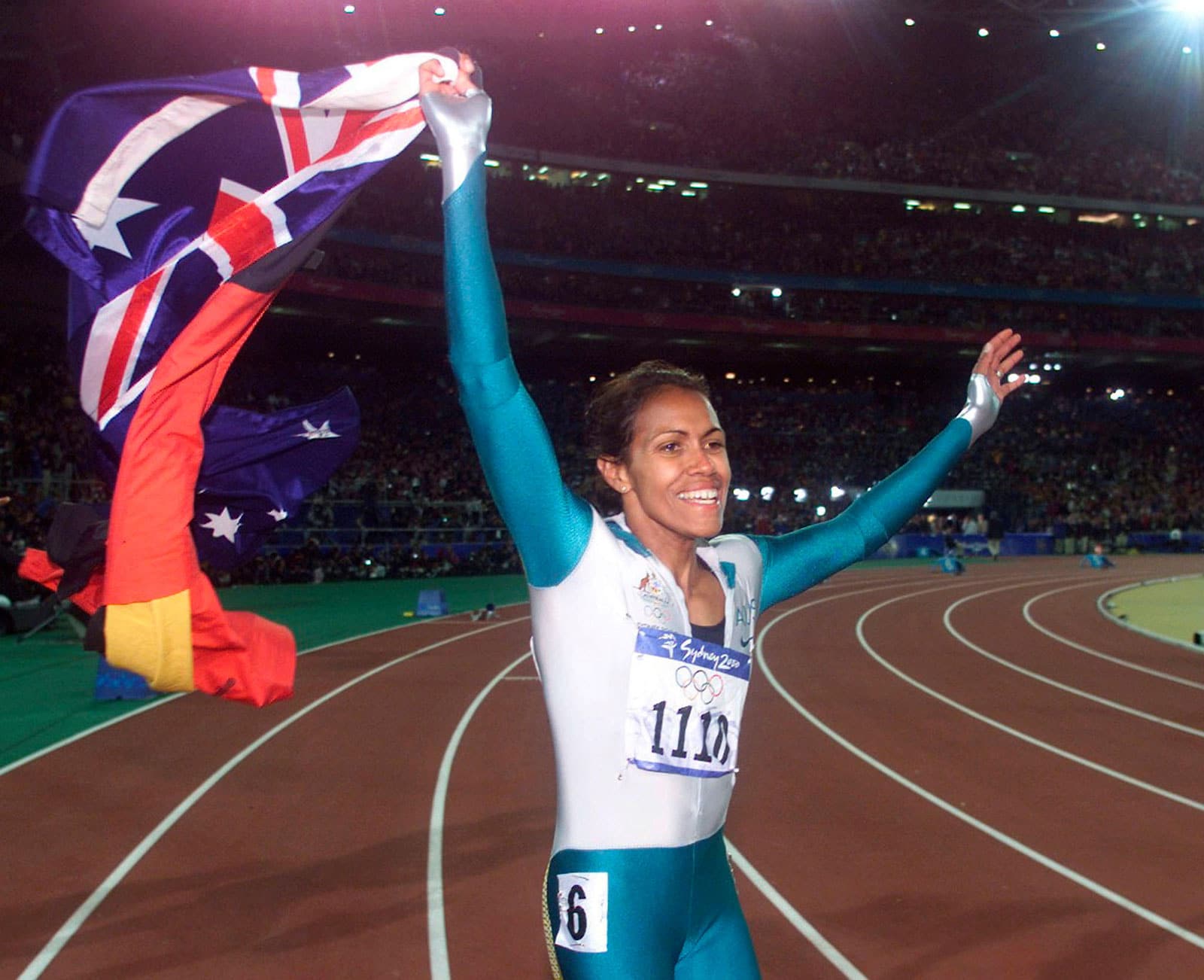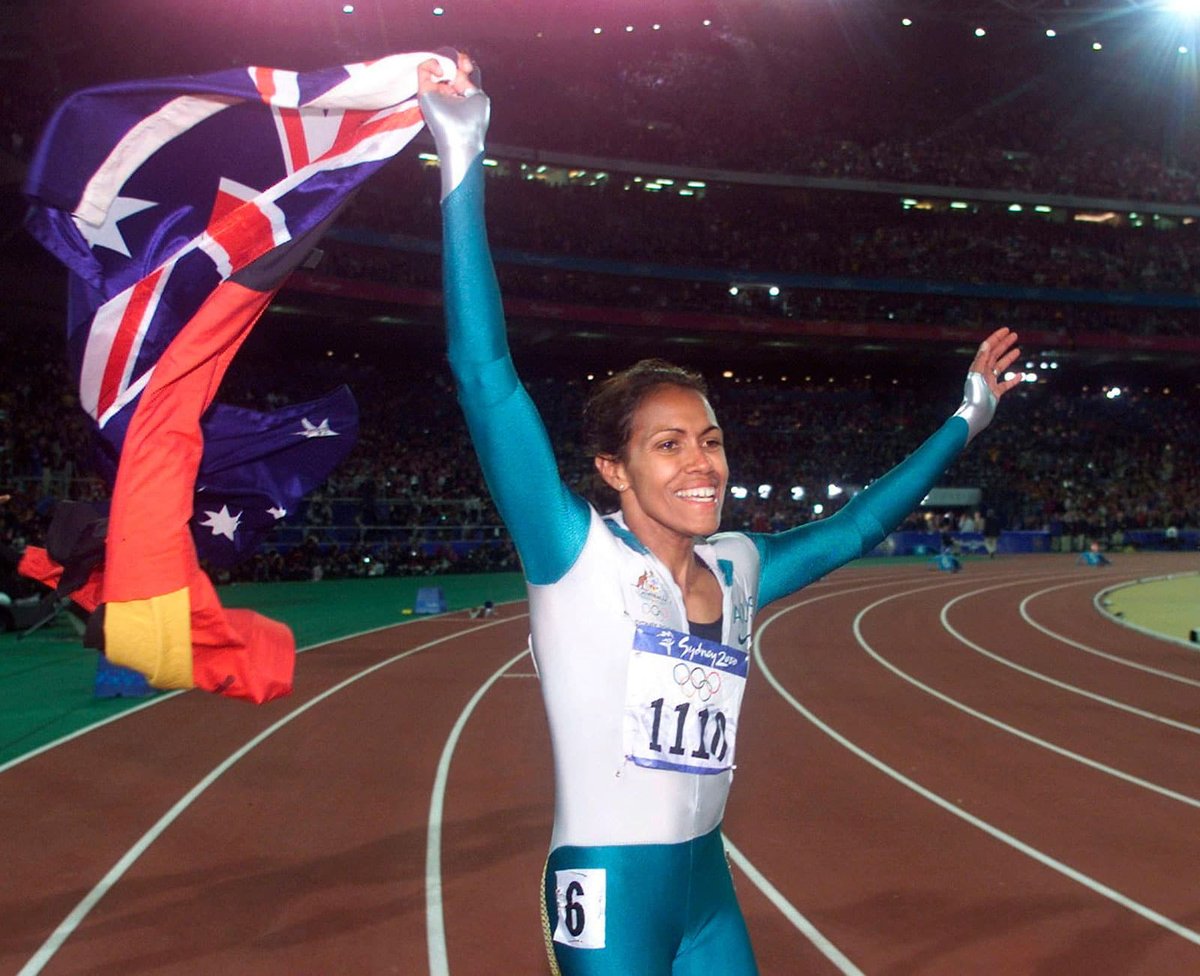 But it's not a done deal just yet. The Queensland state capital will now simply be afforded an exclusive opportunity to put its case forward to the IOC in what is essentially a one-horse-race – completely free of competition from other countries and any rival bids. If negotiations prove successful, only then will Brisbane mark the third city in Australia to host the Summer Olympic Games after Melbourne (1956) as well as Sydney (2000).
"By 2032 our international borders should be open, there is going to be a jobs bonanza, trade benefits," says Queensland Premier Annastacia Palaszczuk in reference to the 130,000 potential jobs forecasted.
"It is all good for Queensland. That means state, Commonwealth, and council agreeing on the funding to move forward to ensure that we actually get the Olympics."
And now we wait.
2020 (revised to 2021) – Japan Summer Olympic Games
2022 – Beijing Winter Olympic Games
2024 – Paris Summer Olympic Games
2026 – Milan-Cortina Winter Olympic Games
2028 – Los Angeles Summer Olympics Games