Renault is really kicking things into gear ahead of their 2020 F1 campaign, having just revealed Daniel Ricciardo's new F1 car. Dubbed the R.S.20, this is a serious bit of auto engineering with an exterior that looks like it's ready to kick ass, take names, and make headlines all year long.
Though it wasn't just fans that were excited about these fresh set of F1 wheels. Esteban Ocon expressed his love for the unveiled car, noting the performance devil in the details.
"We've had a lot of time to prepare, and I'm feeling ready for the challenge," says Ocon.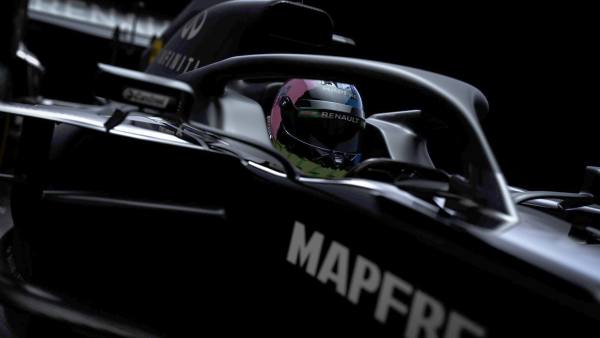 "There are a lot of new items on this year's car and the guys have been working hard to find some additional performance."
"It's all about details in Formula 1 and I've seen quite a lot of details on the Renault R.S.20… It's very exciting and I can't wait to test the new car in Barcelona."
As for Ricciardo, this year will be a critical showing for the young Aussie talent. After jumping the Red Bull ship to join Renault, he faced a disappointing 2019 campaign – finishing in 9th position by season's end.
"I am craving to take my shoe off for sure," Ricciardo says.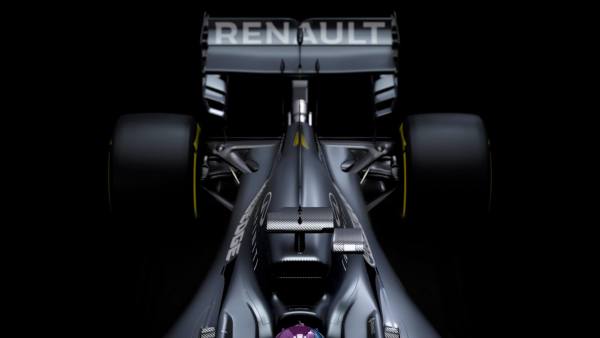 The classic shoey, of course, being his signature celebration on the podium. But if things don't work out at Team Renault in 2020, we could be seeing Danny Ric sign with another. One that can actually get him the Ws. When prompted about his contract, this is what he had to say:
"I signed a two-year deal with Renault … but for me this is like year one in terms of making things happen with this team."
For now, however, Ricciardo has his eyes on the prize. The prize being "… with the yellow and with France…". Suffice it to say, we've got an exciting year of F1 ahead. No doubt, without its fair share of on-track action and off-track drama.
The R.S.20 is due to make its debut on February the 19th at Circuit de Barcelona-Catalunya in Spain during the 2020 pre-season tests.
See the full gallery above.
RELATED: 'F1: Drive To Survive' Is Returning To Netflix For A Second Lap This February.