Apple is never one to do things by halves. That's why they coughed up US$2.5 billion (AU$3.97 billion) to become synonymous with Major League Soccer (MLS) for the next decade. And that's why they're apparently on track to pay even to ensure Apple also becomes synonymous with Formula 1.
The near-three-trillion-dollar tech giant is reportedly showing "strong interest" in acquiring Formula 1's worldwide media rights, according to BusinessF1Magazine (via Front Office Sports).
So much so they're willing to put an eye-watering price on the much-hyped privilege: US$2 billion (AU$3 billion) annually — which would effectively double what the grid currently generates.
RELATED: First Look — Apple's Formula 1 Movie Starring Brad Pitt At The British Grand Prix
"We've looked at sports for a long time, mainly because my personal feeling is there's never been a better time to be a sports fan and never been a worse time," Eddy Cue, Apple Senior Vice President of Services, recently told BH during MLS All-Star Week.
"Everyone always wants the ability to watch multiple games at once, but it's really hard to do because again, they're all distributed in different ways, different rights, all that kind of stuff. With us, it's really easy."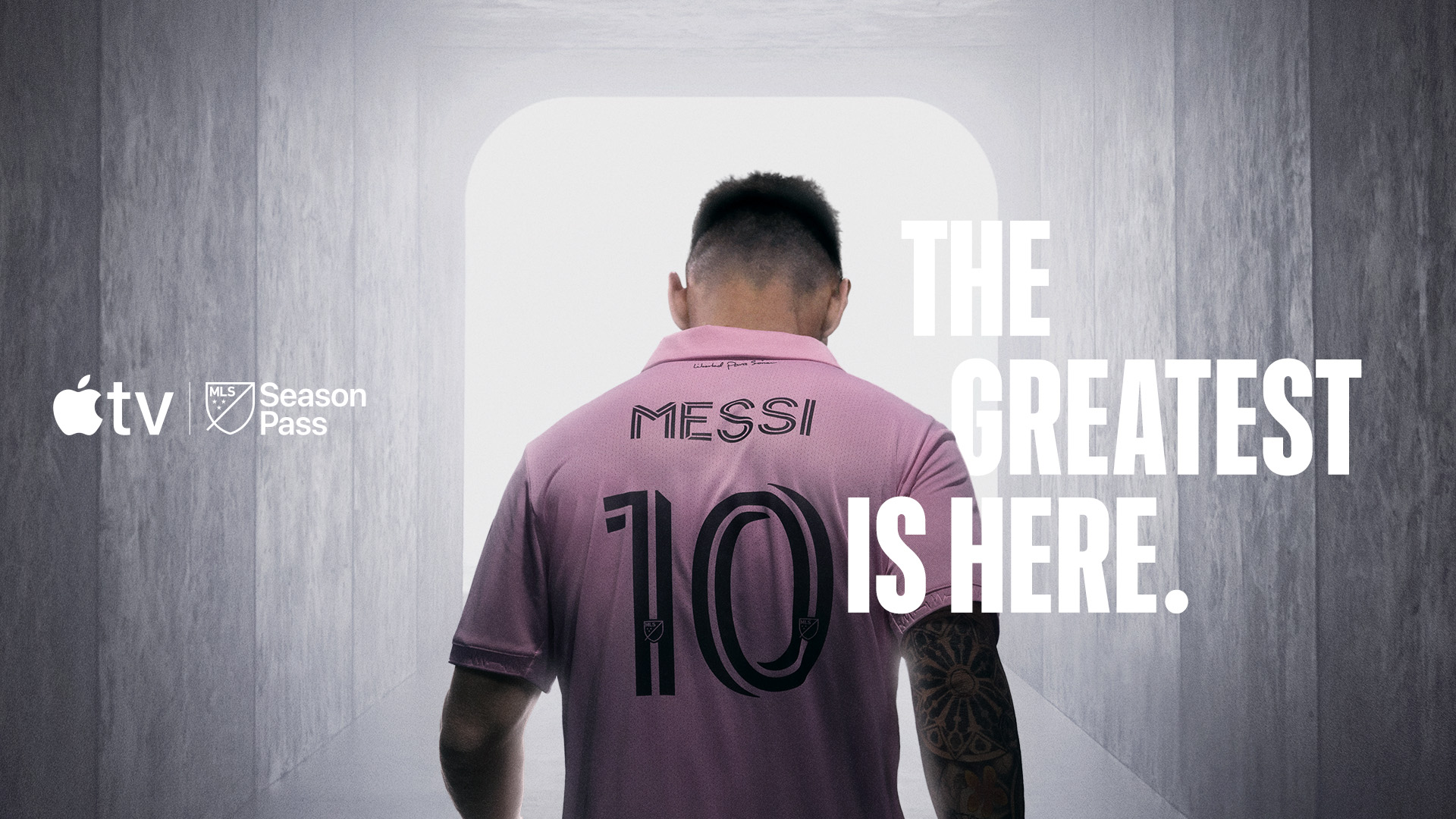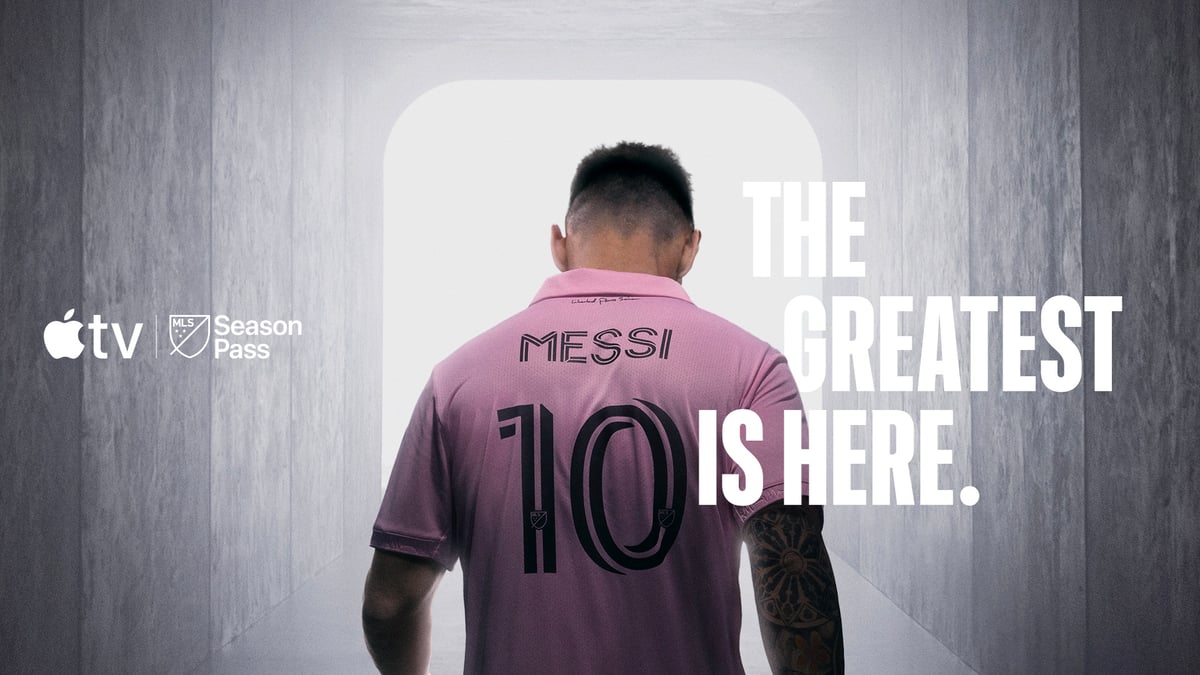 Elsewhere, the company veteran — who is actually a board member of Scuderia Ferrari — added: "We're a global company. We have customers in every country in the world… and it's not exciting for me to have something that you can have but you can't have."
At the time of this writing, Formula 1 has quite the list of broadcast partners all across the globe: ranging from ESPN in the US and Sky Sports in the UK to Fox Sports in both Mexico and Australia. The earliest any of these contracts are set to expire is 2025 (ESPN) while some agreements are valid for at least five more years.
RELATED: Sweet Jesus, The FIA Just Approved An Application For An 11th Formula 1 Team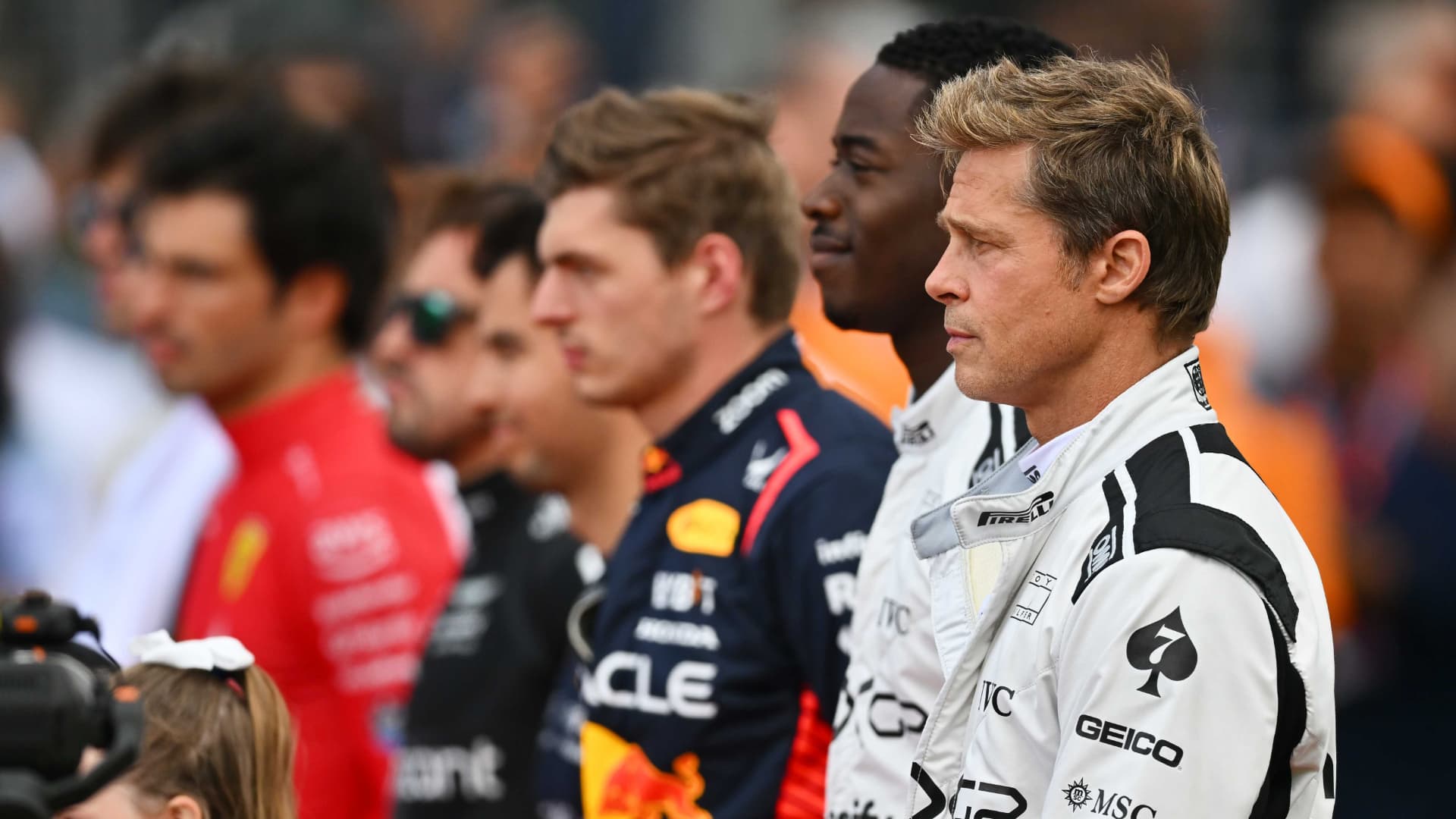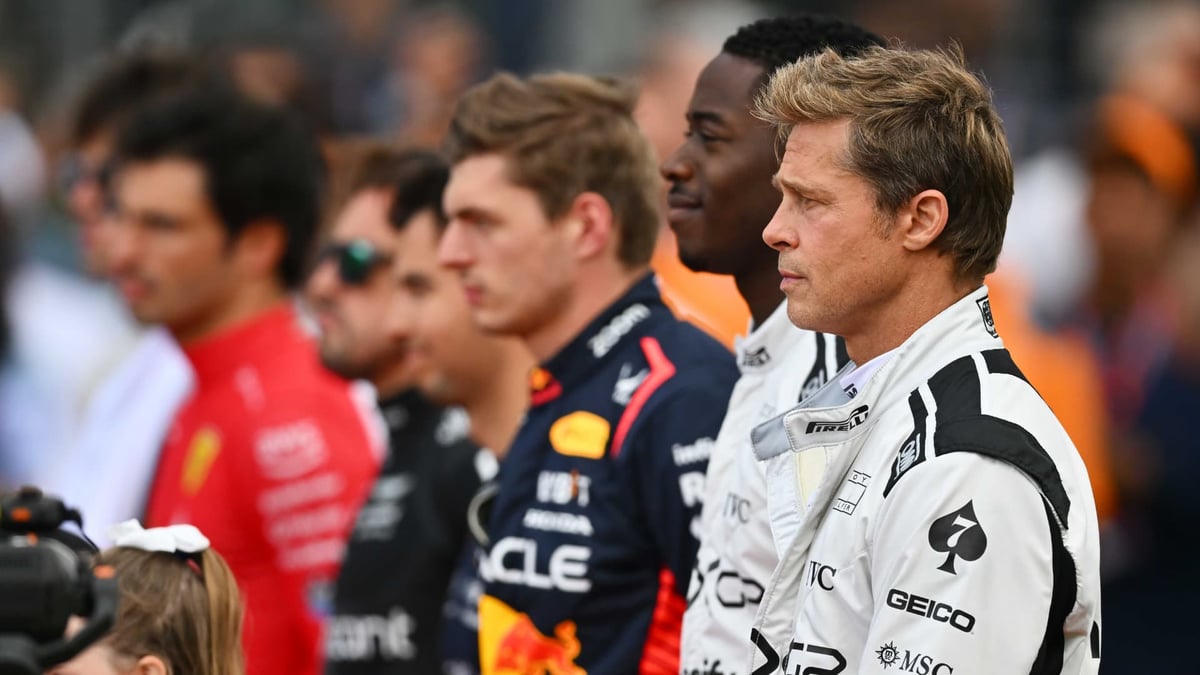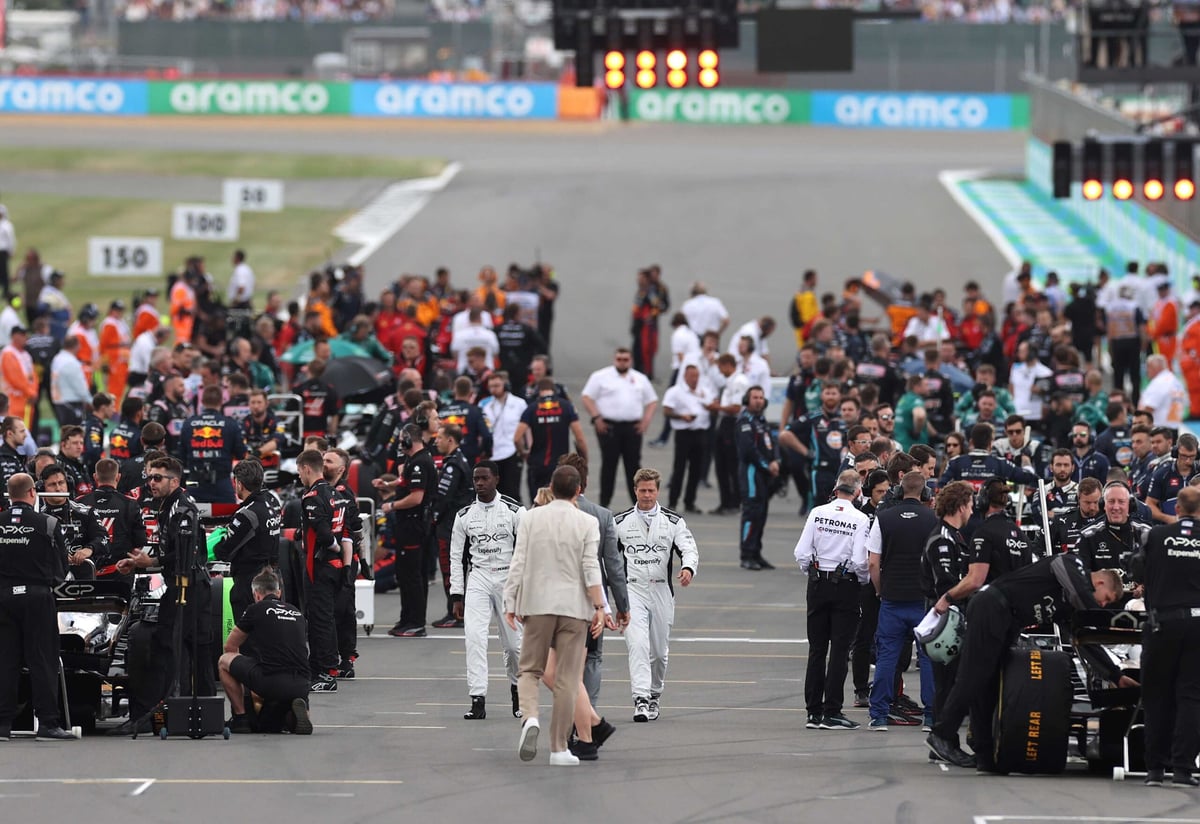 "Per the report, Apple could start acquiring rights and pay a pro-rated fee until it attained 100% exclusivity," explains Front Office Sports' David Rumsey.
"It is unclear when Apple could make an official bid."
Outside of races, Apple is currently producing Top Gun: Maverick director Joseph Kosinksi's untitled Formula 1 movie starring Brad Pitt and Damson Idris — which actually rolled cameras on location at this year's British Grand Prix — as well as a documentary about seven-time world champion Sir Lewis Hamilton.
All roads clearly lead to F1.