Yes, we know. Rumours of Volkswagen Group (re)entering Formula 1 either through Audi F1 or Porsche F1 has been in circulation for three decades since its departure from the grid. Over the course of the last 18 months, however, momentum has been steadily building, with the proverbial wheels greased by: 1. incoming (major) rule changes surrounding new technical regulations, 2. the introduction of more environmentally-friendly powertrains, and 3. revising the financial aspect of competition — to the point it would appear VW is now prepared to formally commit.
During a meeting of the World Motor Sport Council, the framework for the 2026 power unit regulations was outlined "… with the aim of using 100% sustainable fuels and a shift of focus to more electrical power"; effectively reducing the costs for existing manufacturers and newcomers by a significant margin. Shortly after, outgoing FIA President Jean Todt and Formula 1 CEO Stefano Domenicali received a letter from Audi CEO Markus Duesmann and Head of Technical Development Oliver Hoffmann, expressing approval for the motorsport's current trajectory:
"Thanks to your efforts we are now close to the finish line. Recently, we saw another milestone being reached – the first draft of the technical, sporting, and financial regulations… We believe that it contains satisfying solutions for all the objectives."
---
---
RELATED: Formula 1 Developing 100% Sustainable Fuel To Save Internal Combustion Engine
"We look forward to working with you and your team, to complete this important process and to confirm our Formula 1 entry early next year."
At this stage, details still haven't been locked in just yet. There's no word on whether Audi will simply be an engine supplier or gun for a full-package deal (car, engine, team) to take on arch-rival Mercedes. Fun fact: Audi's letter also expressed approval for hosting a fair competition "literally until the last lap of the season"; directly referencing the controversial title fight between Sir Lewis Hamilton and Max Verstappen lol.
According to Autocar, there are ongoing discussions between Audi and McLaren, Audi and Red Bull surrounding the prospect of a partnership, potentially with equity stakes in each respective race team. Whether VW intends to double down and enter Porsche in tandem is another question mark. All we know is that any scenario will require considerable time. The earliest you'll see those four iconic rings on an F1 livery – or the unmistakable horse crest – will be 2026 (when the incoming regulations are implemented).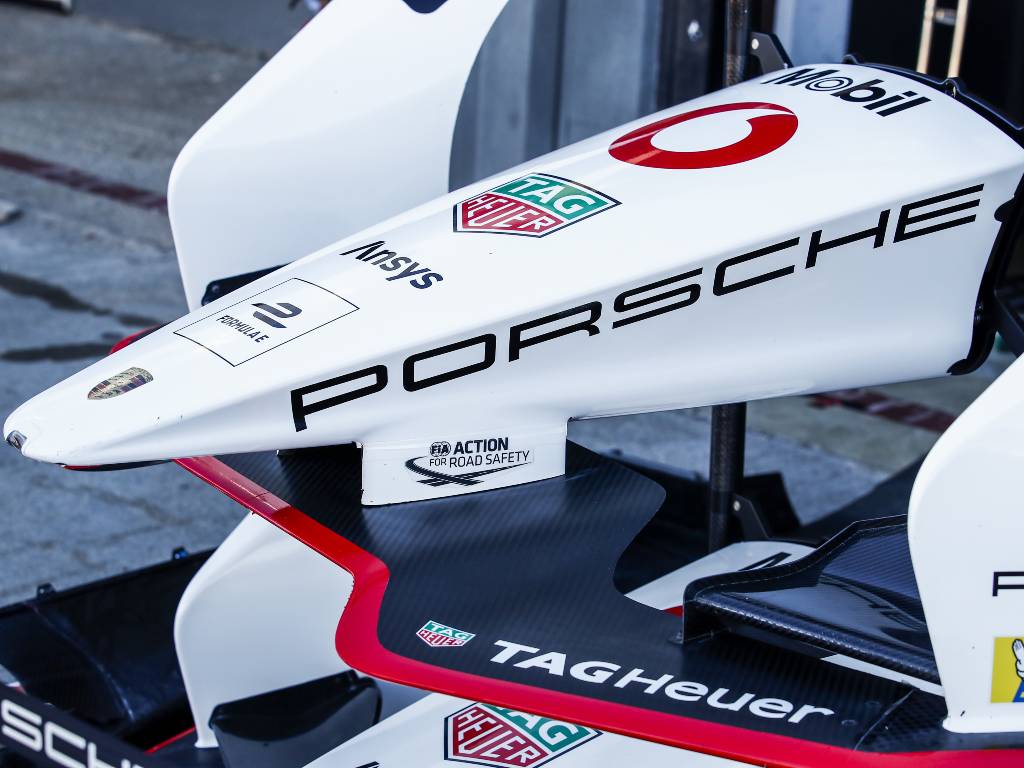 Previously, several parties – present company included – believed Porsche was the frontrunner to represent Volkswagen Group in Formula 1, not Audi. Insiders revealed Porsche was extremely interested in a full-package deal – but the door has been left wide open for an entry via alternative avenues.
As many of you may be aware, as of the most recent season's conclusion, Honda has formally exited from F1. And while Red Bull has acquired the intellectual property and all those precious technical blueprints from Honda, it wouldn't hurt to find another experienced engine manufacturer to maintain an edge over Mercedes. Plus there's no reason why other teams like past collaborator McLaren wouldn't be interested in a Porsche power unit, either.
"Partnering with Red Bull appears to be the most obvious route to F1 glory. And the flames of paddock gossip has only been fanned in recent months," we reported several months ago.
---
---
"The first major instance can be attributed to certain comments from Team Principal Christian Horner and Mercedes head honcho Toto Wolff during a Friday press conference at the Portuguese Grand Prix."
"The tastier morsel, however, involves Audi CEO Markus Duesmann and Porsche CEO Oliver Blume – both of whom reportedly attended initial talks about the direction of F1's power unit regulations in Austria."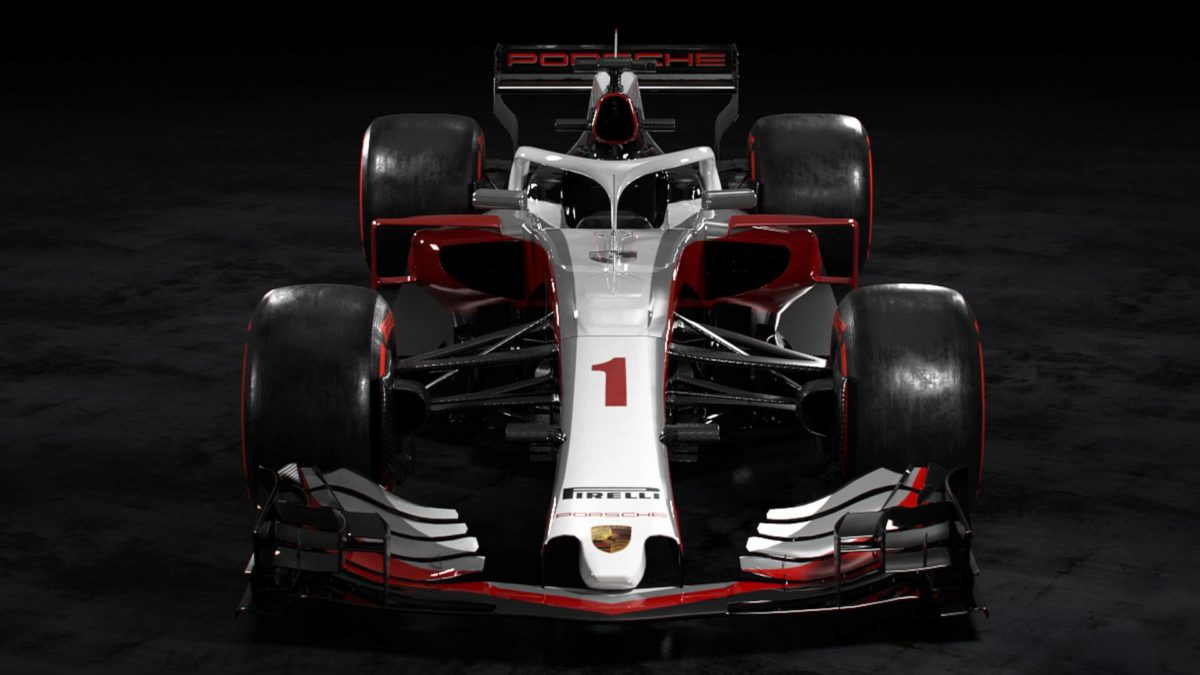 "Porsche is part of the FIA's engine working group, so they are involved in all of the conversations about the 2025 regulations," noted Tom Clarkson, Car Magazine F1 correspondent.
"Word on the street is that they're real contributors too – they turn up to meetings full of ideas. It's likely that the amount of electric power will be doubled for 2025, which Porsche is keen on."
Then there's the matter of Porsche's historic dealings with F1 (which admittedly yielded a mixed bag of results – motivation for redemption?):
1961 – Porsche 718 RSK is promoted to Formula 1
1962 – Porsche 804 produces sole constructor win in championship race (Dan Gurney, French Grand Prix)
1963 – Porsche withdraws at the conclusion of the '62 season
1983 – Porsche returns to supply water-cooled V6 turbo engines for McLaren (badged as TAG units)
1984 – TAG-Porsche wins constructor championship, earns Niki Lauda world title
1985 – TAG-Porsche wins constructor championship, earns Alain Prost world title
1986 – TAG-Porsche earns Alain Prost world title
1991 – Porsche returns as an engine supplier with "disastrous results" – fails to score a single point, fails to qualify for over half the races that season [exit]
In any case, the grid's in for a shake-up.