As if Melbourne hasn't already been sufficiently kicked in the nuggets across these last two years, the NSW state government is reportedly planning to make a bid for the Australian Grand Prix – replacing Albert Park with the streets of Sydney. You read that correctly. If all goes to plan, the world of Formula 1 (and beyond) could be tuning in to spectate the Sydney Grand Prix.
The "sensitive high-level talks" currently underway within the Perrottet administration was initially broken by Seven News… and to mixed reception. While Sydney natives are obviously drooling at the mere prospect alone, there's considerable fightback from more than a few interested parties; chief among them is the actual Australian GP chief himself, Andrew Westacott, who has "vowed to fight tooth and nail" against Sydney's third attempt to taste F1 glory when Melbourne's race rights contract finally expires in 2025.
"We have got a commitment to stage the race with F1 and the Victorian government on April 10 next year," says Andrew Westacott.

"We expect that this is going to occur. We are very close with F1 and have a relationship that goes back decades. We have a relationship that will see us host the event here until 2025, and we want to look to the future as well."
---
---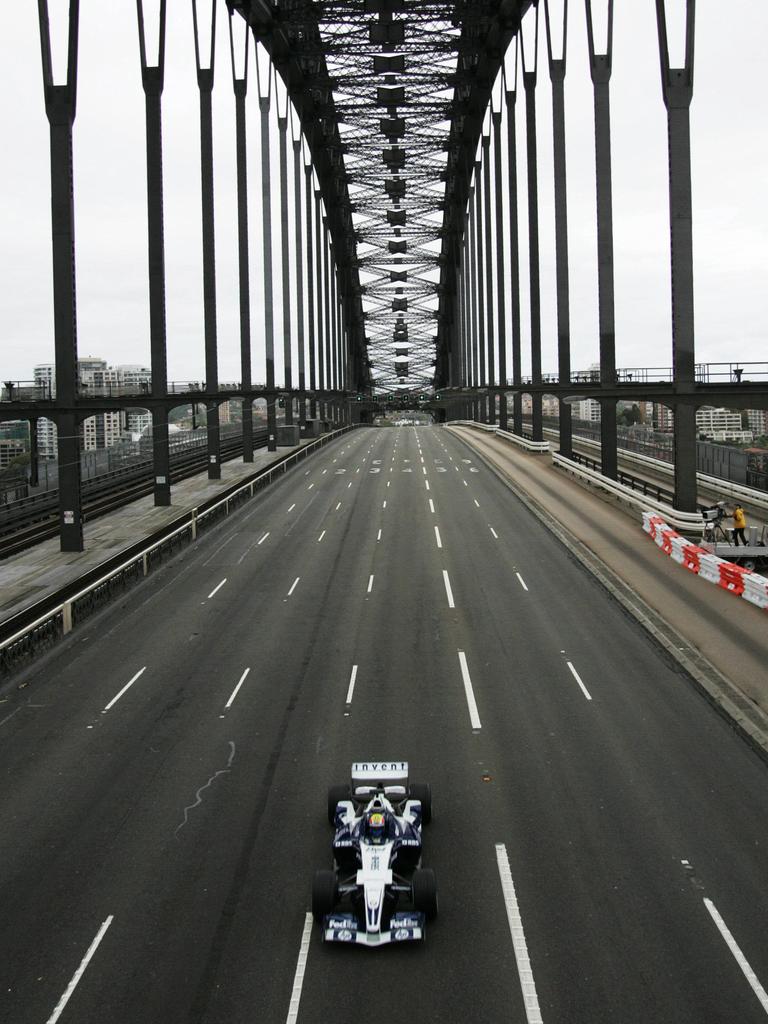 RELATED: Australian Grand Prix Scheduled To Return In April 2022
"We are happening next year and it will continue to happen. Our remit is to look beyond 2025."
By all accounts, the pitch for this so-called Sydney Grand Prix involves a street race a la Monaco, situated along the Harbour Bridge to highlight the iconic scenery. Crossing the Harbour Bridge itself, however, has apparently been ruled out due to both safety concerns and the logistical nightmare it would pose (traffic is already shocking enough).
As previously mentioned, this wouldn't exactly be the first time Sydney has come for Melbourne's F1 throne; the latter of which has comfortably retained said throne since 1996, taking over from Adelaide which held the honour from 1985 up until 1995.
In 2010, Premier Kristina Keneally announced a bid to host the Australian Grand Prix at Homebush, potentially during the night. Ahead of the 2015 state election, Premier Mike Baird reportedly set aside $180 million to accommodate for the annual race event from 2021 onwards. While the total cost has never been officially been confirmed, Fox Sports reveals taxpayers shelled out $34 million back in 2013 – and the cost has only increased since.
"You can't take your eye off the ball and you can't be complacent in the world of major events. We are not complacent," adds Westacott.
"It will be three years between events when April comes around, so our job is to make sure that everyone gets behind the event and it shows it's worth for the Victorian visitor economy."
---
---
Vacating its spot as the season opener for 2022, next year's Australian Grand Prix is scheduled to occur on April 10th as the F1 calendar's third race (after Bahrain and Saudi Arabia).