Everyone had their own ideas about what life after Formula 1 would resemble for Kimi Raikkonen. Some imagined the 2007 world champion would park up somewhere in Monaco, throwing back flutes of Krug under the sun. Others imagined him wordlessly sitting on his porch, staring beyond the horizon as he contemplates the universe to compose more haikus. The appointment of Kimi Raikkonen as Team Principal to the factory Kawasaki Racing Team, however, paints an entirely different picture.
Raikkonen's love for motocross is something that has been well documented over years, having previously been involved with his own Ice One Racing Team, as well as integrating motocross into his rigorous F1 training regimen. Now, he'll get an opportunity to compete at the highest level of another motorsport – just not on the circuit.
"It's no secret that, for me, one of my great passions in life for many years has been motocross," Raikkonen tells media.
---
---
RELATED: Kimi Raikkonen's Hilariously Blunt Wisdom In 15 Quotes
"But this team is not what you might call a hobby – it's very serious, very focused, and we aspire to be the best we possibly can."
"Now I have retired from racing, I will be able to spend more time on this project. Not on the daily issues but more from a strategic point of view using my experience of how teams work and what creates success on the world stage."
Kimi Raikkonen will run the Kawasaki Racing Team alongside longtime motocross collaborator and former rider Antti Pyrhonen. 2015 MXGP World Champion Romain Febvre – who concluded the 2021 season as runner-up – and UK talent Ben Watson will be the riders who report directly to the duo.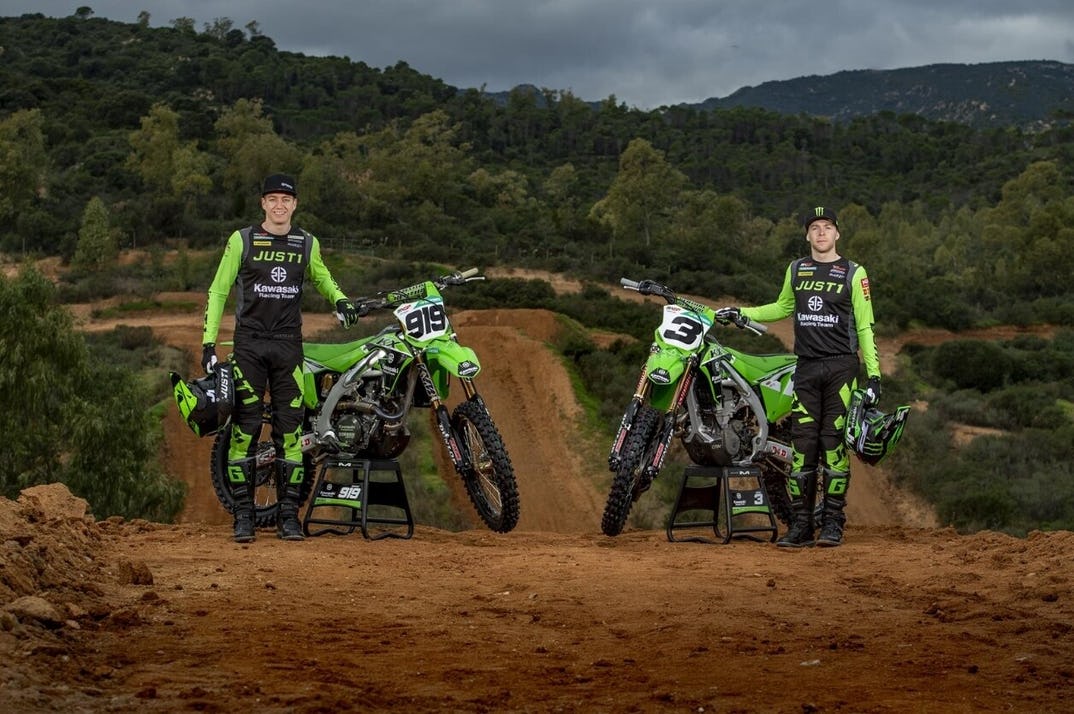 As for the world of Formula 1, suffice it to say, The Iceman's absence from the grid will be felt. As much as we would've happily watched him delete tyres on circuits until the end of time, his seat at Alfa Romeo will be taken by none other than fellow Finn and former Mercedes driver, Valtteri Bottas, this year.
"Truly the end of an era for our sport," tweeted Team Alfa Romeo.
"Thank you for everything, F1 won't be the same without you. Kiitos, Kimi."
---
---
Kimi Raikkonen embraces Formula 1 retirement with 349 starts, 103 podiums, 21 race wins, 1,873 points, 18 pole positions, 46 fastest laps, and a single world title.