With exceptional case studies in both seven-time Formula 1 champion Sir Lewis Hamilton and the ever-promising Lando Norris, McLaren Racing have continued their grand tradition of scouting talent early by signing a long-term deal with 13-year-old FIA European karting champion, Ugo Ugochukwu. And at the very same age Hamilton signed with McLaren's Woking squad, no less.
Described as a "revelation" by McLaren Racing – which certainly doesn't come lightly from the folks who managed to secure Hamilton early – the prodigious Ugochukwu has been turning all the right heads in various national and international karting circuits with the Sauber karting program. Collecting accolade upon accolade in the US (where he calls home; more specifically New York) and all throughout Europe, this latest development marks arguably his greatest landmark achievement yet since debuting in 2013.
"We've been watching Ugo's progress with interest, so when the opportunity to sign an agreement with him became available, we had no hesitation moving on it," says Zak Brown, McLaren Racing CEO.

"Now, we'll focus on giving Ugo the right support when he needs it to help him fulfil his potential."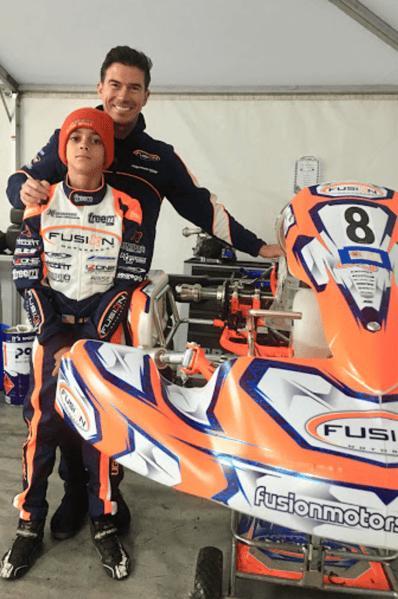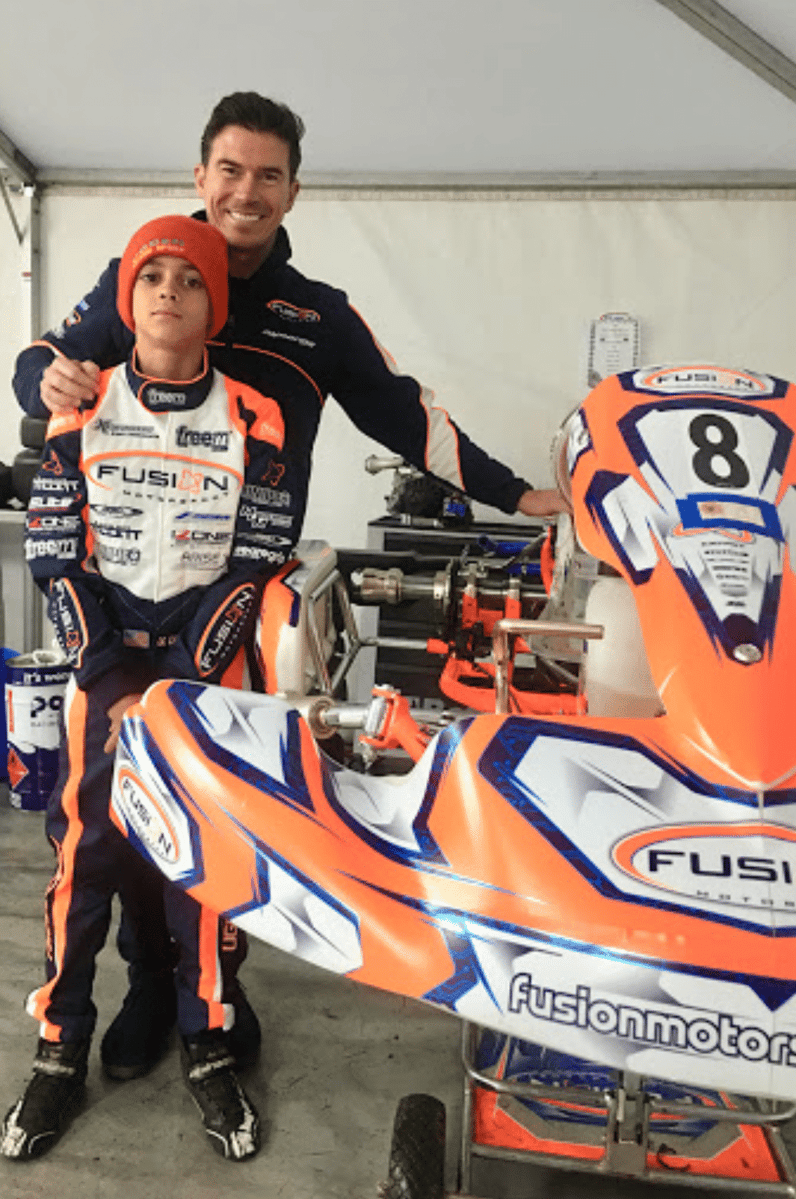 RELATED: Ferrari Driver Academy To Launch In Australia
"This signing reflects our refocused approach to identifying and supporting new talent, away from a formal young driver programme to a more tailored basis," explains Team Principal Andreas Seidl.
"Ugo is a promising young talent with strong development prospects. While he is still early in his career, it is clear he has the ingredients to be successful in the sport."
"I'm honoured to be signed by such an iconic team as McLaren Racing so early in my career," says Ugo Ugochukwu himself.

"To have the support of McLaren is fantastic and what any young driver dreams of. I'm focused right now on developing as a driver and racer, so having McLaren by my side can only help me on and off the track."
The deal provides McLaren Racing with "an option on Ugo's services in the future while supporting his development and evolution as he progresses through the junior categories of motorsport." As noted by Road & Track, effectively, this means there's no official timeline to move the young lad up the ranks into cars, or any particular series at any particular time, for that matter. But it's a healthy start, and sometimes that's all you can hope for.
In addition to Sir Lewis Hamilton and Lando Norris, McLaren's young driver programme has also produced such F1 stars as Kevin Magnussen and Stoffel Vandoorne, as well current Mercedes-AMG Petronas F1 reserve drivers like Nyck de Vries and Tom Blomqvist.