The question of when Netflix would finally drop Formula 1: Drive To Survive season 4 has finally been answered today by the definite confirmation of a release date: March 11th, 2022 (an entire week before the actual F1 season kicks off in Bahrain).
"Offering unprecedented access, Drive To Survive season 4 will once again take fans behind the scenes, to witness firsthand how the drivers and teams prepare to battle it out for victory in one of the sport's most dramatic reasons to date," reads the official press release.
"Get ready to delve into fierce team rivalries, unexpected podiums, and the intense title battle between Mercedes and Red Bull as the pressure reaches an all-time high – both on and off the grid."

RELATED: Can We Just Appreciate How Epic 'Drive To Survive' Season 4 Is Going To Be?
---
---
If you thought Drive To Survive season 3 was action-packed due to how COVID-19 forced the entirety of the sport to adapt, season 4 will knock your bloody socks off.
Setting aside the headline-making title fight between Mercedes' Lewis Hamilton and Red Bull's Max Verstappen – the closest title fight since 1984 vis-a-vis McLaren's Niki Lauda securing his third championship after defeating teammate Alain Prost by half a point (72 vs 71.5) – there were boatloads of notable stories in 2021:
… and that's before we factor in the minor-yet-equally-fascinating dramas surrounding Alfa Romeo promoting the commercially viable Guanyu Zhou to Formula 1 over the recently-crowned Formula 2 champion, Australia's own Oscar Piastri; Alpha Tauri's Yuki Tsunoda finding his feet as an F1 rookie; Alpine's Estaban Ocon recording his maiden F1 at the Hungarian Grand Prix by pure chance; and plenty others.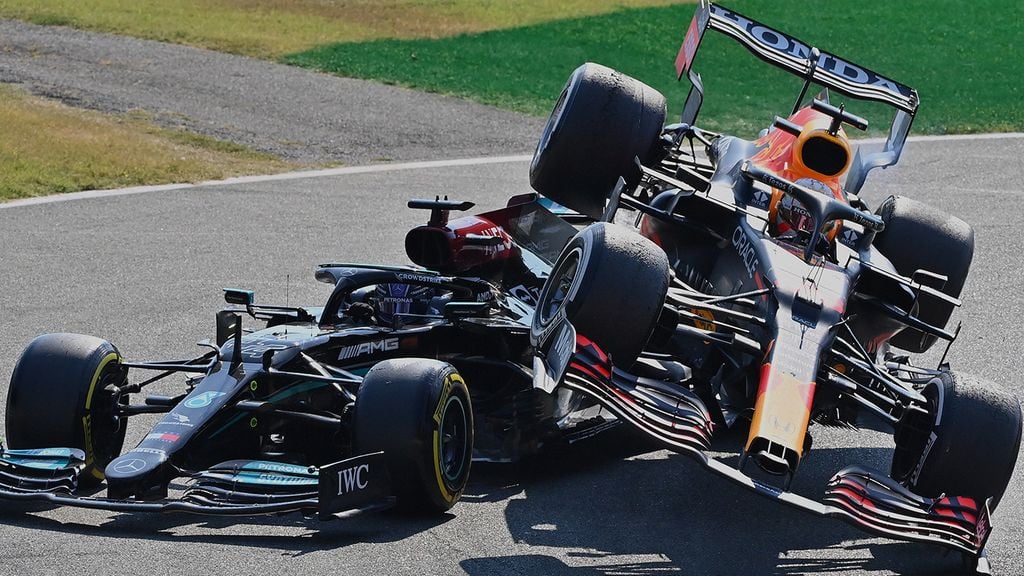 RELATED: Christian Horner Wins Mercedes F1 Factory Tour In Charity Auction
Suffice it to say, collisions were plentiful this past season. The three major instances we're willing to bet good money on having earned the Netflix camera crew's attention include:
The showstopping 51G crash of Max Verstappen at the British Grand Prix (Silverstone), which was instigated by some contact from Lewis Hamilton
The sandwhich stack of both drives as the Italian Grand Prix (Monza)
As well as the "brake test" witnessed when Max Verstappen was forced to surrender his position to Lewis Hamilton at the inaugural Saudi Arabia Grand Prix (Jeddah)
Then there's the matter of the F1 politics explored – which was also plentiful throughout 2021. We're practically rubbing our hands together in anticipation for Mercedes and Red Bull Team Principals – Toto Wolff and Christian Horner – sniping at each other through their individual interview segments about certain wing touching incidents, FIA Race Director Michael Massi and the fallout he'd copped on the chin post-season conclusion etc. There will, however, be a key omission from the streaming giant's otherwise comprehensive coverage…
In late October, Max Verstappen officially denounced Drive To Survive after branding it as "fake." The current F1 world champion clearly isn't cool with the manufactured drama, nor is he willing to play a part in the portrayal of non-existent rivalries between drivers. Not that Netflix really needs his helping hand in this department. Naked drama and tensions were plentiful before the footage hit the editing room.
---
---
"I understand that it needs to be done to boost the popularity in America," Max Verstappen told the Associated Press ahead of the United States Grand Prix; wherein he managed to overtake Lewis Hamilton for the race win and asserted further leaderboard dominance.
"But from my side as a driver, I don't like being part of it. They faked a few rivalries which don't really exist. So I decided to not be a part of it and did not give any more interviews after that because then there is nothing you can show."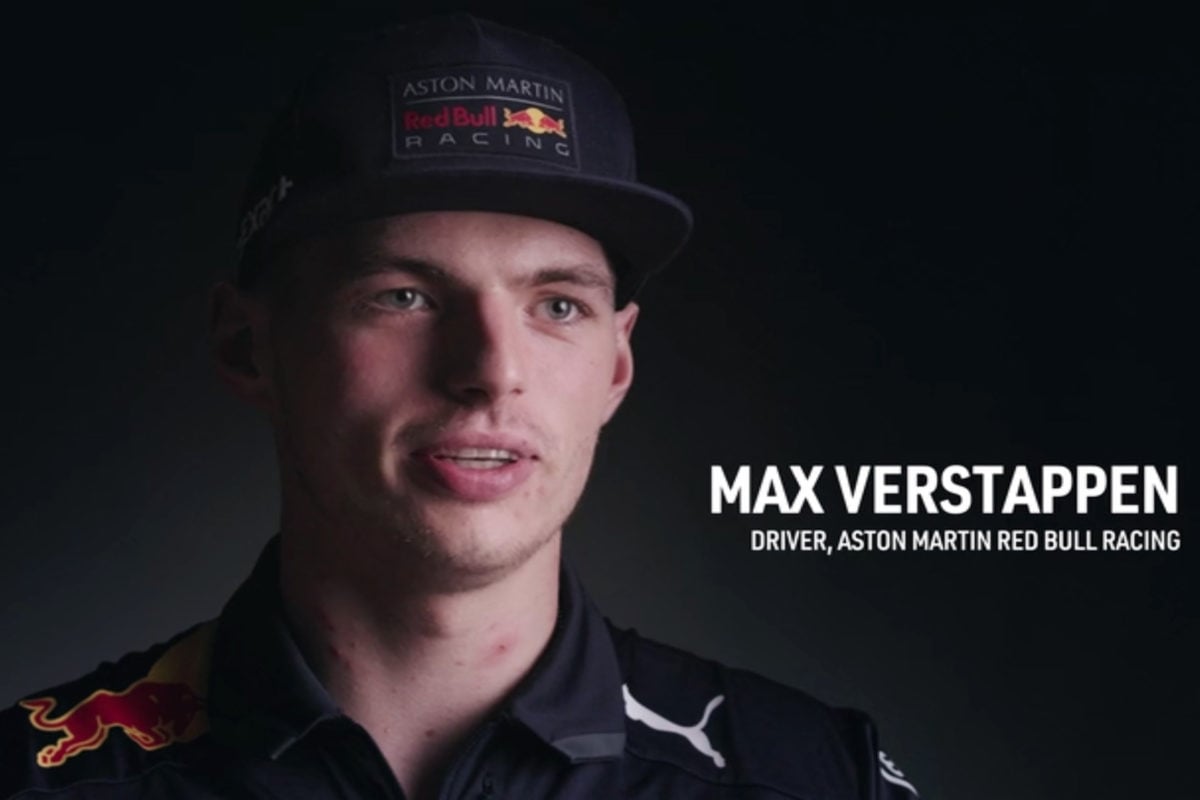 "I am not really a dramatic show kind of person, I just want facts and real things to happen."
"Probably in the Netflix show we will be [rivals]," adds the Dutch native, referencing the tensions between him and Lewis Hamilton – both on and off the track – in the midst of their 2021 title fight.
"We one time bumped into each other walking, so probably that will be in there… The problem is they will always position you in a way they want, so whatever you say, they will try to make you look reckless – whatever fits the story of the series."
"I'm just a normal guy and I grew up in a small town. All these things, the drama, it's just not for me. It's not my world."
Guess we'll see how brutal the post-production carve-up is soon enough. In the meantime, you can read more about Verstappen's gripe with Netflix in greater detail here.
Once again, the release date for Formula 1: Drive To Survive season 4 is March 11th of 2022 – we'll update you with a trailer when it's finally dropped by Netflix.
---
---
---
Have you heard? Netflix is also in the process of creating a Drive To Survive-style docuseries about the PGA Tour and professional tennis. Check out what we know about both below: