Amidst the news of a possible mid-season driver change which was first reported by Spanish Formula 1 journalist, Albert Fabrega, Sky Sports' Ted Kravitz has shed light on the latest paddock rumours surrounding Oscar Piastri and Williams F1.
"I know I said you might see Oscar Piastri potentially at Aston Martin, but it seems I was wrong about that, and actually, Oscar Piastri/Alpine are looking at Williams potentially as a place for him next year," Ted Kravitz revealed after the Emilia Romagna Grand Prix (via his post-race Ted's Notebook).
"I don't know if that will be in place of Alex Albon or Nicholas Latifi as both are very happy and ensconced within this team at Williams, but it's one to look out for later in the season."
---
---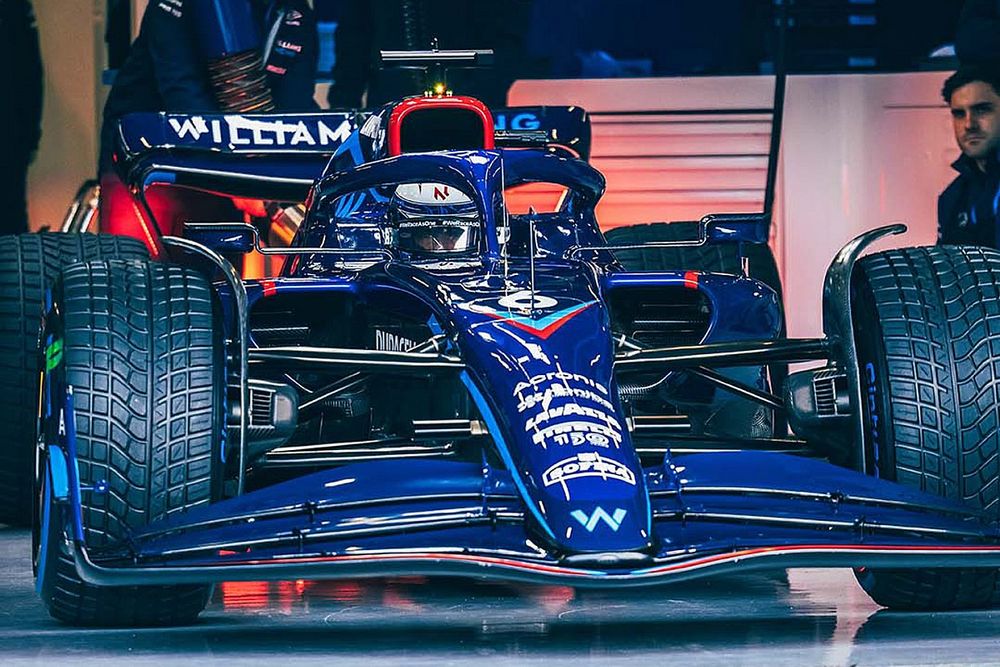 The Aussie young gun who won the F3 and F2 championships in consecutive years was sadly overlooked for a place on the grid ahead of the 2022 season. Since then, the 21-year-old Melbourne native has been on the sidelines as a reserve and development driver for Alpine – which he's affiliated with through the Renault Academy – and just last month, Piastri took on the very same duties with McLaren F1 through a newly-inked deal.
"In the spirit of offering maximum racing opportunities to our stable of young talent," Alpine F1 expressed via statement.
"We have agreed that McLaren may call upon BWT Alpine F1 Team Reserve Driver Oscar Piastri in the event one of their drivers is unable to race."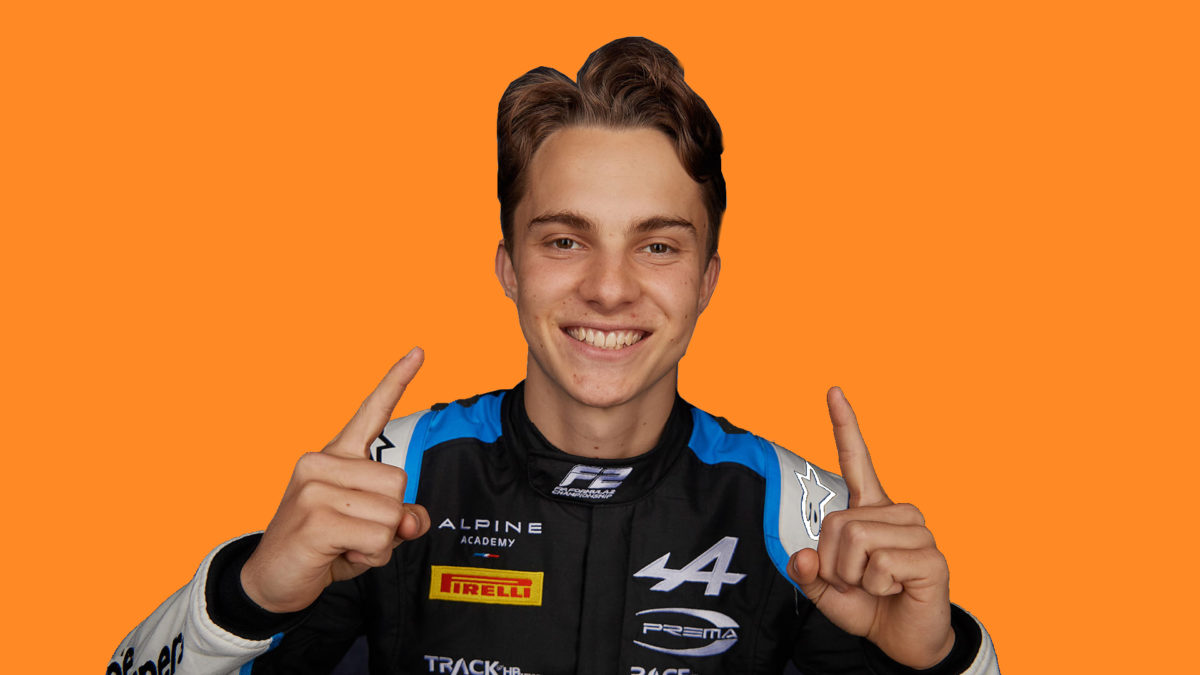 Given how Alpine F1 has extended Esteban Ocon's contract until 2024 and will apparently look to sign two-time world champion Fernando Alonso for another two years, reports are now indicating a loan agreement between the French team and Williams F1 with Oscar Piastri could be on the cards.
"If it's a solution that allows me to get him back at some point, I might think about it. I'm not opposed to the solution," Alpine CEO Laurent Rossi explained when prompted about Williams F1 enlisting Oscar Piastri's services.
"You understand I want to develop Oscar – I don't want to leave him sitting on the bench waiting forever."
While Kravtiz diplomatically phrased his tidbit to avoid stating the glaringly obvious about whether Alex Albon or Nicholas Latifi will face the chopping block at Williams F1, scrapping the latter and signing Oscar Piastri is the logical choice.
---
---
The Canadian driver has consistently been outperformed by his teammates – former Red Bull Albon this season, Mercedes' George Russell before that – and has recently raised questions about whether he truly deserves a seat at Formula 1. Throughout Latifi's three seasons in motorsport's elite tier of competition, he's only managed to accrue a grand total of seven points – and the mistakes are beginning to pile up.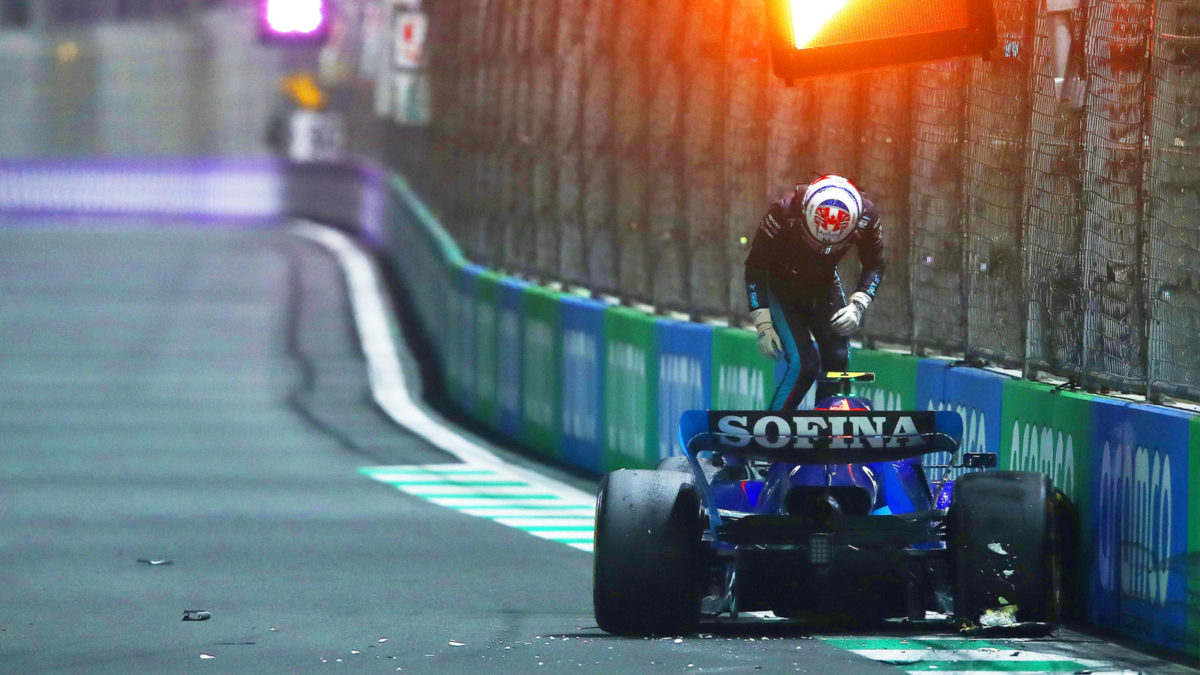 As pointed out by veteran F1 journalist Joe Saward, however, there is one last obstacle standing in the way between Oscar Piastri finally making his debut. With Mercedes exiting Formula E, it frees up the competition's reigning king and 2019 F2 champion, Nyck de Vries, who Williams might consider a stronger candidate.
"The team is happy to take young drivers who might go on to better things, but it also wants to build up its own driver squad," writes Joe Saward.
"In this respect, Oscar Piastri does not fit in and the team would be better off going with Nyck de Vries."
The prospect of seeing two local boys racing at the Australian Grand Prix next season is certainly tasty. Picture it now. Daniel Ricciardo vs Oscar Piastri. Australian driver vs Australian driver.
In the meantime, we'll just have to wait and see how it all unfolds later in the season.