No, this isn't a headline ripped straight from The Betoota Advocate. This is a legitimate news article. Four-time world champion and current Aston Martin Formula 1 driver – Sebastian Vettel – has revealed he'd happily trade next year's Las Vegas street race for Australia's very own Mount Panorama Circuit located in New South Wales, which hosts the legendary Bathurst 1000 V8 Supercars event.
The Las Vegas Grand Prix was announced earlier this year, marking the 2023 race calendar's third stop in the United States after Austin and Miami. Given how it incorporates part of The Strip along with the fact lights are scheduled to go out during the evening – translation: full neon glory – you can begin to understand the excitement. But clearly, not everyone has been swept away by the prospect of glitz + glamour in the Nevadan desert city.
RELATED: Sydney Grand Prix – NSW Plotting To Steal Melbourne Formula 1 Race
---
---
"I'd rather go to Bathurst," Sebastian Vettel admitted during a recent Aston Martin fan forum.
"[We could] take the cash we'll take to Vegas and invest it in great tracks that already exist. That would be a real challenge. I think that track is a monster."
"I've never been but, one day, I hope to go and experience it."
His rationale?
"To be honest, I've been to Vegas. I didn't really like it. I think it's too busy and people misbehave," explained Vettel.
"Nothing against misbehaving, but it's just when you go too far. Vegas seems to be a hotspot for people who just go too far — when it's not funny anymore."
Fair play…
---
---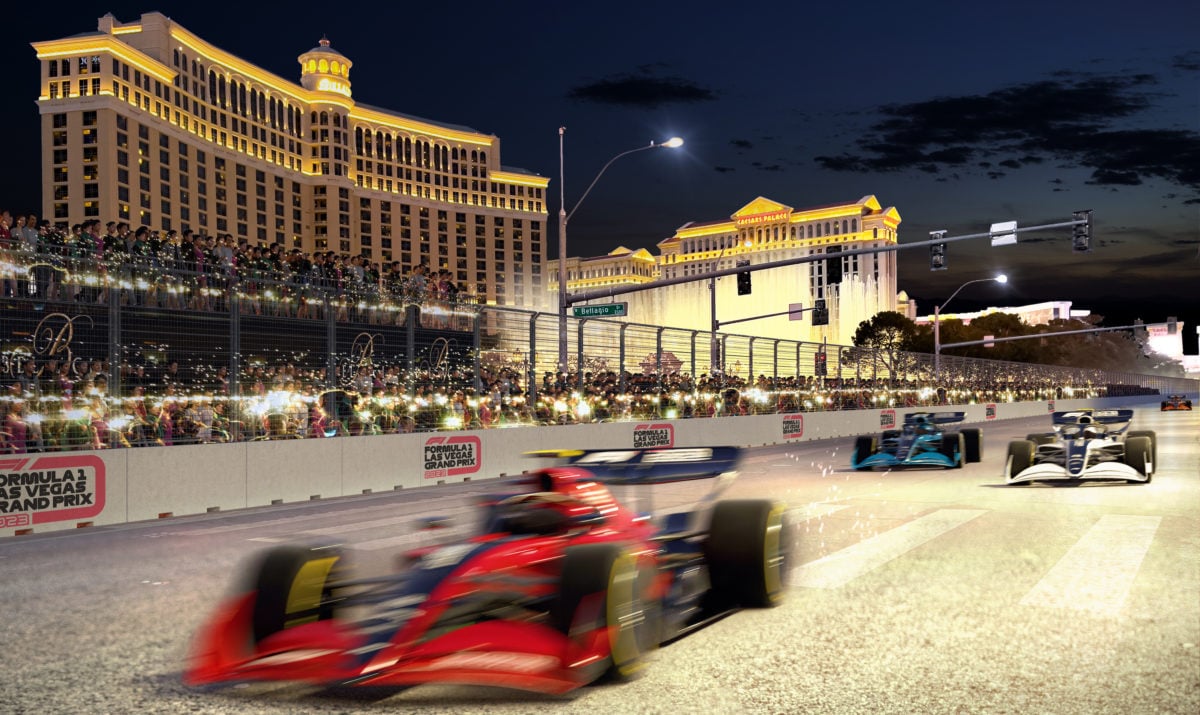 RELATED: The 5 Most Insane Moments In Australian Grand Prix History
The idea of Formula 1's European sophistication in stark contrast with Bathurst's grassroots atmosphere is something that certainly tickles the funny bone. Although the clash in culture isn't even the main obstacle, considering how Formula 1 Group CEO Stefano Domenicali seems so intent on expanding the annual race calendar.
The real hurdle involves the upgrades Mount Panorama would be required to undertake as per the FIA Grade 1 standards; Grade 1 obviously being the mandatory level race venues must maintain to host a grand prix. Currently, according to FIA documentation updated just a month ago, the homegrown circuit only sits at Grade 3. The cherry on top? Its FIA Licence expired back in August 2021.
Make it happen, money suits.