Golf is a sport of rich history and integrity – a game made and played by the worldly gentleman. But course memberships certainly don't come cheap, and that's for very good reason. A well-kept course is truly a thing of beauty and it has probably seen its fair share of hole-in-ones, broken clubs, and a spilt beer or two caressing the carefully cut grass of the green – something that's aptly captured in Golf: The Impossible Collection.
Written and compiled by the award-winning golf journalist George Peper, Golf: The Impossible Collection includes an intimate collection of the best golf courses around the world, as well as some of the most compelling visuals ever captured during the respective course's best moments. From the Royal Portrush of Ireland to the Augusta National in America's Deep South, Peper has included a healthy variation of the world's finest.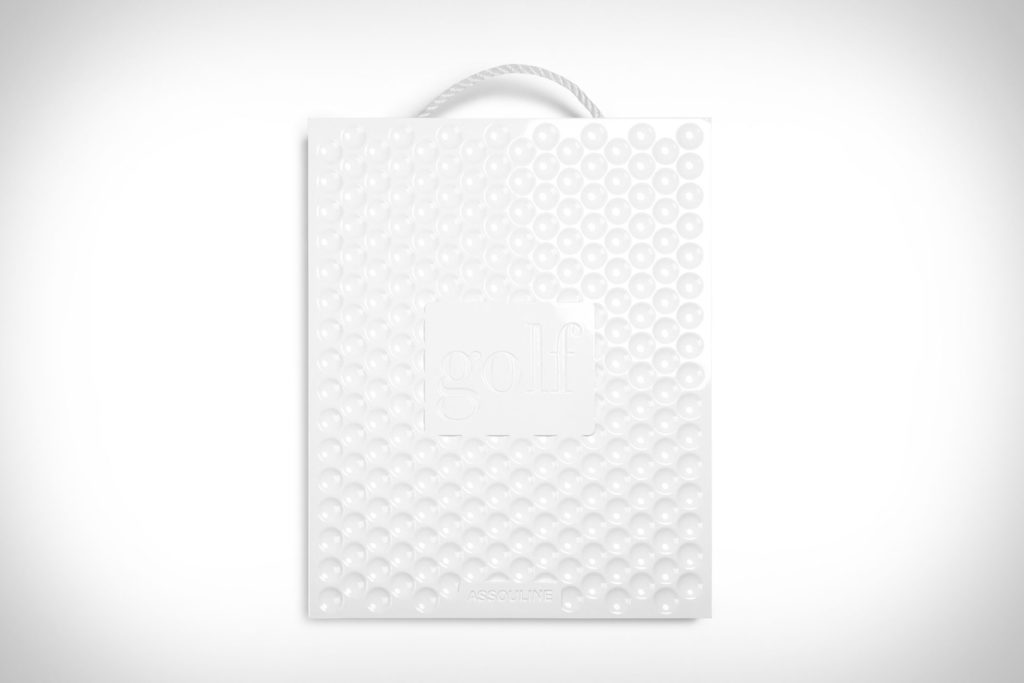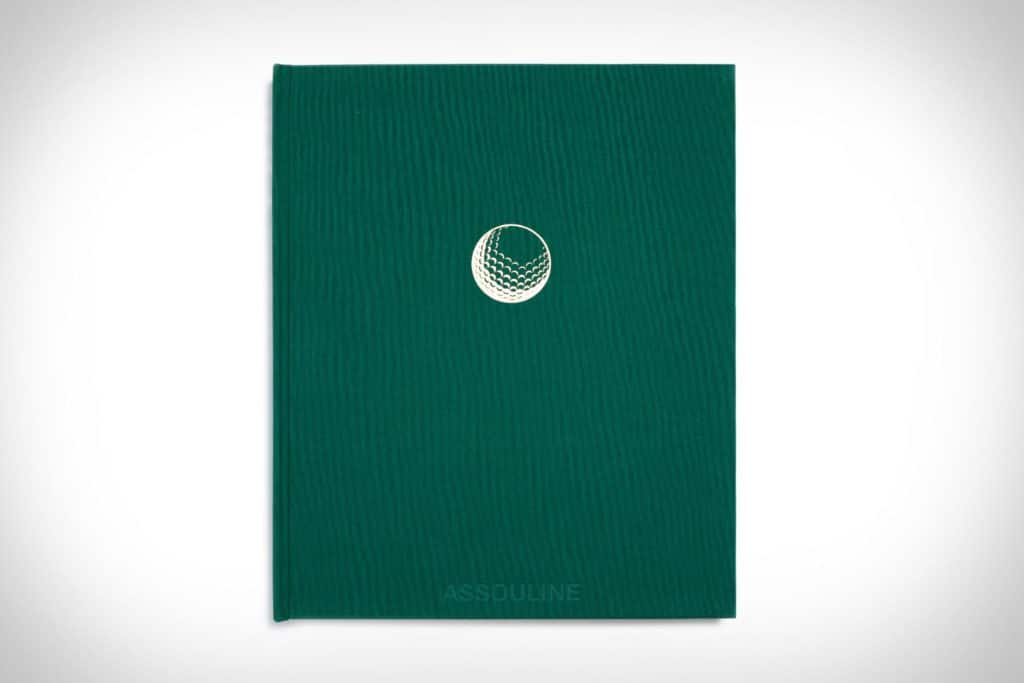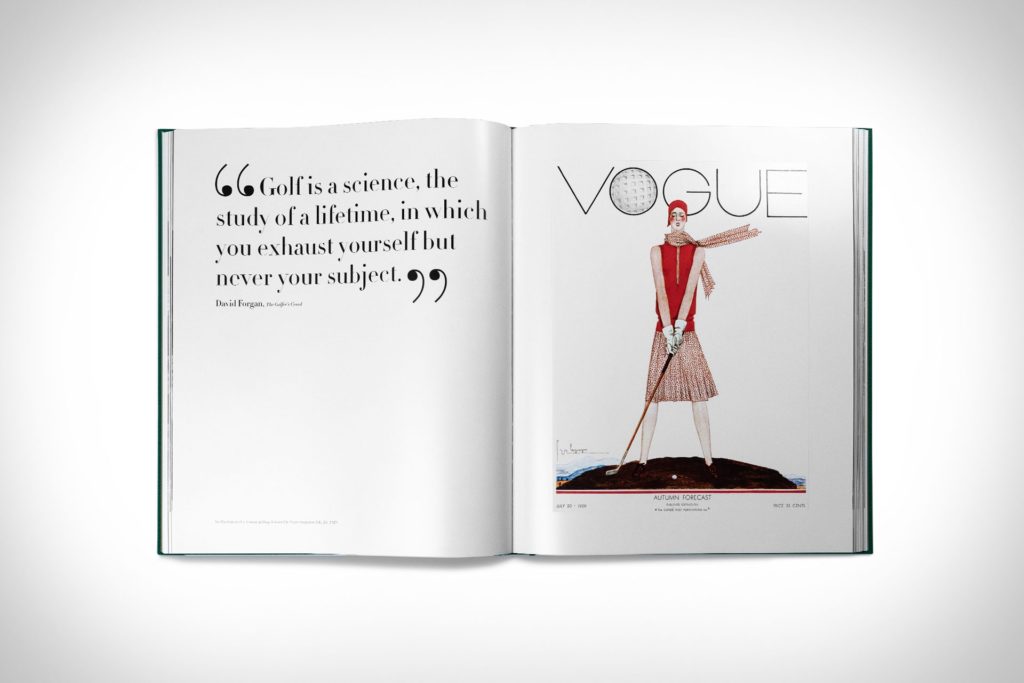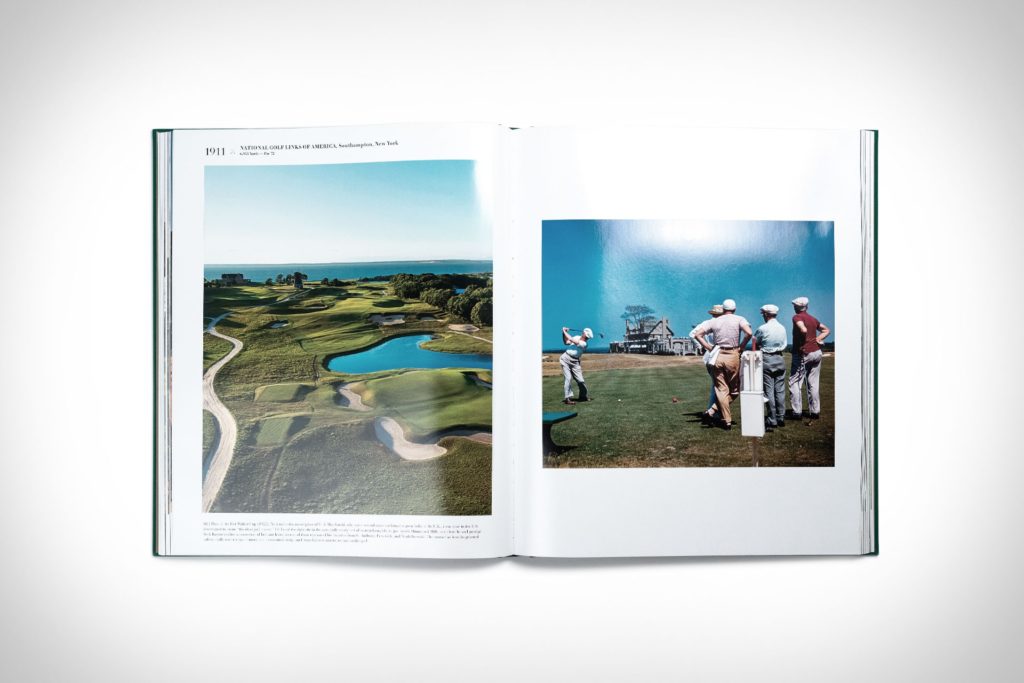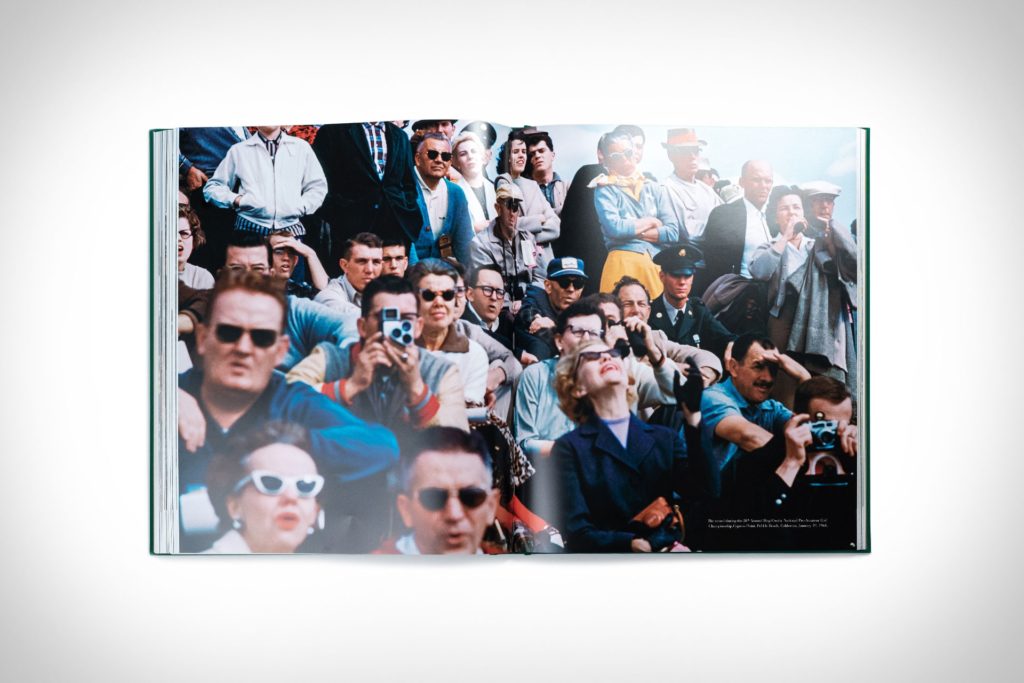 There's also been a moderate sprinkling of memorable quotes from the heavyweights of the game such as Greg Norman and other golden-era legends. To top off the once-in-a-lifetime editorial release, Golf: The Impossible Collection comes standard in a hard-shell display case in order to ensure everyone understands the kind of compelling content they'll find inside. The tome is currently selling for $995 USD via uncrate.
---
---
If you're looking for other books that explore retro luxury, check out Slim Aaron's Poolside. Otherwise, book your next opulent golf weekend at Cape Kidnappers all-inclusive offering.