Tiger Woods branded TaylorMade clubs are now available to order, following some rigorous testing by the golf legend since first signing with the brand back in 2017.
Clocking in at a spicy $3,500 per set, this is the first set of irons from the golfer, dubbed the P-7TW's.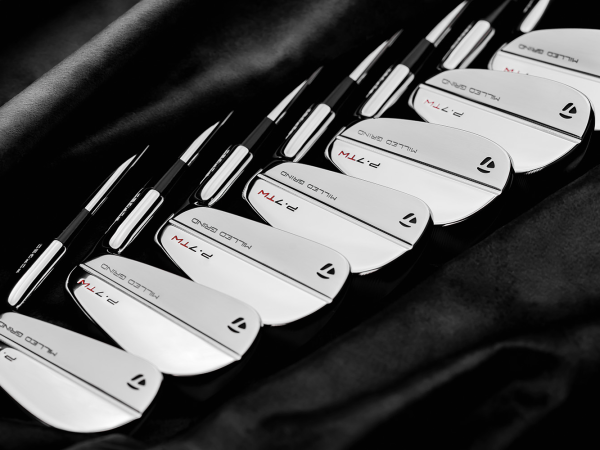 TaylorMade admitted that it took "hundreds of hours" of testing to come up with the golfer's ideal specifications. The 6-iron, for example, needed eight different prototypes before Woods could settle on his preferred design.
---
---
ESPN's Michael Collins said that he observed Woods test the new sticks with a TaylorMade representative prior to the 2018 Wells Fargo Championships and that Woods could tell when they were "half a degree" off.
TaylorMade has also confirmed they'd been studying Woods' clubs and performance for over a decade to come up with the design. Visit TaylorMade's website for more.