The gravy train doesn't stop rolling for the world's highest-paid athletes despite being sidelined by career hiatus', injuries, as well as the ongoing pandemic. The MVP of financial stats – Forbes – has once again crunched the numbers to determine how the big dogs raked in pre-tax earnings of over US$1.05 billion across the last 12 months (exceeding the 2020 rich list by 28%); although it's still just short of the US$1.06 billion record set in 2018, due in great part to the blockbuster showdown between Conor McGregor and Floyd Mayweather which earned the latter US$285 million. But McGregor likely won't have any complaints this year.
The Notorious One himself has secured the throne with earnings of US$180 million thanks to a combination of "leveraging his unmatched popularity" in the MMA world and the much-publicised acquisition of his Proper No. Twelve whiskey brand by Proximo Spirits, which reportedly netted the fightin' Irishman a tidy sum of US$150 million. This marks the first time Conor McGregor has been crowned the world's highest-paid athlete by Forbes as well as his second overall appearance in the top ten list.
RELATED: Forbes Reveals The Most Valuable Sports Teams Of 2020
---
---
McGregor edges out Barcelona's star player Lionel Messi – who currently retains the richest sport contract in history, according to leaked documents – by a healthy US$50 million margin. A lifetime sponsorship deal with Adidas doesn't exactly hurt the bank account, either. Messi, in turn, edged out Juventus rival Cristiano Ronaldo by just US$10 million.
And finally, while the Grand Slam GOAT Roger Federer found himself out of action due to a knee injury and NBA's Kevin Durant on the bench due to an Achilles injury, both operators managed to land in the #7 and #10 spot, respectively. As you'll discover below, Feds managed to buoy himself almost entirely through sponsorship earnings, while KD became a "full-blown media mogul" in addition to seeing his early Postmates investment pay off.
Here are the world's highest-paid athletes for 2021 (according to Forbes).
Highest-Paid Athletes For 2021
**All figures converted to USD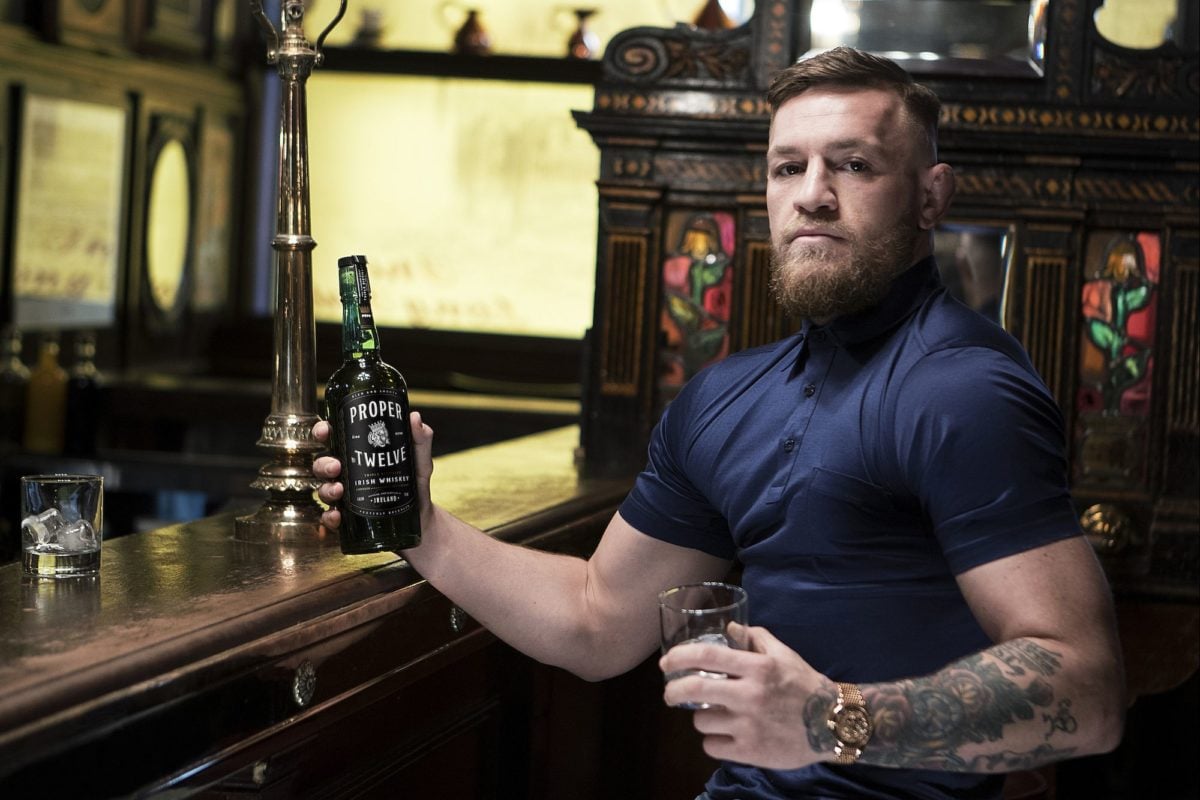 1. Conor McGregor – $180 Million
Age: 32
Sport: MMA
Earning Ratio: $22 million from the sport – $158 million outside of the sport
2. Lionel Messi – $130 Million
Age: 32
Sport: Soccer / Football
Earning Ratio: $97 million from the sport – $33 million outside of the sport
3. Cristiano Ronaldo – $120 Million
Age: 36
Sport: Soccer / Football
Earning Ratio: $70 million from the sport – $50 million outside of the sport
---
---
4. Dak Prescott – $107.5 Million
Age: 27
Sport: Football (NFL)
Earning Ratio: $97.5 million from the sport – $10 million outside of the sport
5. LeBron James – $96.5 Million
Age: 36
Sport: Basketball
Earning Ratio: $31.5 million from the sport – $65 million outside of the sport
RELATED: Forbes Reveals The Highest-Paid NBA Players Of 2021
6. Neymar da Silva Santos Júnior – $95 Million
Age: 29
Sport: Soccer / Football
Earning Ratio: $76 million from the sport – $19 million outside of the sport
7. Roger Federer – $90 Million
Age: 39
Sport: Tennis
Earning Ratio: $30,000 from the sport – $90 million outside of the sport
8. Lewis Hamilton – $82 Million
Age: 36
Sport: Formula 1
Earning Ratio: $70 million from the sport – $12 million outside of the sport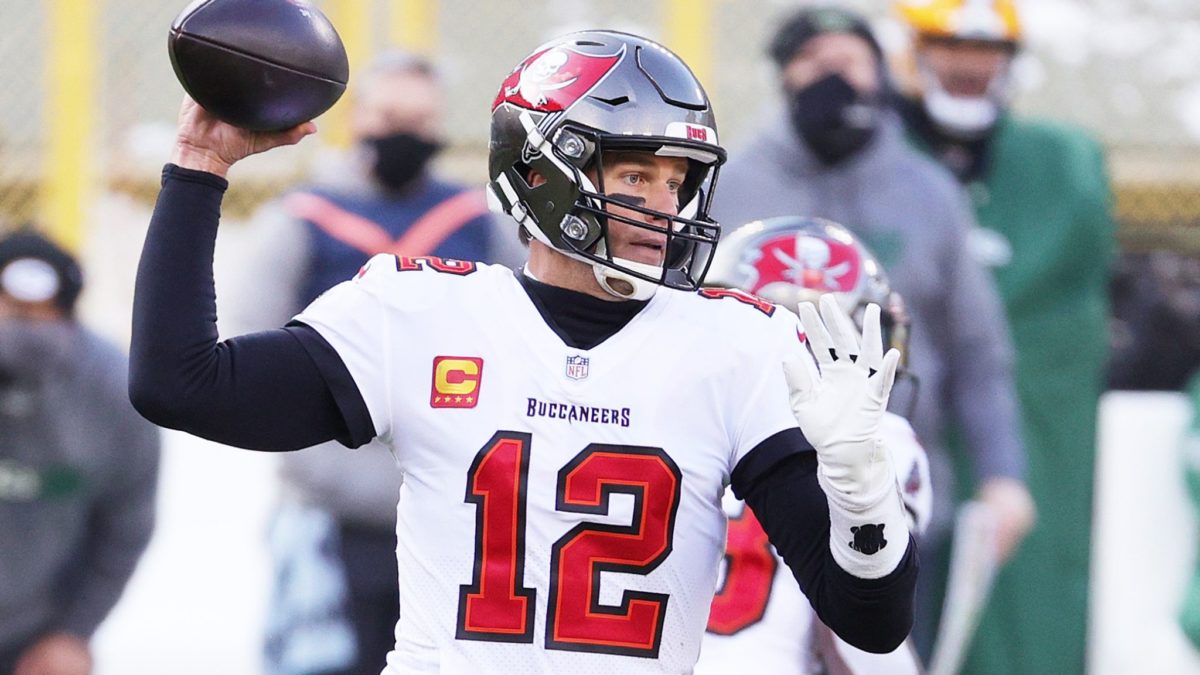 9. Tom Brady – $76 Million
Age: 43
Sport: Football (NFL)
Earning Ratio: $45 million from the sport – $31 million outside of the sport
10. Kevin Durant – $75 Million
Age: 32
Sport: Basketball
Earning Ratio: $31 million from the sport – $44 million outside of the sport
---
---
Source: Forbes