It's no surprise at all that esports in Australia have shot up in popularity in recent years. What may be surprising to you, however, is the amount of coin the pros are bringing in around the world. For example, Germany's Kuro Takhasomi has made well over $5.5 million in competition wins alone.
Kuro's main hustle is Dota 2, which is just one of the many esports that have come into the mainstream thanks to progression in internet reach as well as the destigmatisation of video games as a credible source of potential income.
These are the main 5 games where the big bucks can be made. Unfortunately, FIFA didn't make the cut; funnily enough, no actual sports game did. So we're sorry to say, but all those drunken kick-ons at your mate's sharehouse were for nothing.
---
---
5. Fortnite
I hoped I would go my entire writing career without having to mention Fortnite, but here we are. The game's unstoppable surge in 2018 and constant showing on popular streaming site, Twitch, meant that Fortnite would be destined for a wider audience. As an online shooter, Fortnite makes for a naturally enjoyable playing and viewing experience. Hopefully, your little cousin's insistence on spending copious amounts of time on this thing will count for something one day. As long as they stop those fucking dances.
Professional players: 1,389
Total prize money awarded: $28,347,150
4. StarCraft II
StarCraft II is a real-time strategy game or RTS for short. If you're unfamiliar with the term, think back to your Age of Empire glory days; its that mixed with Star Wars, on steroids. StarCraft II comes courtesy of Blizzard – the same guys who make classics like World Of Warcraft, Overwatch, and Hearthstone. The RTS has a particularly competitive and strong Asian following with notable Aussies such as PiG also getting in on the action.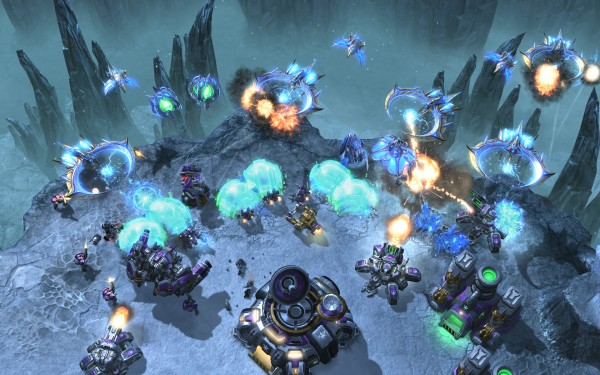 Professional players: 1,888
Total prize money awarded: $40,897,911
3. League of Legends
Second in popularity to Fortnite, League of Legends is a free multiplayer online battle arena game (MOBA) with a staggering 80 million active monthly users. Game developers, Riot, encourage worldwide competition with their in-game ranking system helping to turn a quick 40-minute game into an all-night mission to achieve the next rank. LoL has unashamedly reduced the GPA's of millions of gamers the world over (myself included).
---
---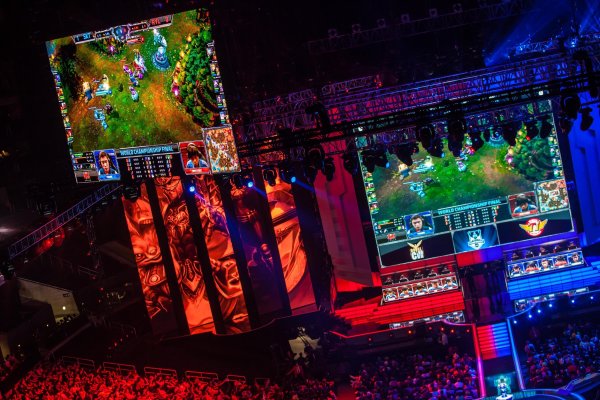 Professional players: 6,068
Total prize money awarded: $89,821,699
2. Counter-Strike: Global Offensive
The classic, more refined, and more professional response to the childish aesthetic of Fortnite, CS: GO offers an accessible competitive environment that has been replicated indefinitely by more pop-culture games such as Call of Duty. The original Counter-Strike was released in 2000 and has since laid the foundation for competitive PC gaming. Also the reason for guys such as me acting like FPS Doug from Pure Pwnage during the 2000's:
Professional players: 11,067 Players
Total prize money awarded: $97,107,767
1. DOTA 2
This game was directly responsible for Australian teen Anathan Pham's $3 million winnings last year. The first Dota (short for Defense of the Ancients) began as a modification of Warcraft III and was the original popular MOBA. Dota 2 had a professional independent team behind it and solid funding. The result of this modernising has been the ideal esport, viewed, appreciated, and played by millions the world over.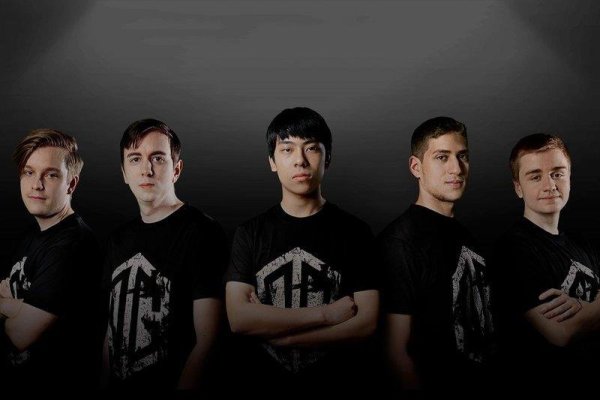 Professional players: 2,868 Players
---
---
Total prize money awarded: $243,051,661
Although these numbers are enticing, chances are you won't go pro without spending a minimum of 12 hours per day inside a dark, musty room.