Kobe Bryant had an NBA Championship ring for every finger on a single hand (thumbs, in this case, being counted as a finger). One such ring from the 2000 season has just been sold, with bids opening at US$15,000 – and escalating all the way to US$206,000 in just a matter of twenty bids.
The memorabilia in question is from a set of two identical 14-karat gold rings commissioned by Bryant himself as a gift for his parents – this one having belonged to his mother, Pam Bryant. And while the recently sold ring isn't an executive version, it is the version given to Bryant and his teammates. Only, you know, in a smaller human-sized fit for human-sized hands.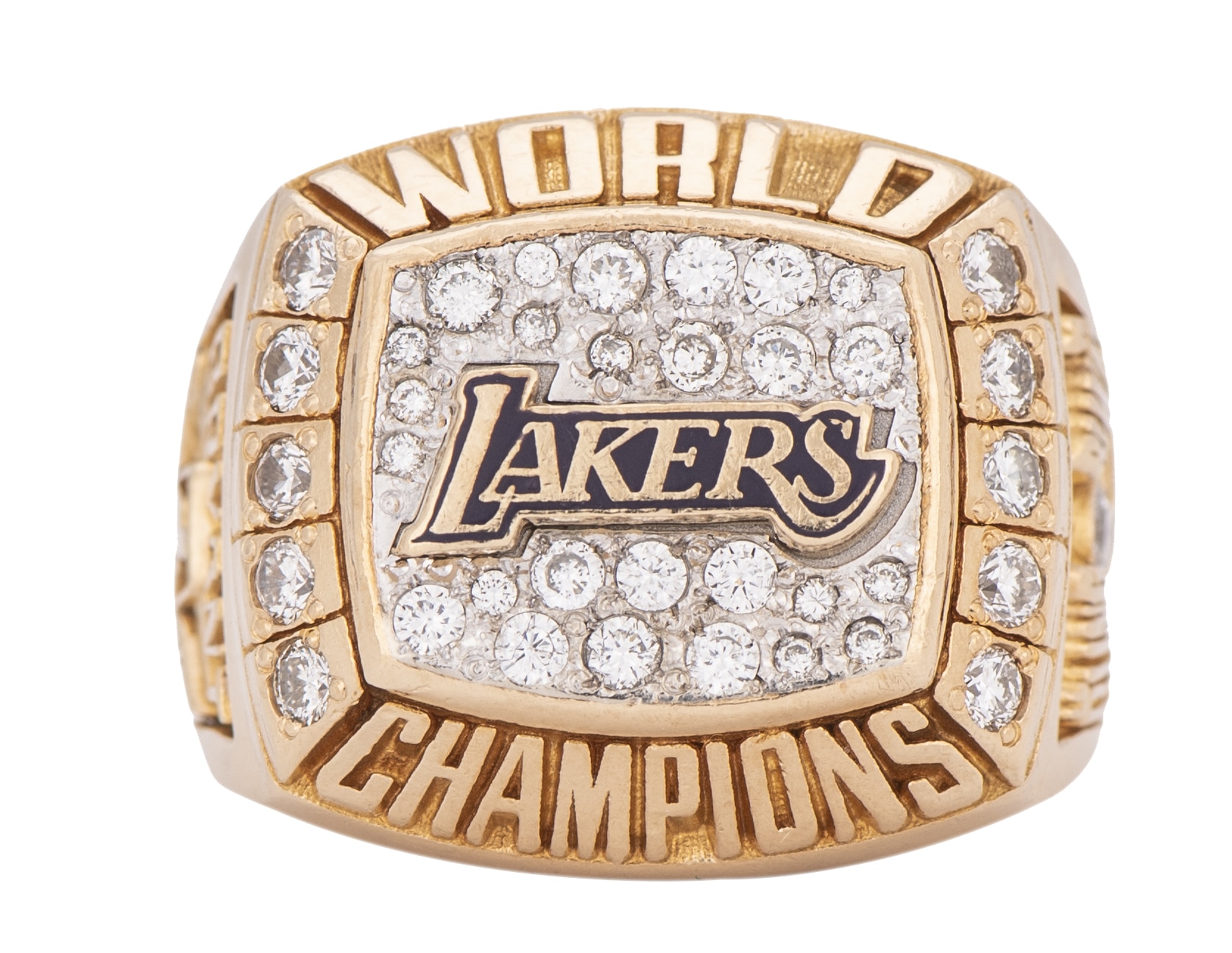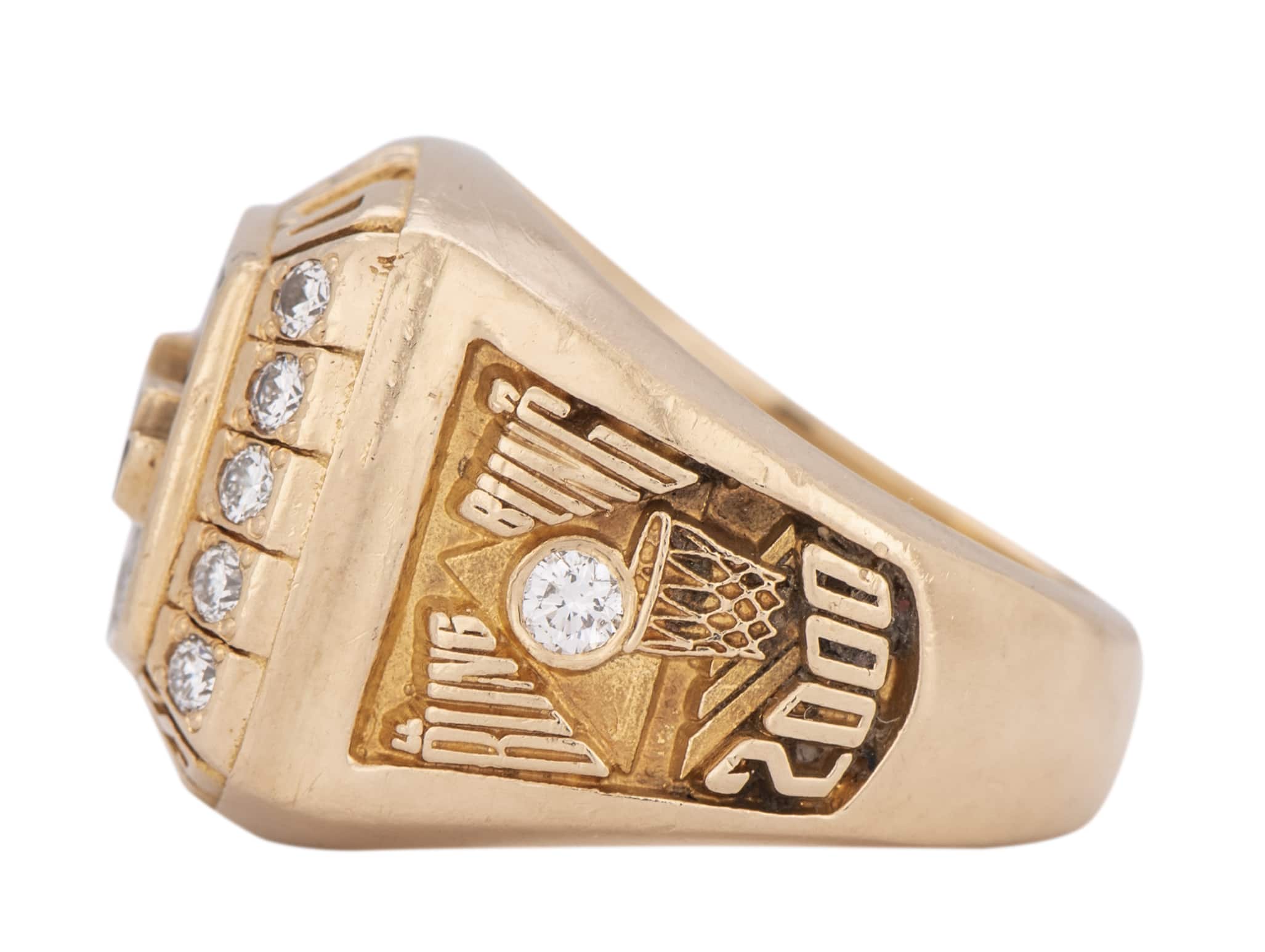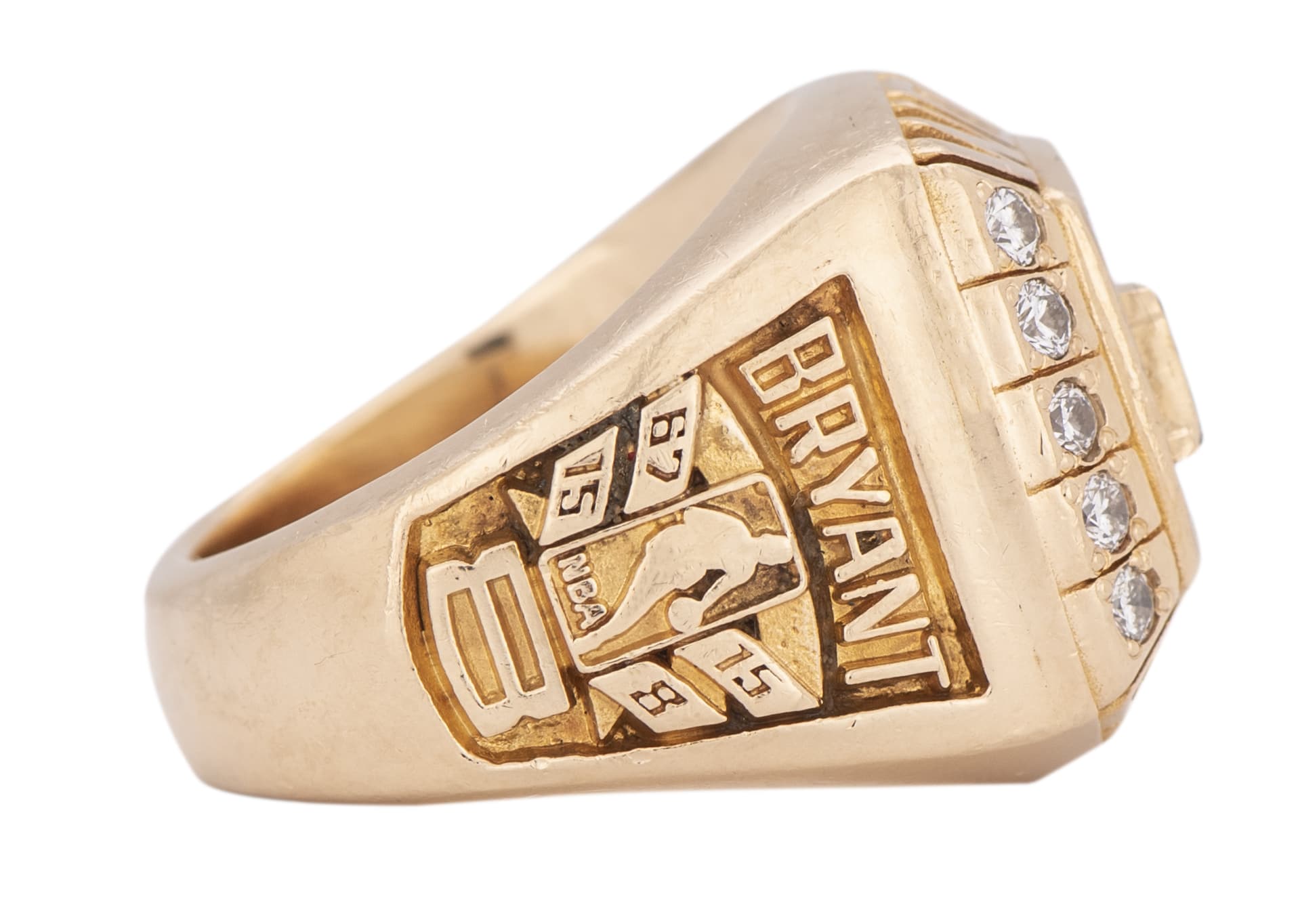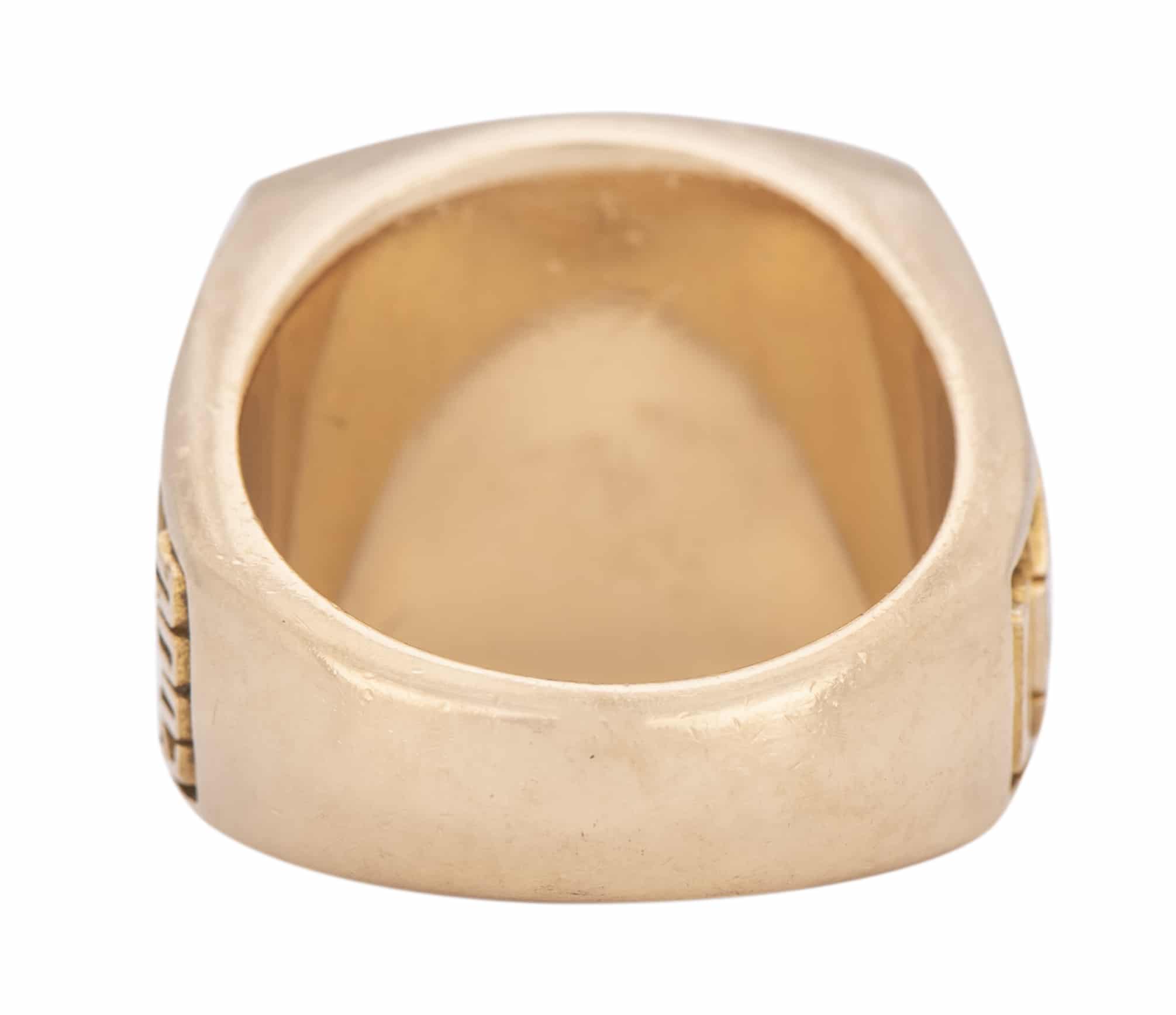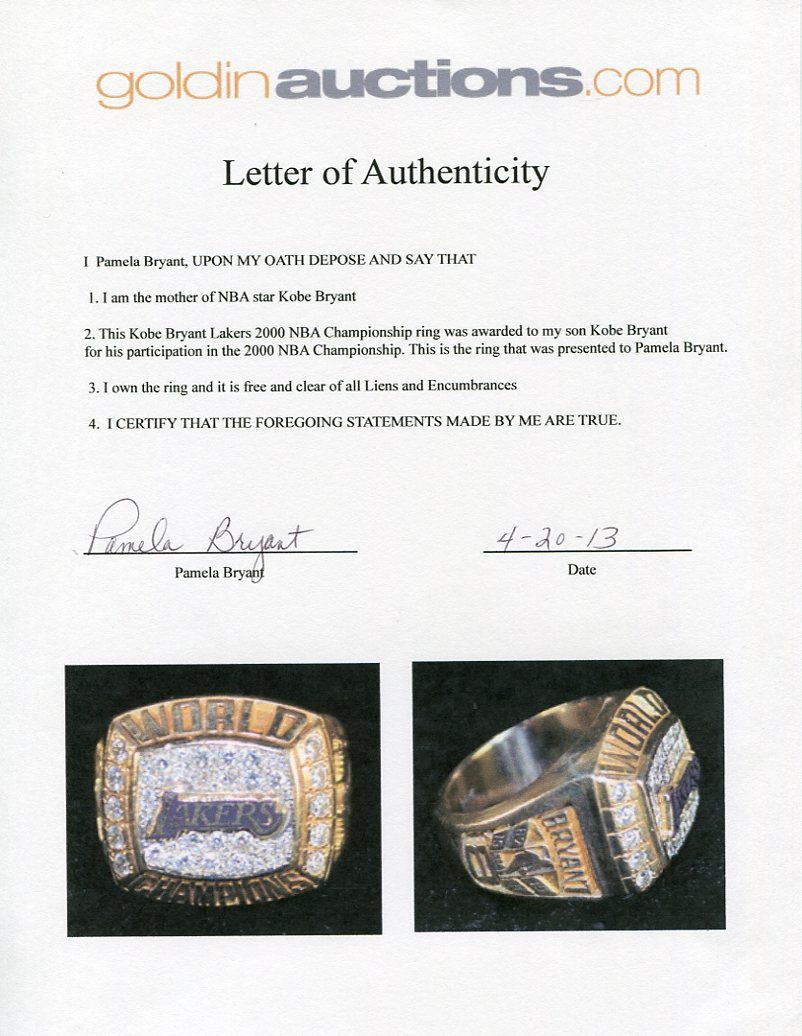 The Kobe Bryant NBA Championship ring features a total of 40 diamonds as well as the Los Angeles Lakers' logo in royal purple. Along the top and bottom, the words "World Champions" have been engraved along the gold bezel, with "Bling Bling 2000" and "Bryant" engraved along the sides.
---
---
As per the Goldin Auctions official listing:
The Lakers won the 2000 NBA title in a six-game series over the Indiana Pacers after Los Angeles posted a remarkable 67-15 record during the regular season under head coach Phil Jackson. Bryant averaged 22.5 points, 6.3 rebounds and 4.9 assists during the year while Shaquille O'Neal dominated the league, posting averages of 29.7 points, 13.6 rebounds and 3.0 blocked shots per game.
Find out more over at goldinauctions.com.